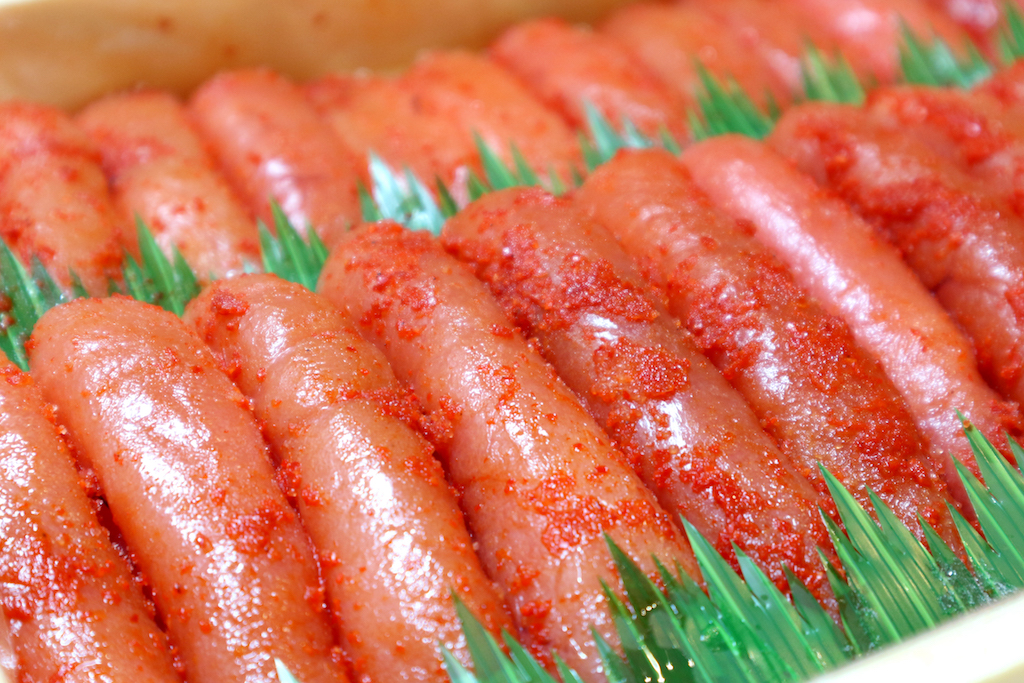 Spicy cod roe is made by marinating ovary (roe) of Alaska pollock in the spicy liquid made with red peppers, salt, and other seasonings.
Interested in learning more about Cod Roe?
What Is Cod Roe and How Is It Used?
I would say the best way to experience the great taste of spicy cod roe is eating it with white rice. It's simple yet absolutely the BEST combination for a lot of Japanese.
But there are also amazingly delicious recipes using spicy cod roe.
Even though you worry about the fishy smell of it, those recipes definitely wipe off the suspicion. Please try them to enjoy cod roe!
By the way, I did use miso in all of recipes below since I had been writing a lot of recipes using miso for my blog. However, miso in those recipes can be replaced with soy sauce or a little bit of salt.
Using miso is absolutely great because it gives umami (delicious taste) to the dishes a lot, but soy sauce also give them umami. If you don't have soy sauce at your home neither, please use salt instead.
At that time, be careful about the amount of salt. You should probably add it little by little to avoid too salty taste.
1. Creamy Spicy Cod Roe Pasta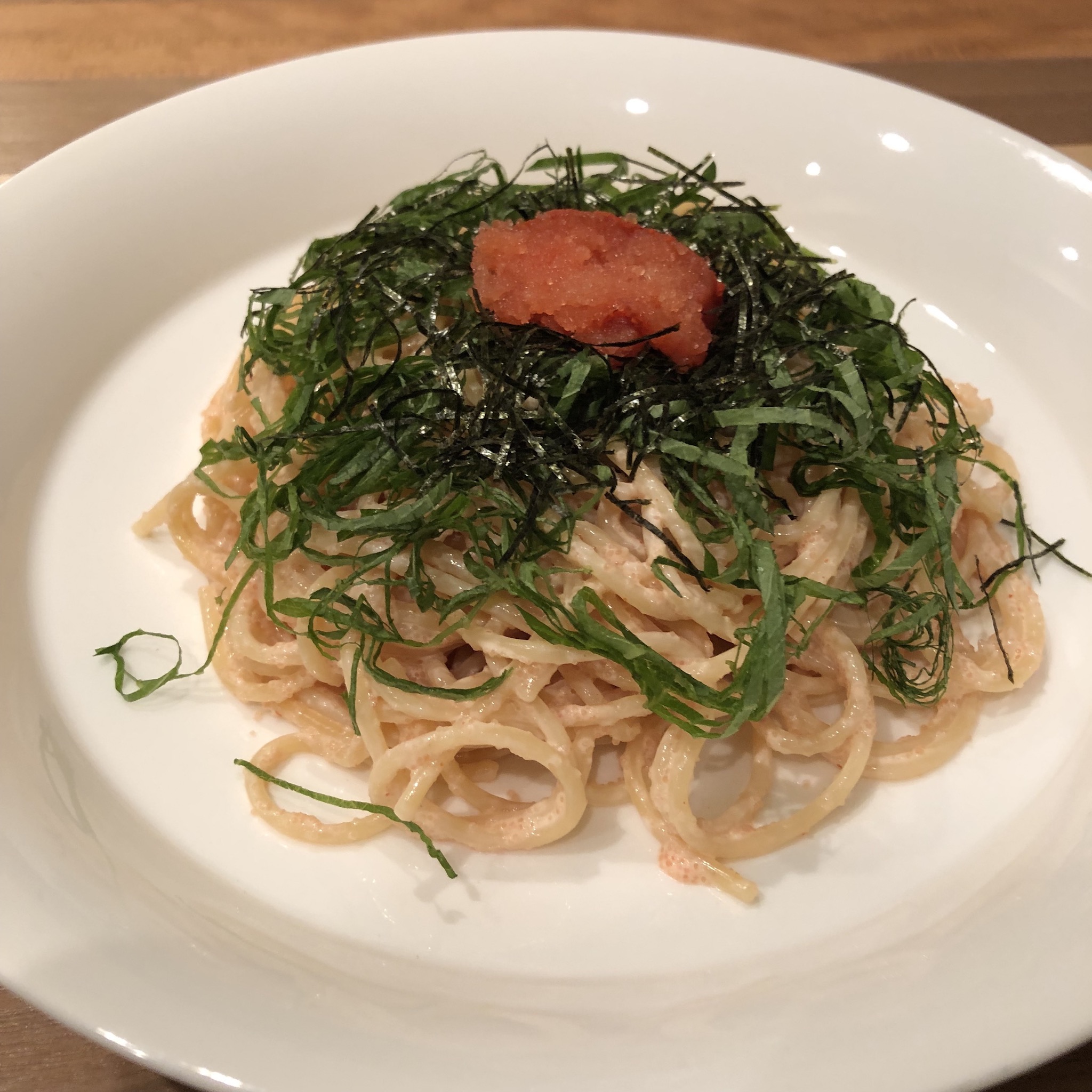 If you are lover of spaghetti with creamy sauce, I would definitely recommend it to you. It's super easy and unbelievably delicious creamy pasta with spicy cod roe. Every Japanese never doubt this amazing combination.
If you can't get seaweed and shiso (Japanese basil) which are toppings, just skip it. It would be scrumptious even without those toppings.
GET THE RECIPE
2. Spicy Cod Roe Baguette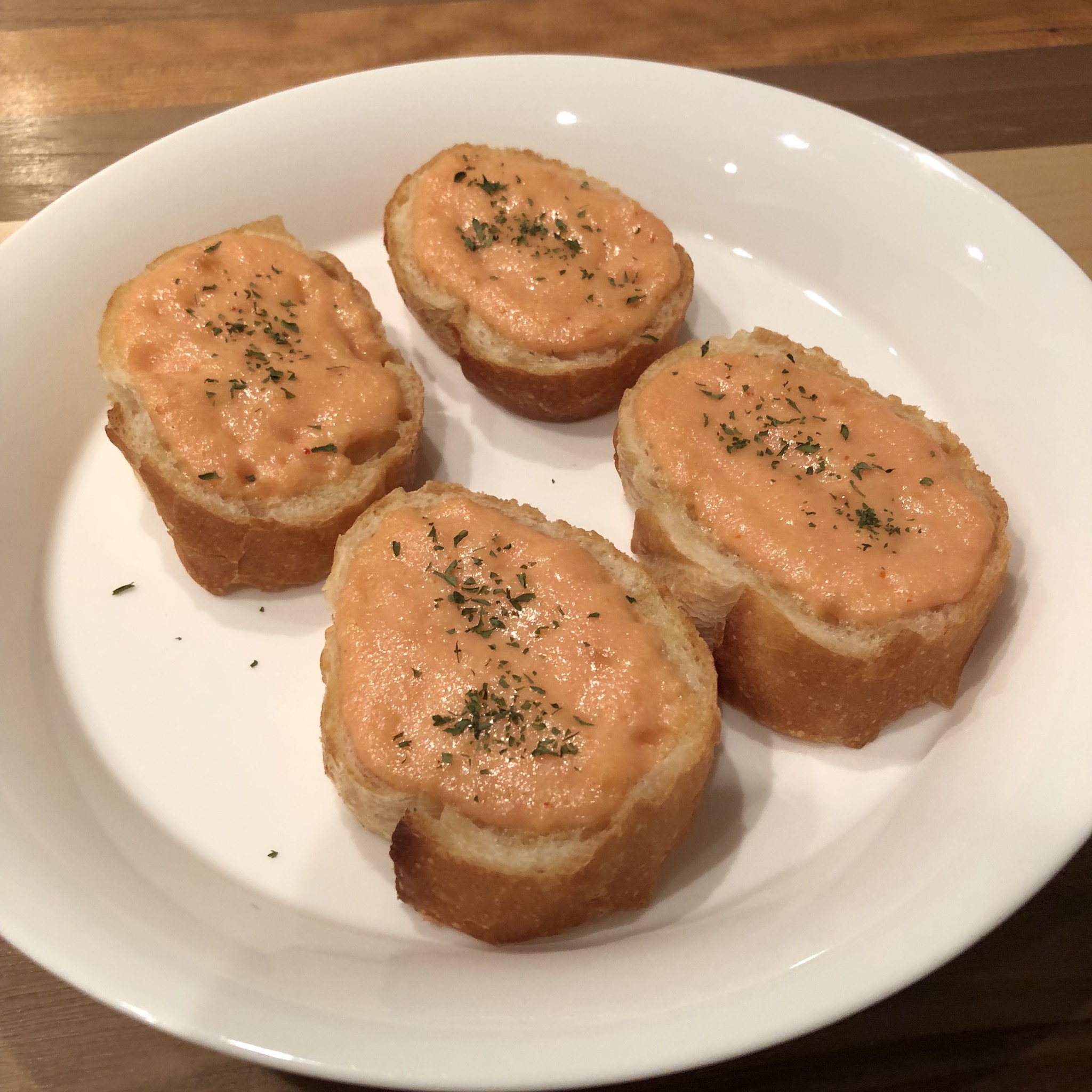 Do you love garlic bread? This recipe is sort of like that, but has great umami of spicy cod roe together. Mayonnaise, butter, and cheese add excellent flavor to creamy cod roe sauce. I know you will really love this delicious crispy baguette. Of course you can also use other type of bread instead.
GET THE RECIPE
3. Shirataki Noodles with Miso & Spicy Cod Roe Sauce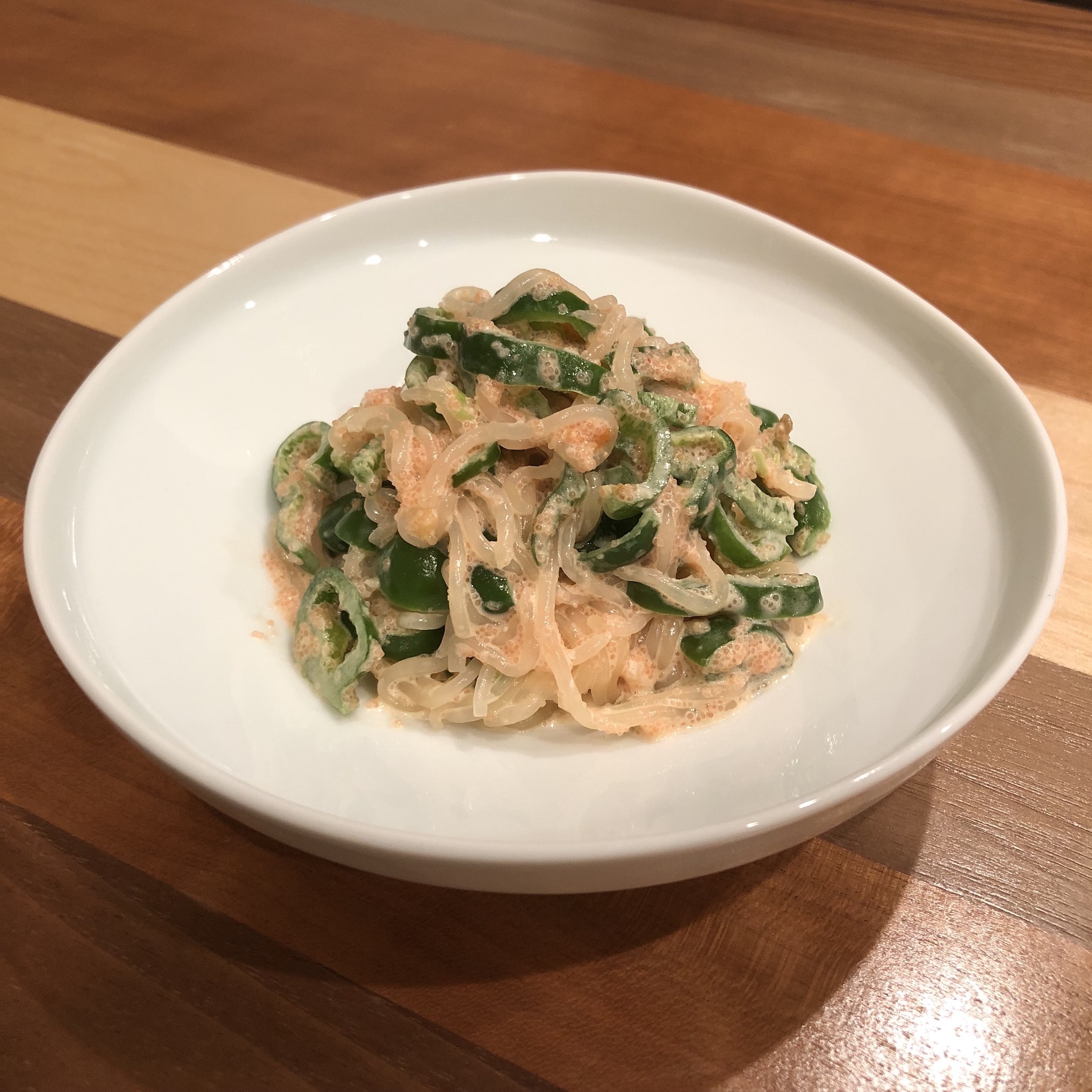 Smooth texture of shirataki noodles will be good combination with poppable texture of spicy cod roe. I made amazing spicy sauce with delicious cod roe, and you can even add all kinds of vegetables in it.
GET THE RECIPE
4. Spicy Cod Roe & Chinese Yam Miso Soup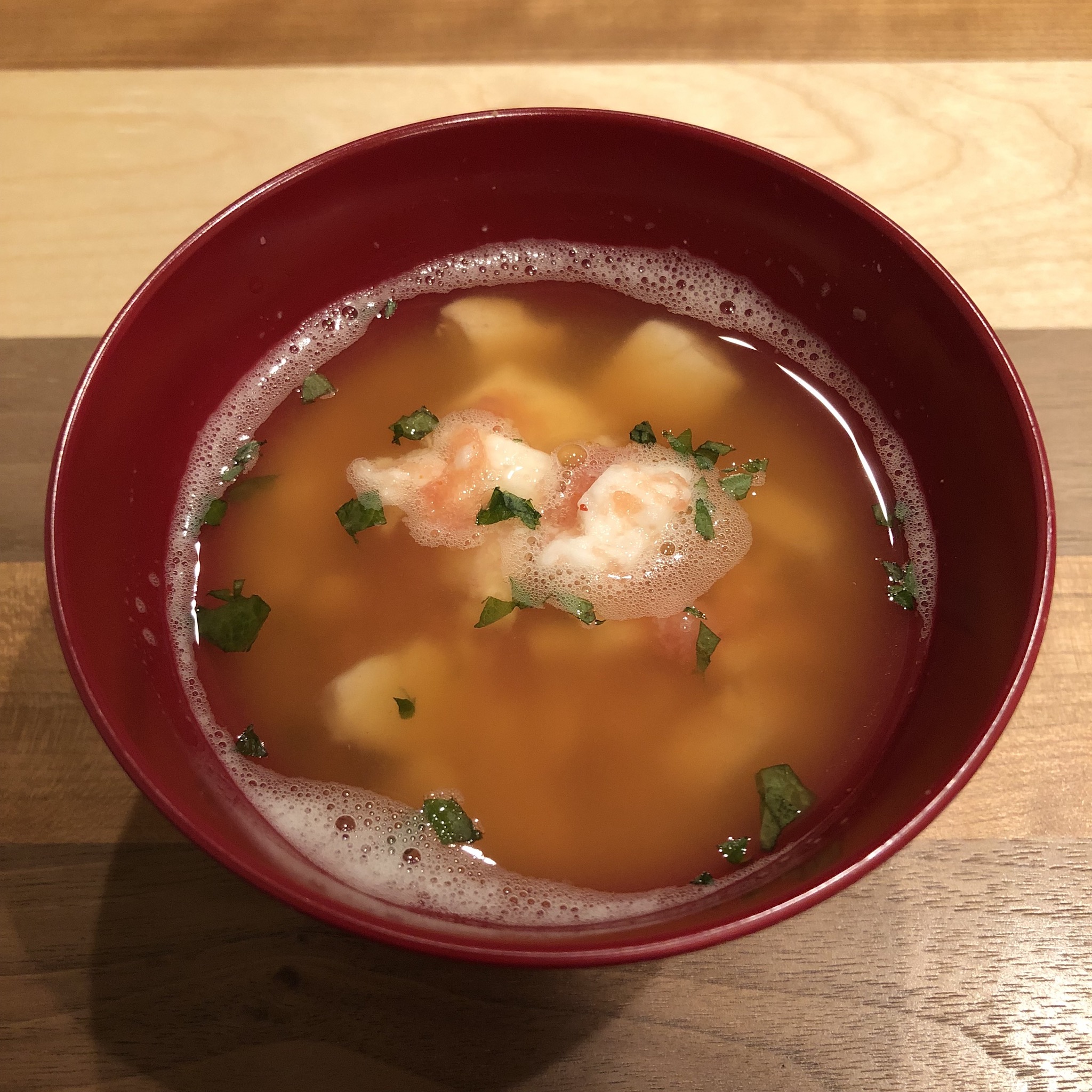 This is revolutionary miso soup recipe that you can add excitement to the dining experience.
If you don't have Chinese yam, use some potato instead. Spicy cod roe actually gives wonderful flavor to the soup.
GET THE RECIPE