I love the green color of asparagus which becomes even more bright after heating.
A dish made from fresh asparagus makes the table colorful and happy, doesn't it!?
Asparagus is very useful material for various Japanese dishes too, and matches so well with miso paste actually!
I've used delicious asparagus for miso soup, spring rolls, and tofu steak's sauce so far. (Please check the links below.)
ASPARAGUS & BACON miso soup recipe
CRISPY BEEF SPRING ROLLS RECIPE
TOFU STEAK WITH MISO SAUCE RECIPE
Let's add another delicious menu for the list.
How about very easy stir-fry with asparagus, egg, and bacon for tonight?
The crunchy asparagus becomes amazingly delicious with juicy bacon and fluffy egg!!
Since I don't use a large amount of seasonings other than miso paste, you can enjoy the miso flavor well.
If you are tired of normal egg dish, maybe it's time to try this recipe!
By adding extra eggs, I bet it would be gorgeous breakfast menu too.
(To keep the nice color of the dish, I used white miso paste. But you can use your favorite kind of miso.)
【Recipe (2 servings)】
Ingredients
2.5 oz asparagus, Chopped
3 oz onion, Shredded
1 oz bacon, Cut into bite-sized
1 egg
●1 teaspoon miso paste (shinshu koji miso paste)
●1/2 teaspoon chicken stock granule (cube)
●1/2 teaspoon garlic powder
●1/2 teaspoon salt and pepper
▲1/2 teaspoon soy sauce
▲1/2 teaspoon sugar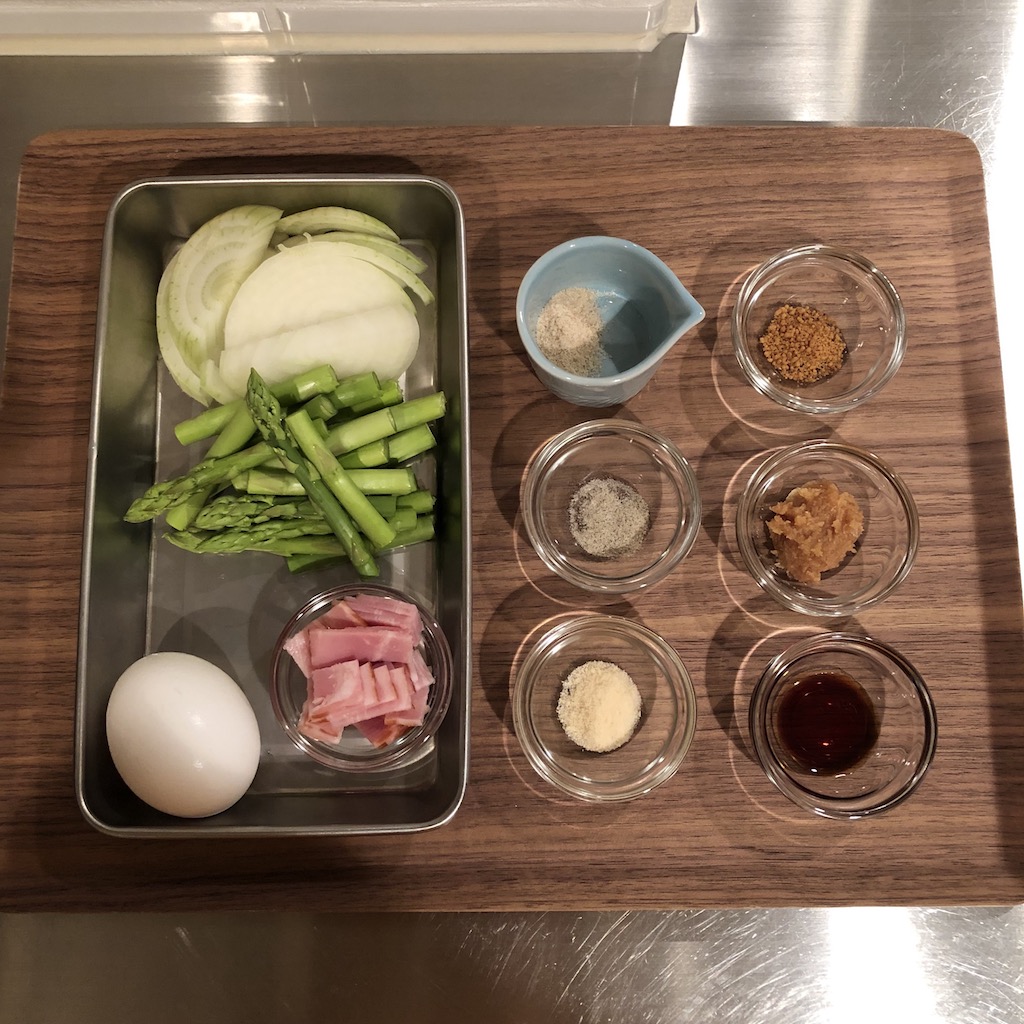 Directions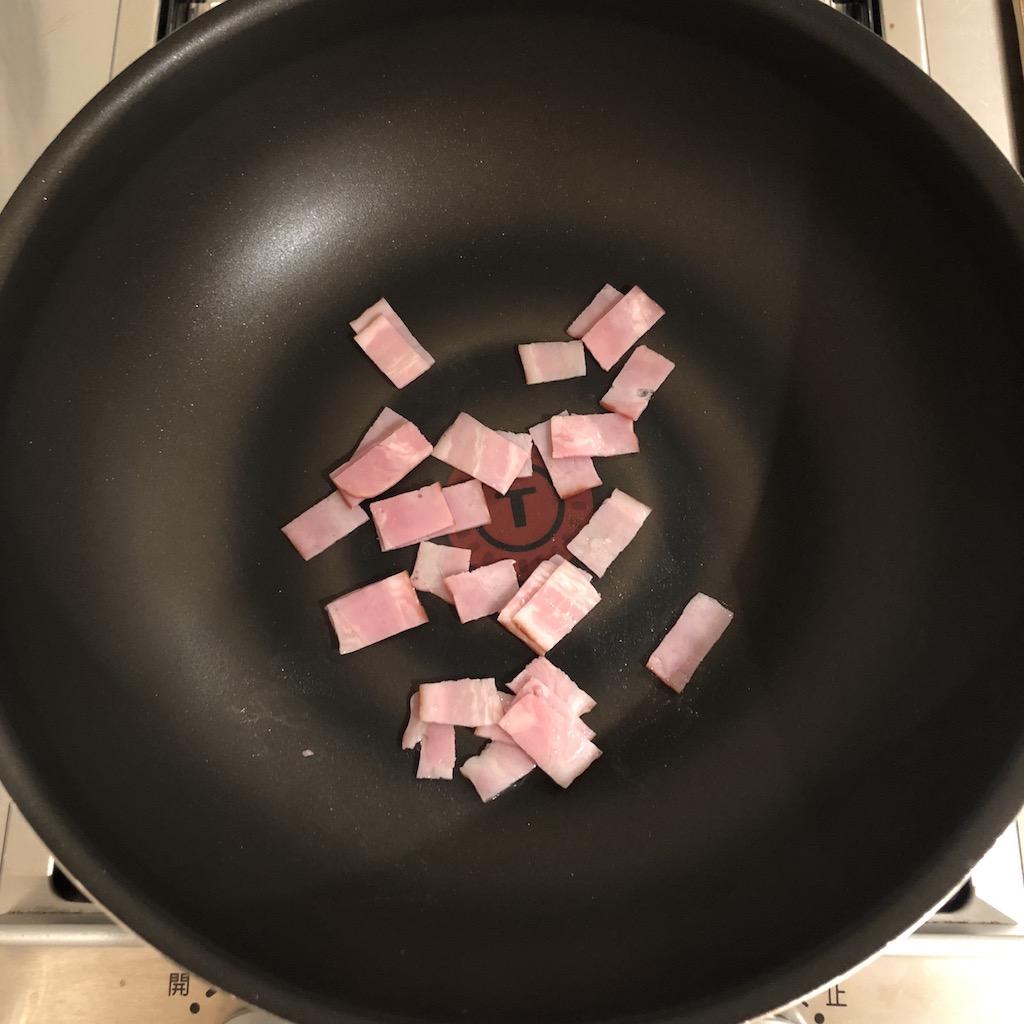 1. Bake bacon in a pan until its oil slightly comes out.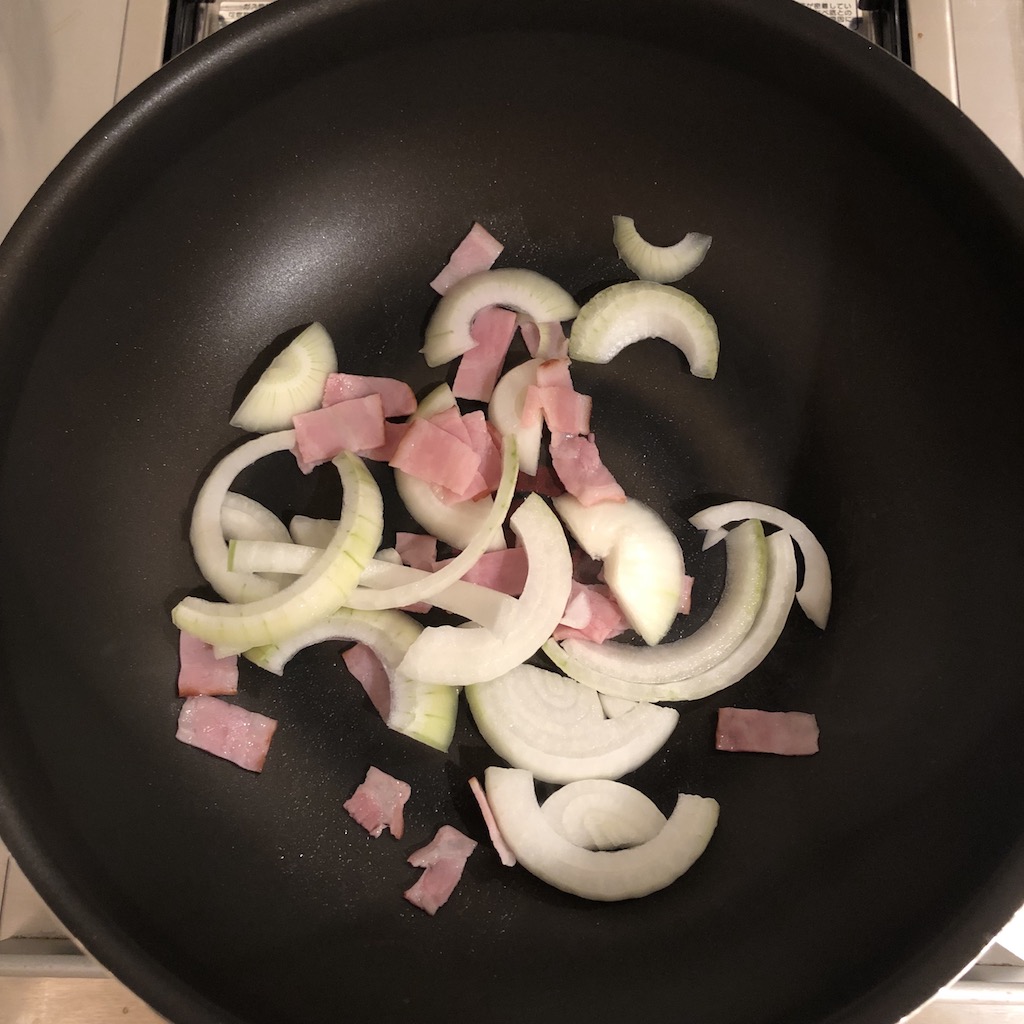 2. Add onion, and stir-fry until it's cooked.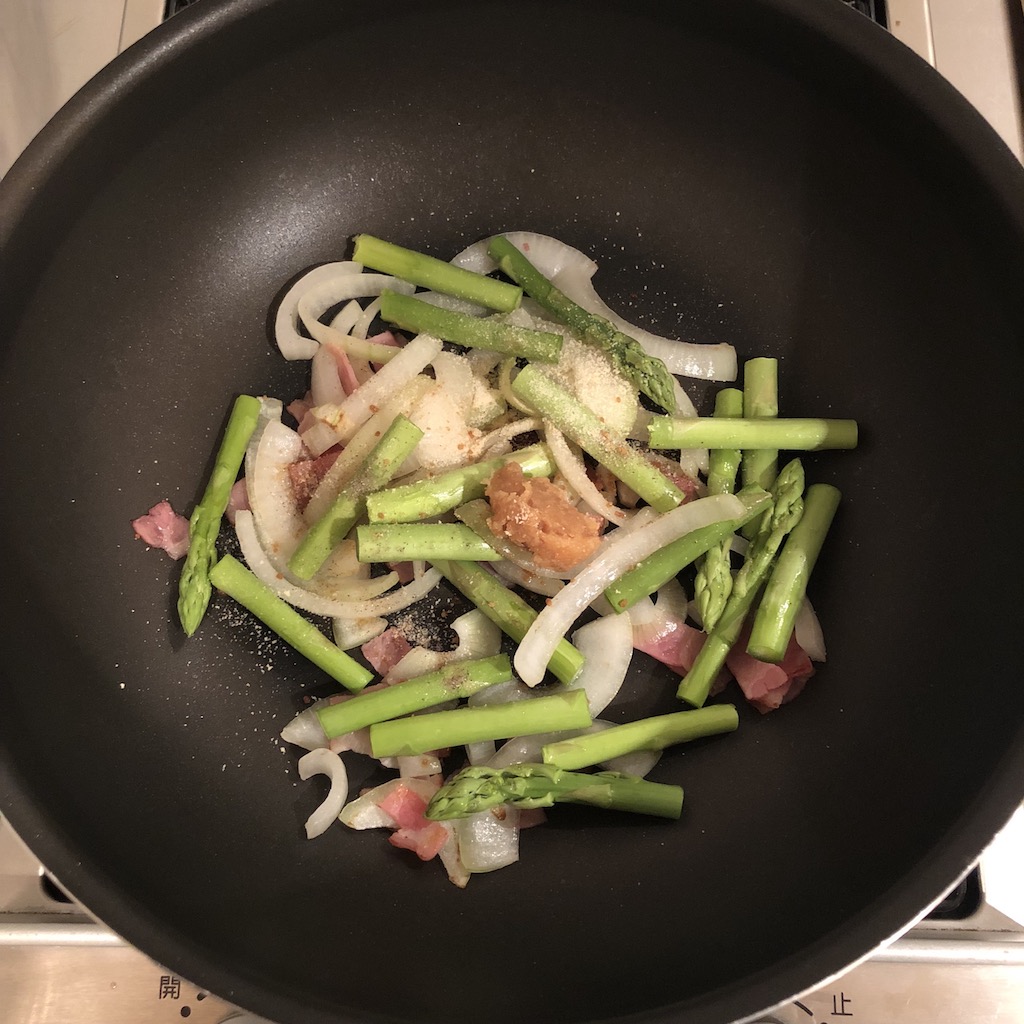 3. Add asparagus and all of ● seasonings, and stir-fry well.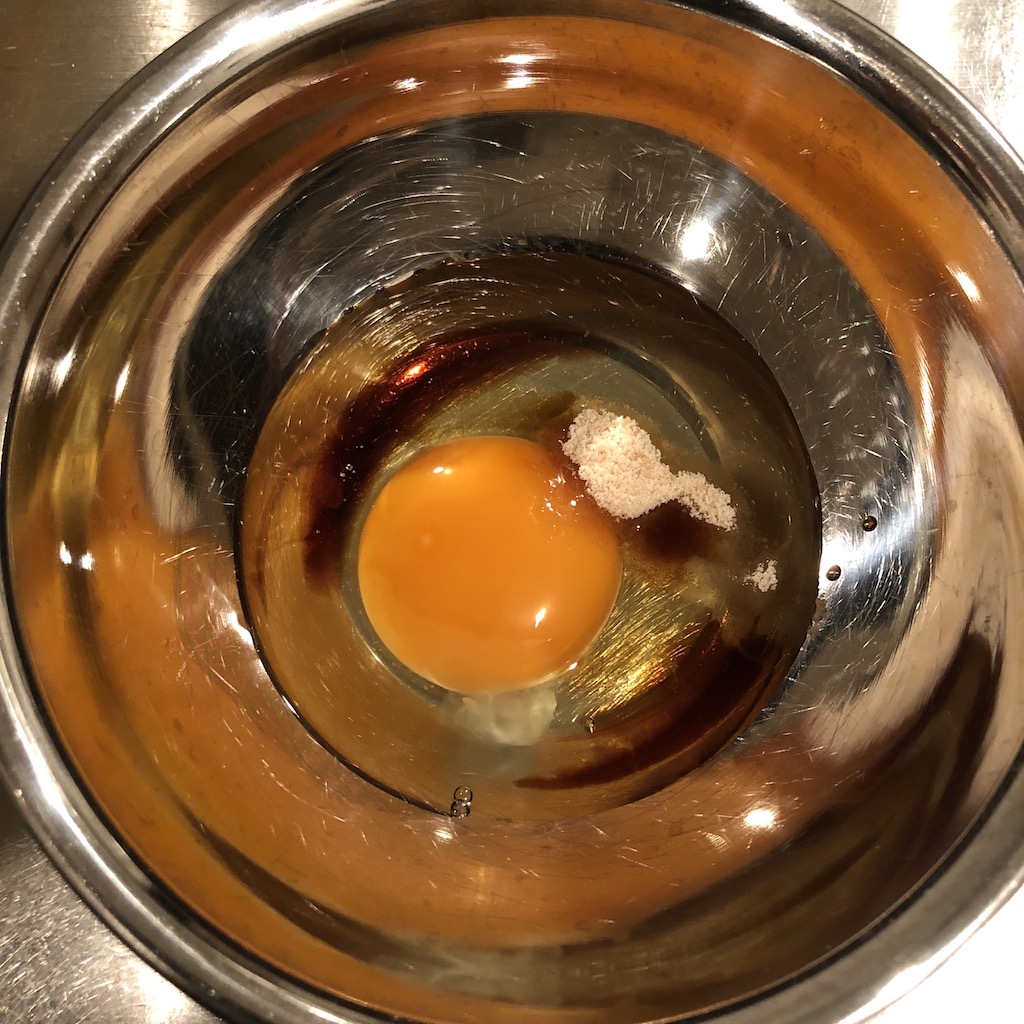 4. Beat egg with soy sauce and sugar (▲).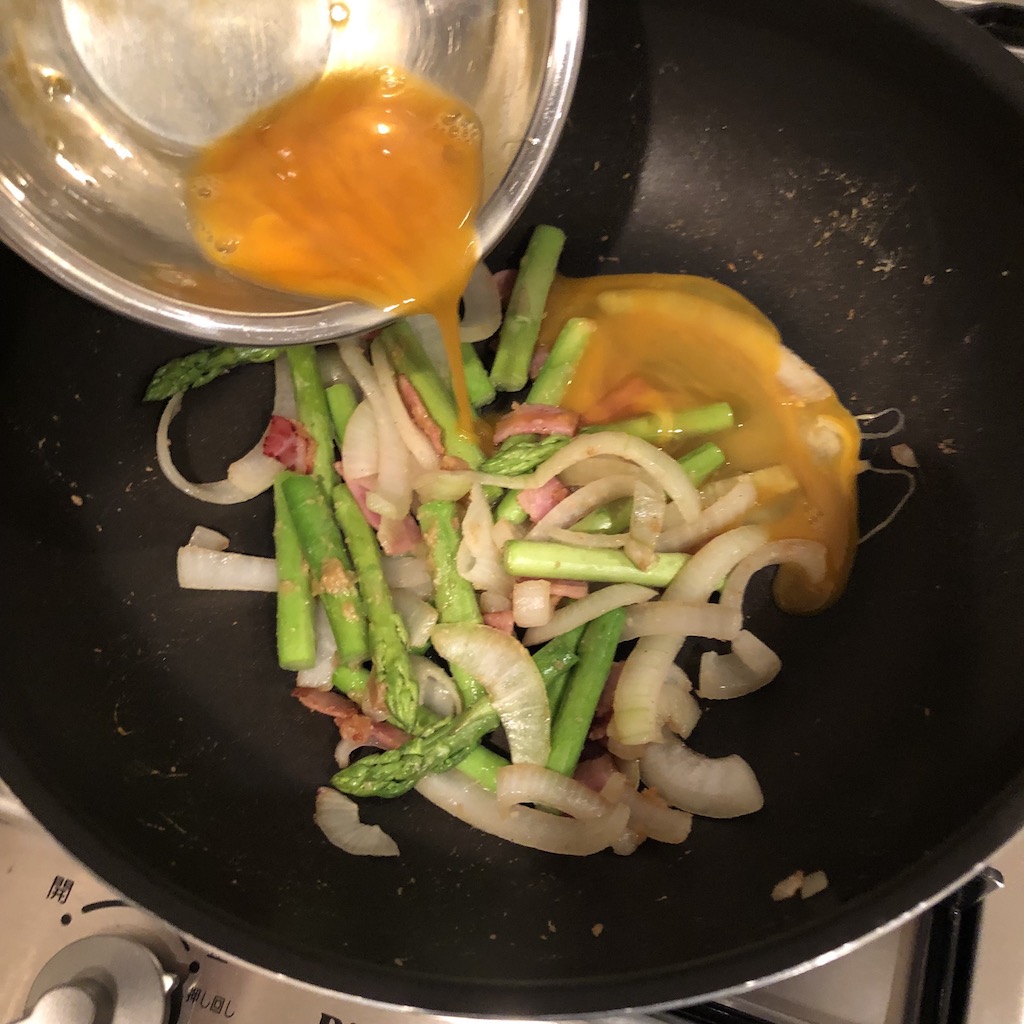 5. Add beaten egg to the pan, and stir-fry until egg is cooked through.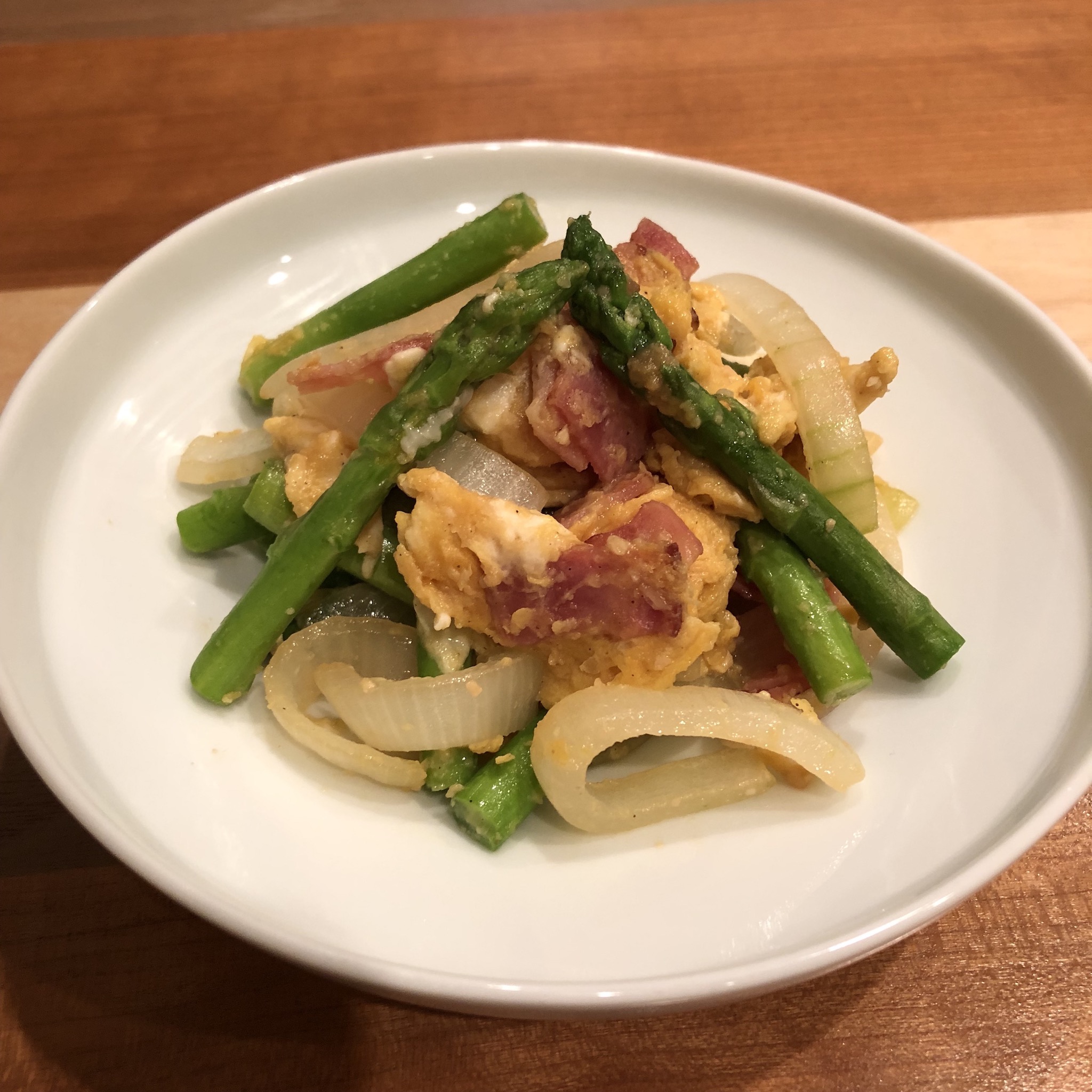 Ready to eat!