Don't you think that cheese enhances a taste of any dish?
Melting cheese makes me so happy, and it goes so well with various type of food such as meat, vegetables, baked food, and so on…
But now I started to think that I haven't make miso dish that you can really taste the deliciousness of cheese directly…
So today, I will try to make easy but really tasty cheesy recipe for miso and fresh eggplant!
In this recipe, you can feel simple but rich melting cheese with savory eggplant and great pork miso.
Please look forward to see it!
For more cheese recipe with miso paste, please take a look at those pages too.
・ROASTED SHIITAKE MUSHROOMS WITH MISO & CHEESE RECIPE
・POTATO & CHEESE SPRING ROLLS RECIPE
【Recipe (2 servings)】
Ingredients
7 oz eggplant, Sliced
2 oz thinly sliced pork, Minced (or any kind of ground meat is fine)
Cheese to taste
1 tablespoon sake (or white wine)
1 teaspoon miso paste (fermented soybean paste)
1 teaspoon sugar
1 teaspoon sweet sake (mirin)
1/2 teaspoon soy sauce
A pinch of parsley (for topping)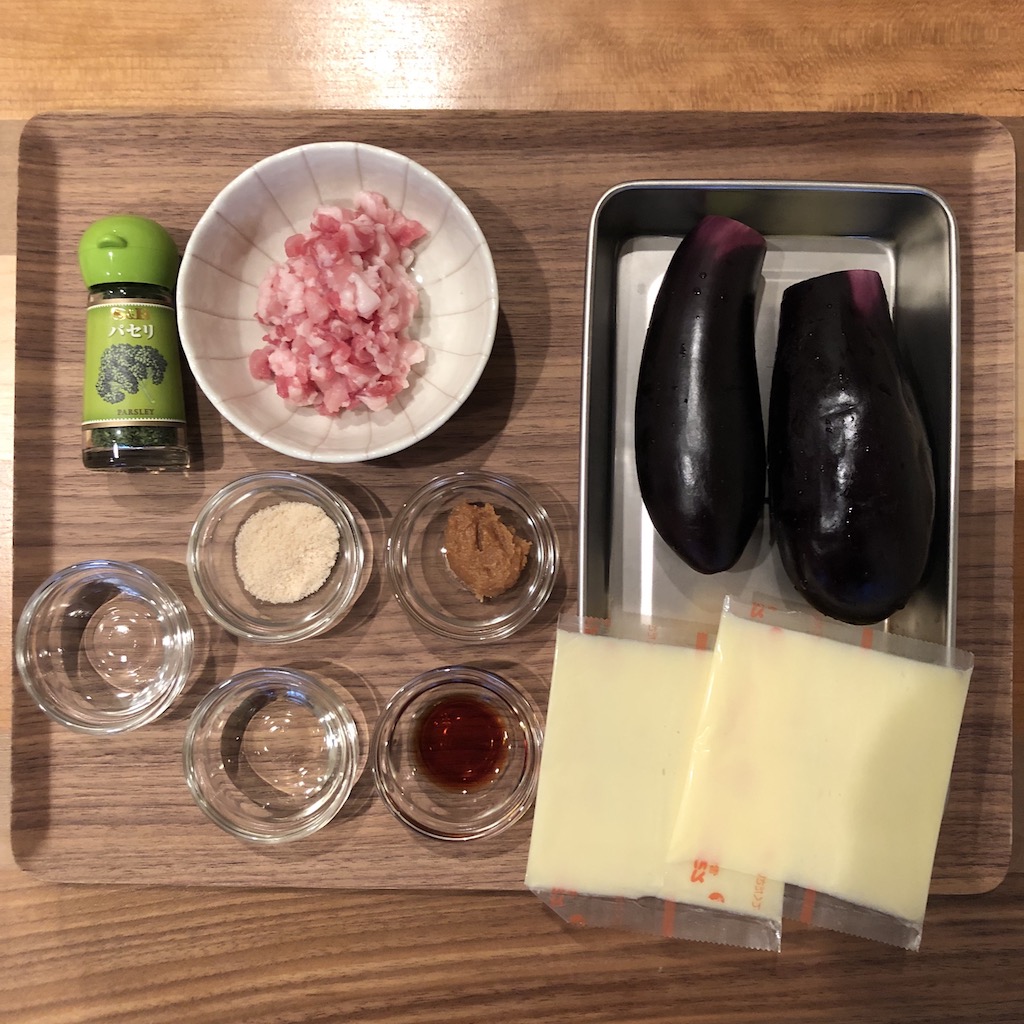 Directions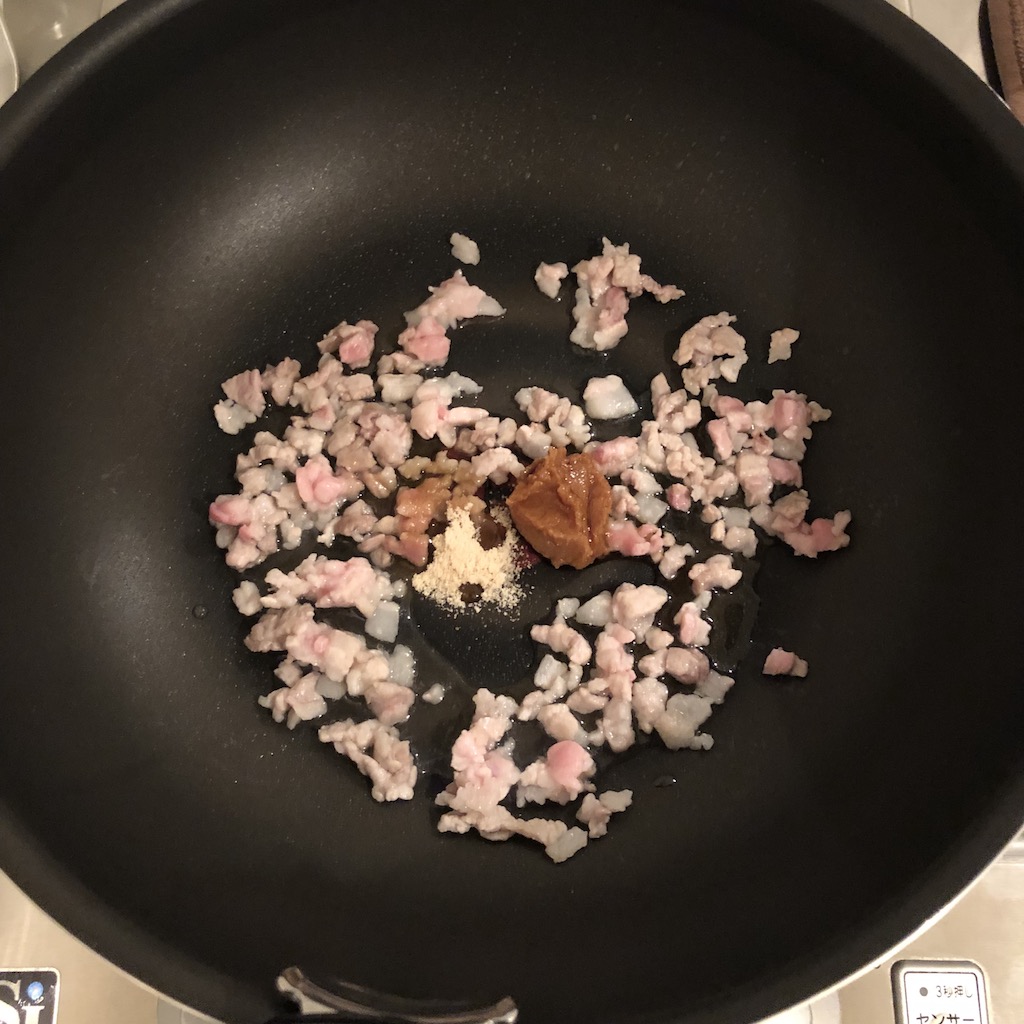 1. Cook meat with miso sauce first: Broil minced pork in a pan and add all seasonings when the color changes.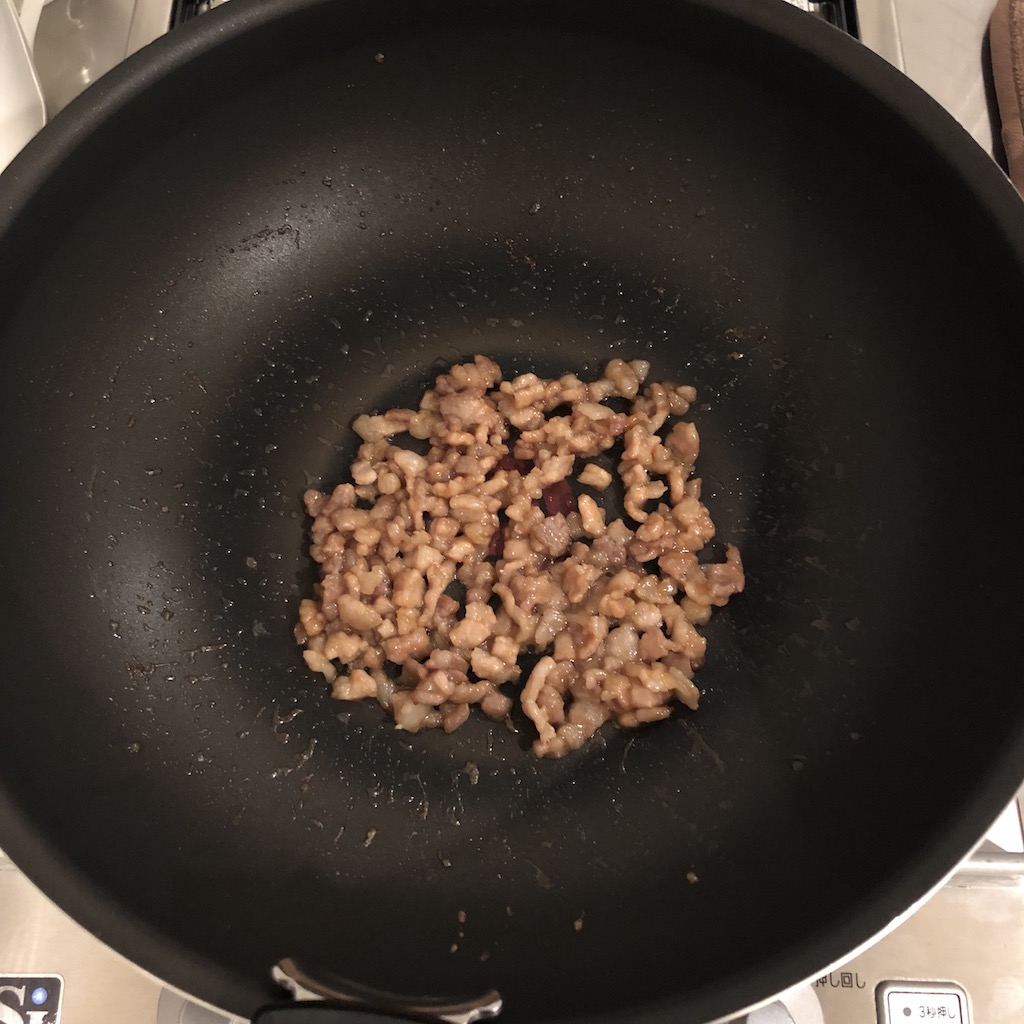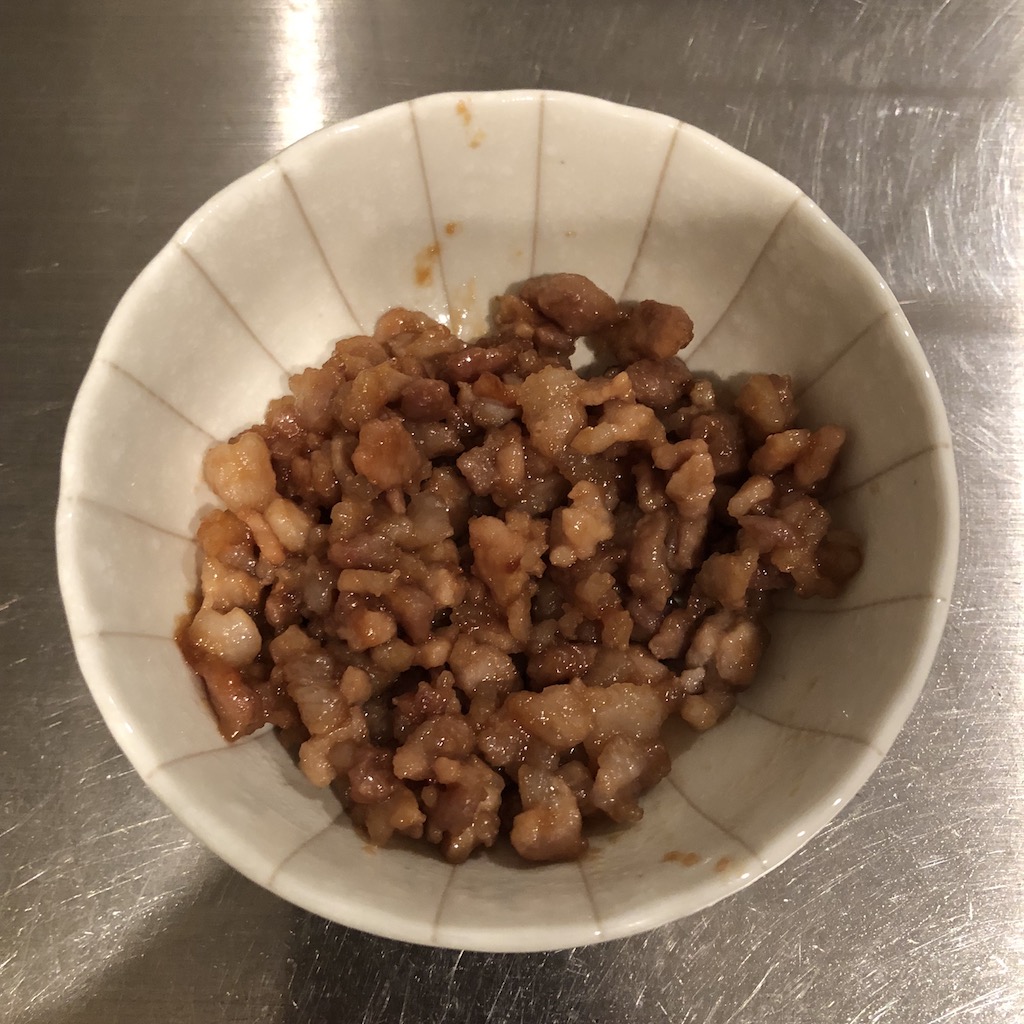 2. Heat pork with miso on low until it becomes condensed like the picture above.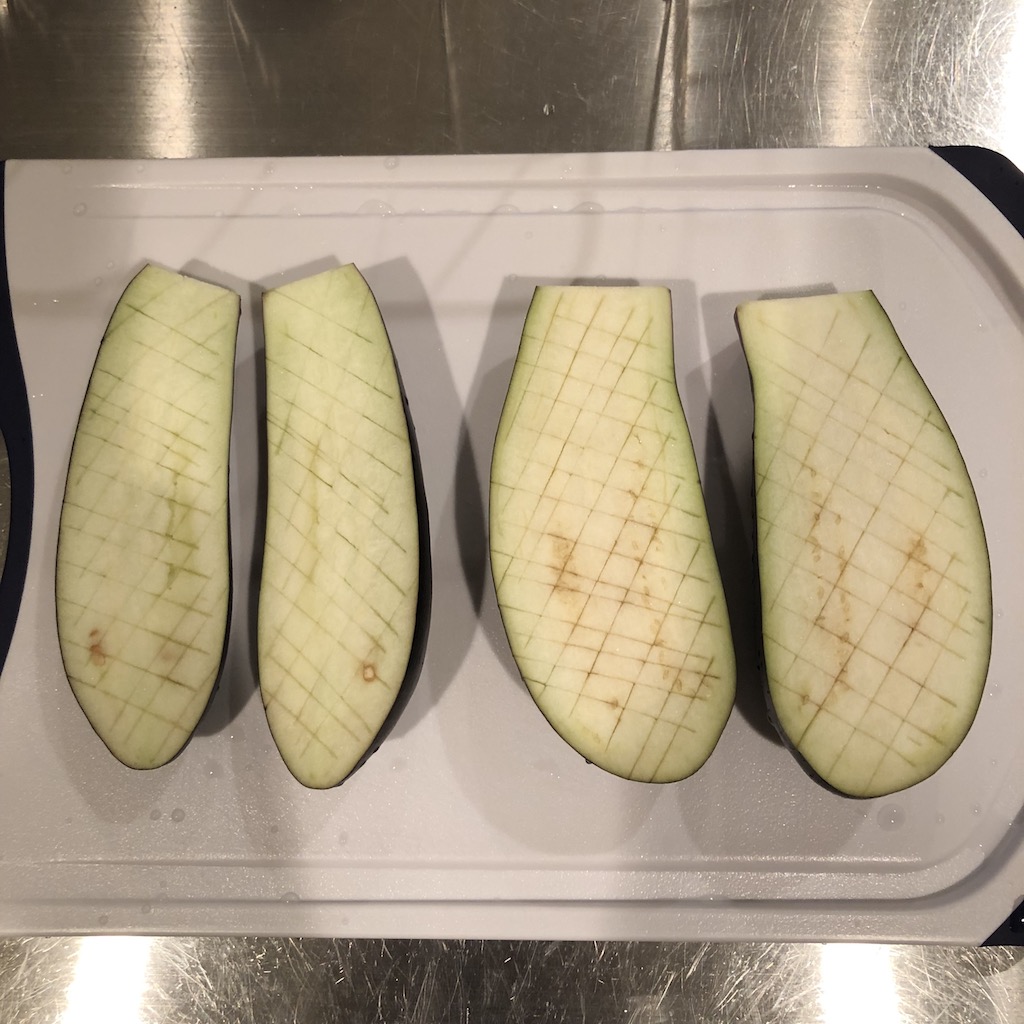 3. Make lattice-likely cut in sliced eggplant.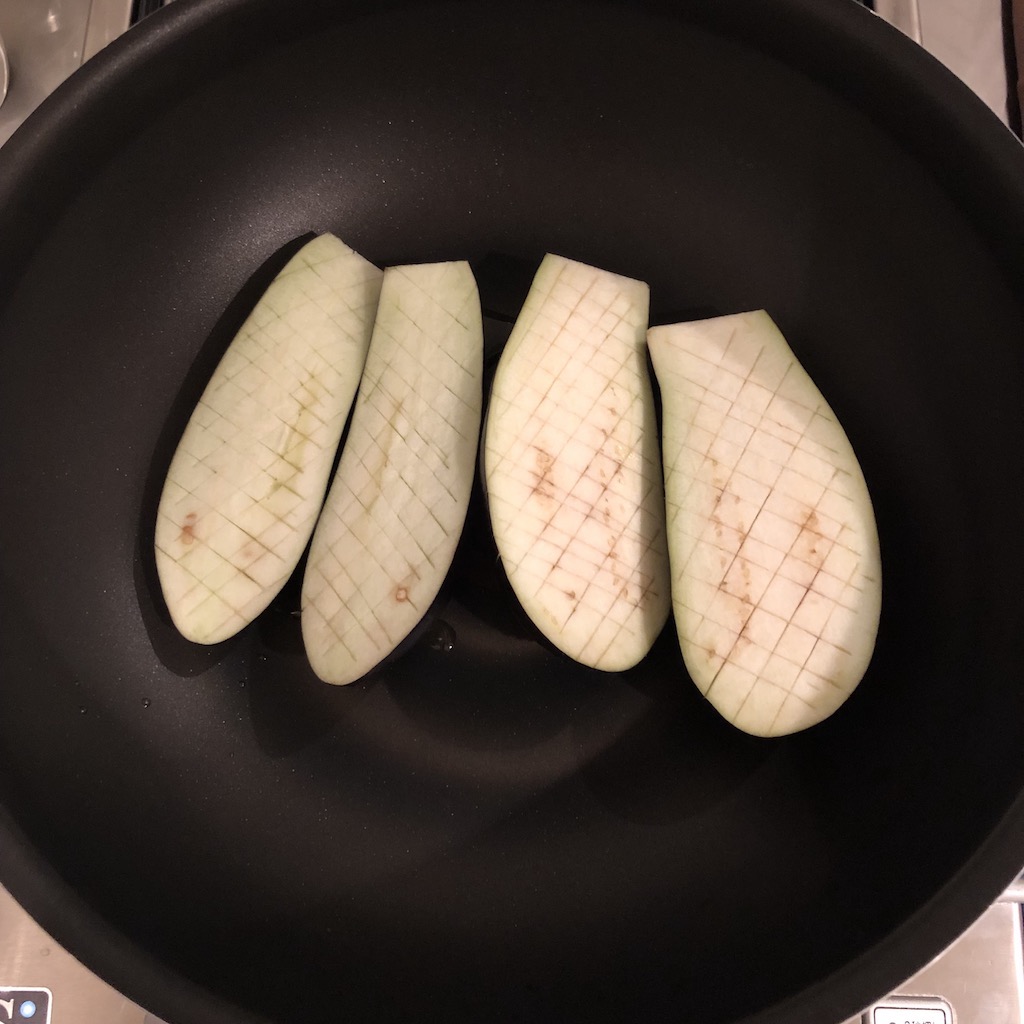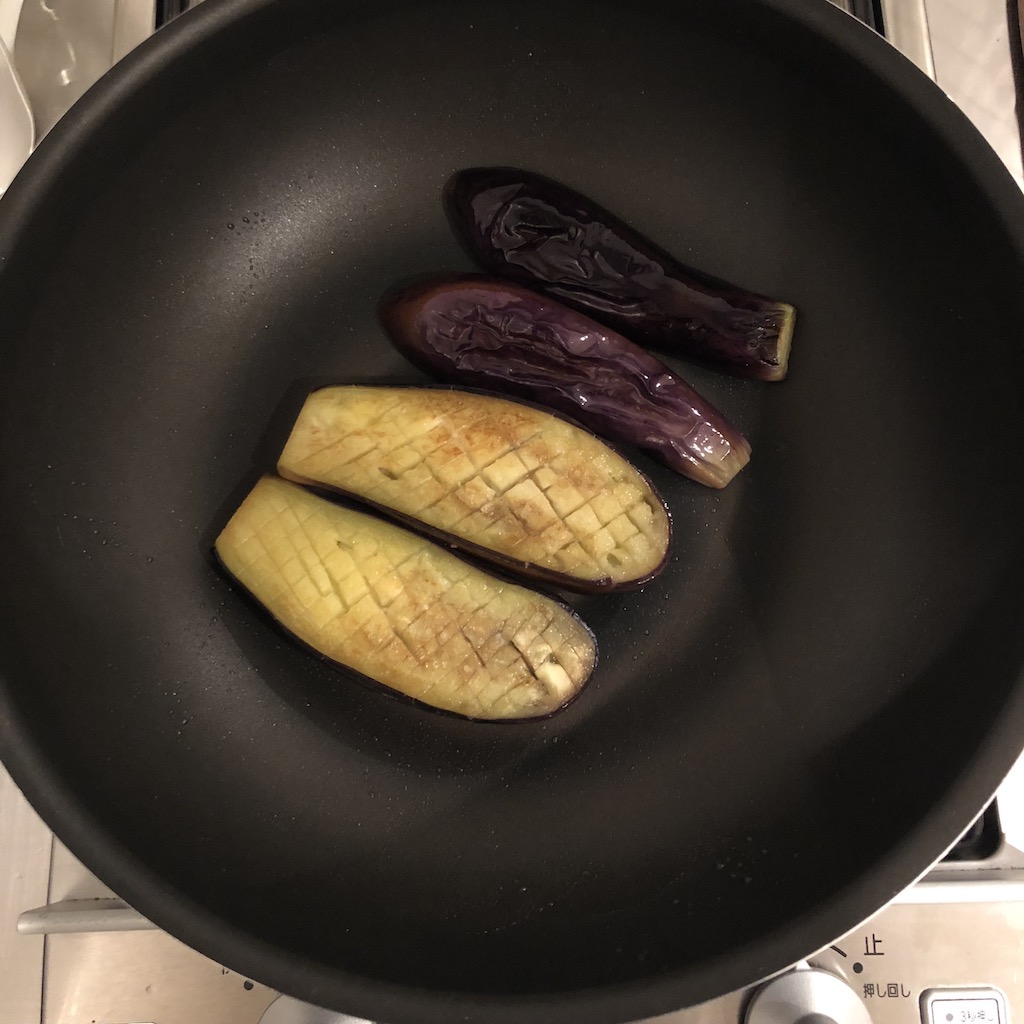 4. Broil eggplant in a pan with oil until it's completely cooked and become soft.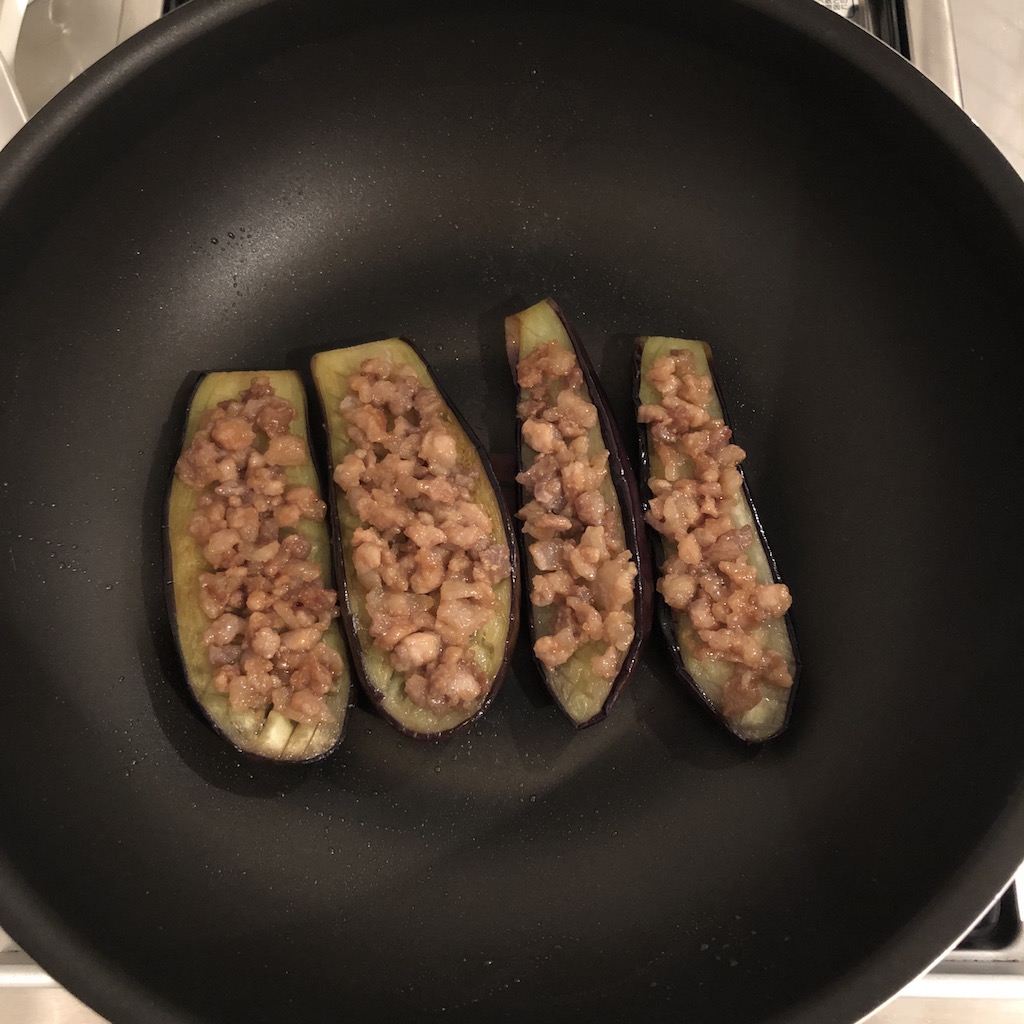 5. Put pork miso on top of eggplant.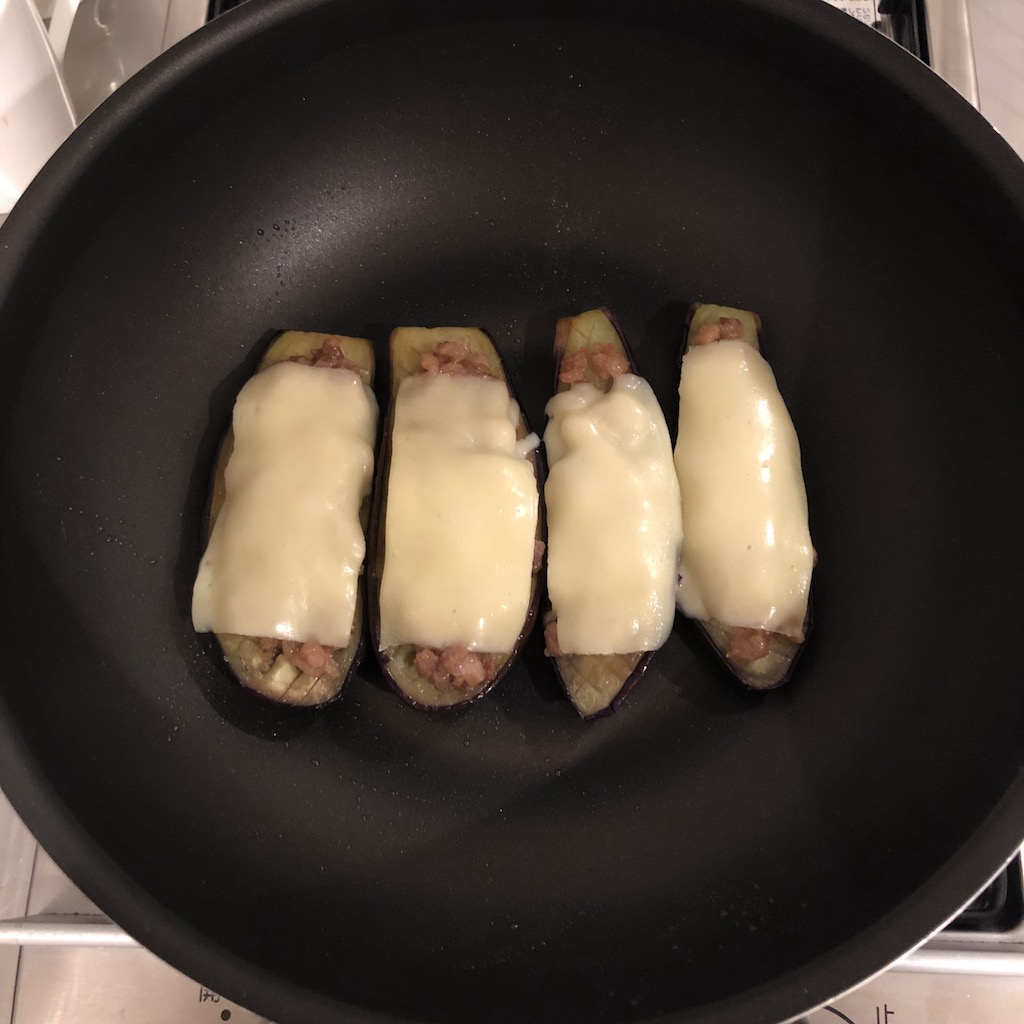 6. Put cheese as much as you like on top of meat, and heat until cheese is slightly melted. Sprinkle parsley before serving.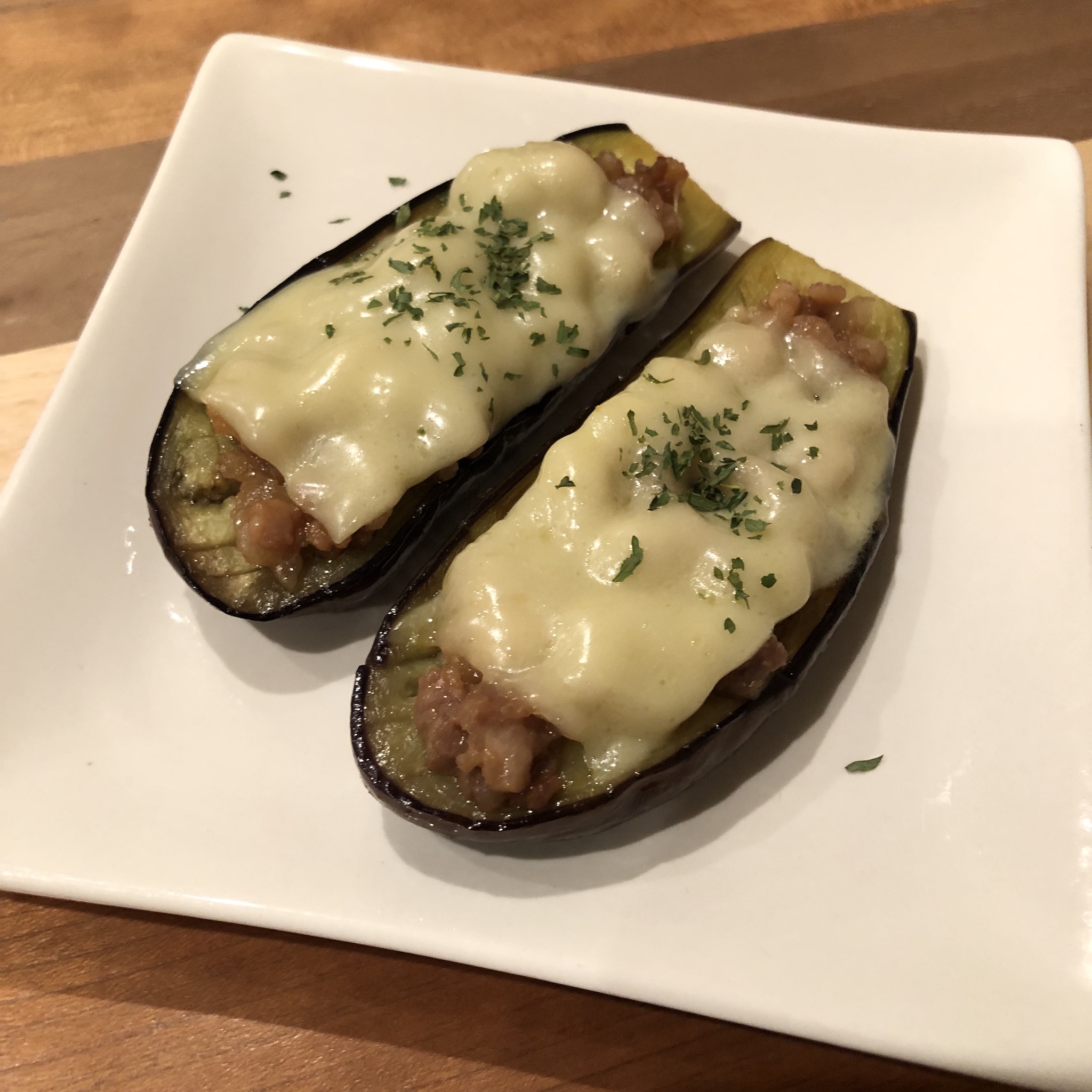 Ready to eat!