What kind of spring rolls do you like best?
My favorite one is spring roll that contains stir-fried ground pork, glass noodles, and vegetables.
Generally Japanese spring rolls contain those ingredients flavored with soy sauce, oyster sauce, sugar and so on.
This seasoning is really tasty but that's too bad miso paste is forgotten for spring rolls.
Since I've realized the recipe of spring rolls have various possibilities, I must tell everyone delicious spring rolls recipe using miso paste. It definitely makes the dish more flavorful!
Please enjoy delicious combination of stir-fried beef and crispy spring rolls.
This is also tasty recipe of spring rolls. Please check out
POTATO & CHEESE SPRING ROLLS RECIPE
【Recipe (2 servings)】
Ingredients
4 sheets spring roll skin
3 oz beef, Thinly sliced
2 oz carrot, Shredded
2 oz asparagus, Diagonally cut
●1 tablespoon sake (or white wine)
●2 teaspoons sugar
●1 teaspoon miso paste
●1 teaspoon soy sauce
●1 teaspoon oyster sauce
1/2 teaspoon potato starch (or corn starch)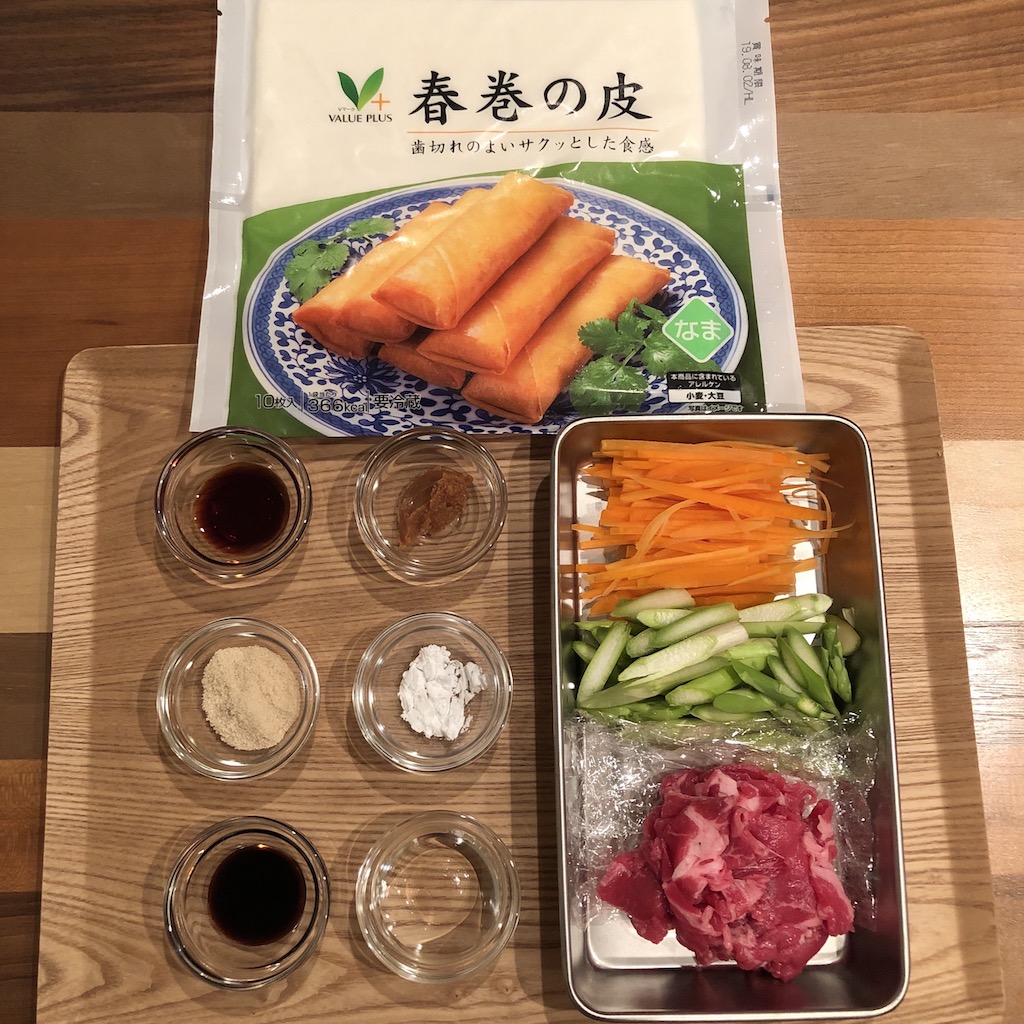 Directions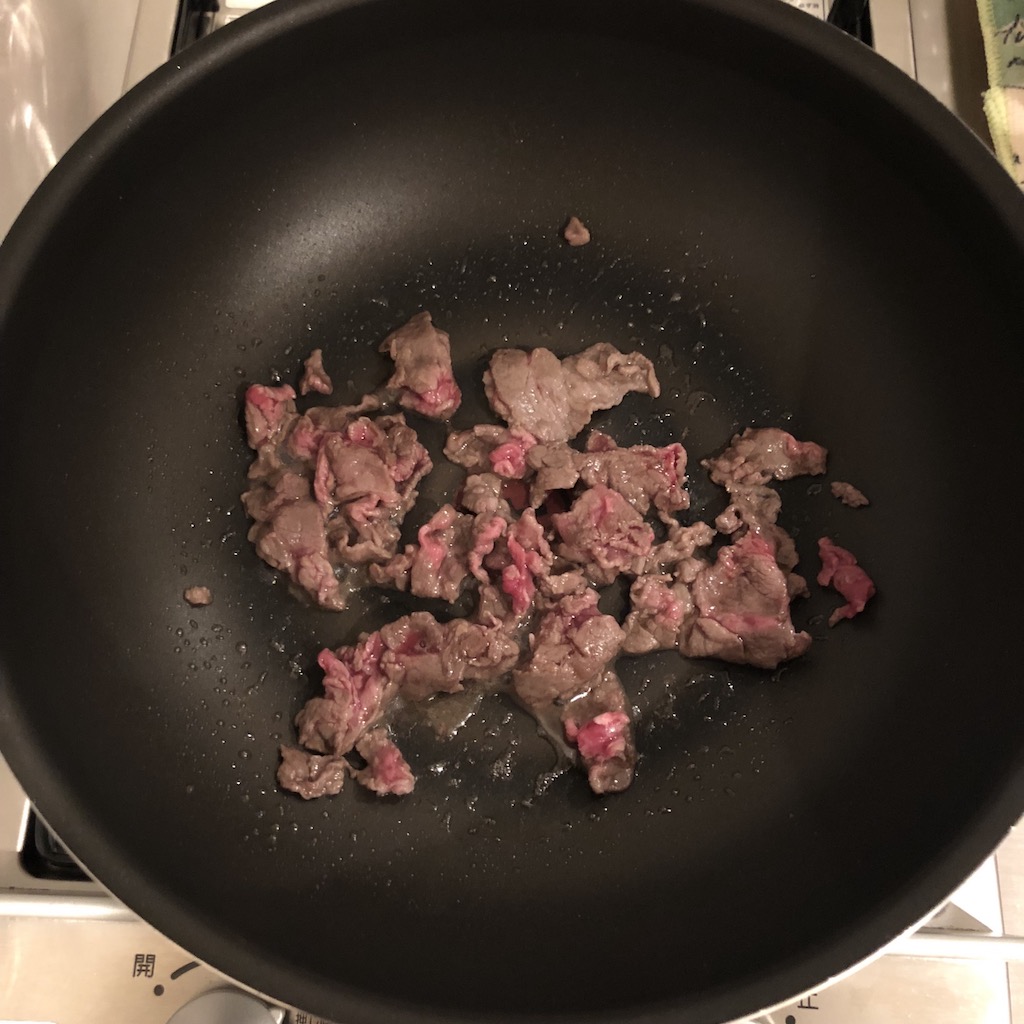 1. Stir-fry cliced beef in a pan until the color changes.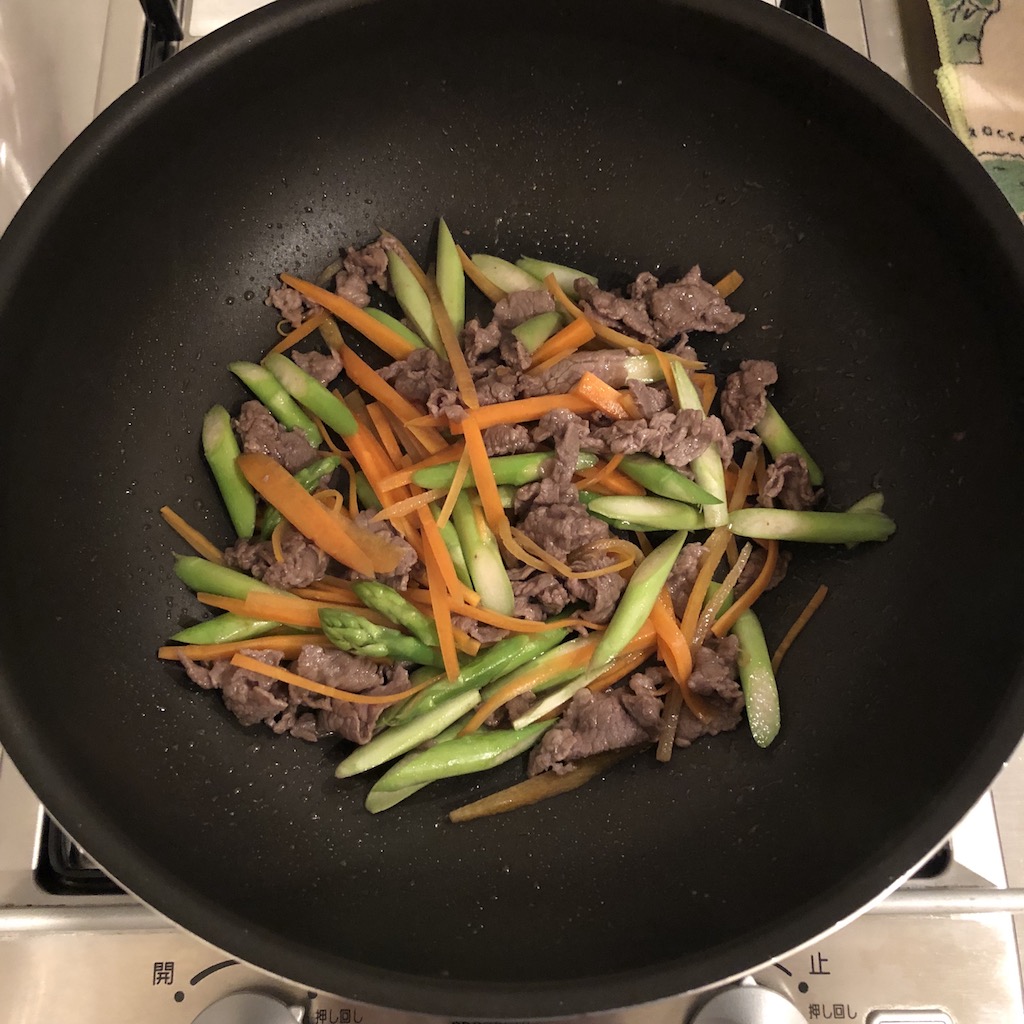 2. Add carrot and asparagus into the pan, and stir-fry until vegetables become wilted.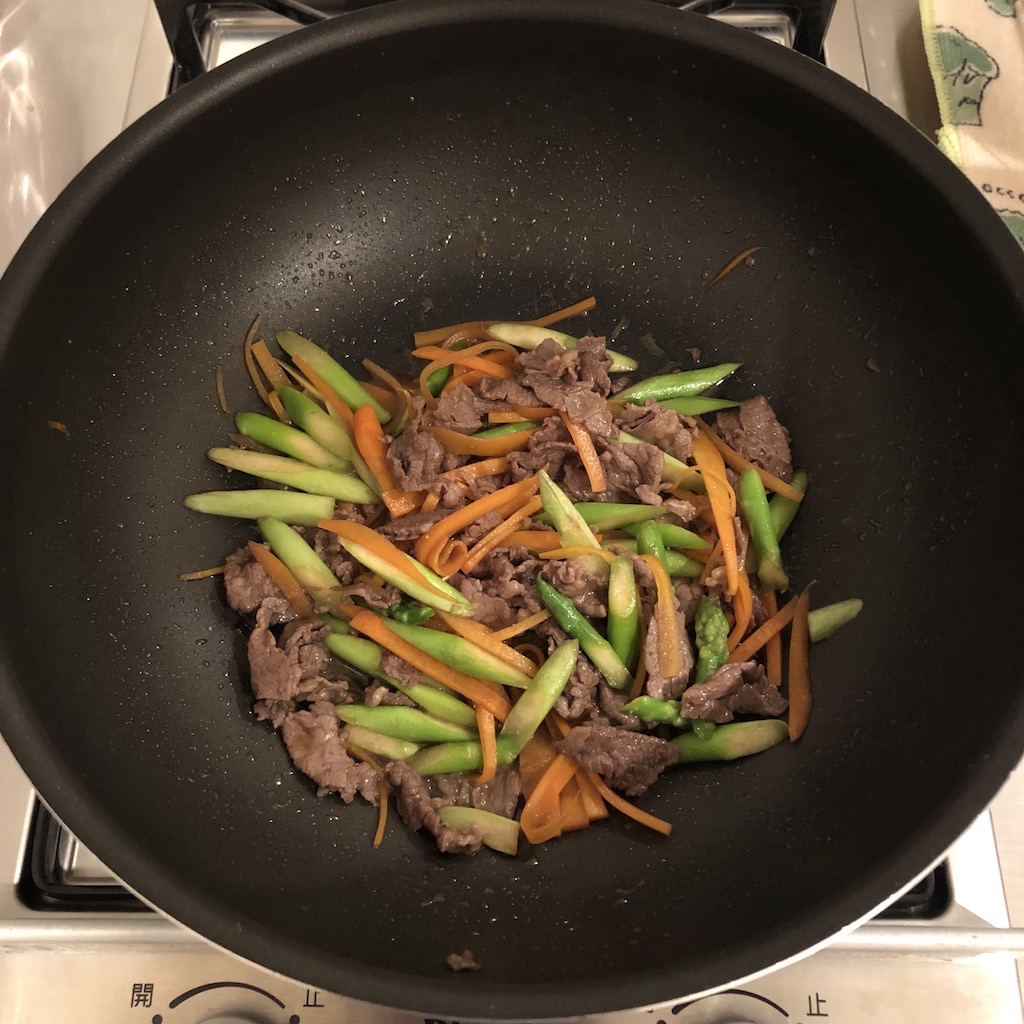 3. Add ● seasonings into the pan, and mix well.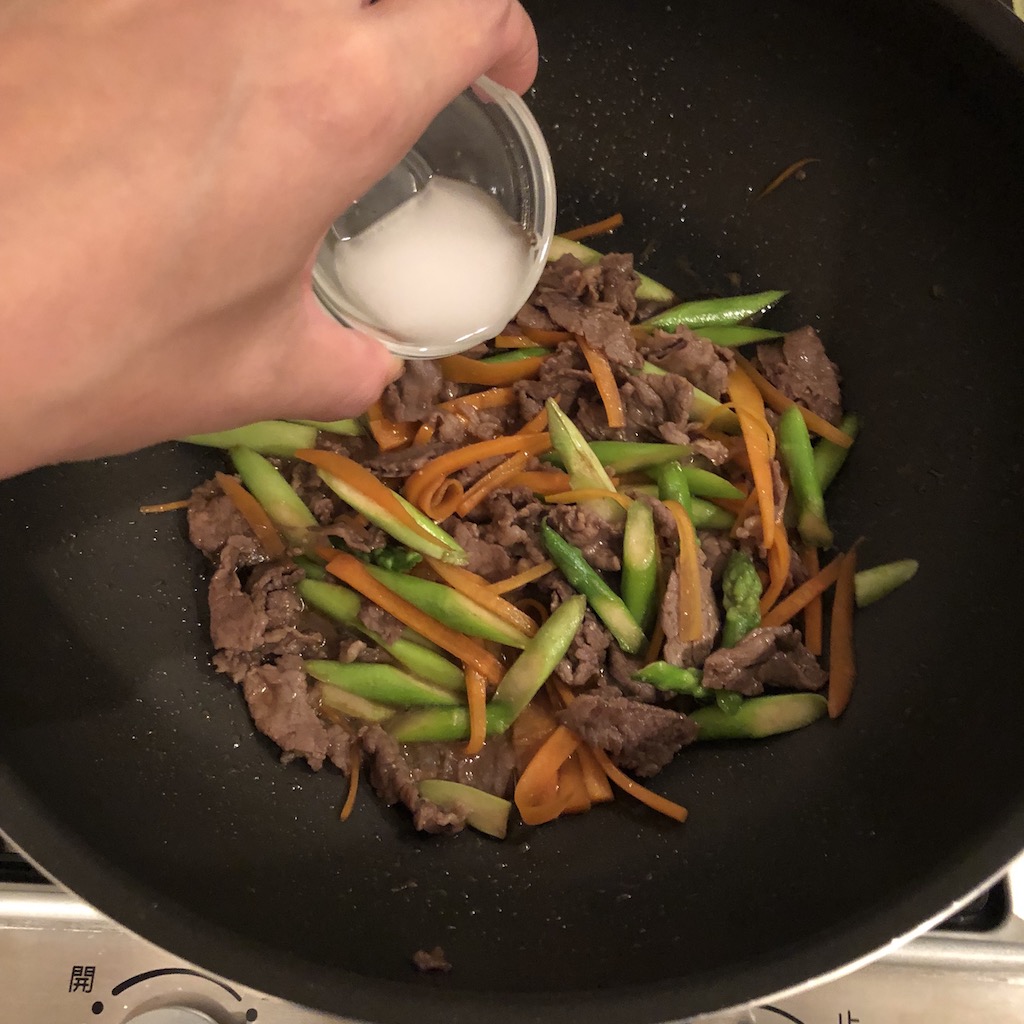 4. Mix potato starch (or corn starch) with about 2 teaspoons water, and pour evenly.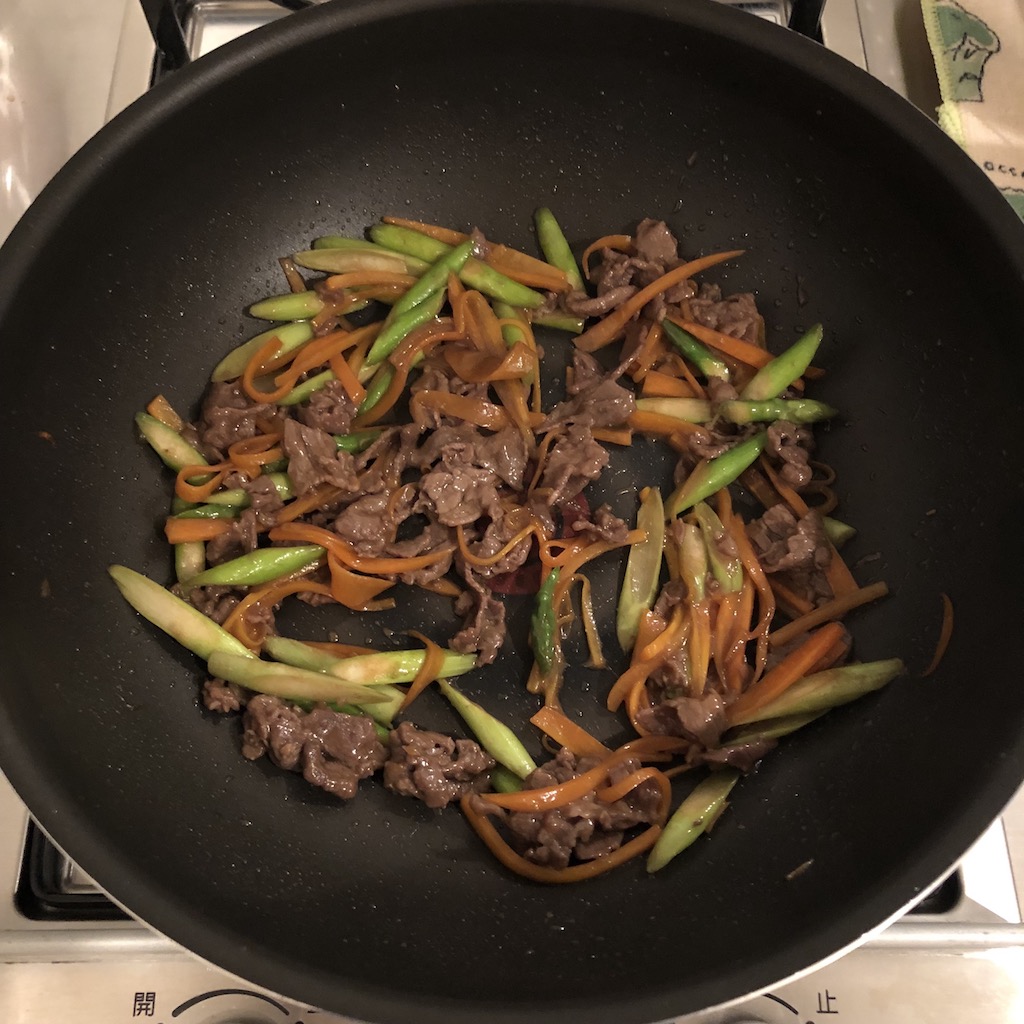 5. Heat potato starch on high heat for 1 min by stirring. Then let them cool down before making spring rolls.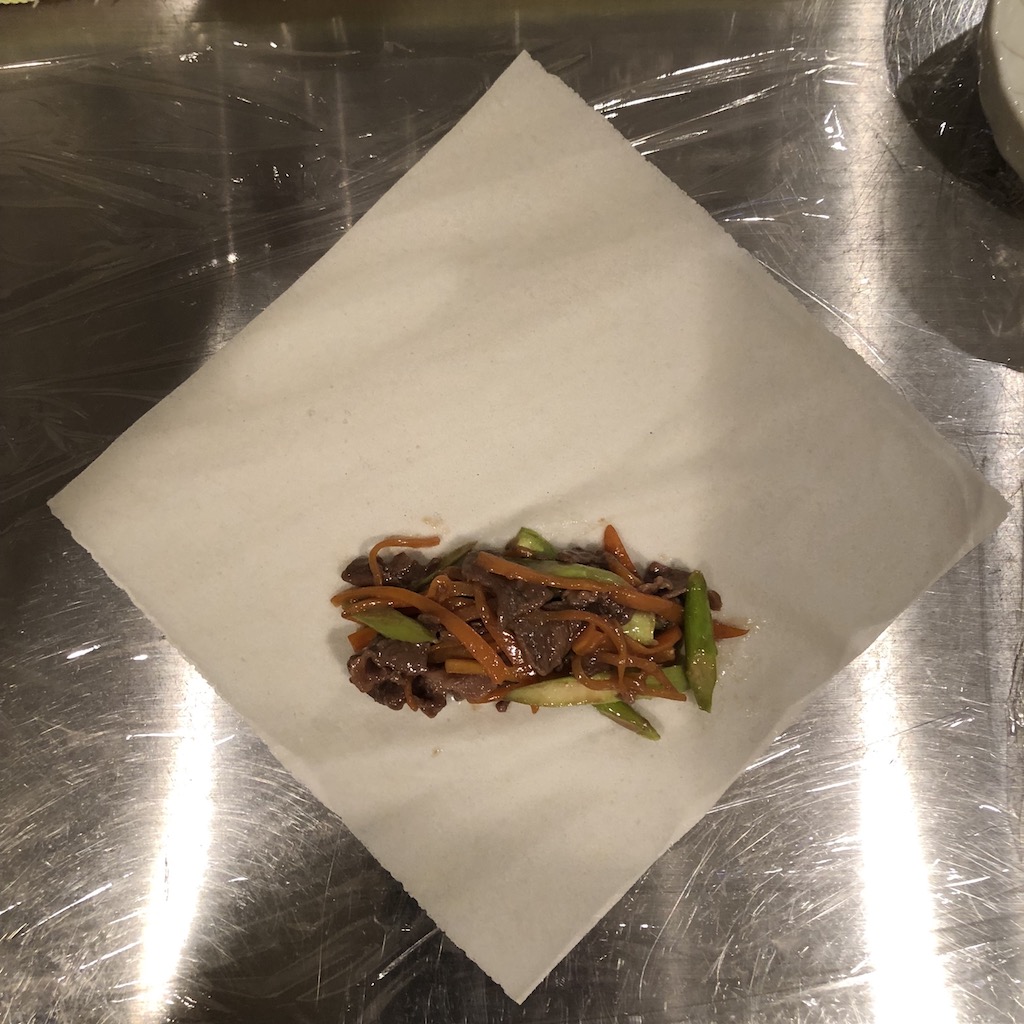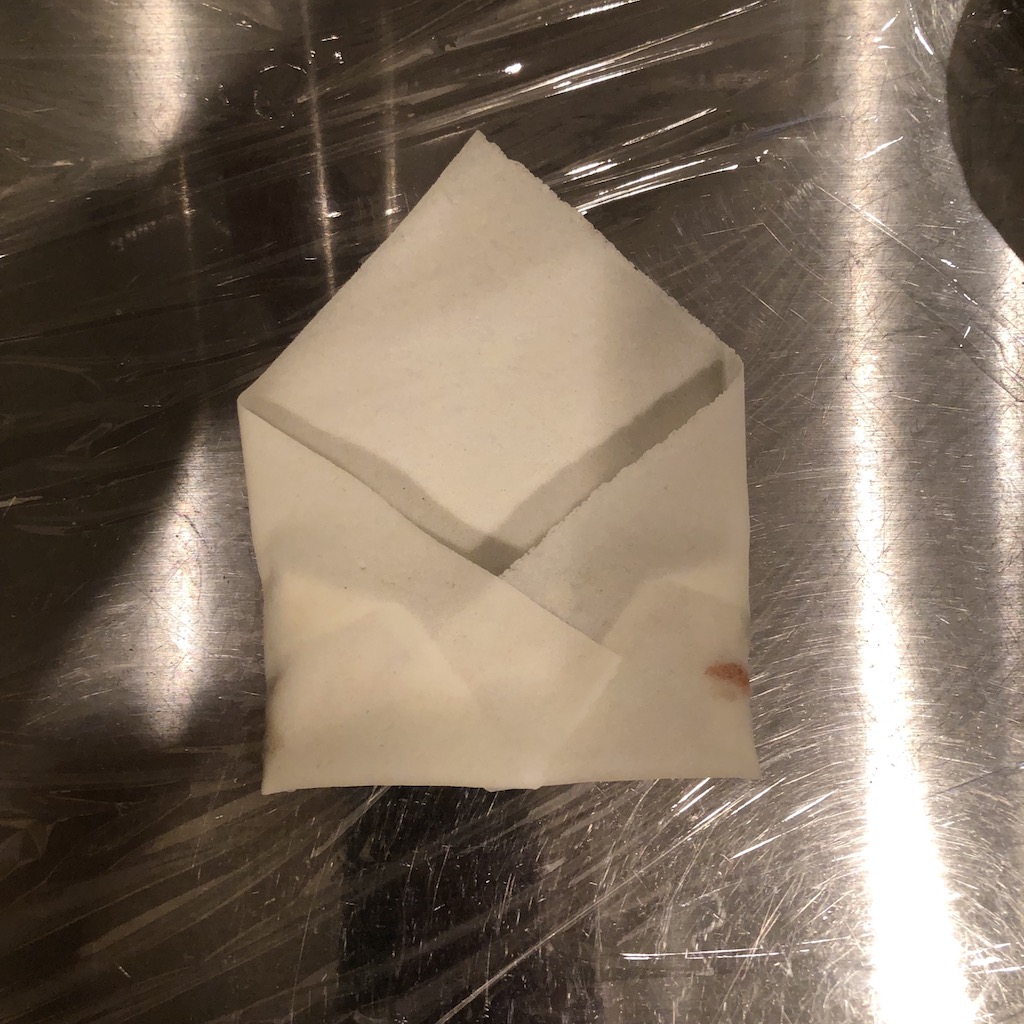 6. Wrap 1/4 amount of stir-fry in spring roll skin.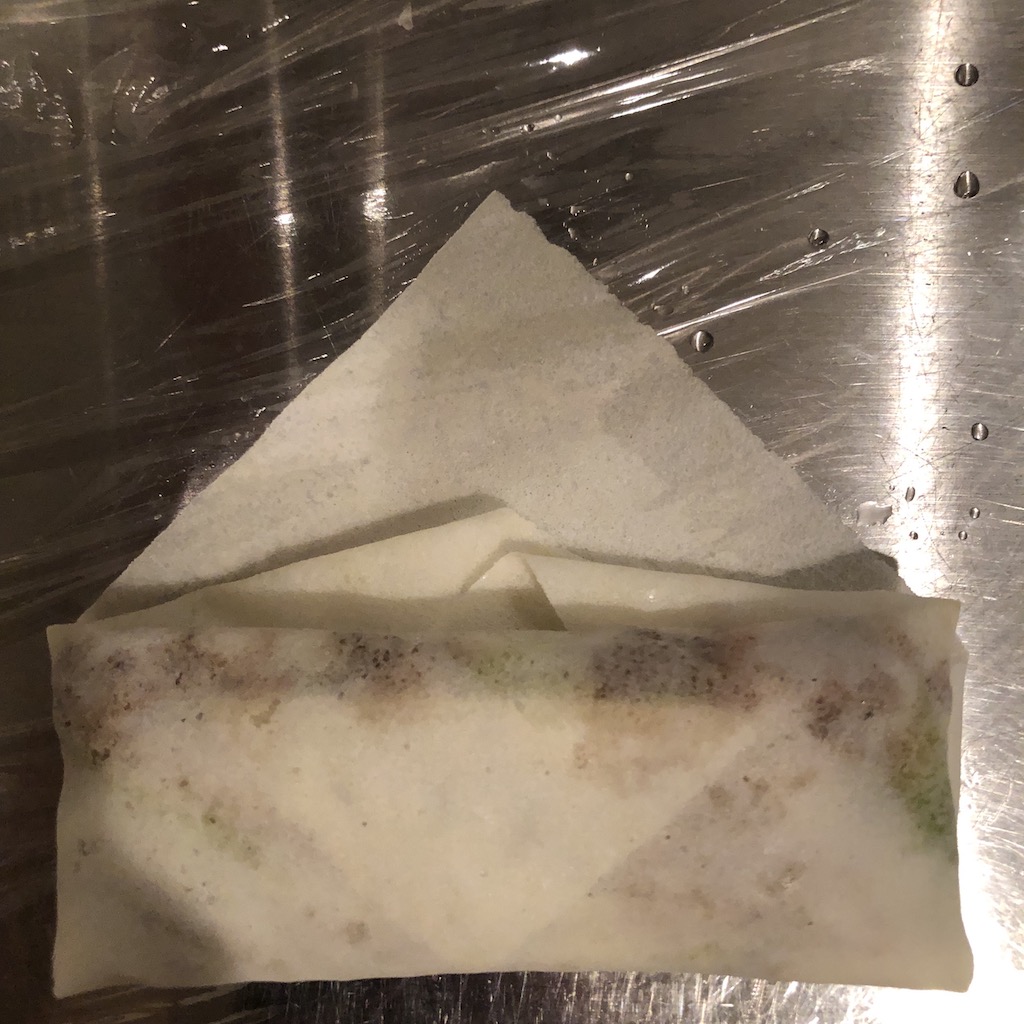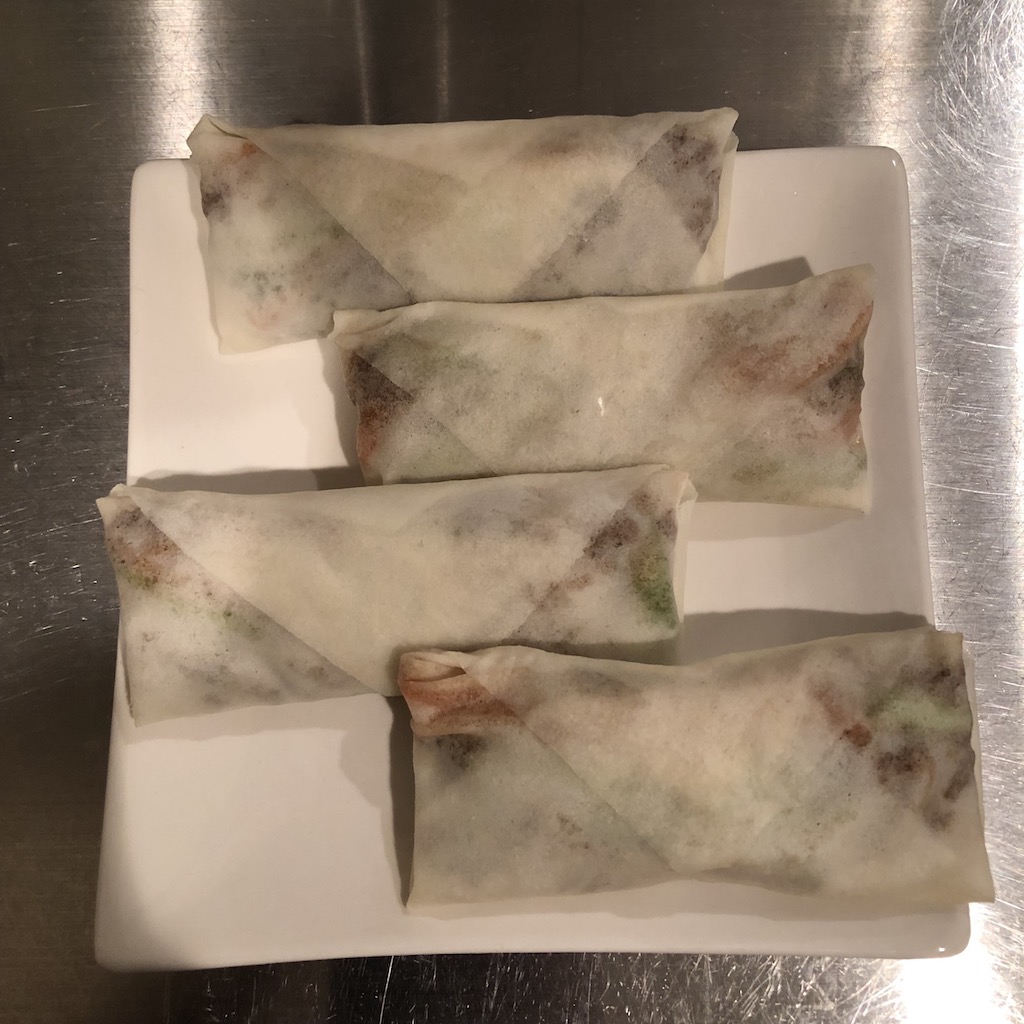 7. Put water on finished winding of spring roll. Complete 4 spring rolls.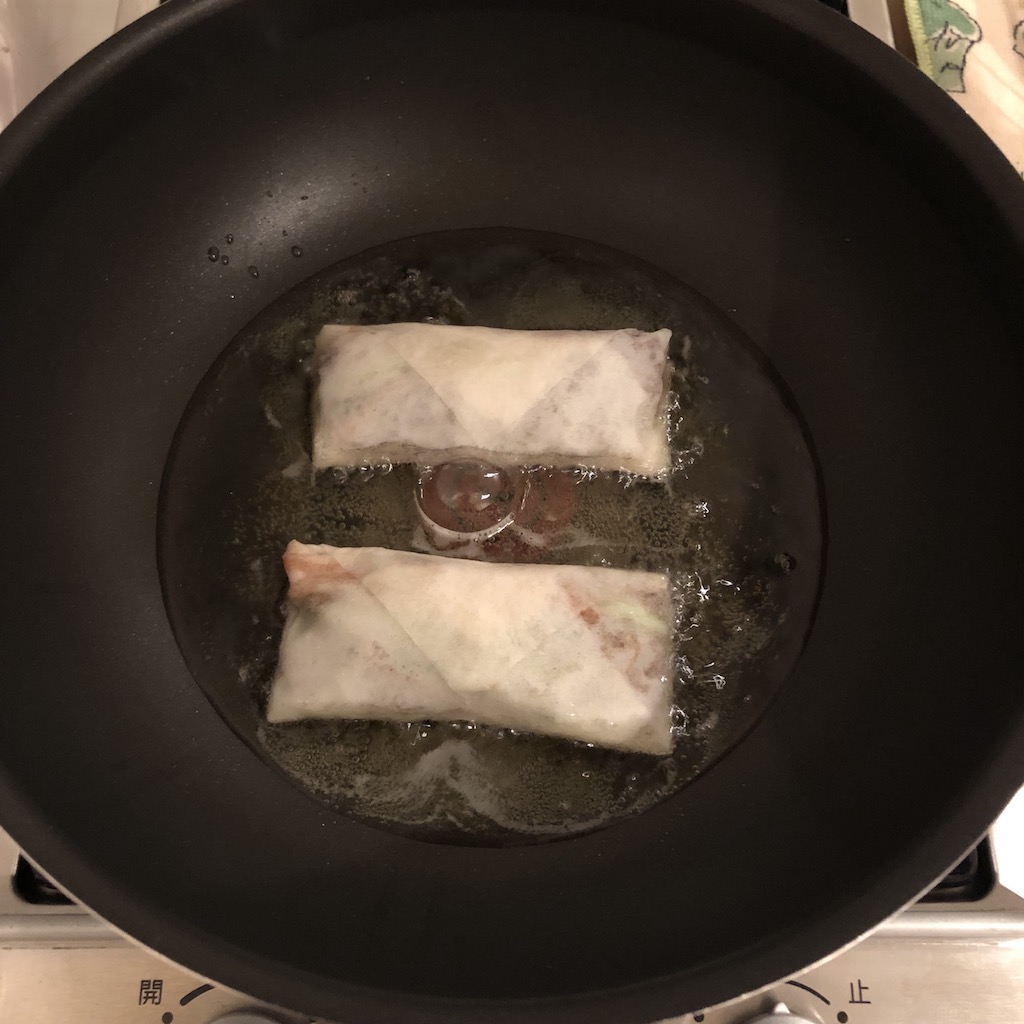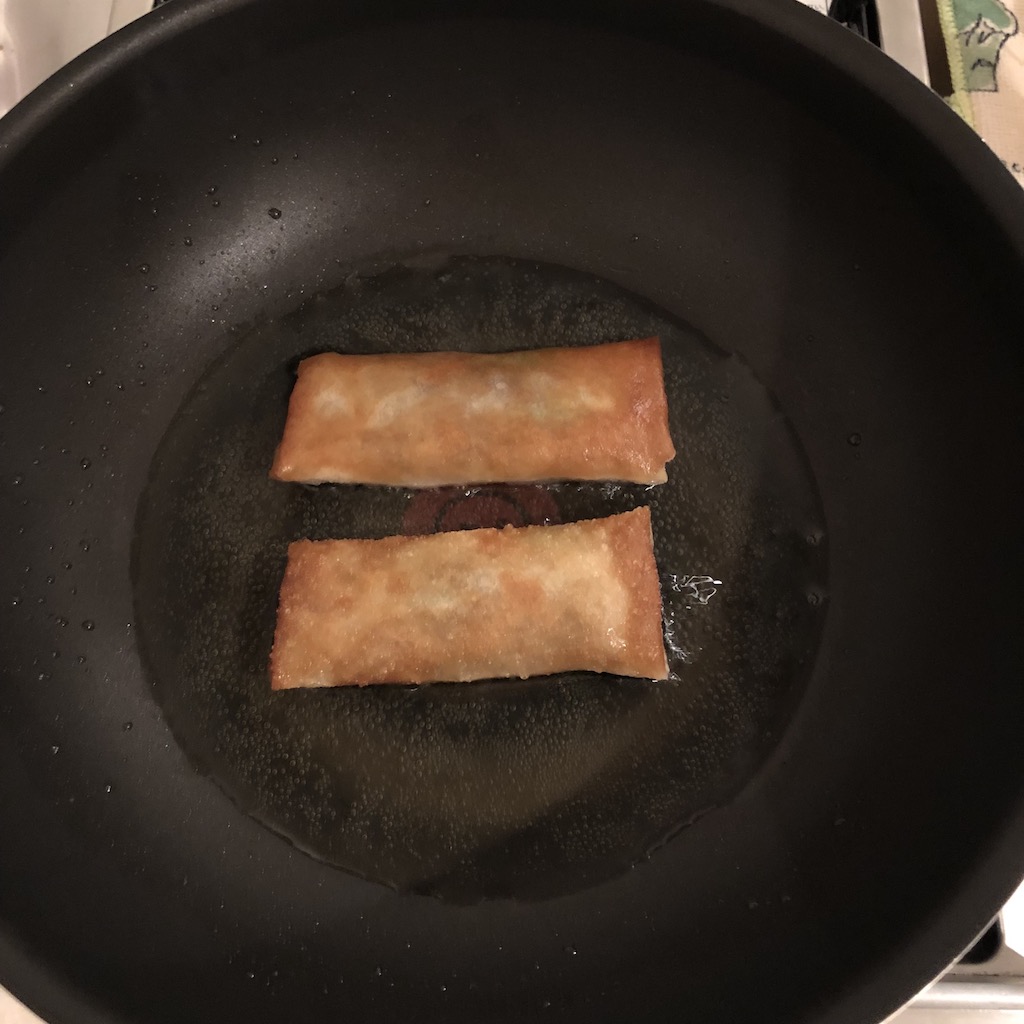 8. Deep-fry spring rolls until golden brown.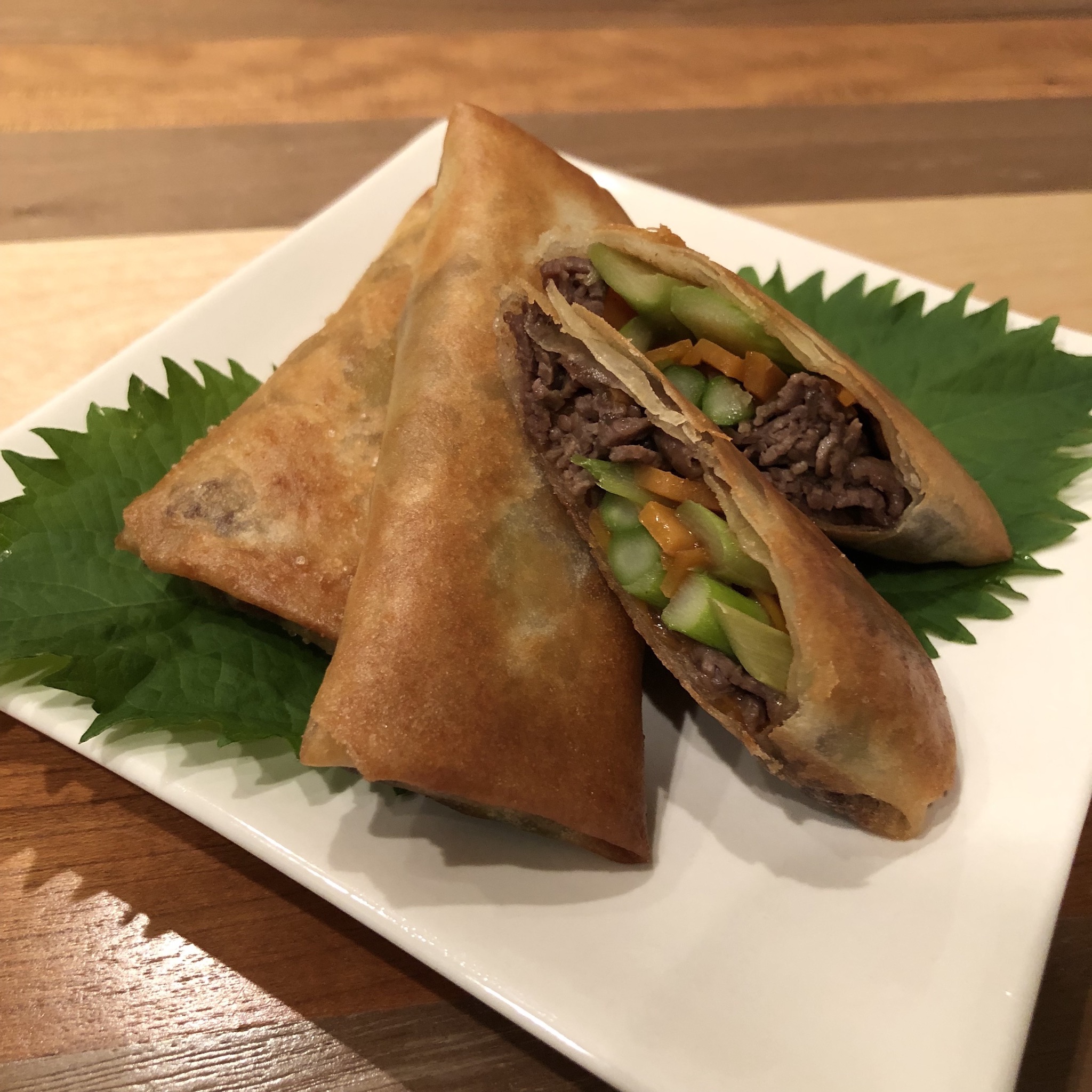 Ready to eat!