I used to eat so many corn in summer vacation when I was kid.
My grandfather had fields for a lots of corn, so my family could eat as much as corn we want! haha
They were unbelievably sweet, and eating boiled corn was so happy snack time in summer time for me.
I wish I could have the sweetest corn from my hometown now…
Fortunately there are fresh corn at grocery store in Tokyo too (only in summer season though), so let's make some grilled corn with the best miso sauce!
I like the simple cooking style which is just boiling corn without any seasoning, but the taste will be even better by grilling corn with MISO BUTTER.
GRILLED CORN WITH MISO BUTTER gives you great flavor of savory butter and sweet miso sauce matches perfectly with it!!
I think it is the best recipe for barbecue too.
Please try this recipe on your happy weekend!
【Recipe (2 servings)】
Ingredients
10 oz corn
2 teaspoons butter
●1 tablespoon miso paste
●1 tablespoon sweet sake (mirin)
●1 teaspoon sugar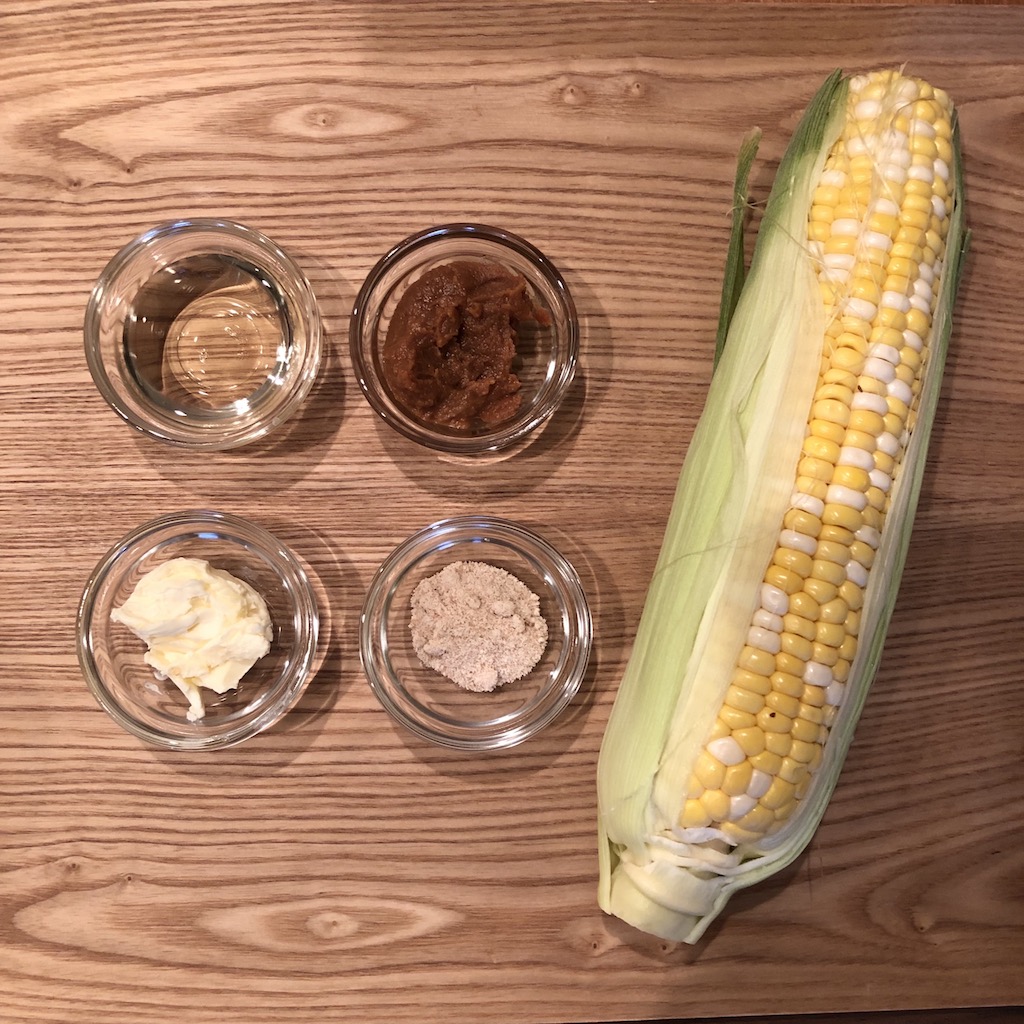 Directions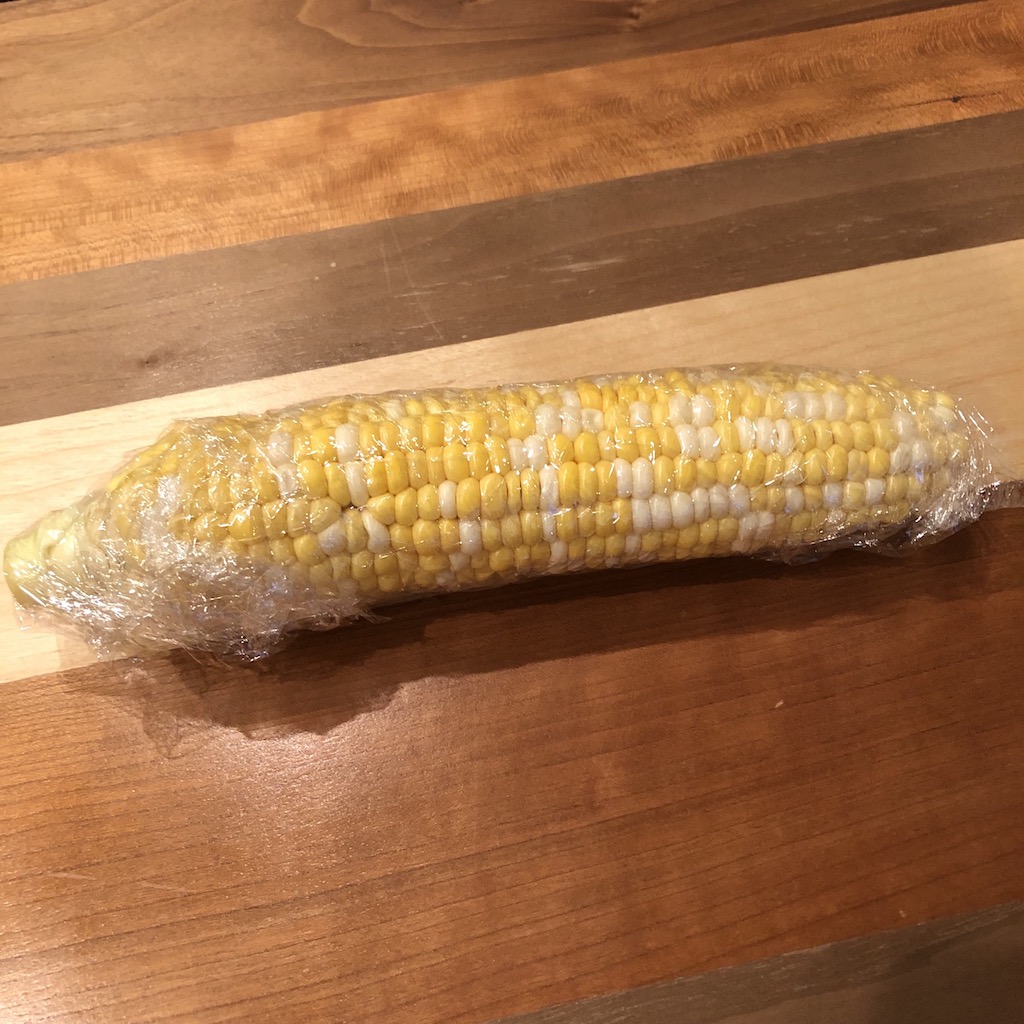 1. Remove husks from corn, and wrap corn in plastic wrap. Microwave the corn for 3 min.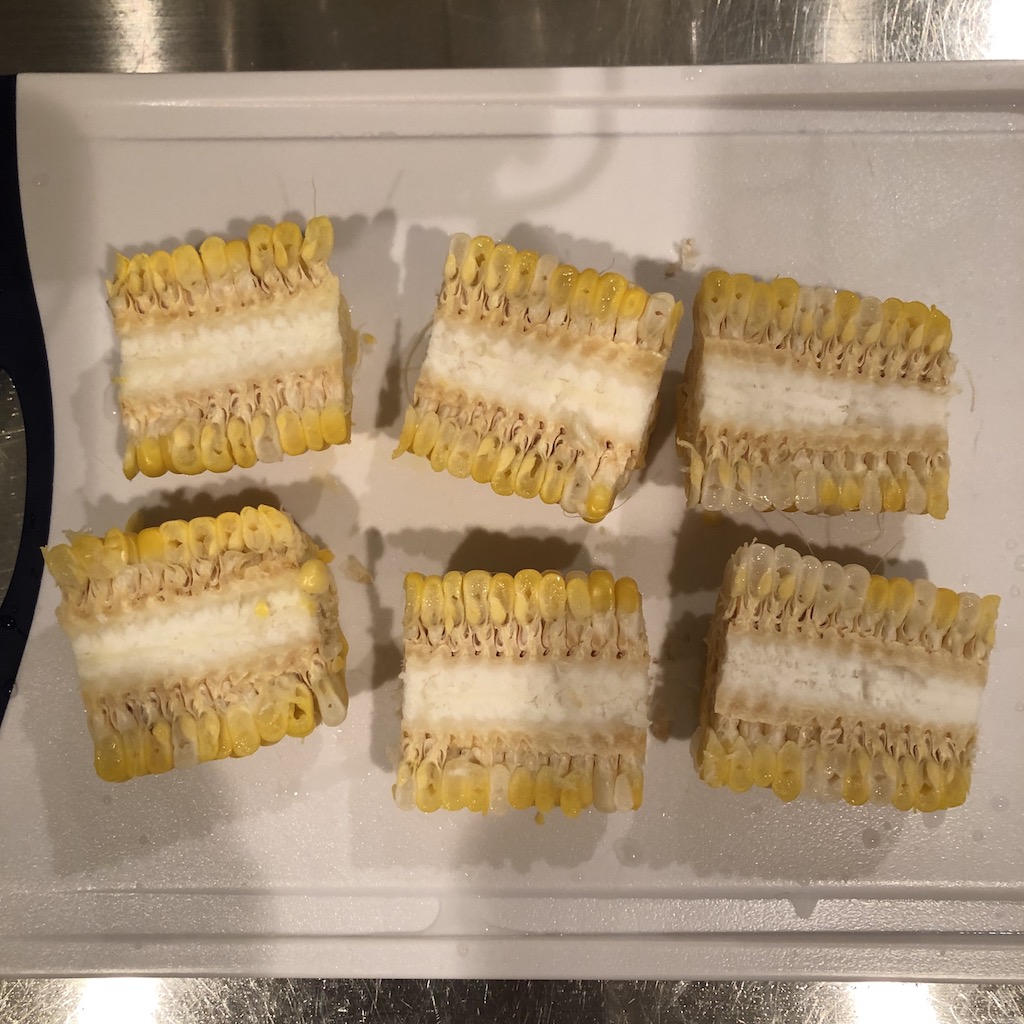 2. Let the corn cool down, and cut into 6 pieces just like the picture.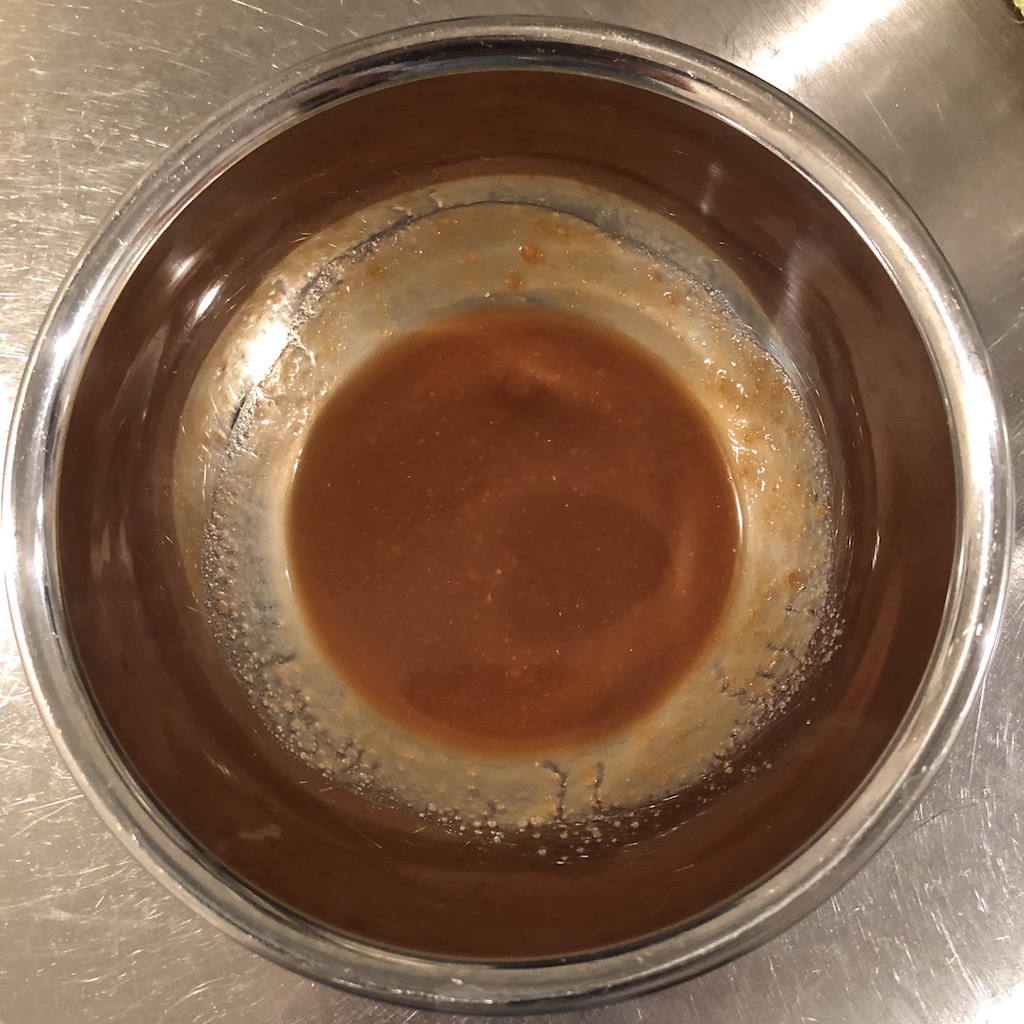 3. Mix ● seasonings in advance.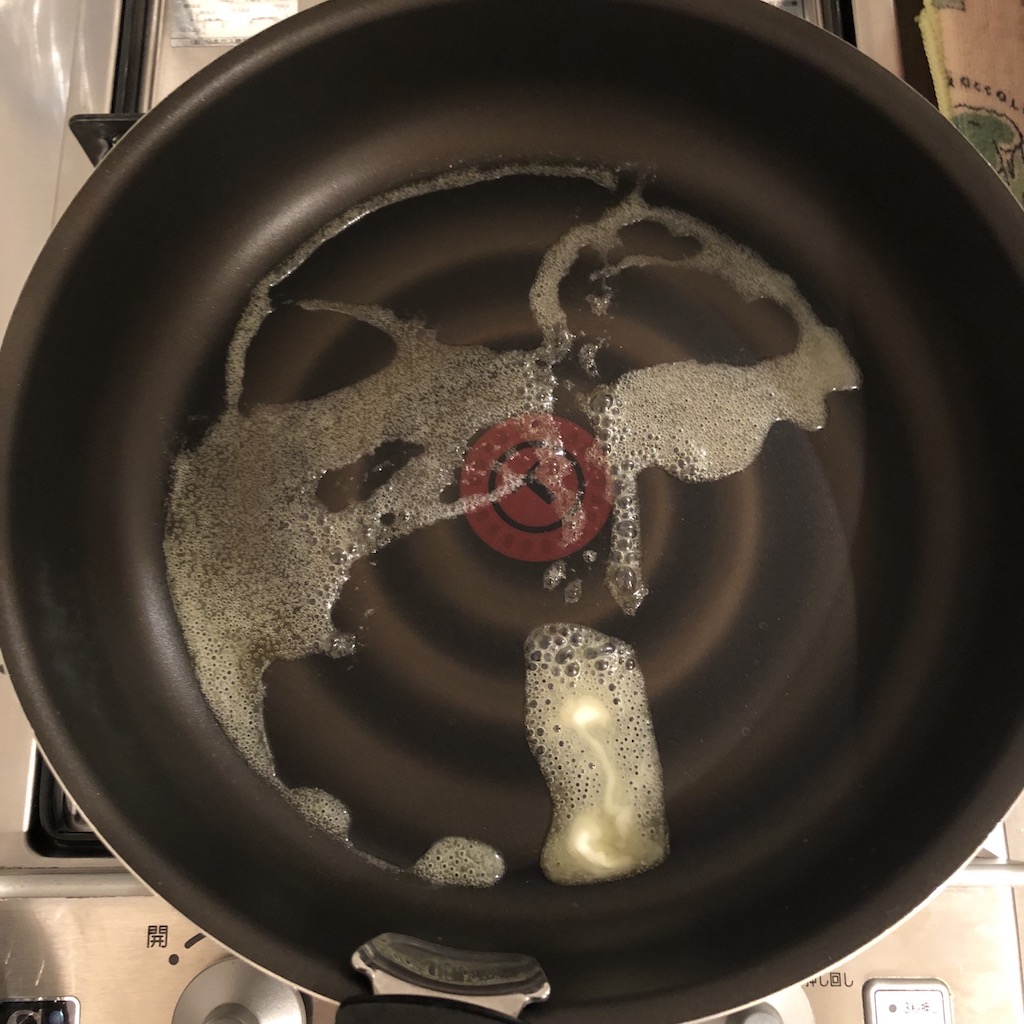 4. Melt butter in a pan.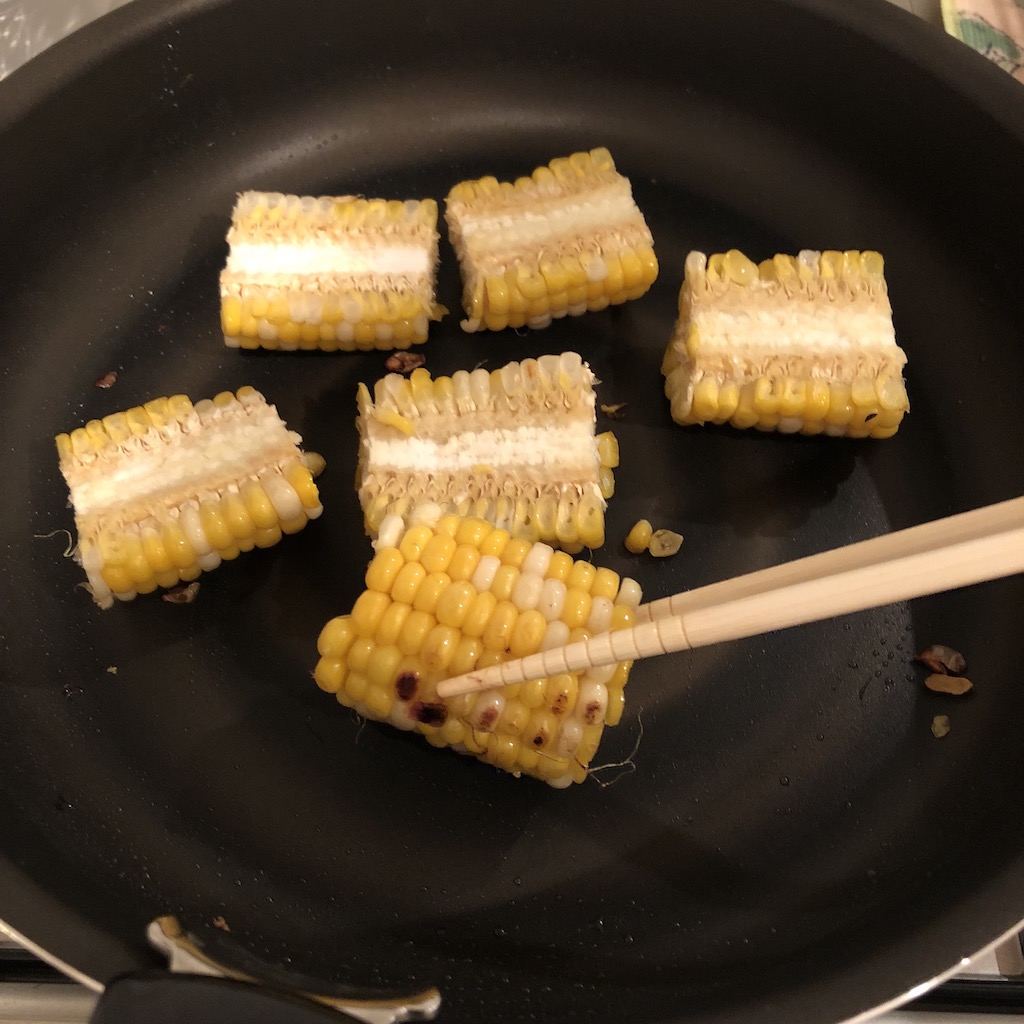 5. Put corn on the pan, and grill it until slightly burned.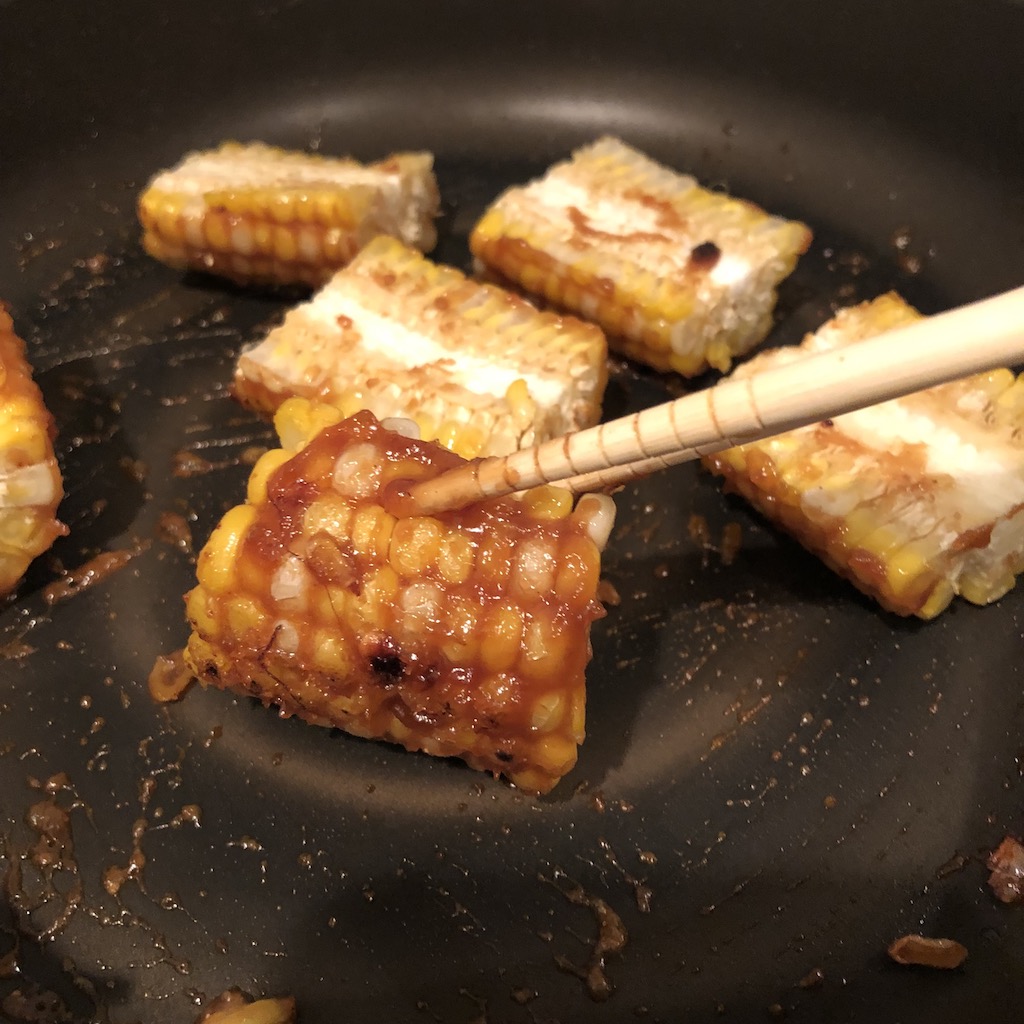 6. Pour miso sauce into the pan, and cover the corn with the sauce well.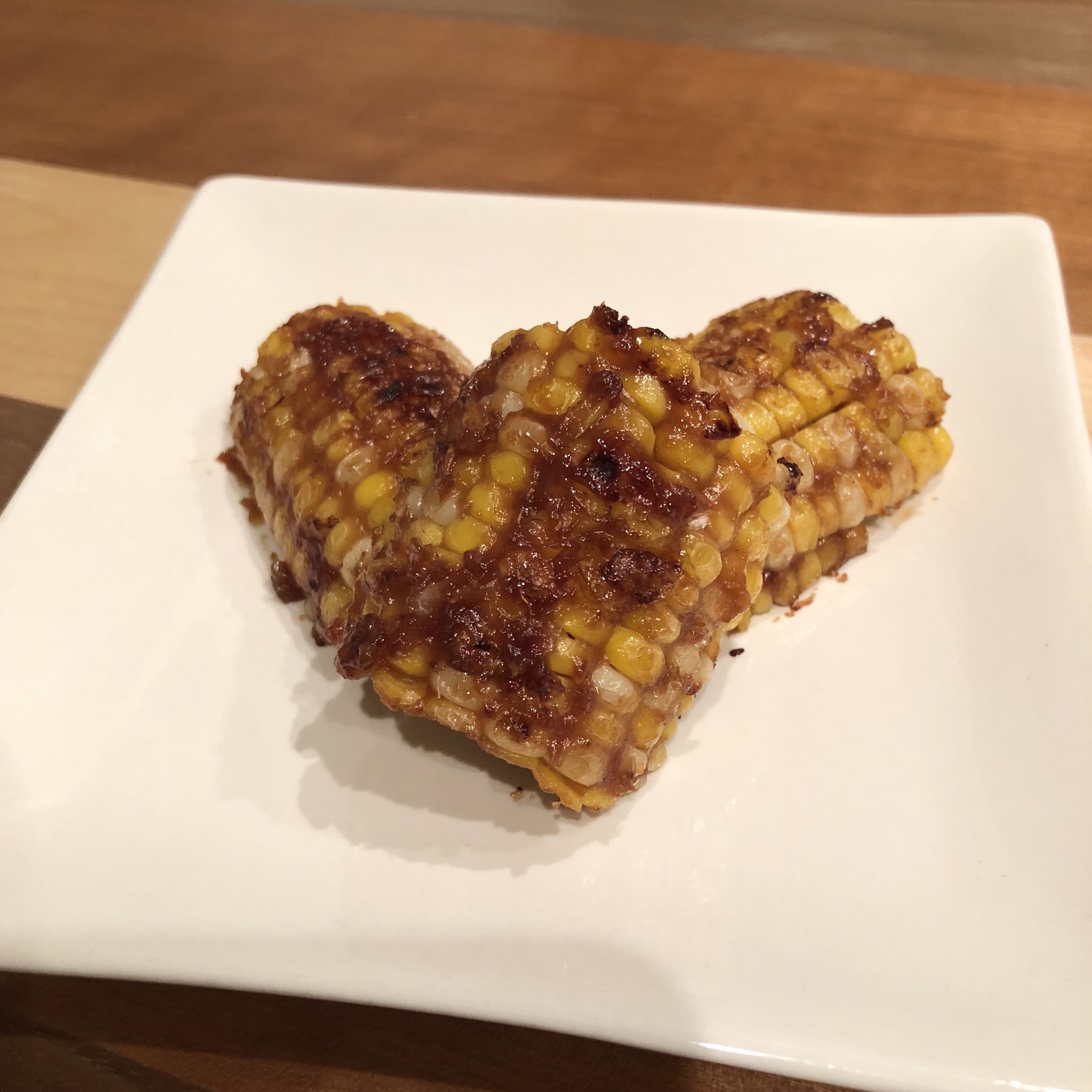 Ready to eat!