Did you know miso paste and sesame are the perfect combination?
I think many of you have already known that sesame as topping leads beautiful presentation of dishes.
But it's not just about the looking but the taste of sesame definitely improve the quality of miso sauce.
Sweet and little salty miso sauce with ground sesame extremely stimulate your appetite!
You can use your favorite part of pork. Actually this miso-sesame sauce matches so well with any kind of meat.
Please enjoy great flavor of sesame with perfect miso sauce!
【Recipe (2 servings)】
Ingredients
5 oz pork loin
7 oz cabbage, Shredded
2.5 oz onion, Shredded
2 eggs
2 tablespoons white ground sesame
2 tablespoons miso paste (fermented soybean paste)*1
2 tablespoons sugar
2 tablespoons sake (or white wine)
1 tablespoon soy sauce
1 tablespoon sweet sake (mirin)
1 teaspoon dashi granules
1/2 teaspoon ground garlic
*1 If miso paste already contains dashi, don't need dashi granules. I use miso paste containig dashi this time.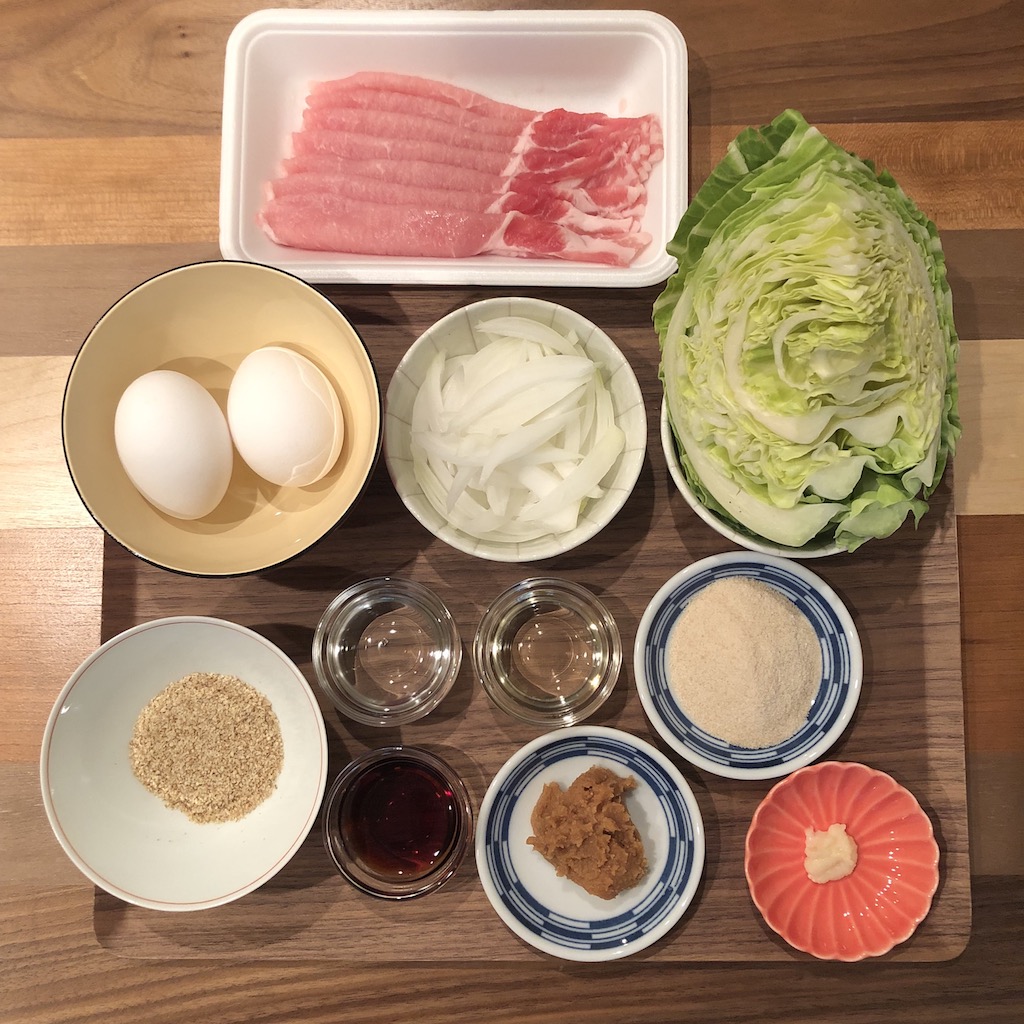 Directions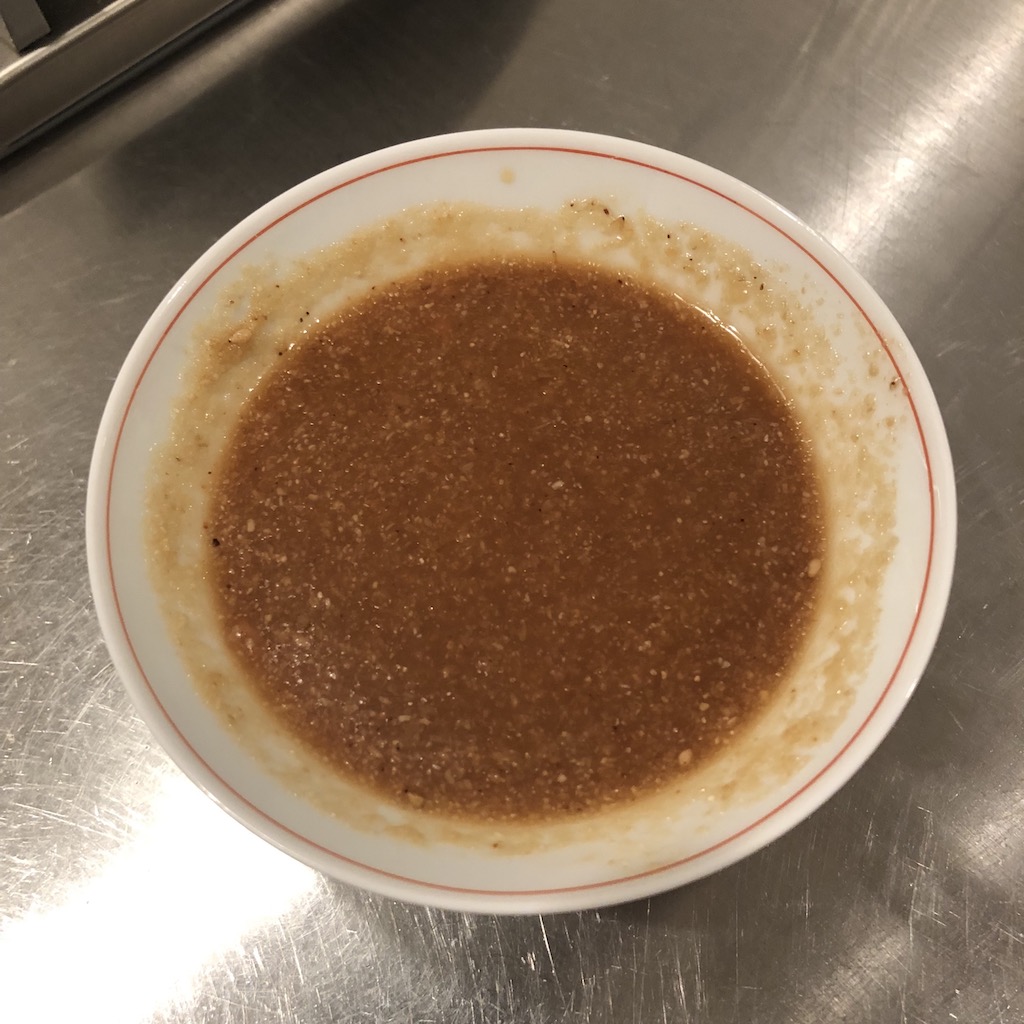 1. Shred cabbage. Mix ground sesame with all of seasonings in advance.
2. Saute onion in a pan until it's cooked.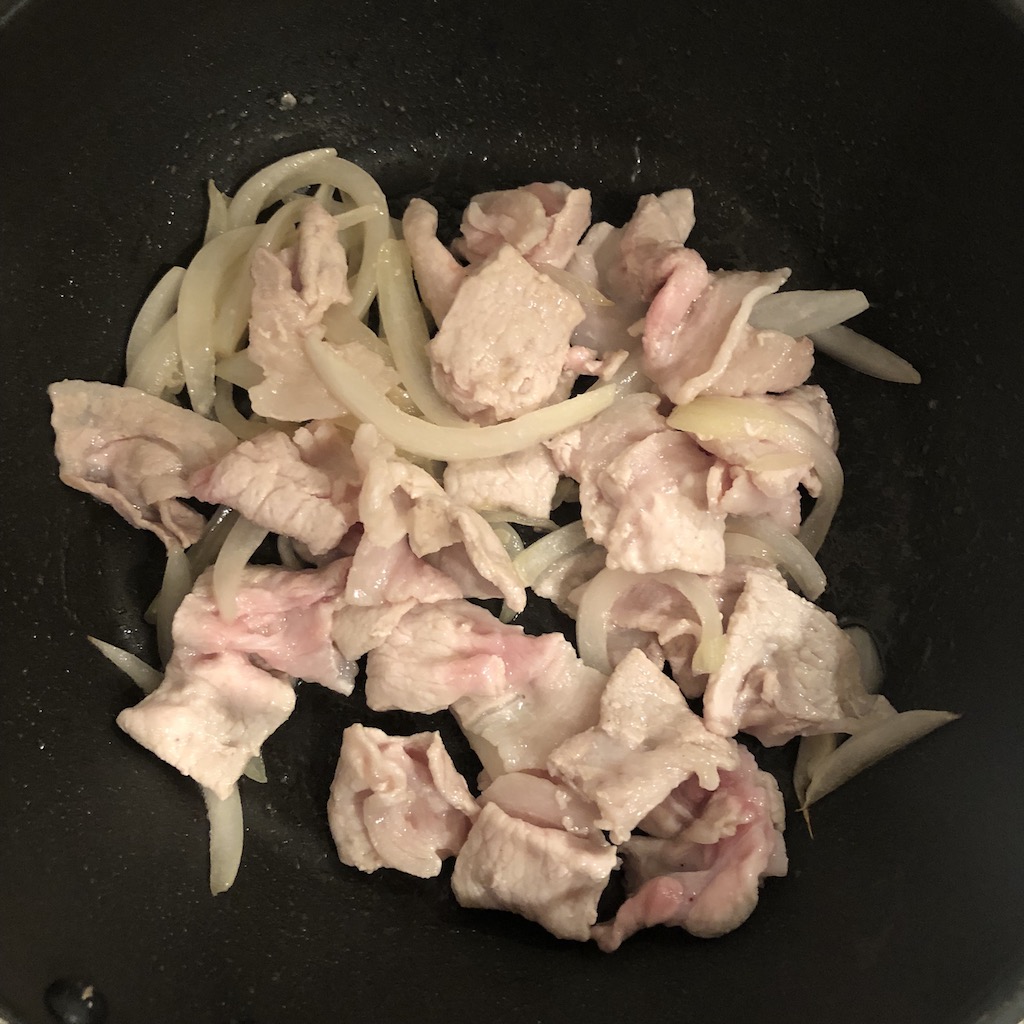 3. Add pork and saute until the color changes.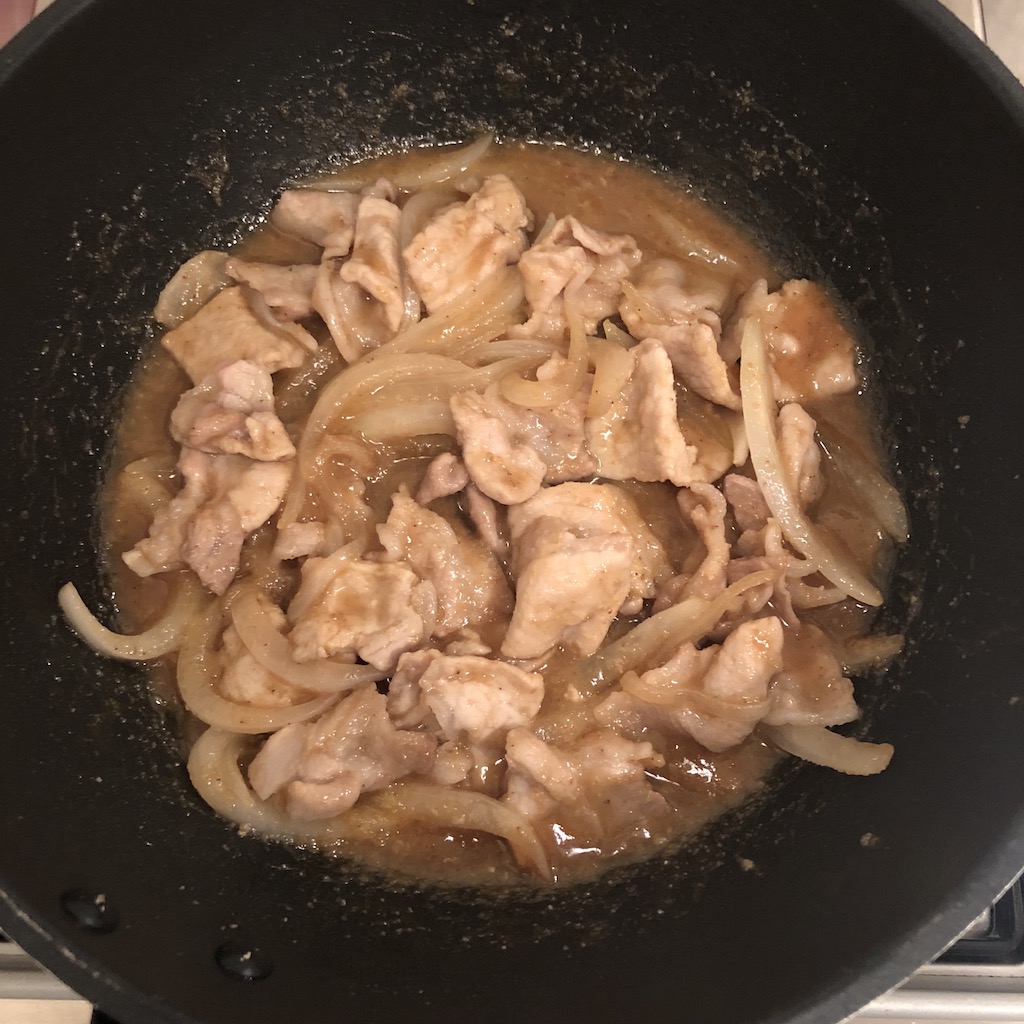 4. Add sesame miso sauce and stir-fry for few min.
    Put cabbage, pork, and fried egg on top of rice.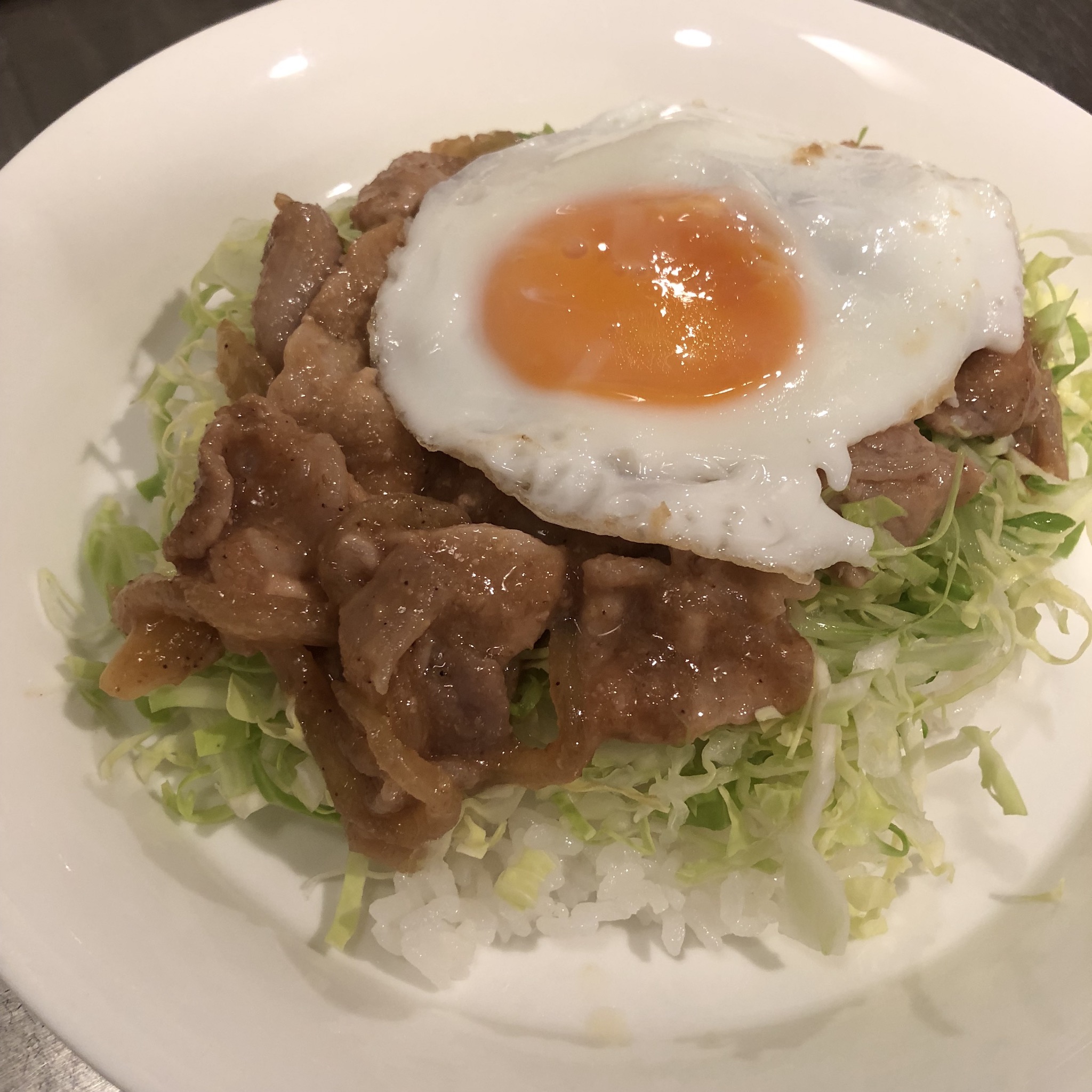 Ready to eat!