Since my husband is on diet now, I wanted to cook healthy dish today. Then I thought about mushrooms for today's miso recipe.
Actually this menu went extremely great with alcohol! The rich taste of egg yolk and cream cheese are the best combination and miso paste gives them fantastic flavor that you can feel Japan.
The delicious point of shiitake mushrooms is their thickness. If they are baked (grilled), they become juicy and you almost think "it's like eating steak".
Shiitake mushrooms' smell could be too unique for some people, but this great cheese paste make them absolutely even better!
【Recipe (2 servings)】
Ingredients
4 shiitake mushrooms
1 oz cream cheese
1 egg yolk
1 teaspoon miso paste (fermented soybean paste)
1 teaspoon soy sauce
Pinch of salt
Pinch of white pepper
Pinch of black pepper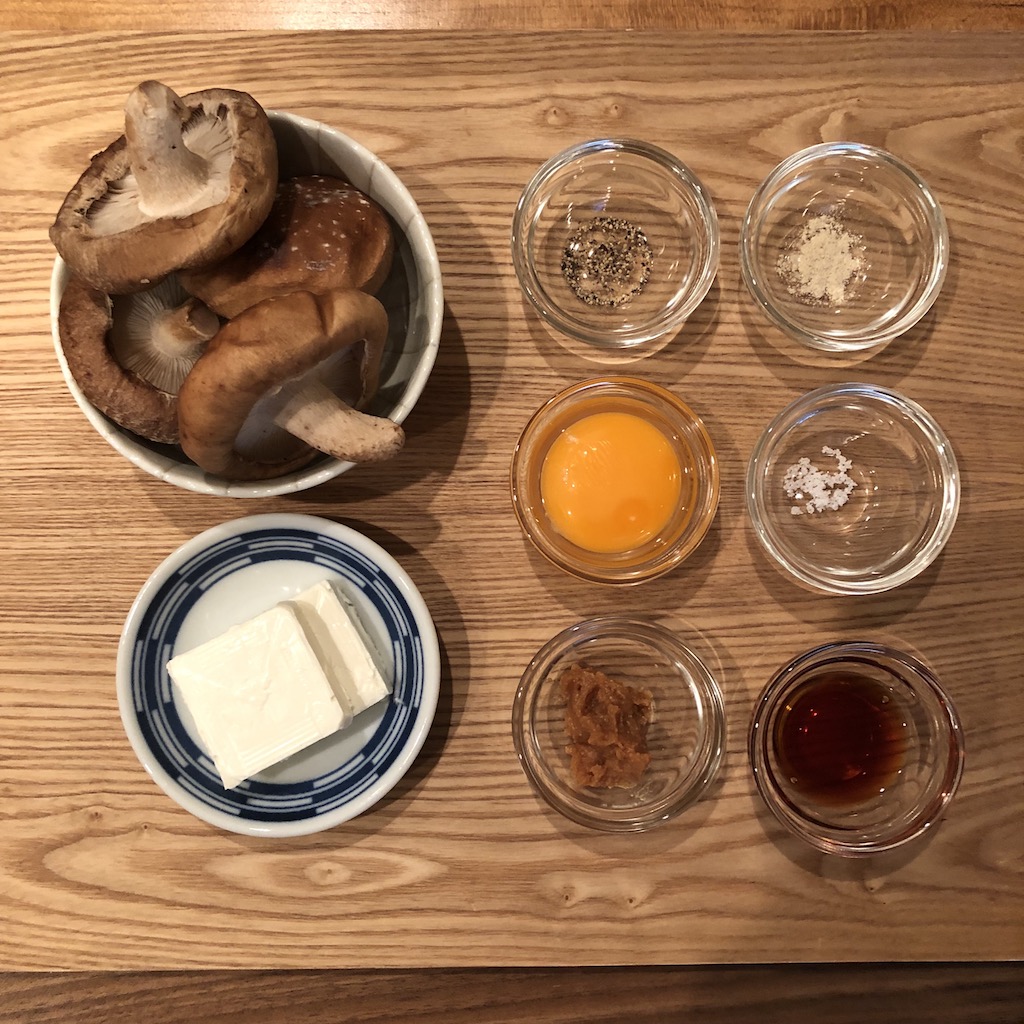 Directions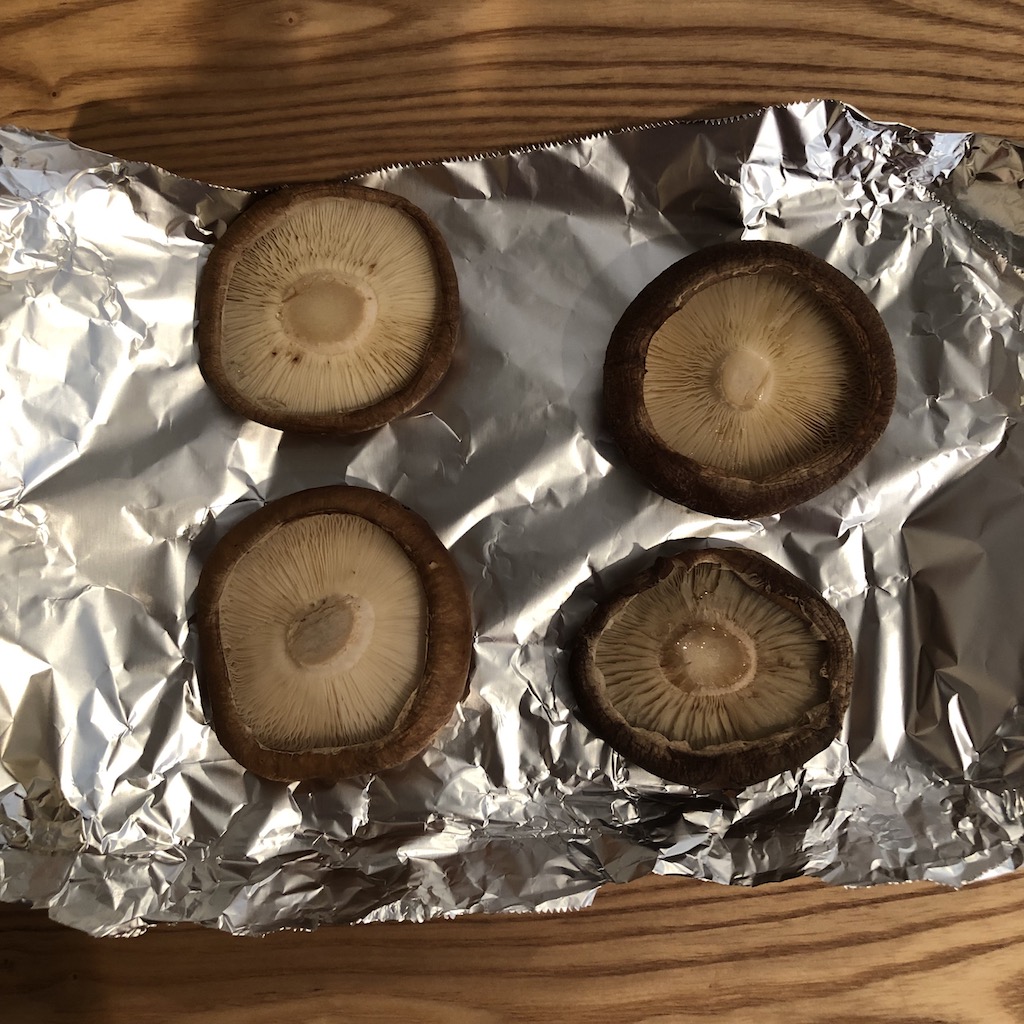 1. Roast shiitake mushrooms in an oven for 3 min.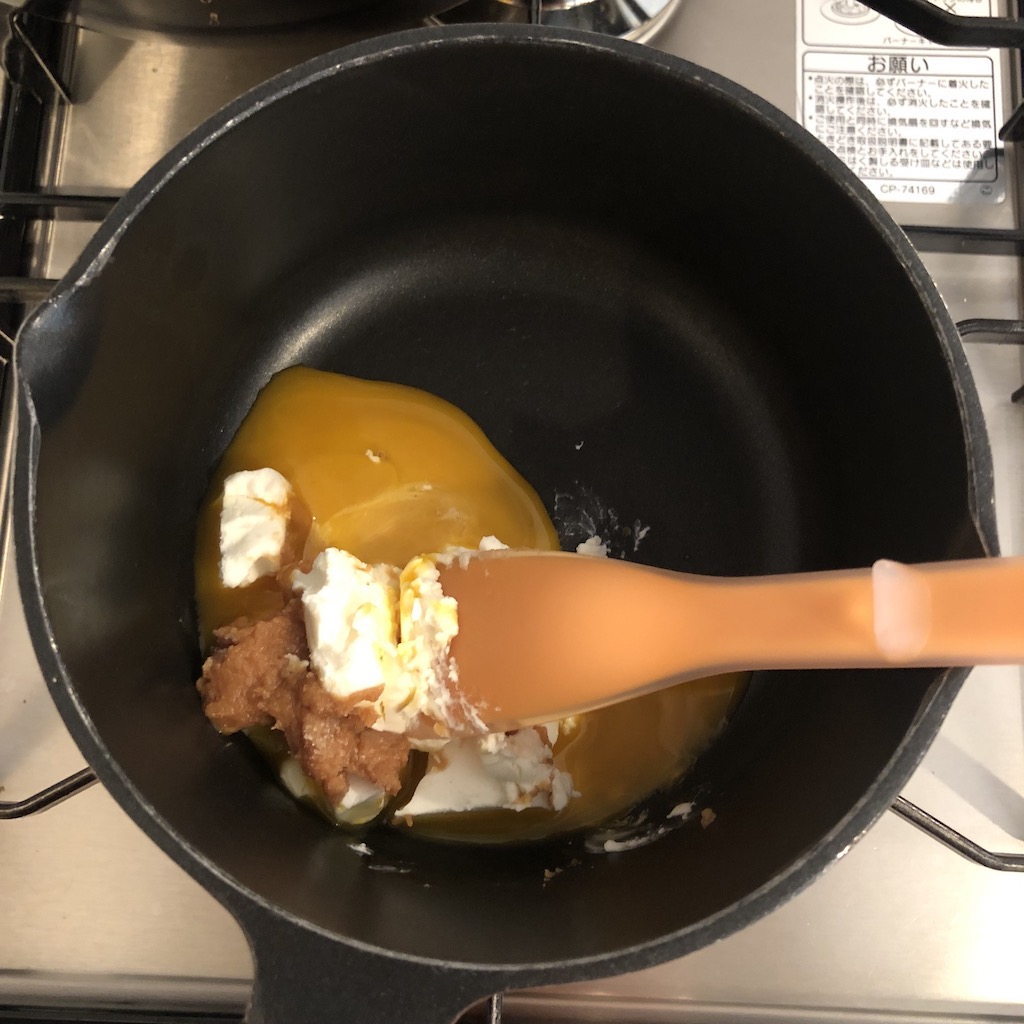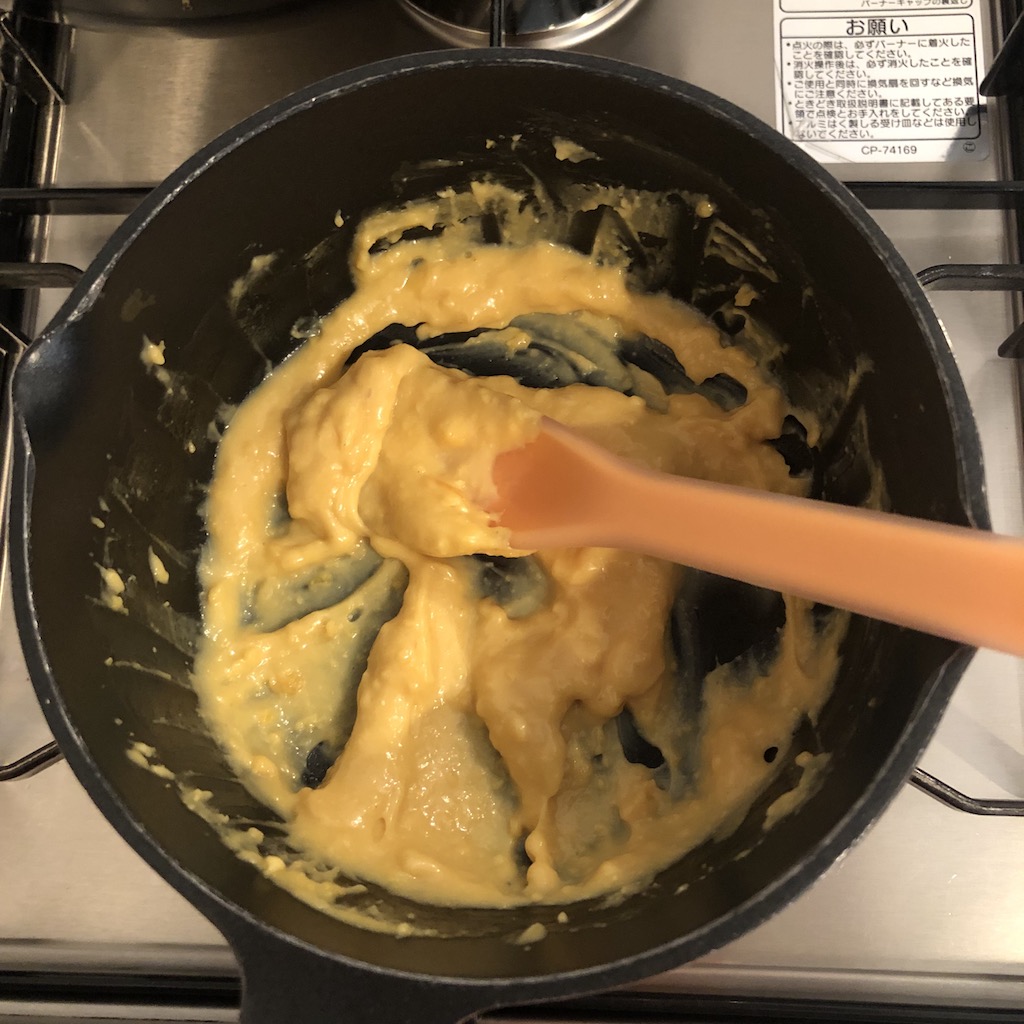 2. Mix up cream cheese, egg yolk, and all of seasonings except black pepper in a saucepan. Heat it on low heat. Make sure don't stop stirring up during heating.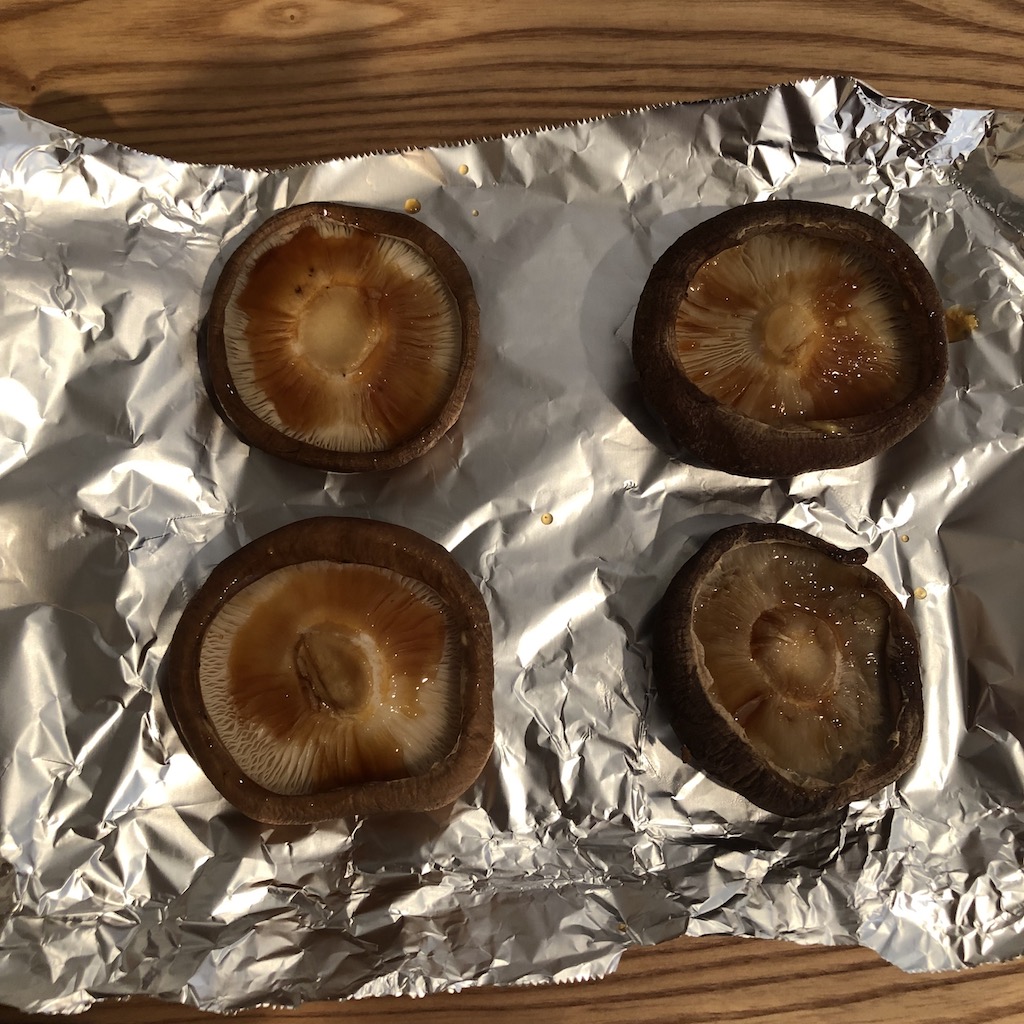 3. Put slight amount of soy sauce on roasted shiitake mushrooms.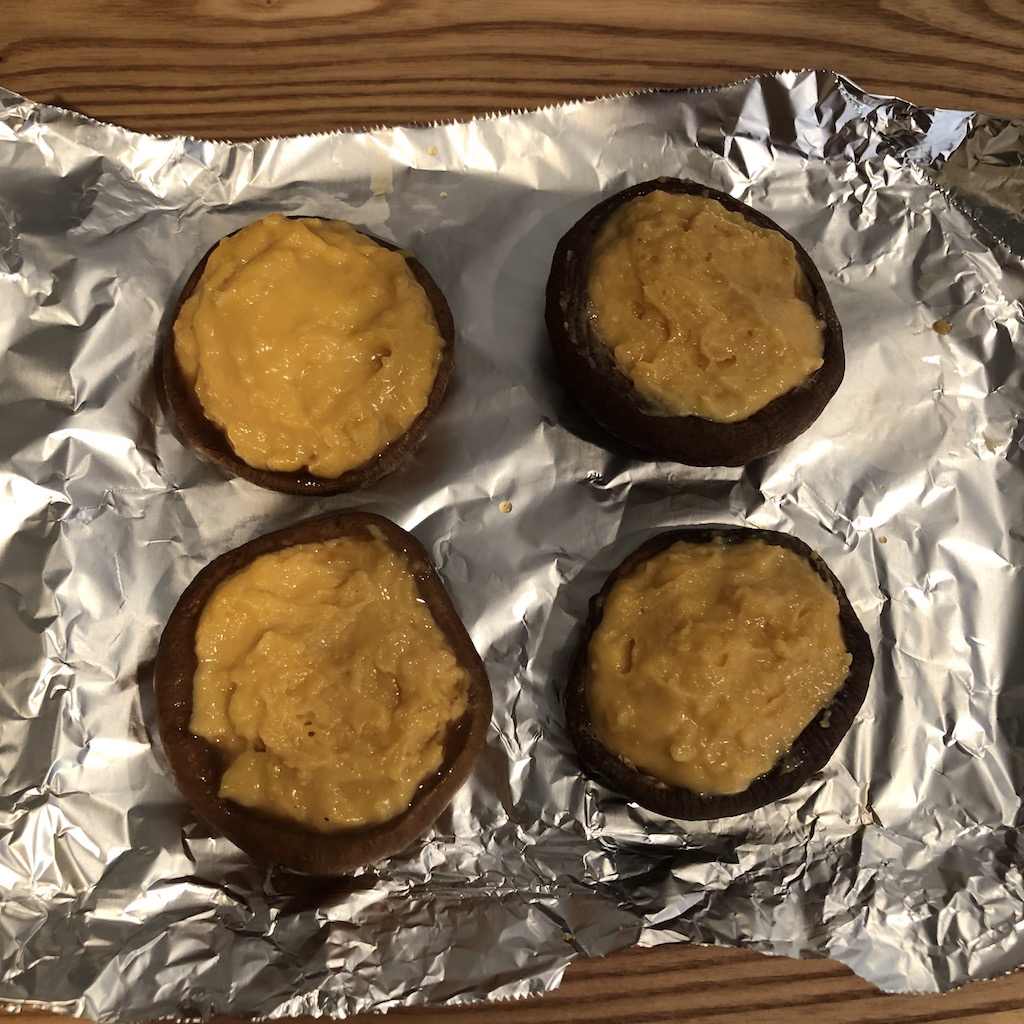 4. Put mixed cream cheese on shiitake mushrooms, and roast them again for 3 min. Sprinkle black pepper before serving.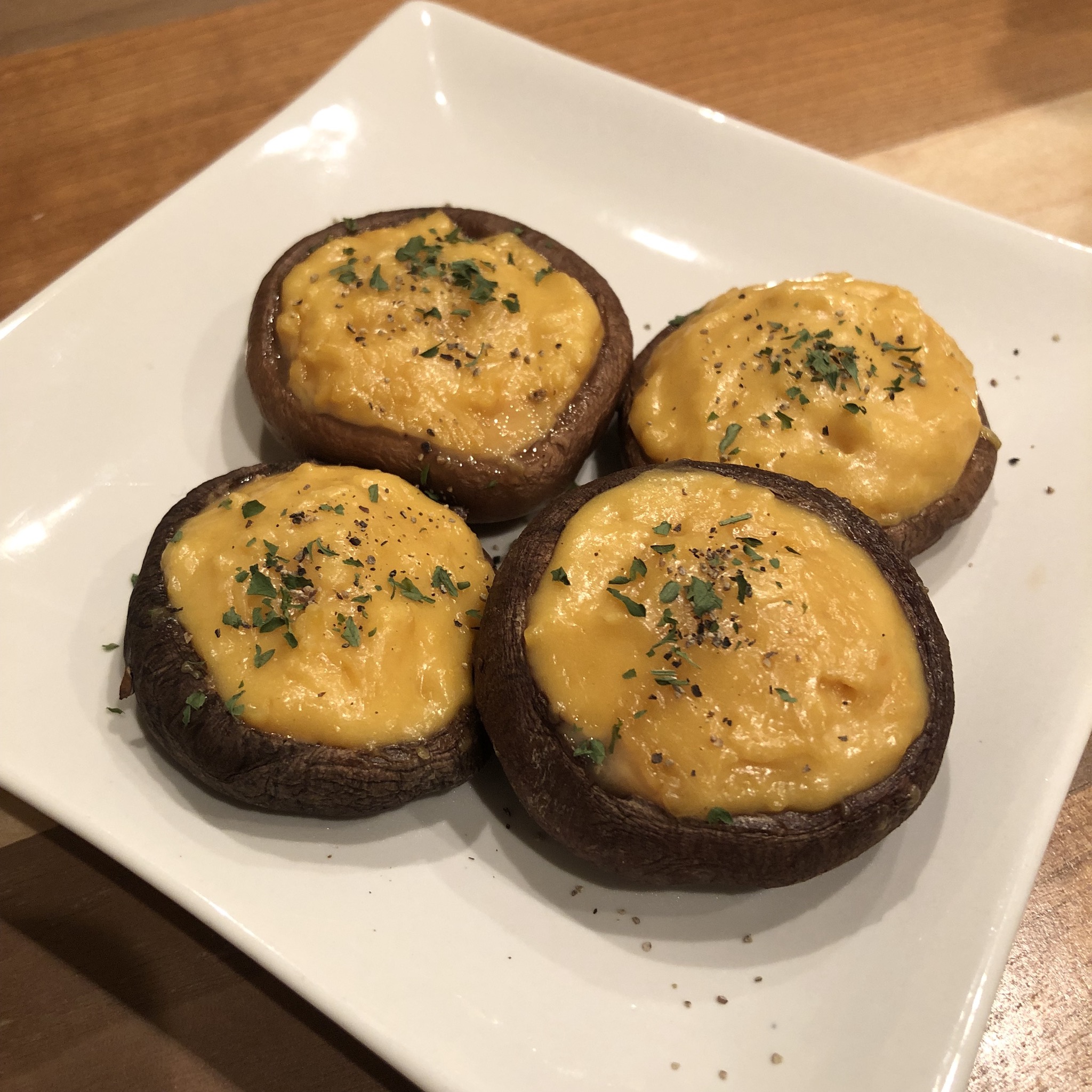 Ready to eat!