Have you tried kabocha squash (Japanese pumpkin)?
I've never known there are so many kinds of squash in the world until I start writing this blog.
I guess each one of them has their own characteristics and cooking method to match with them.
Japanese kabocha squash is extremely good if you make salad with your favorite nuts or dried fruits.
Mashed kabocha squash is very smooth and already sweet without sugar.
Just like the potato salad I made, it's my family's best collection of salad!!
Please enjoy nutrient-rich and delicious dish!
This is also great smooth salad! Please check out JAPANESE POTATO SALAD RECIPE.
【Recipe (2 servings)】
Ingredients
6 oz kabocha squash (Japanese pumpkin), Cut into bite-sized
1 tablespoon walnuts
1 tablespoon raisins (dried grape)
●1 tablespoon heavy cream
●1 tablespoon milk
●1 tablespoon mayonnaise
●1 teaspoon miso paste (shinshu koji miso paste)
●A pinch of salt and pepper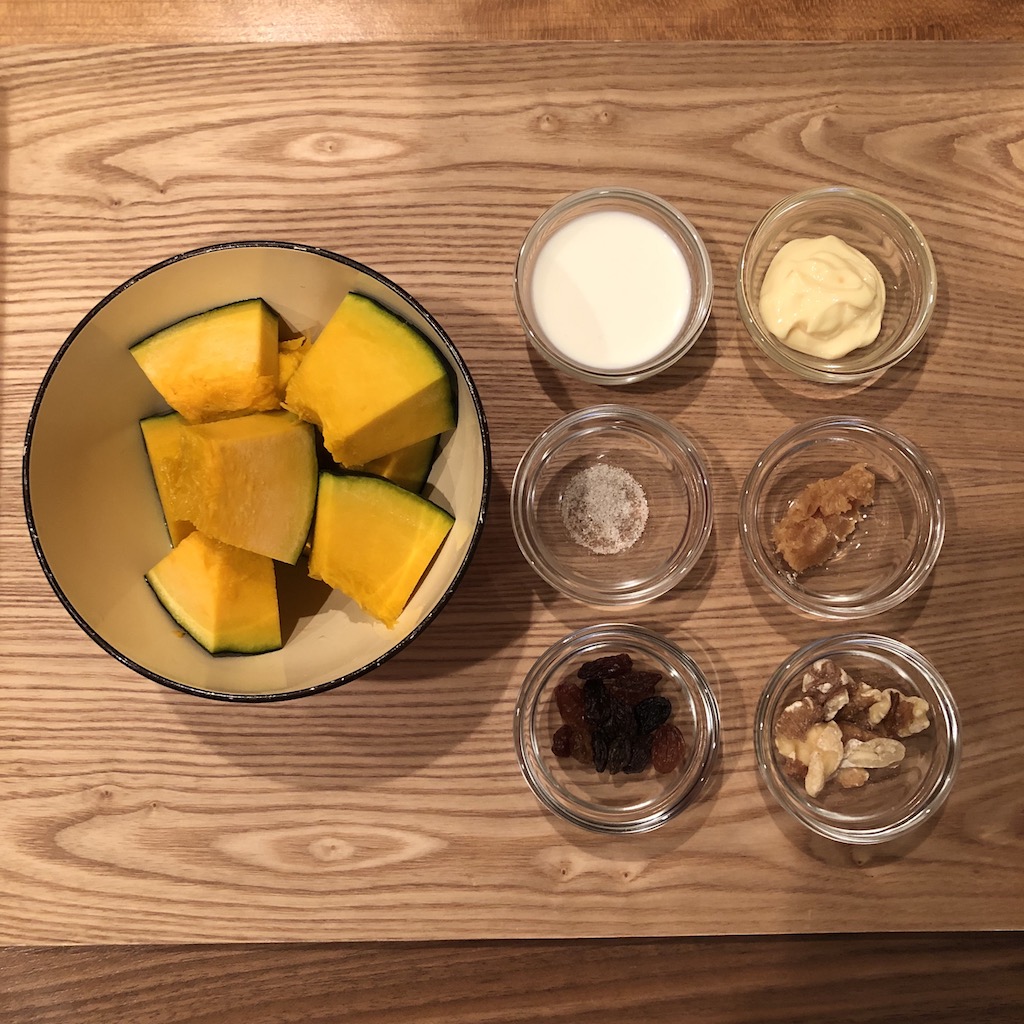 Directions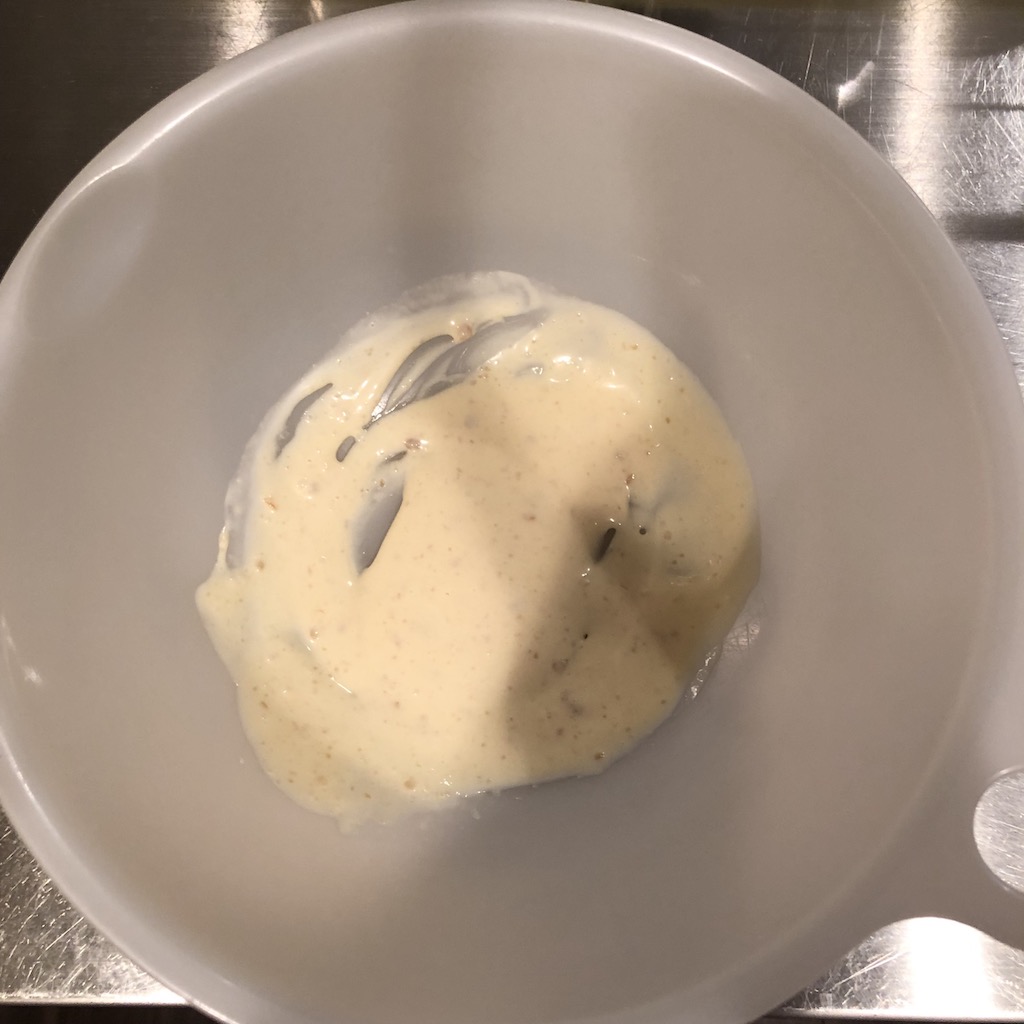 1. (Heat kabocha squash in a microwave for 5 min in advance).
Mix ● in a mixing bowl.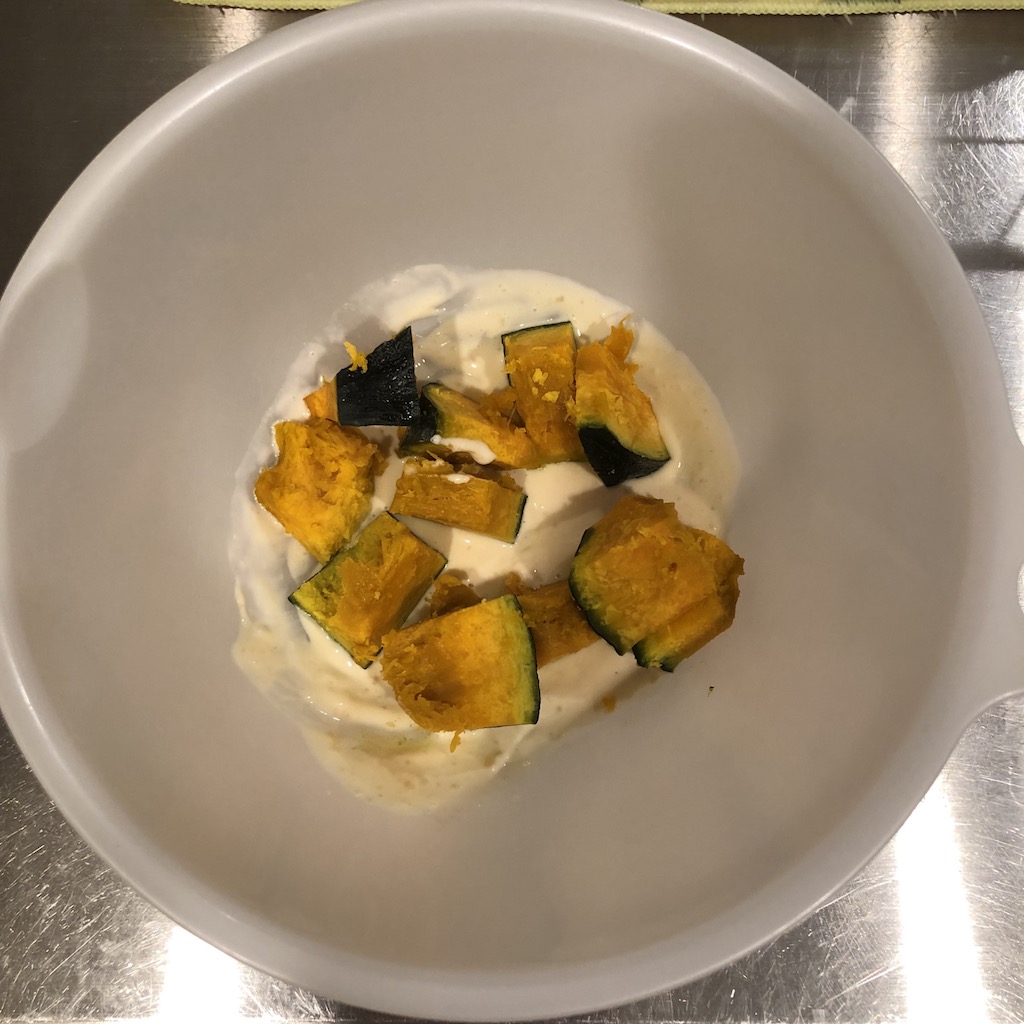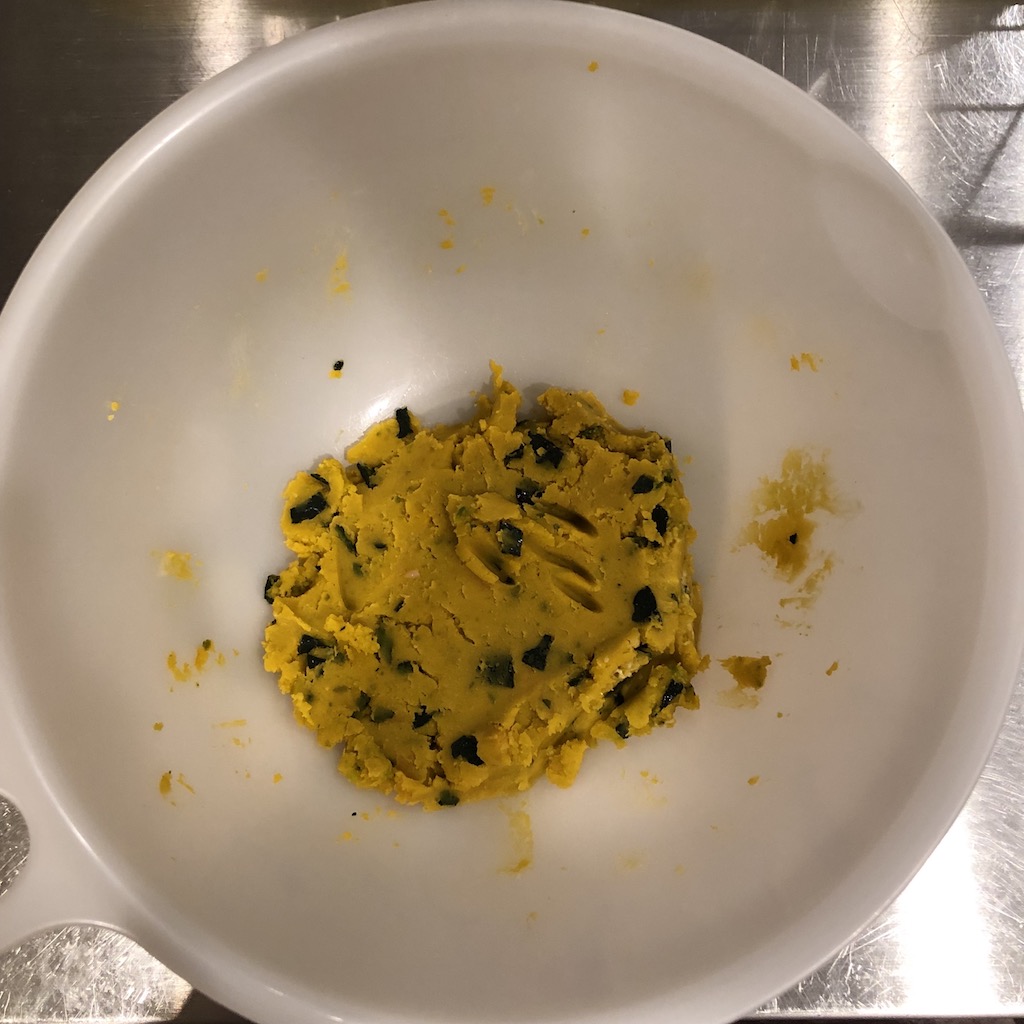 2. Add cooked kabocha squash into the bowl, and mash kabocha squash by mixing with seasonings.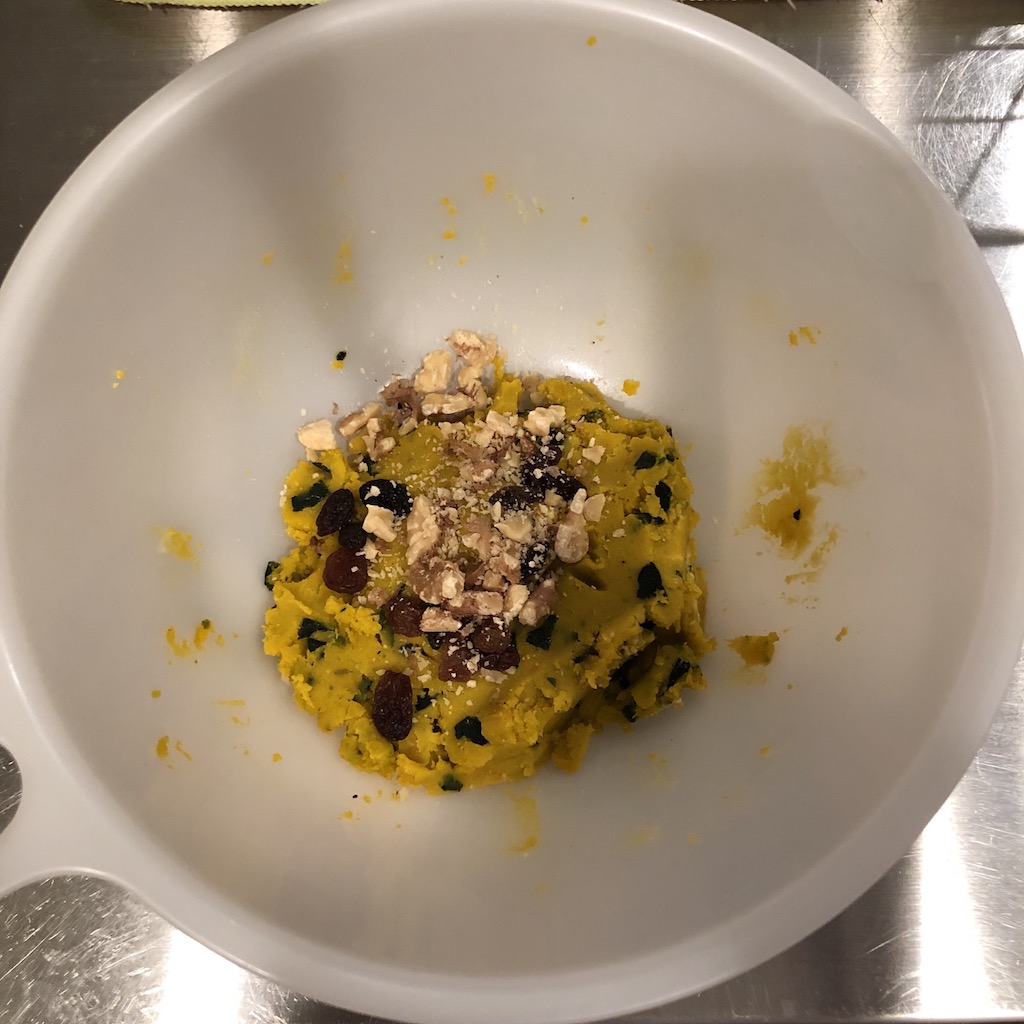 3. Add crushed walnuts and raisins into the bowl, and stir well. (Actually I added milk at the end, so the picture above doesn't contain milk).
Check the taste, and add more salt and pepper if you need. Sprinkle parsley on top.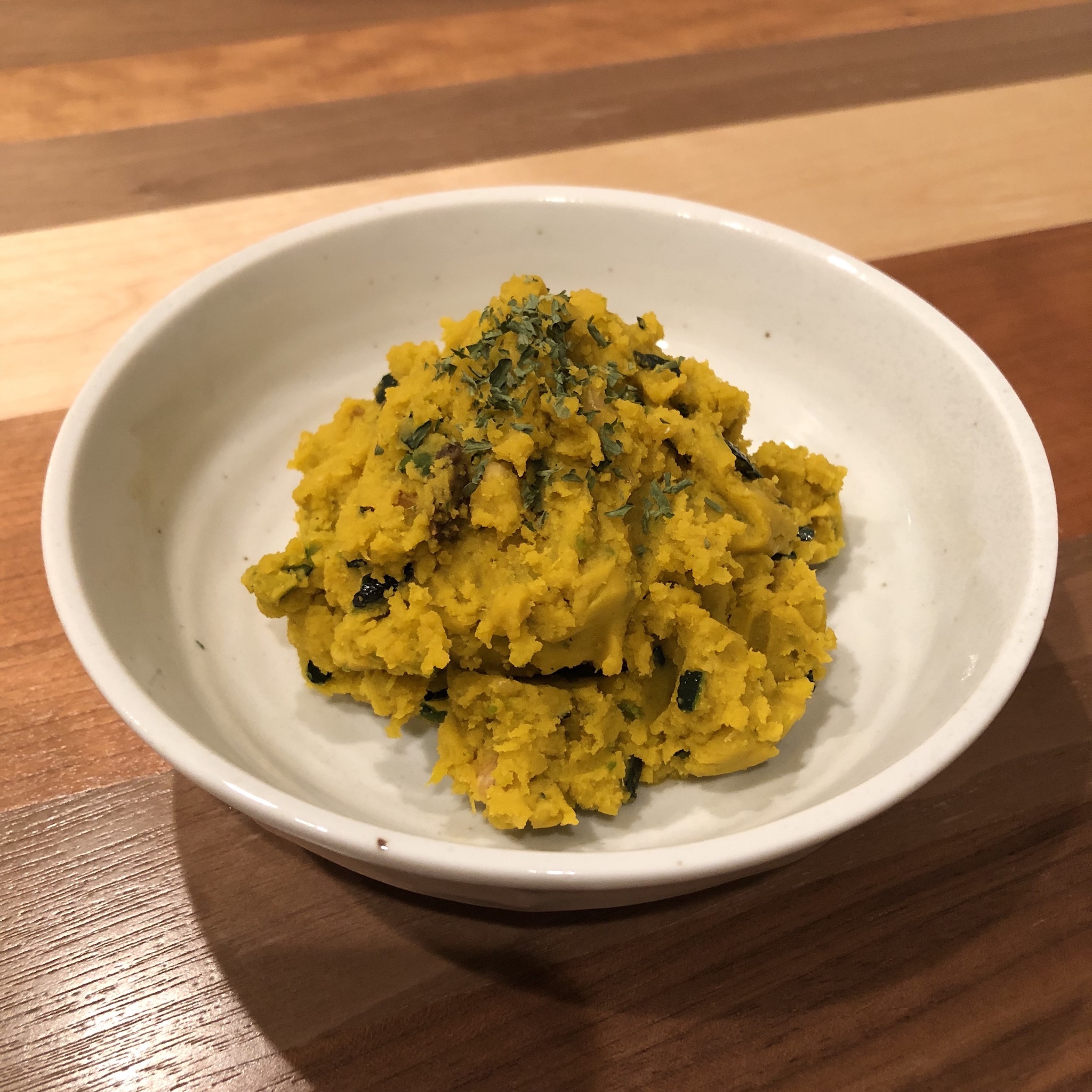 Ready to eat!