What kind of fish dish do you like?
I like simple grilled fish!
However, I rather eat meat than fish most of the day…
I often think like "oh.. I should cook fish more for my health (and my husband's)".
There are many kind of great fish recipe but at the same time making fish dish is kind of troublesome.
It's because cleaning up the mess after using fish is tough and the smell of fish stays long at kitchen.
Canned fish always help spoiled person like me. You may be surprised there are a lot of kinds of canned fish at grocery stores in Japan. They differ in not only the kind of fish, but also the taste.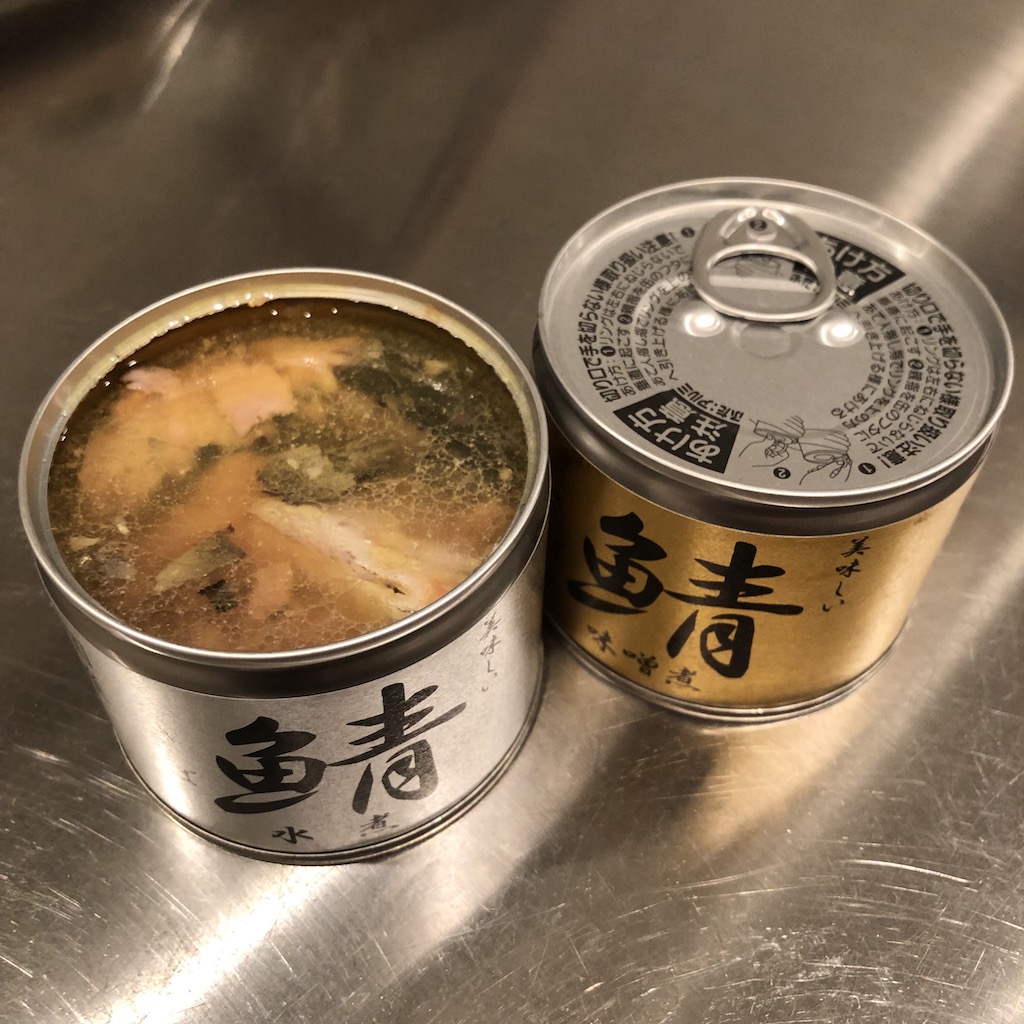 Canned mackerel in miso is my favorite! I always choose miso taste, because it amazingly goes well with rice. And actually this one can be arranged to various dishes.
Here, I want to introduce miso soup with the excellent canned mackerel!
Another amazing recipe of canned mackerel
Mackerel Miso Pasta Recipe
【Recipe (2 servings)】
Ingredients
1 oz miso paste (fermented soybean paste)*1
1 teaspoon dashi granules*2
7 oz canned mackerel in brine (I used liquid too)
1 oz green onion, Chopped
1.7 cups (400ml) water
Tip: Make sure to use canned mackerel in BRINE because you add miso paste into the soup later.
*1 Feel free to adjust the amounts of miso paste to your liking.
*2 If miso paste already contains dashi, don't need dashi granules. I use miso paste containig dashi this time.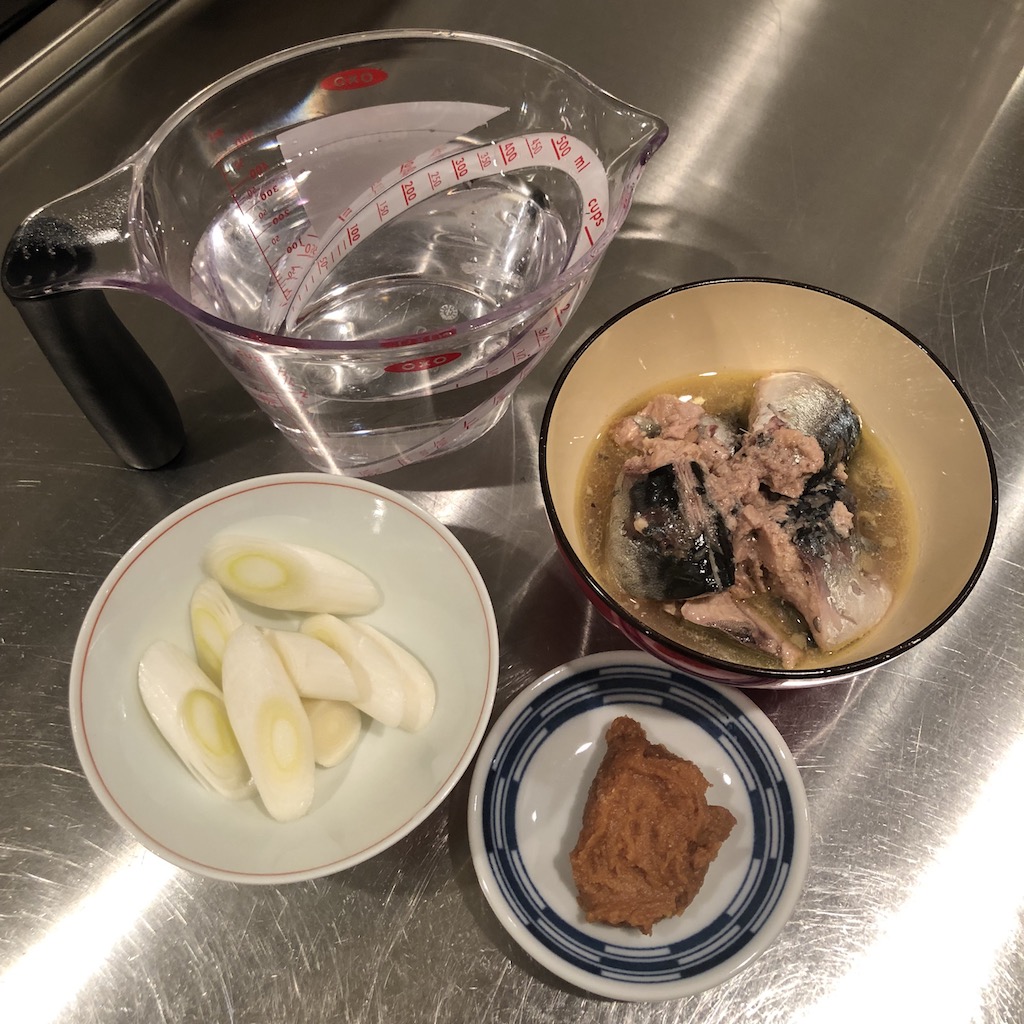 Directions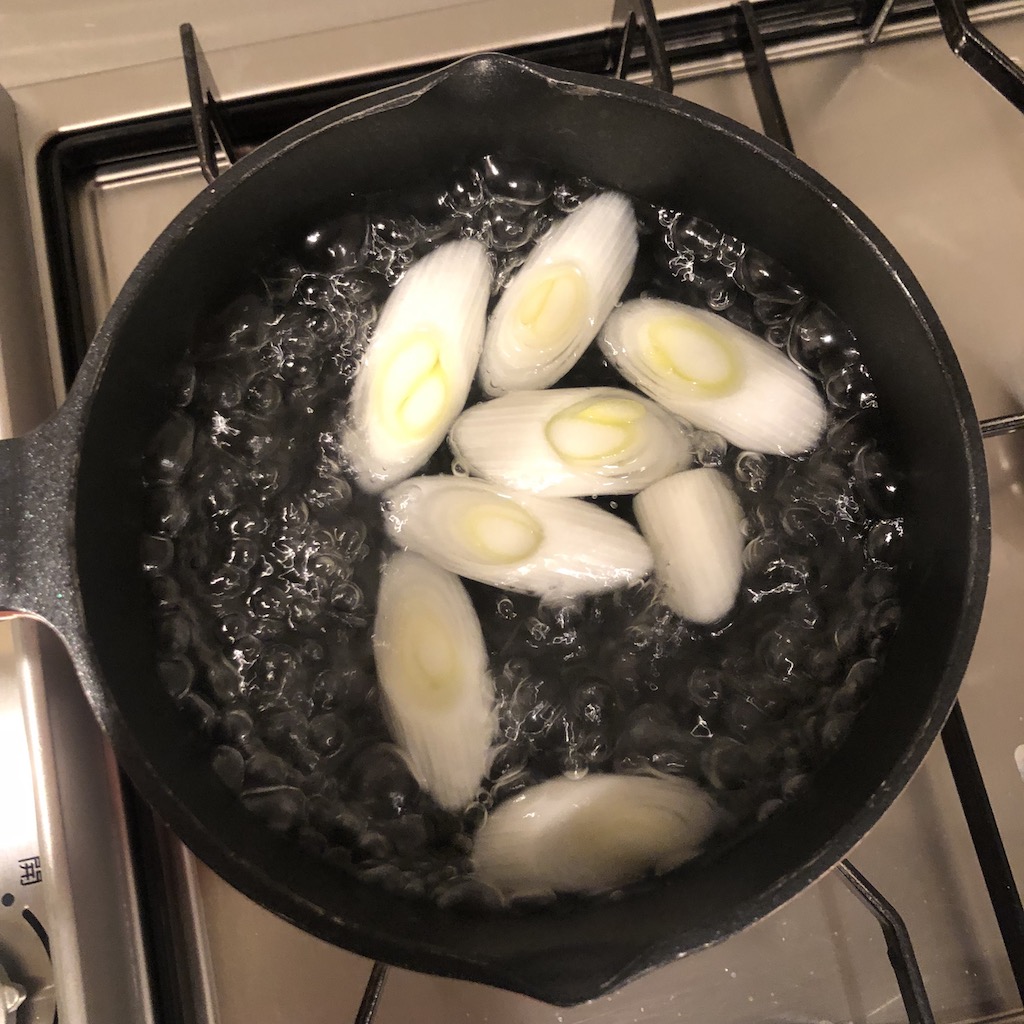 1. Heat water and green onion in a saucepan. (Add dashi granules if you need).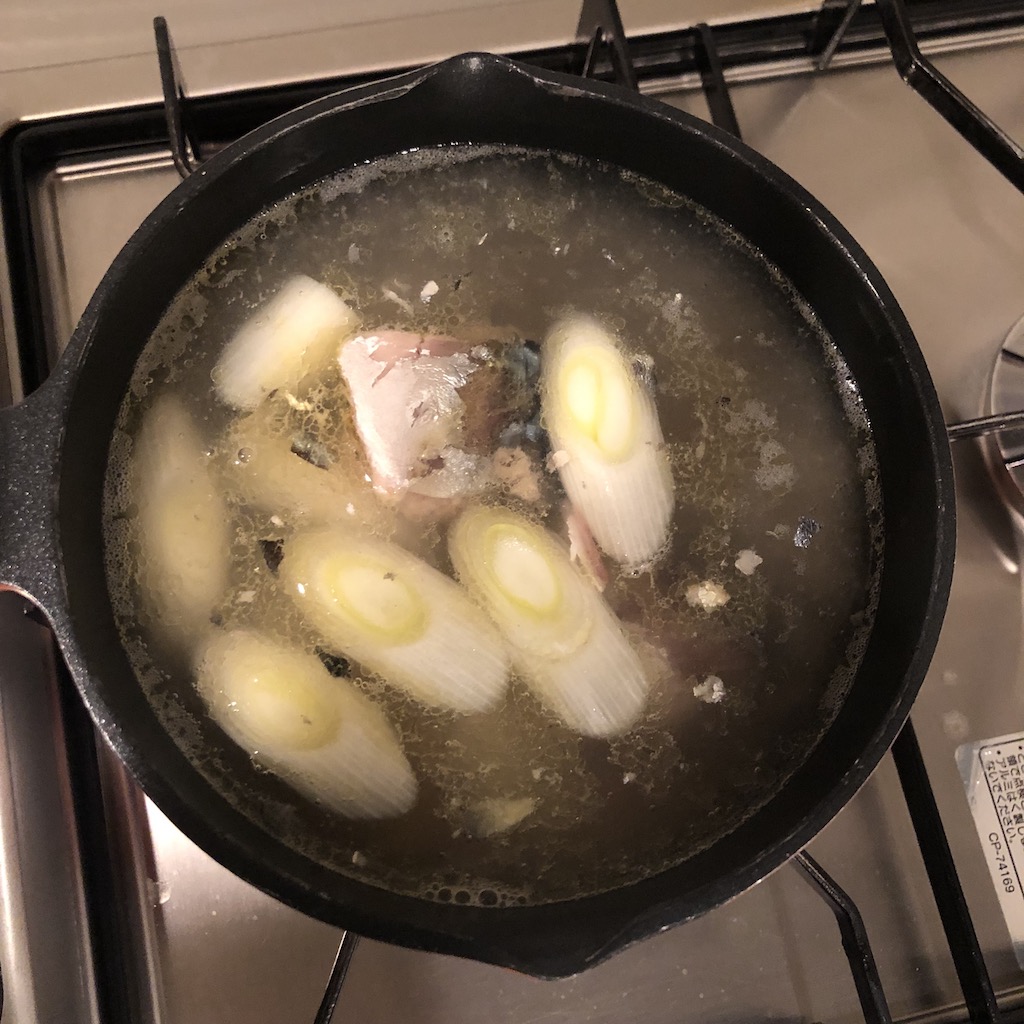 2. Add mackerel after green onion is cooked to a certain extent. Warm up mackerel and remove from heat.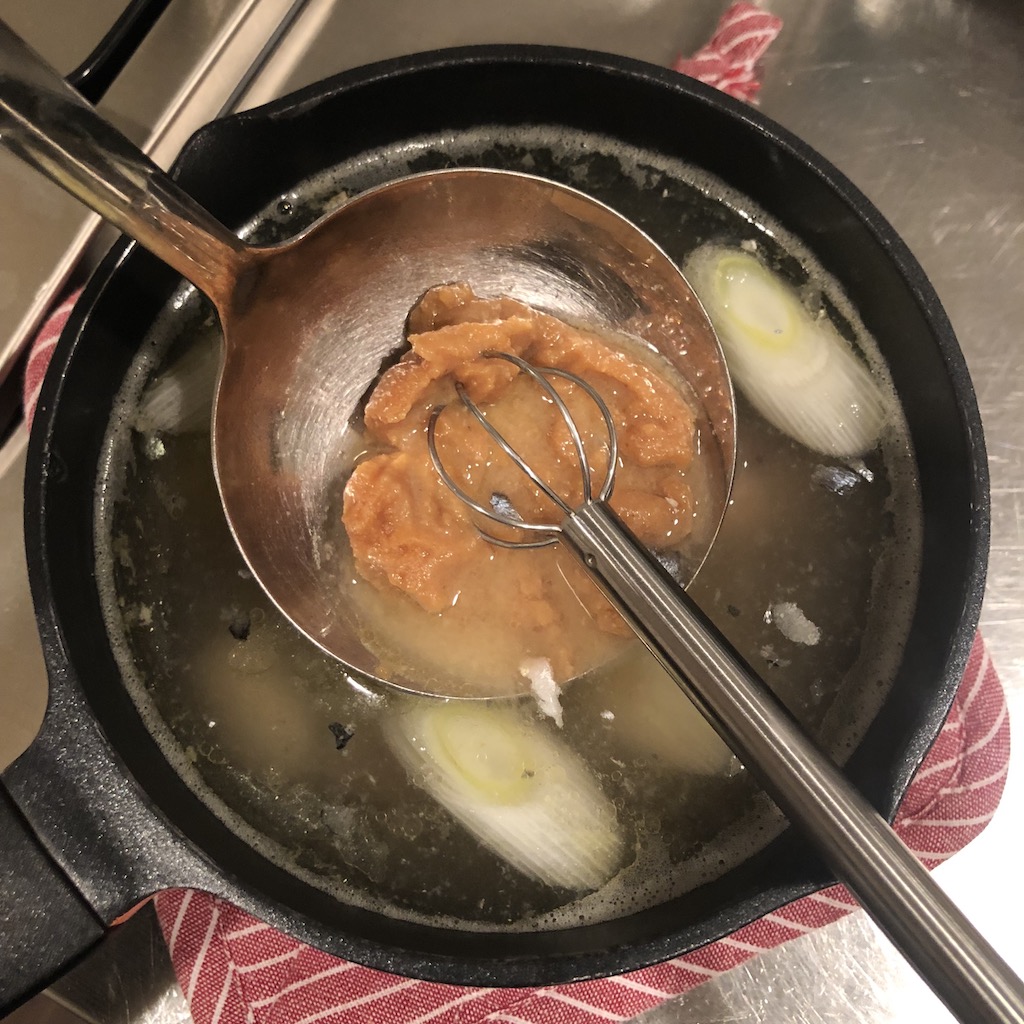 3. Add miso paste and stir until miso is completely melted.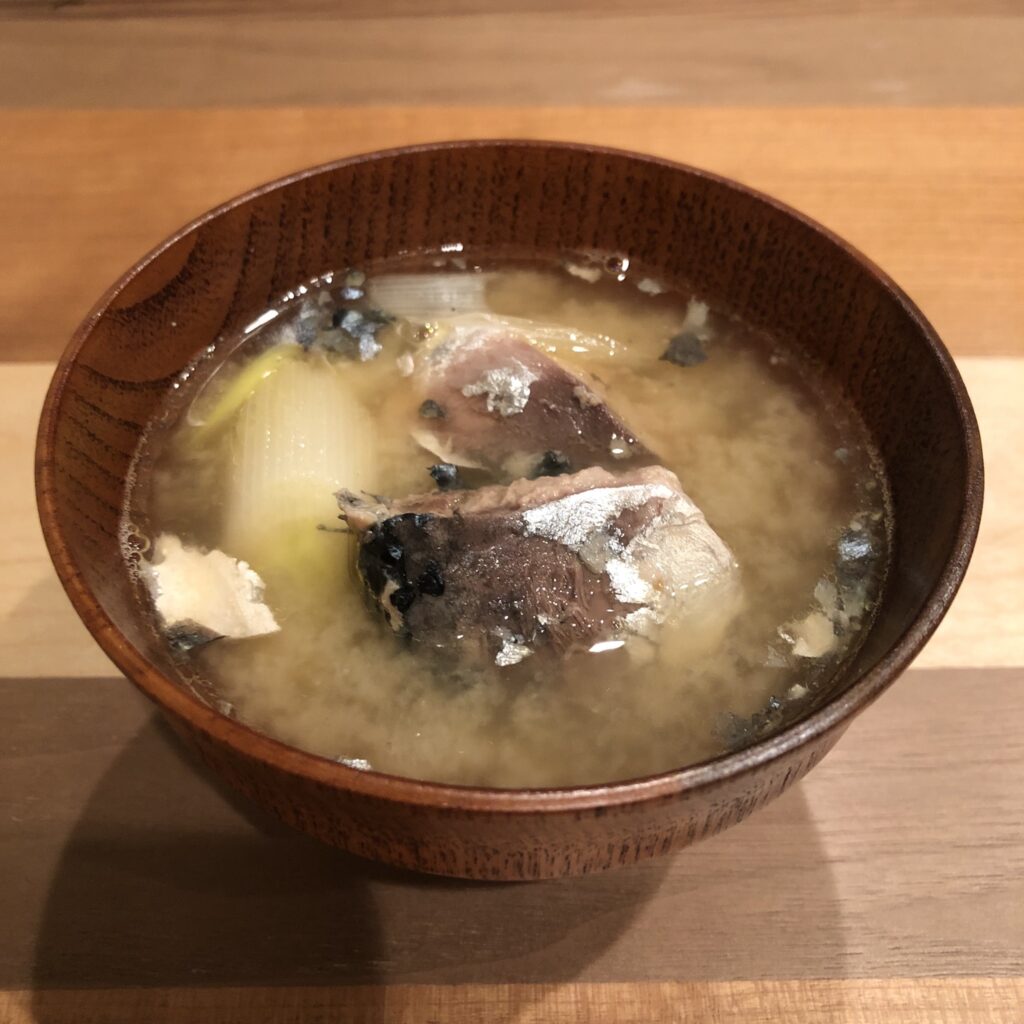 Ready to eat!
If you can't get canned mackerel and use raw mackerel, please boil mackerel with ginger and green onion before put it into miso soup so that the smell gets better.
It was the first time to buy canned mackerel in brine, and now I know it is the best canned fish for making good miso soup! MACKEREL miso soup is FANTASTIC!!
Enjoy your miso soup!