What kind of pasta (spaghetti) sauce do you like the best?
I like creamy sauce with well-cooked sweet onion and bacon…
But sometimes I need MEAT for spaghetti! haha
I don't know why I have been introduced only creamy pasta recipes on this blog by using miso paste.
Miso paste is of course very useful seasoning for other style of pasta sauce.
So let's make super tasty MEAT SAUCE PASTA WITH MISO today.
The oil from meat and cooked onion make it so sweet and nice. That's why salty miso paste matches so well with the pasta sauce and makes it much better!
Please enjoy delicious spaghetti meat sauce made by plenty of vegetables and miso paste!!
For more pasta recipes using miso paste are below. Please check them out too!
CREAMY SPICY COD ROE PASTA RECIPE
CREAMY PASTA WITH SALMON & SPINACH RECIPE
CREAMY MISO PASTA WITH BACON & ZUCCHINI RECIPE
【Recipe (2 servings)】
Ingredients
●5 oz pasta
●1 tablespoon salt
4.5 oz pork ground meat
5 oz onion, Minced
7.5 oz tomato, Minced
1 tablespoon minced garlic
1 tablespoon ketchup
1 tablespoon sugar
1 tablespoon sake (or white wine)
1 teaspoon miso paste
1 teaspoon soy sauce
1 teaspoon Japanese Worcestershire-style sauce (if you have one)
1/2 teaspoon chicken stock granule (cube)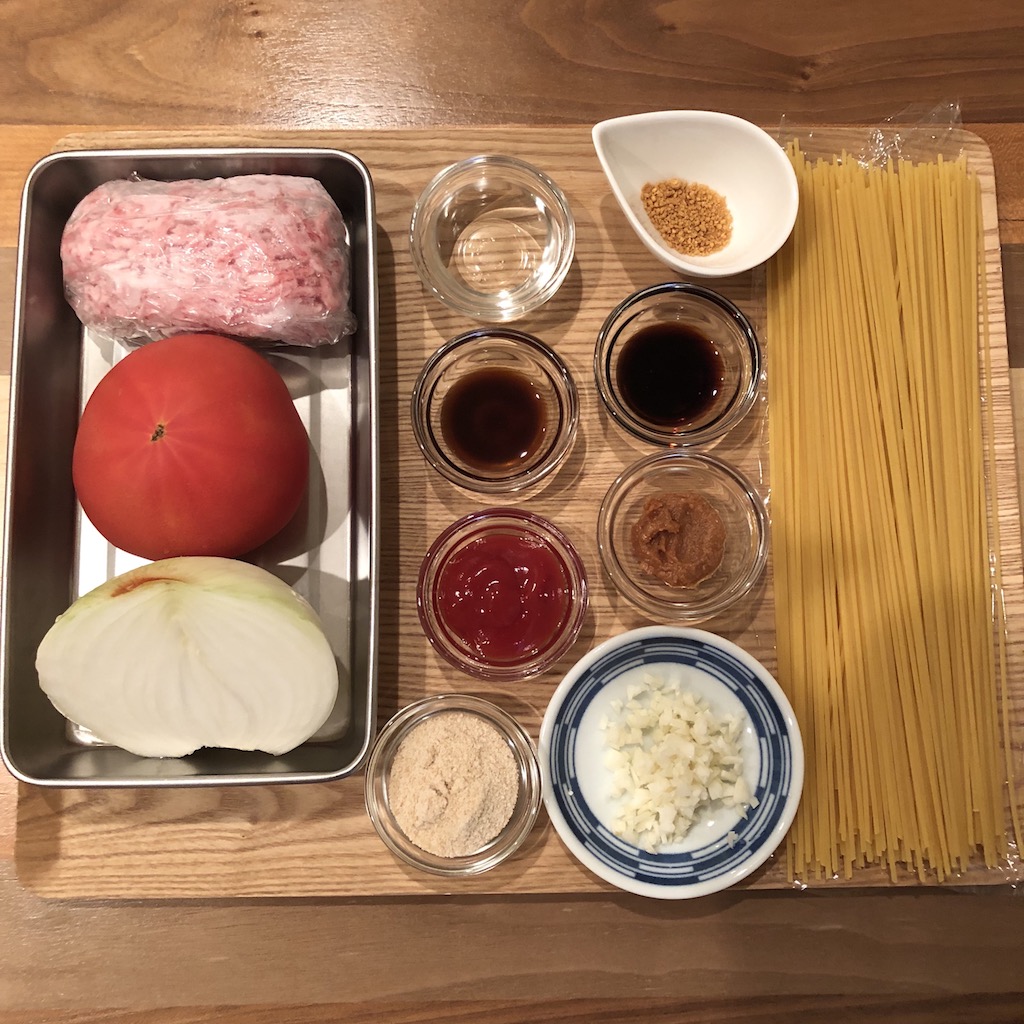 Directions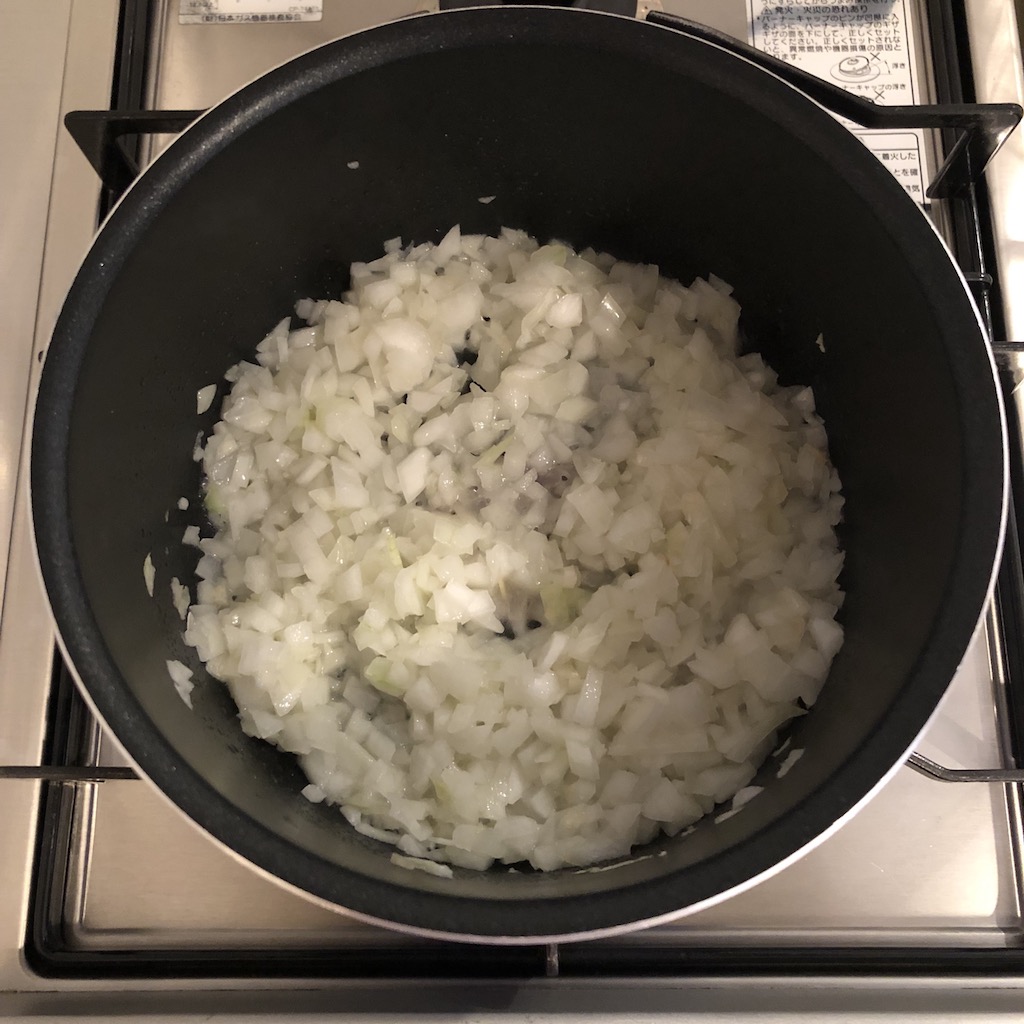 1. Cook minced garlic with oil on low heat. Then add onion, and heat until it's fully cooked.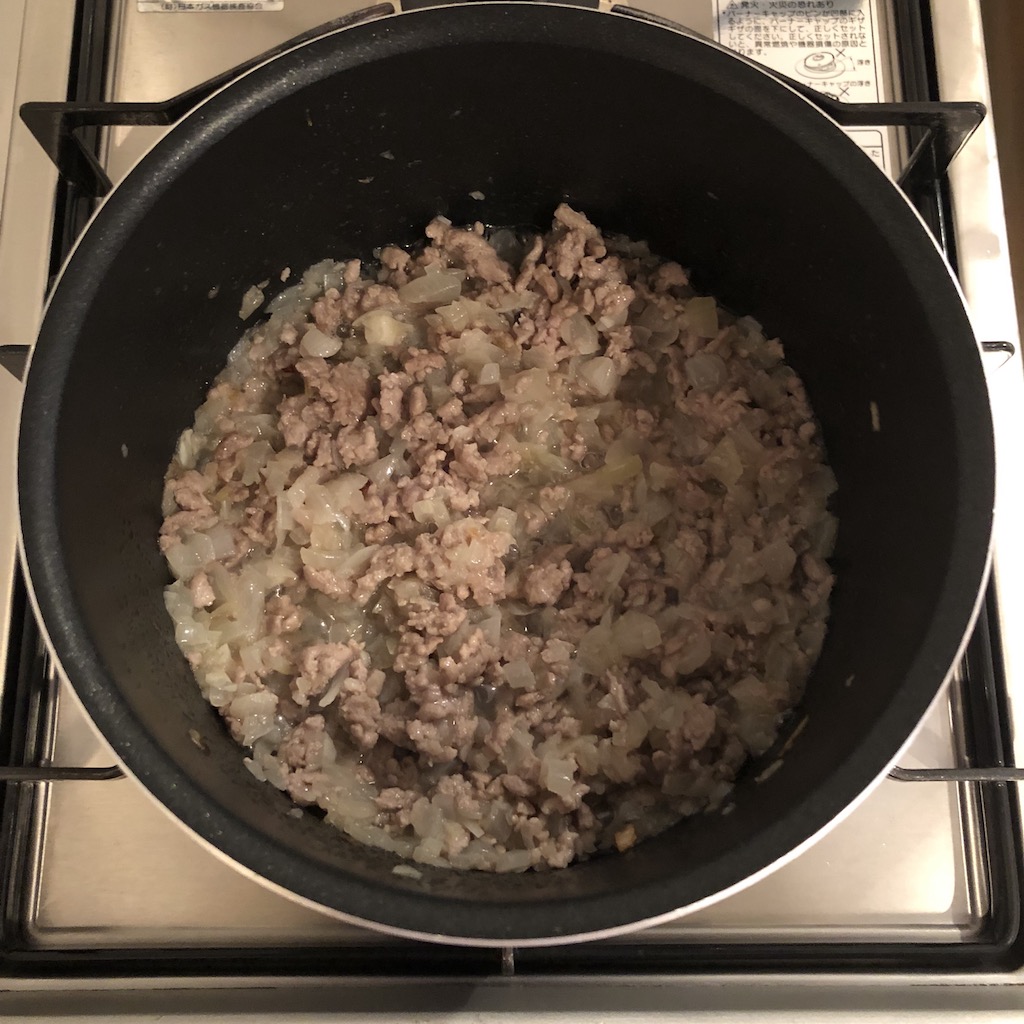 2. Add pork ground meat, and stir-fry until it's cooked.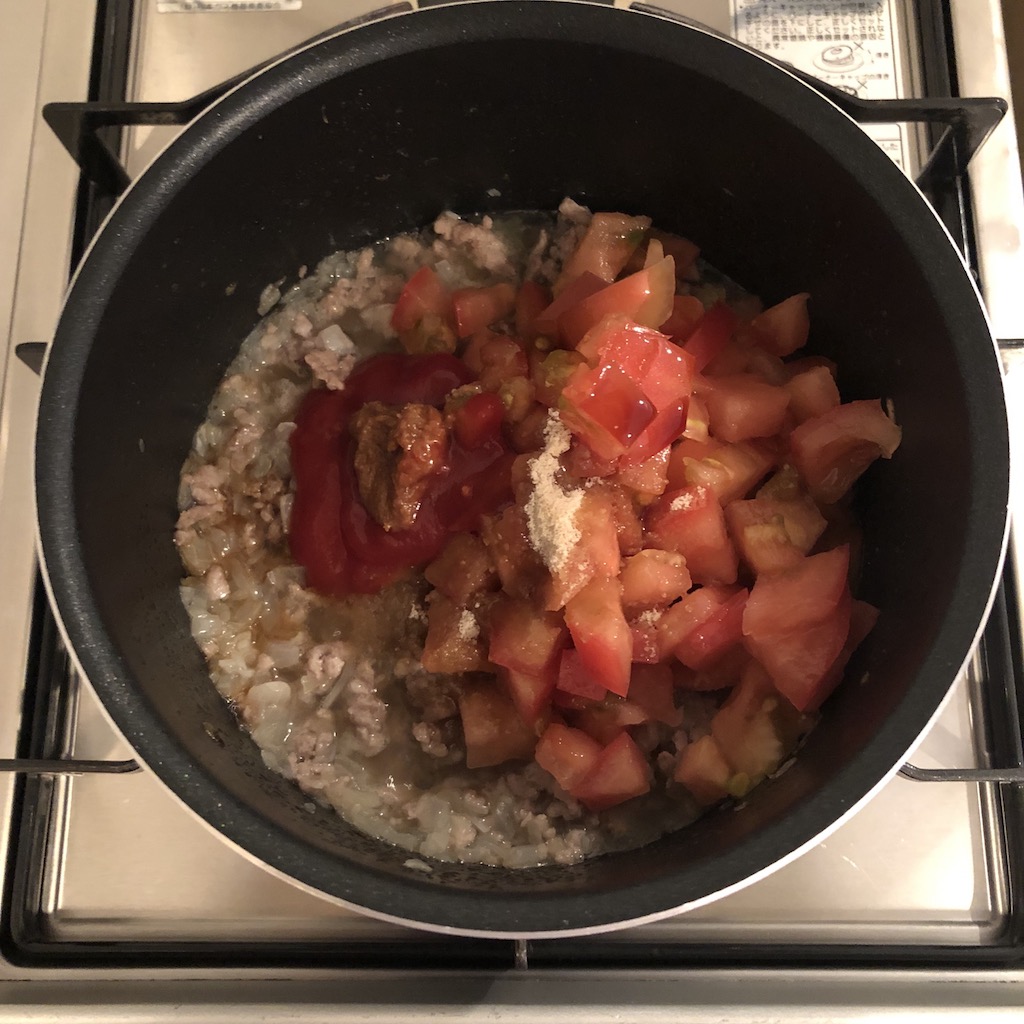 3. Add tomato and all of seasonings to the saucepan. Stir well.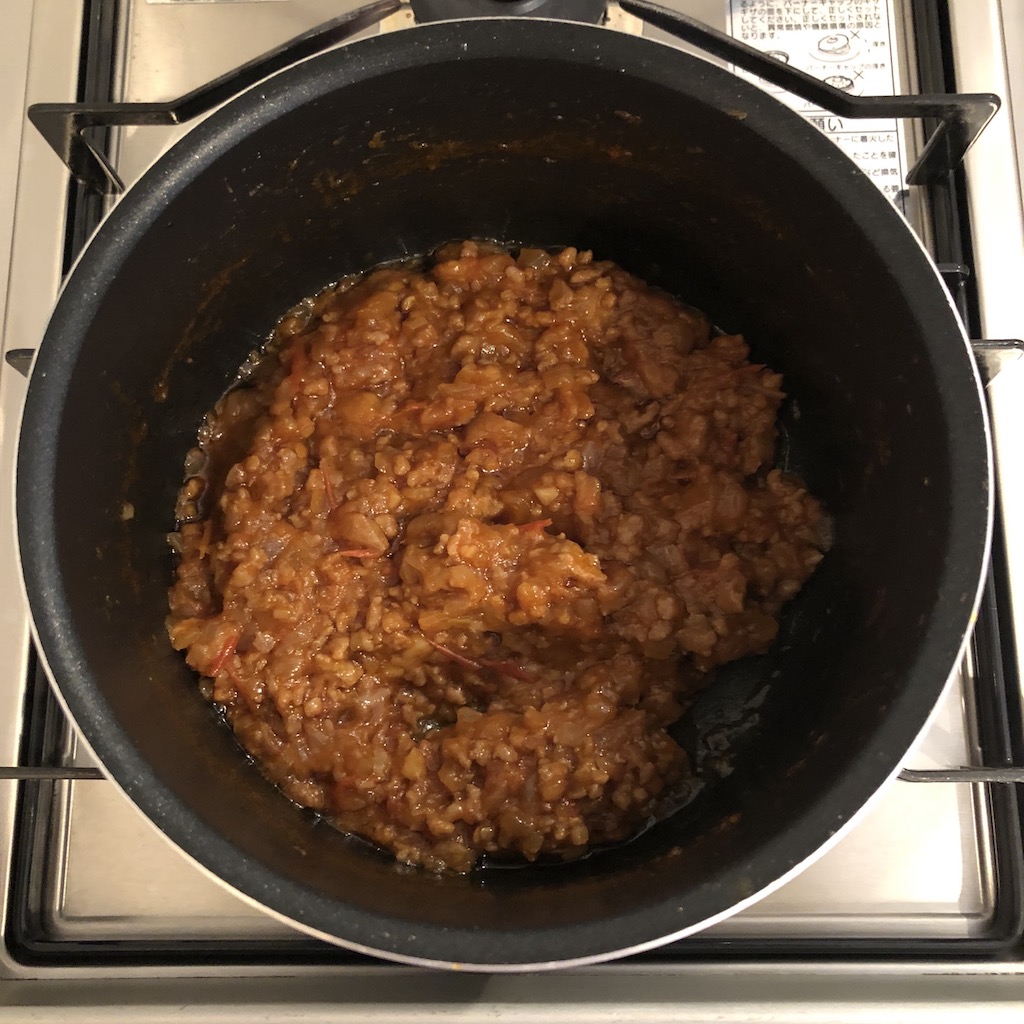 4. Boil down the meat sauce for about 30-40 min until it becomes thick enough for spaghetti sauce.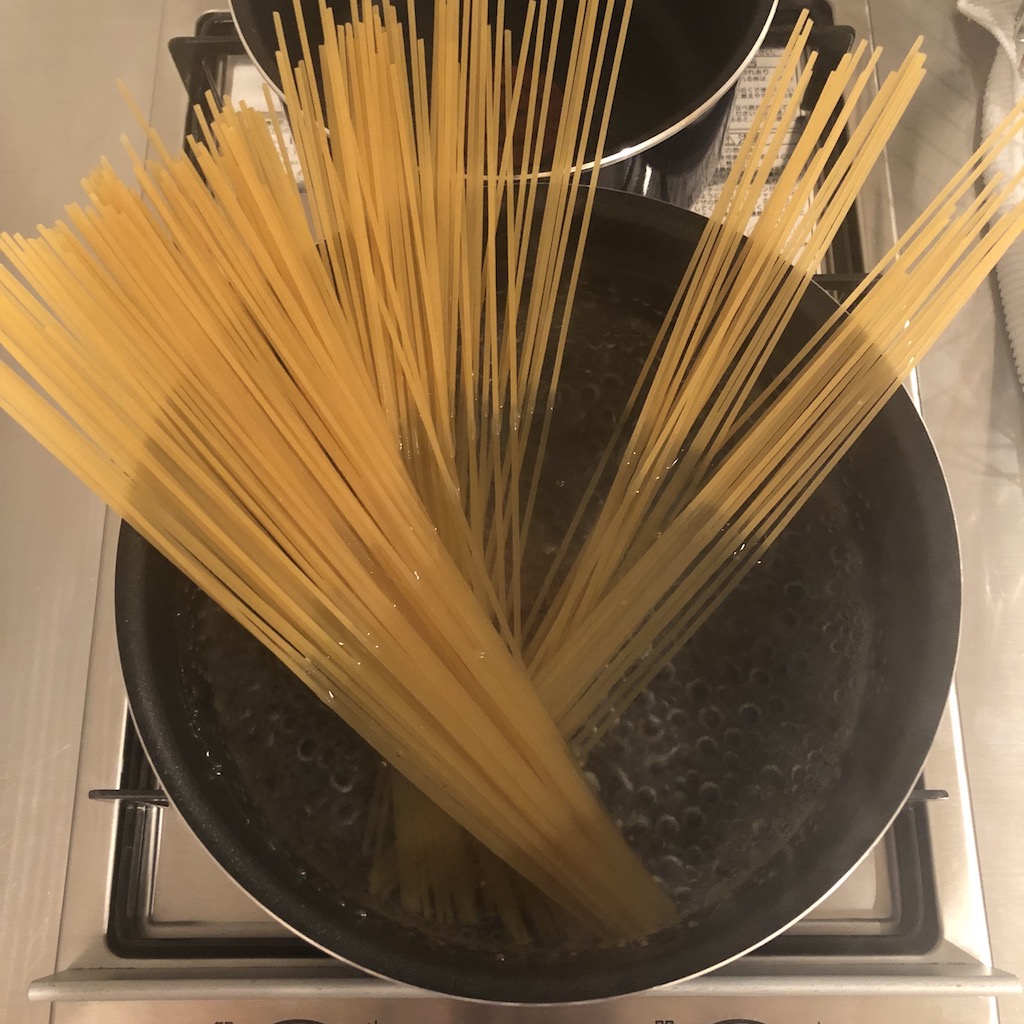 5. While boiling down the sauce, cook pasta with 1 tablespoon salt according to the package, and drain well.
Dish up the pasta on a plate, and pour the meat sauce on top. Sprinkle parmesan cheese to your liking.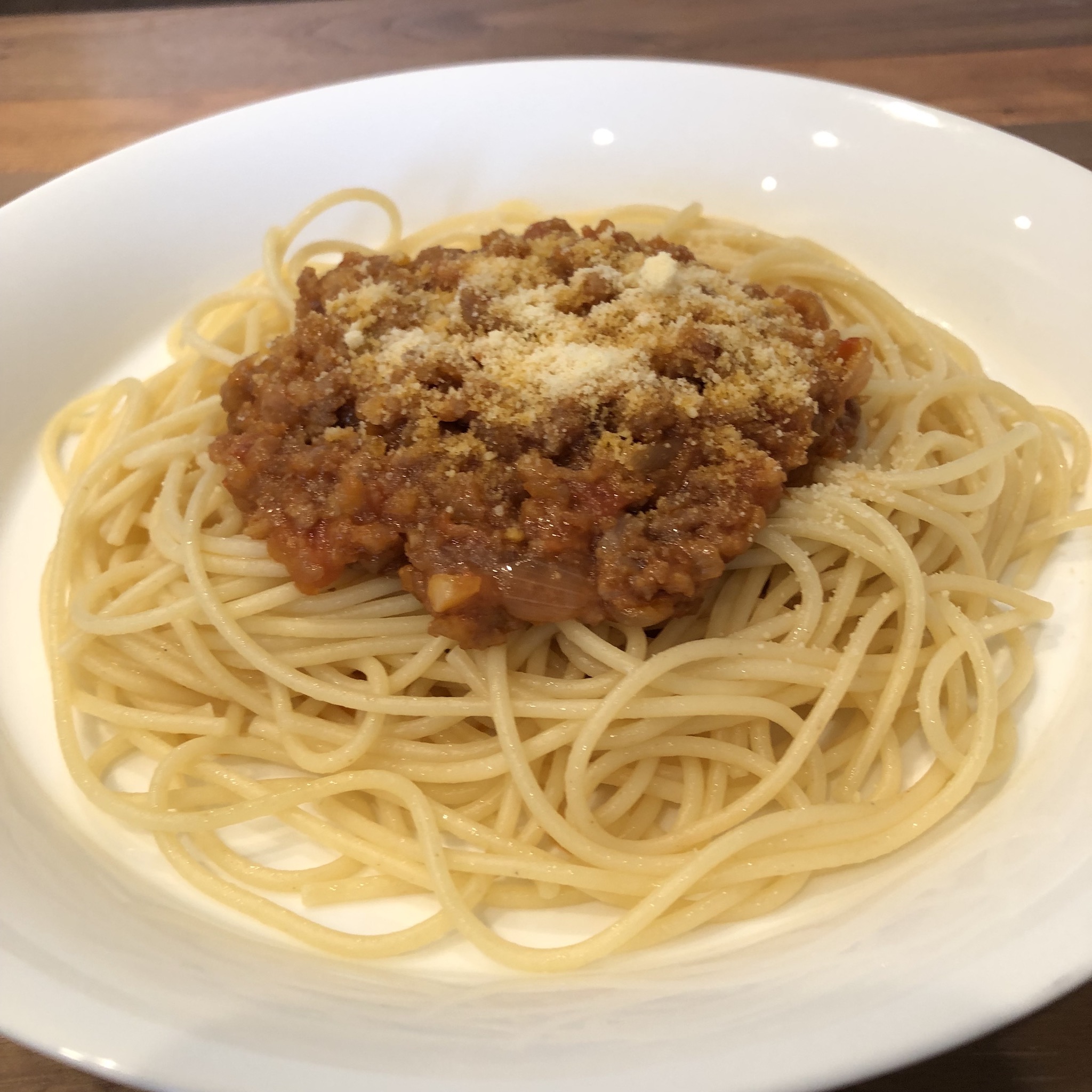 Ready to eat!