Do you cook foil packet dishes at your home…?
I think it's the best cooking method for salmon and mushrooms! (Delicious and easy for cleaning right?)
In this way, salmon gets nicely moist. The flavor and great stock of mushrooms and vegetables stay in the soup inside the foil packet.
What about the seasonings for it!?
You may choose simple salt and pepper taste, or lemon and rosemary flavor…
If you are tired of them, I highly recommend this amazing miso sauce for baked salmon in foil.
Rich flavor of butter with sweet miso sauce extremely matches with baked salmon!
You must experience Japanese style of great salmon dish. Please enjoy!!
【Recipe (2 servings)】
Ingredients
5 oz raw salmons (2 sliced salmons)
2 oz maitake mushrooms, Cut into bite-sized
2 oz onion, Shredded
2 oz corn
1 tablespoon butter
1 teaspoon miso paste (fermented soybean paste)
1 teaspoon sake (or white wine)
1/2 teaspoon soy sauce
1/2 teaspoon sugar
A pinch of black pepper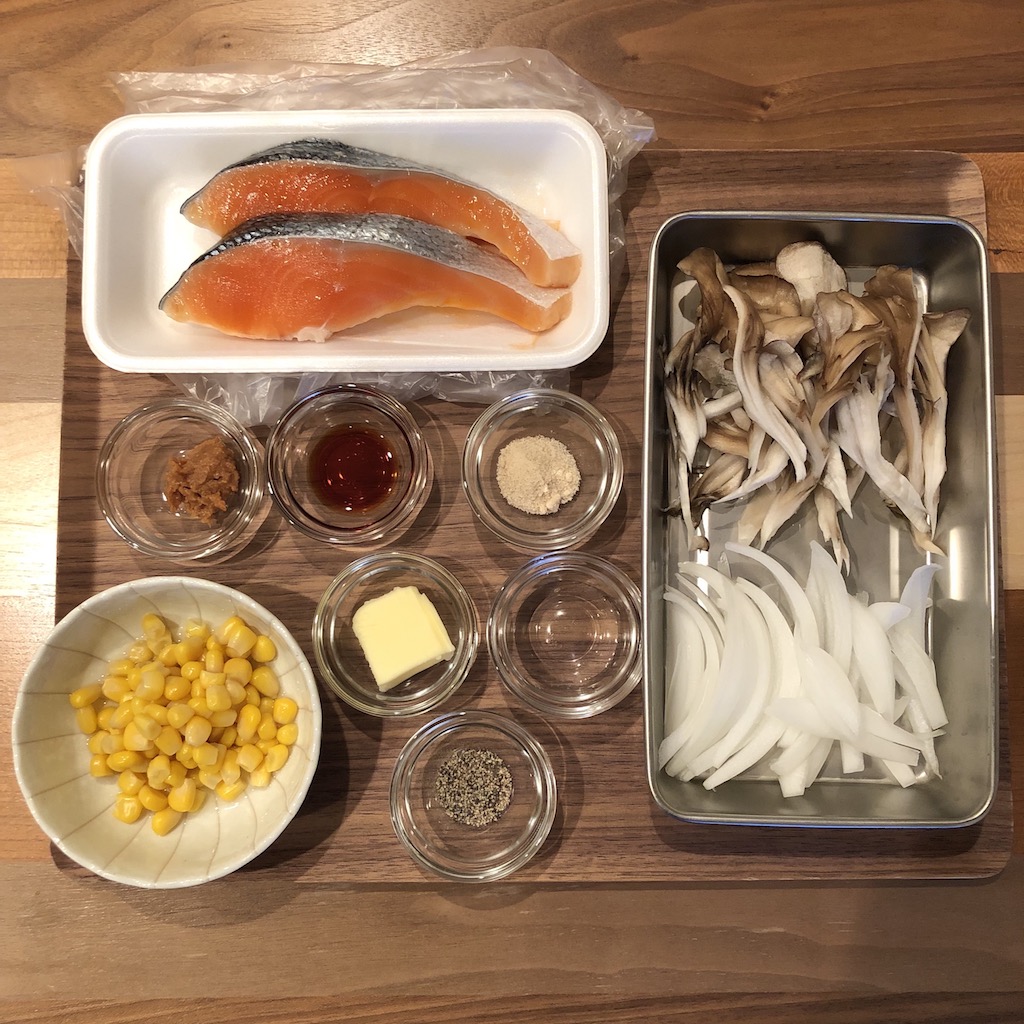 Directions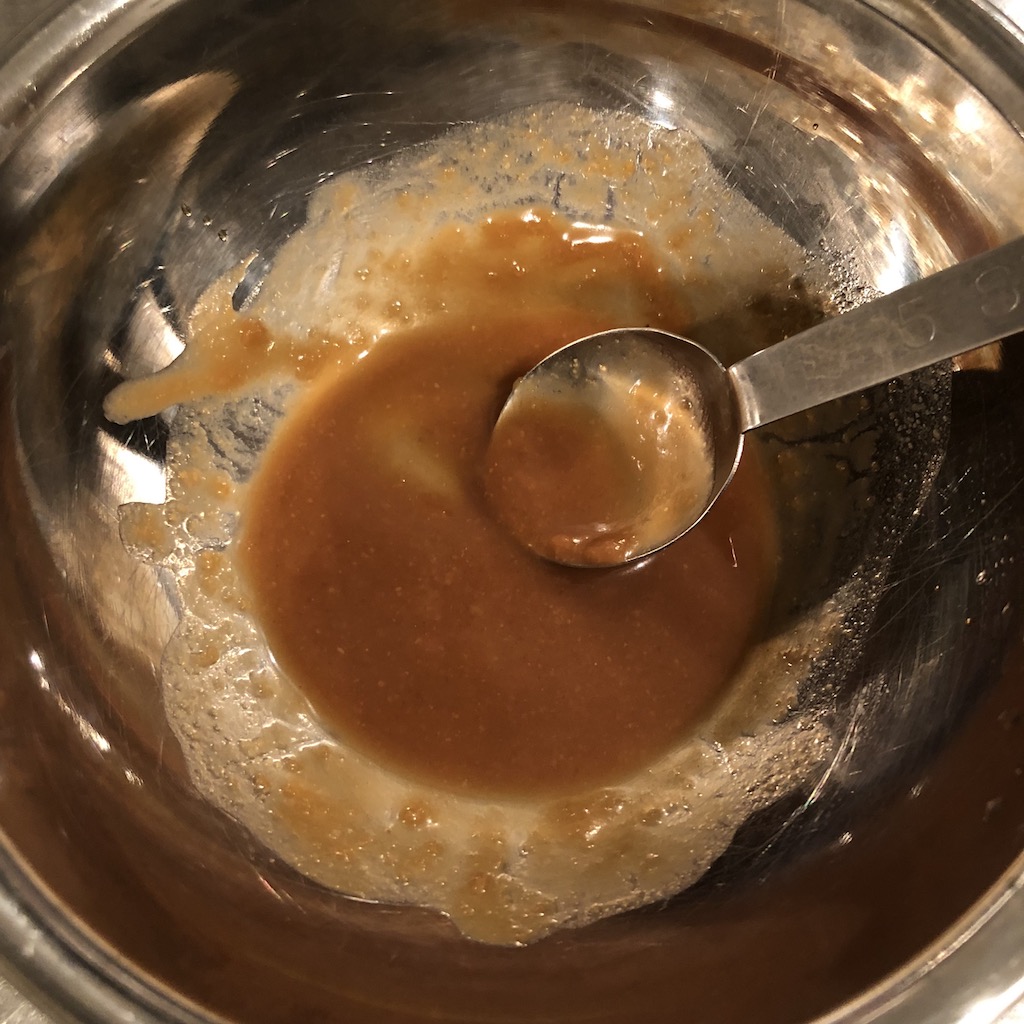 1. Make miso sauce: Mixing up miso paste, sake, soy sauce, and sugar.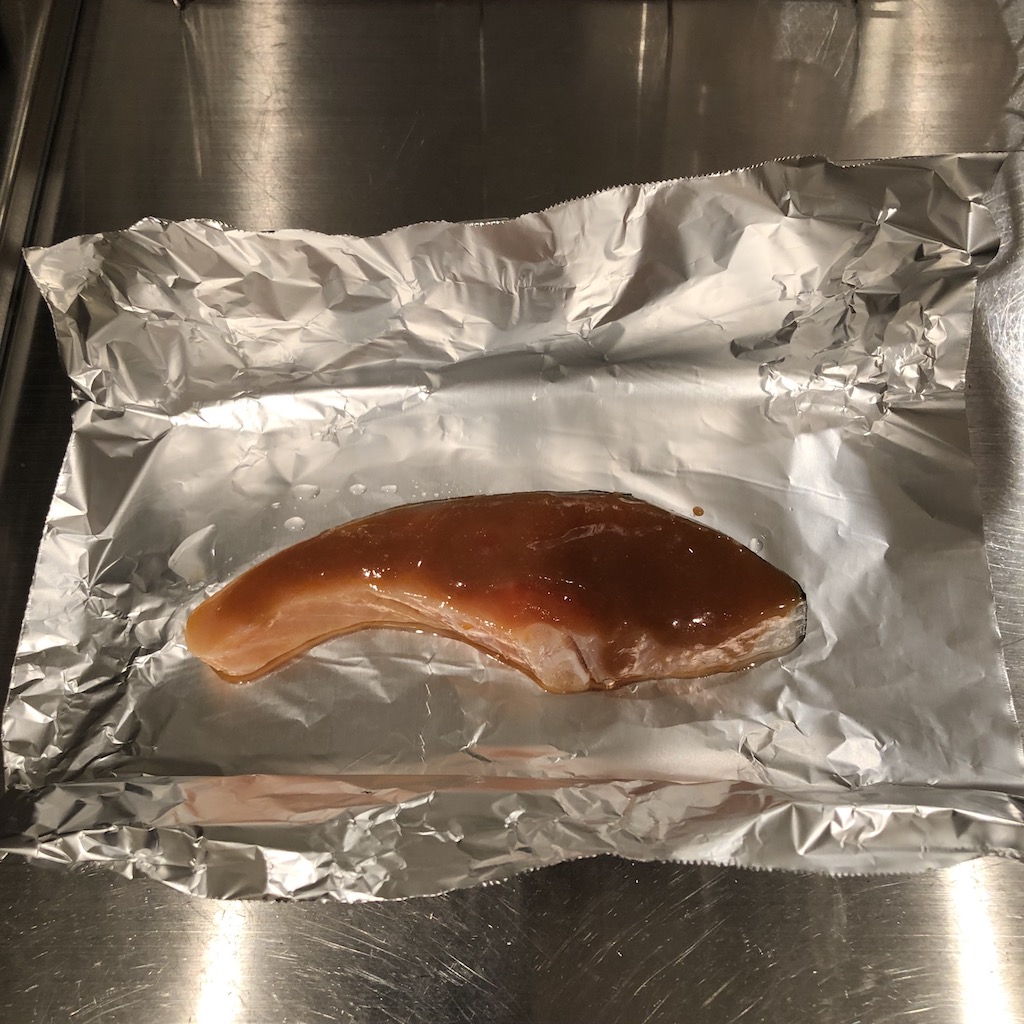 2. Put slight amount of oil and 1 slice of salmon on foil. Then put half amount of miso sauce on top of salmon.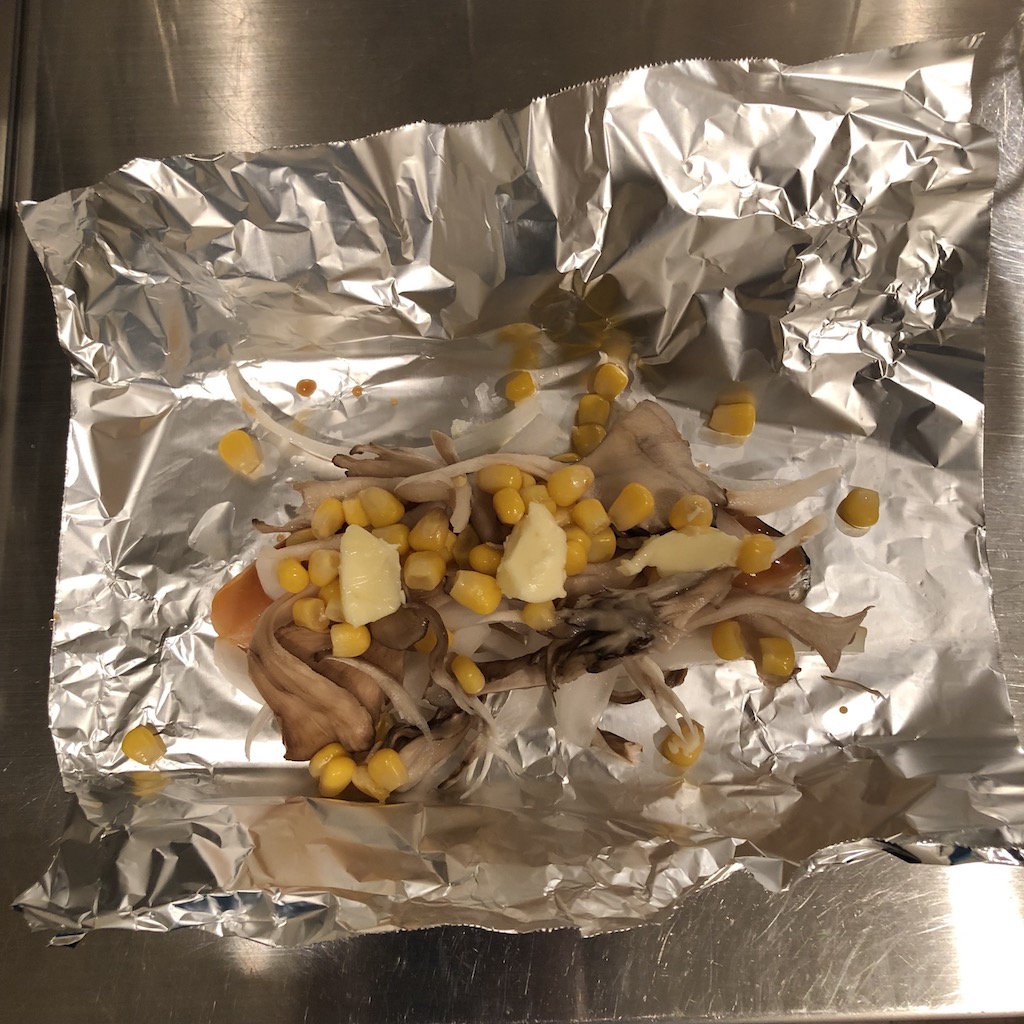 3. Put maitake mushrooms, onion, and corn. Finally put butter.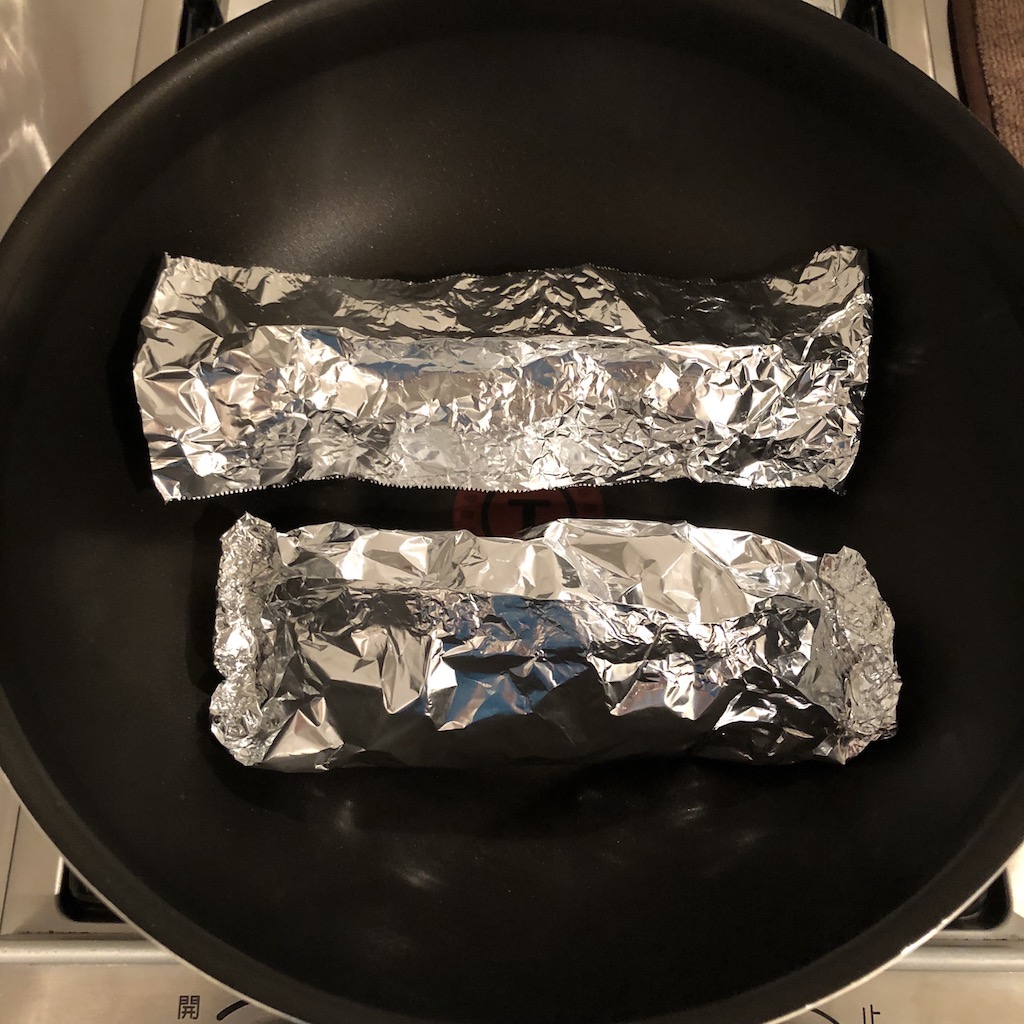 4. Seal foil packets. (Make sure to fold it tightly). Then cover with lid and bake the foil packets in a pan.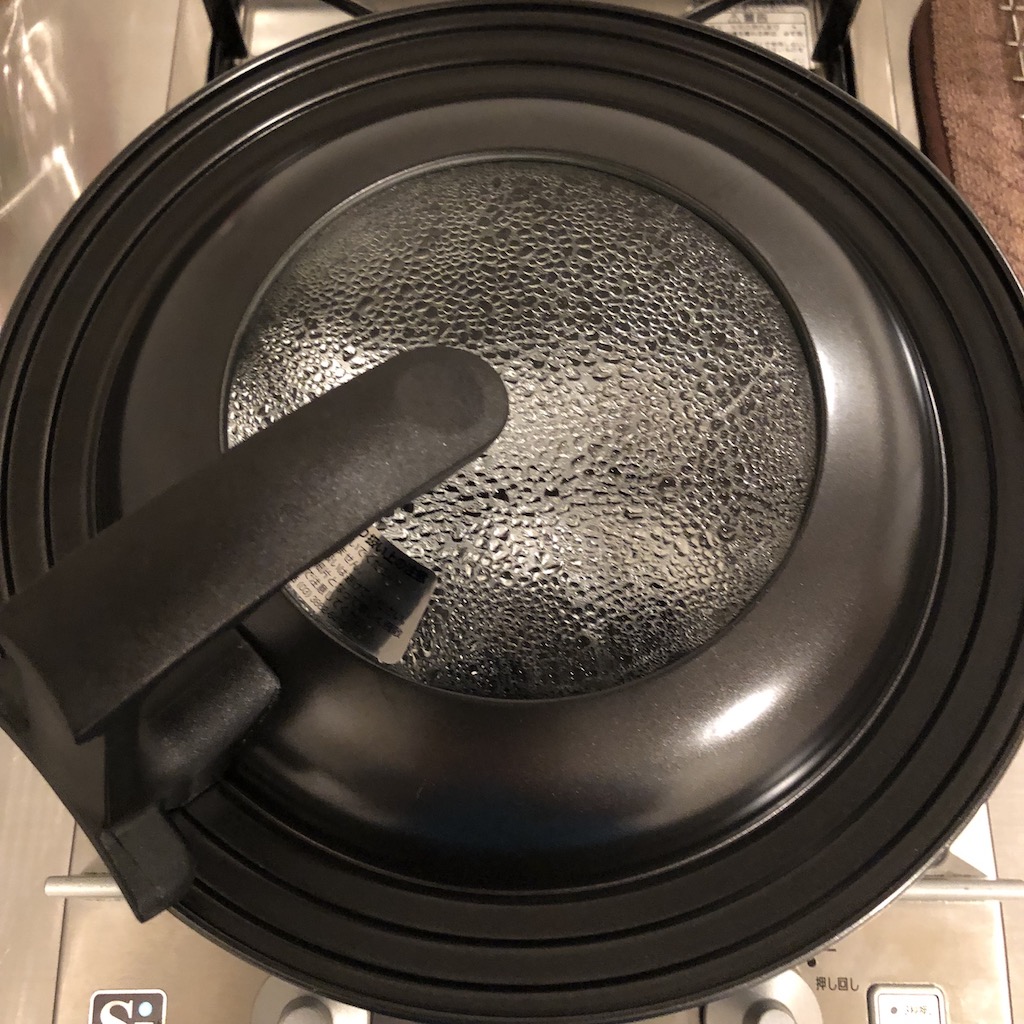 5. Bake in the medium heat for 4 min, and bake in the low heat for 8-10 min. Check the taste after salmon is cooked, and adjust the amount of salt and pepper.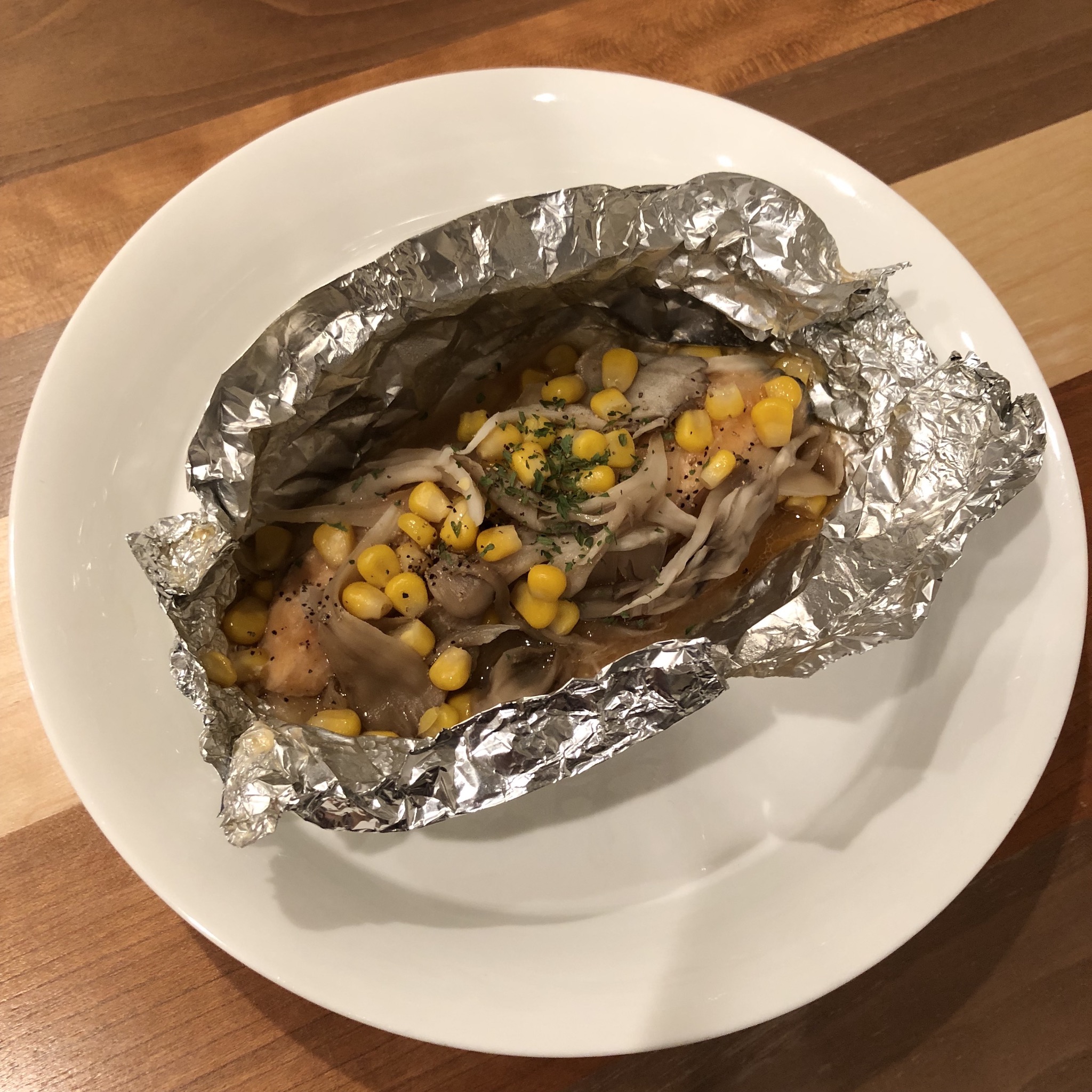 Ready to eat!