When you are thinking about making your homemade bread, kneading the dough and waiting for a long time to let the dough rise are quite troublesome, aren't they?
Here, I would like to introduce super easy rice bread recipe that you don't have to go through annoying steps!
This recipe is…
No need to Knead
No need to buy Rice Flour
No need to use Oven
This is absolutely made of 100% rice, real white rice. So, it's perfect for those who are looking for gluten free bread!
If you change the butter to some plant-based oil, it will be also vegan recipe!
Please prepare your blender and rice cooker. Those are essential to this recipe.
Ingredients (for 2-3 servings)
・5.3 oz (150g) White rice*1
・1 teaspoon (3g) Dry yeast
・5 tablespoons 104℉ (40℃) Lukewarm water
・1.5 tablespoons (15g) Sugar
・1.25 tablespoons (15g) Butter
・A pinch of Salt
・1 teaspoon Vegetable oil
*1Please wash the rice and soak in water for at least 2 hours. (I did overnight.)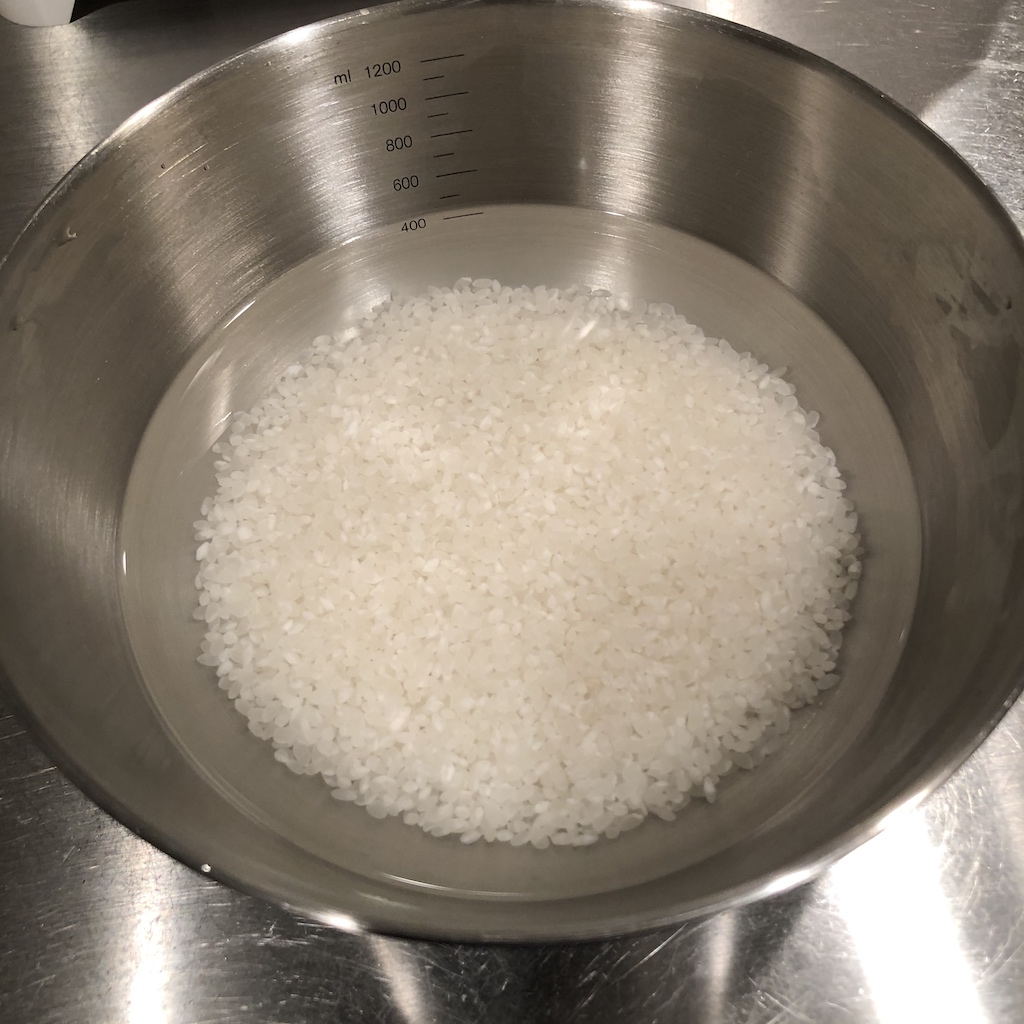 Direction
1. Drain the water from rice very well.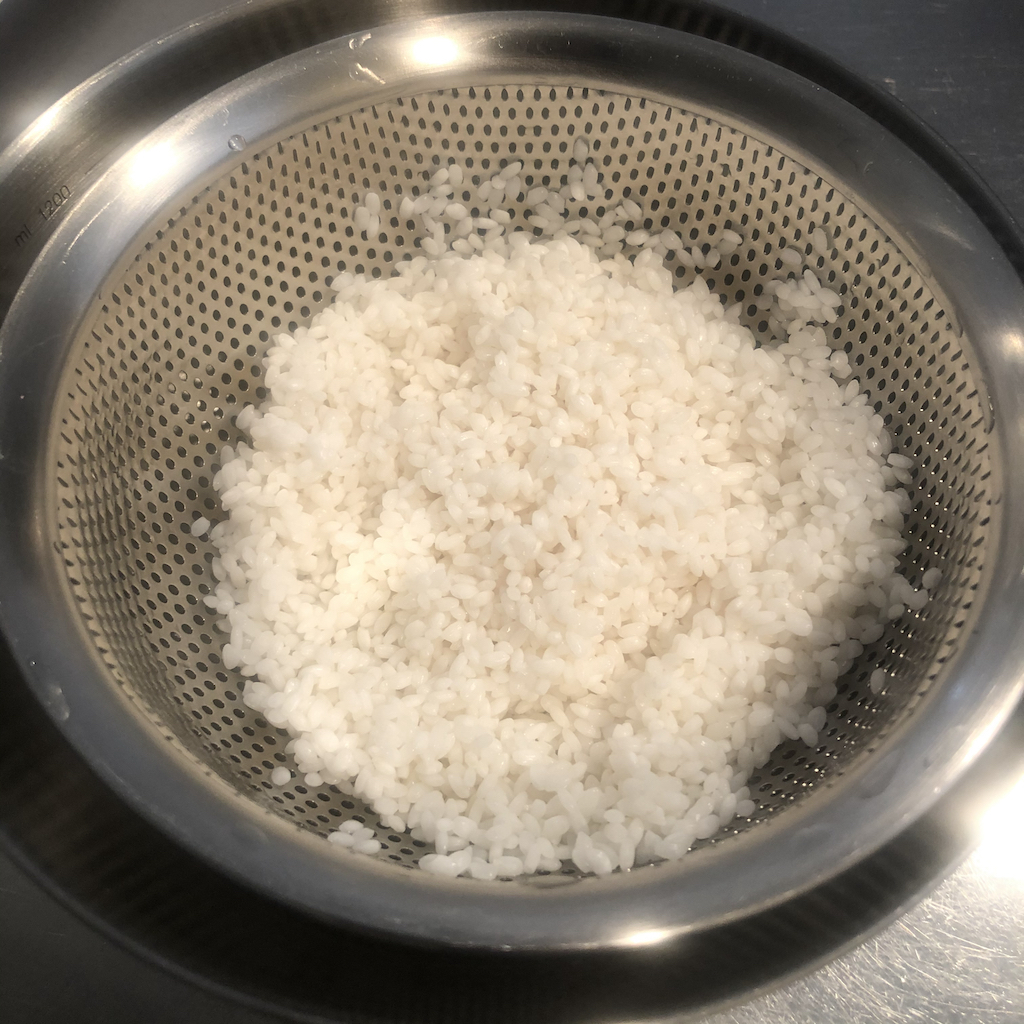 2.Add rice, sugar, dry yeast, and 3 tbsp of warm water to your blender. Mix well. When the contents are roughly mixed, add a pinch of salt. Finally add butter and the rest of the water. While making the dough with the blender, please add warm water little by little, and make sure that the dough is not soupy.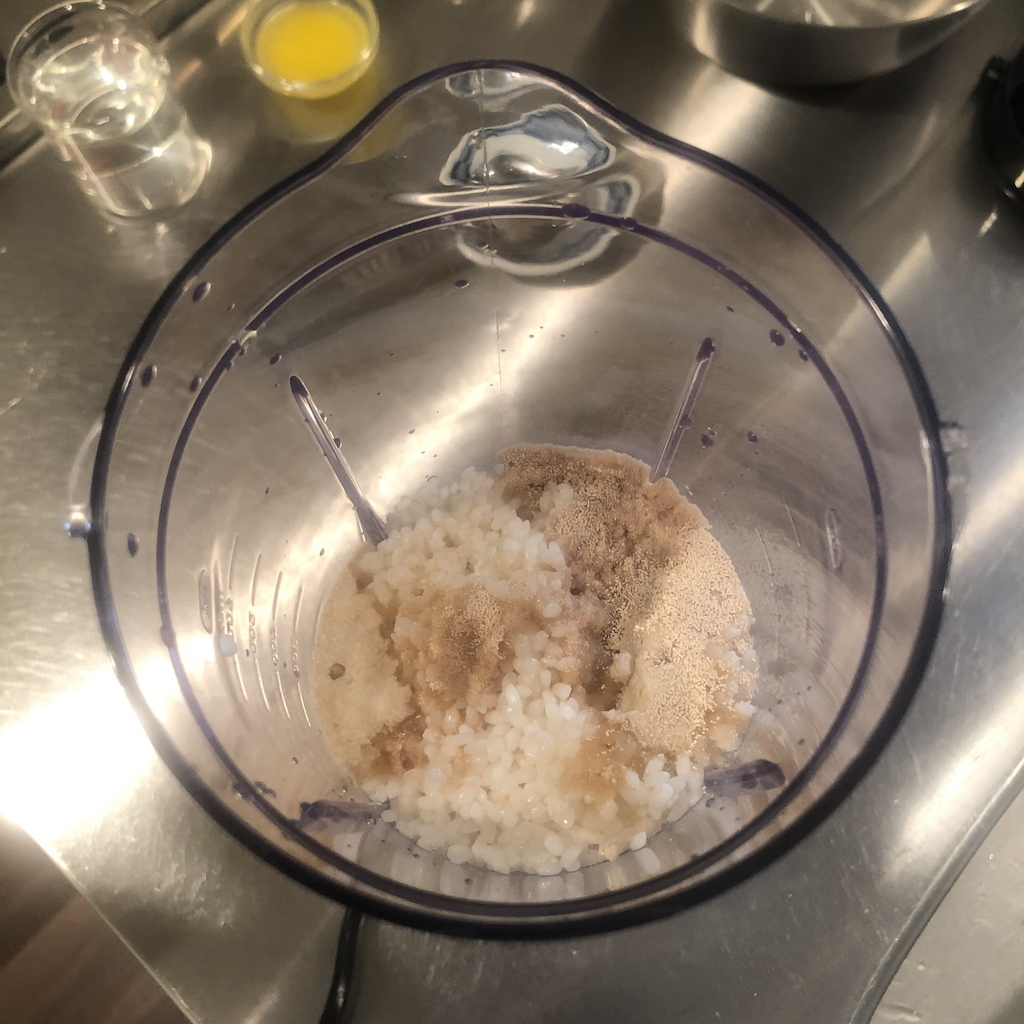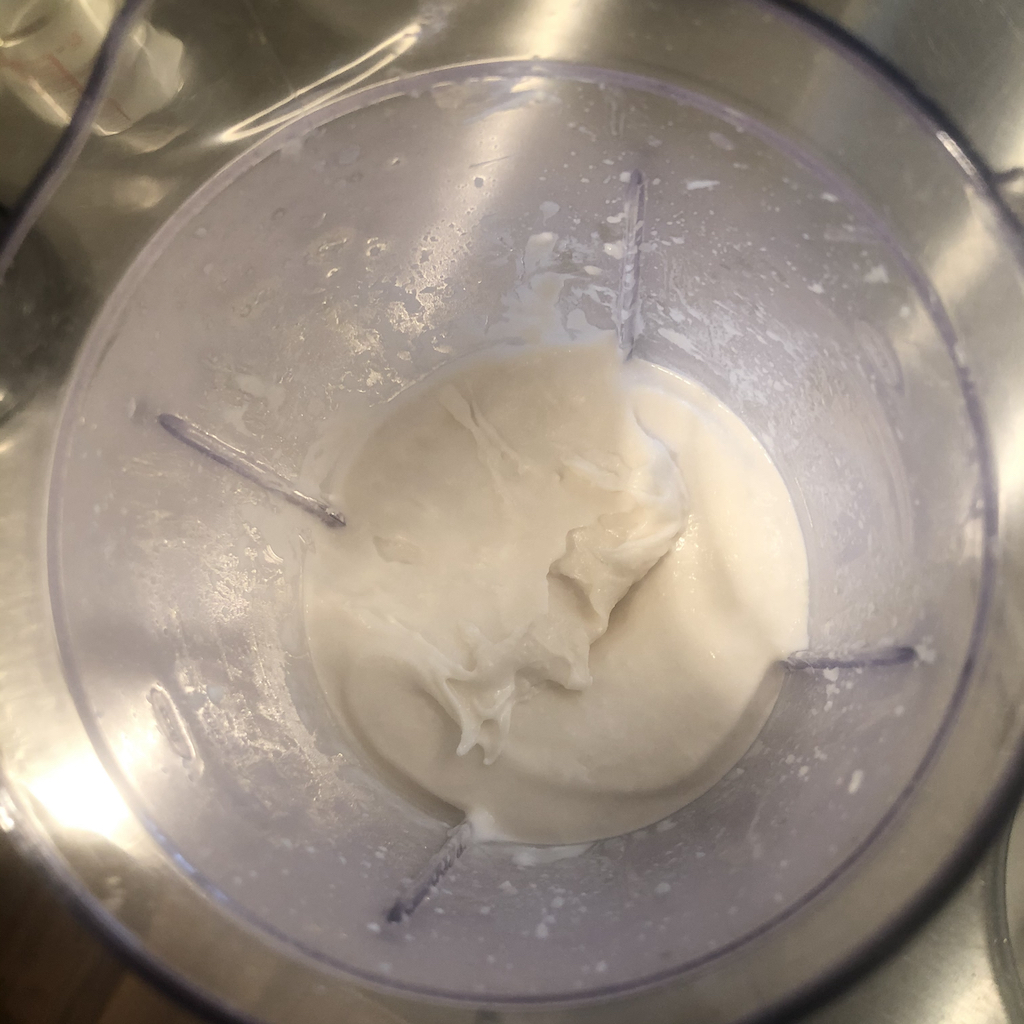 3. After the dough is finished, transfer it to the rice cooker. Don't forget to oil the bottom of the rice cooker before putting the dough.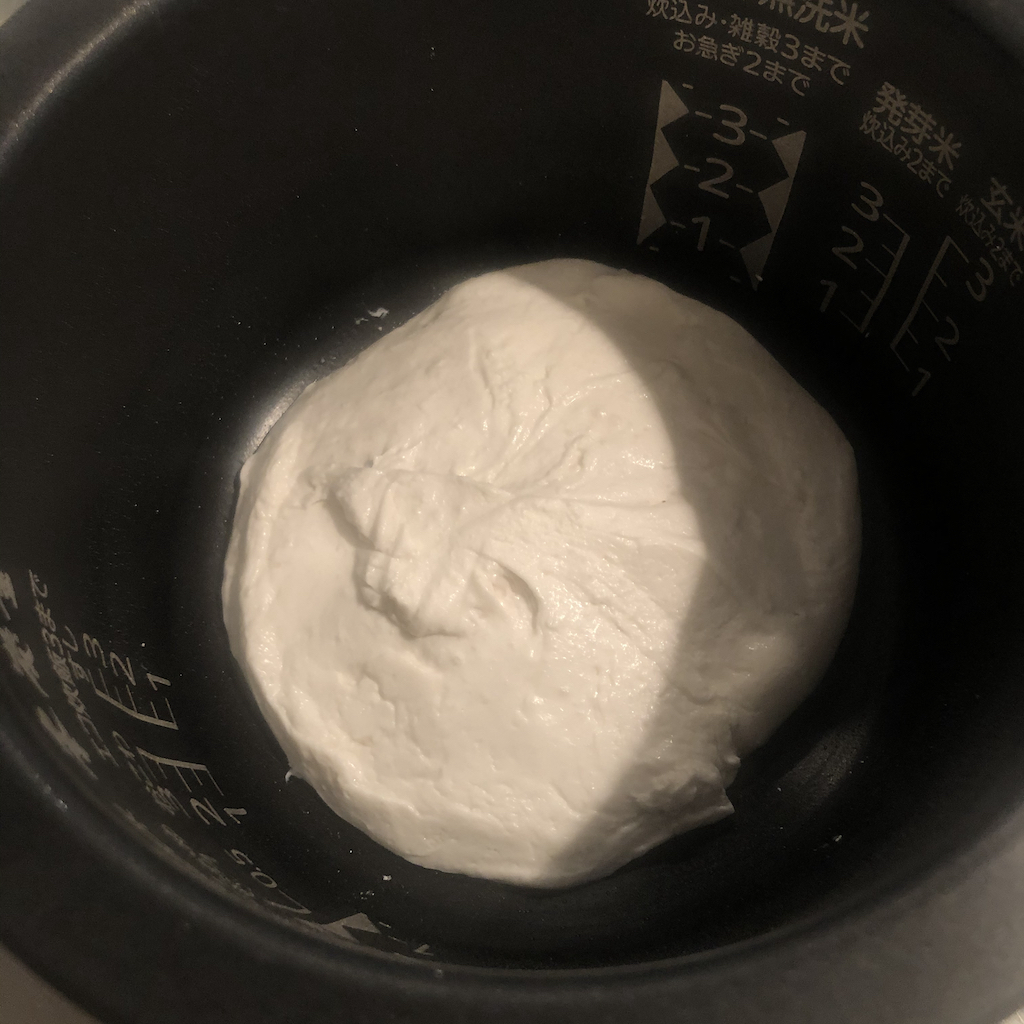 4. Push the "keep warm" button, and let the dough to rise. It takes about 40-60 minutes until the dough is twice as large.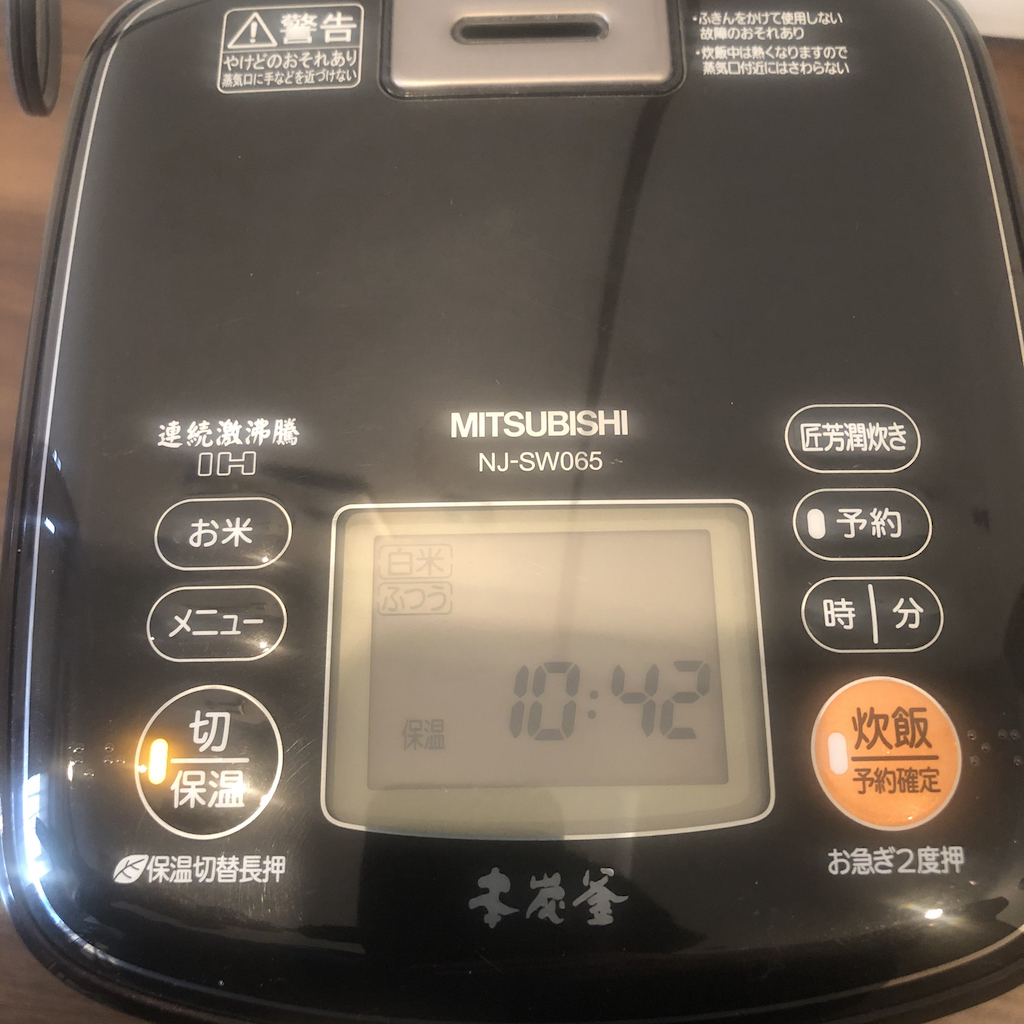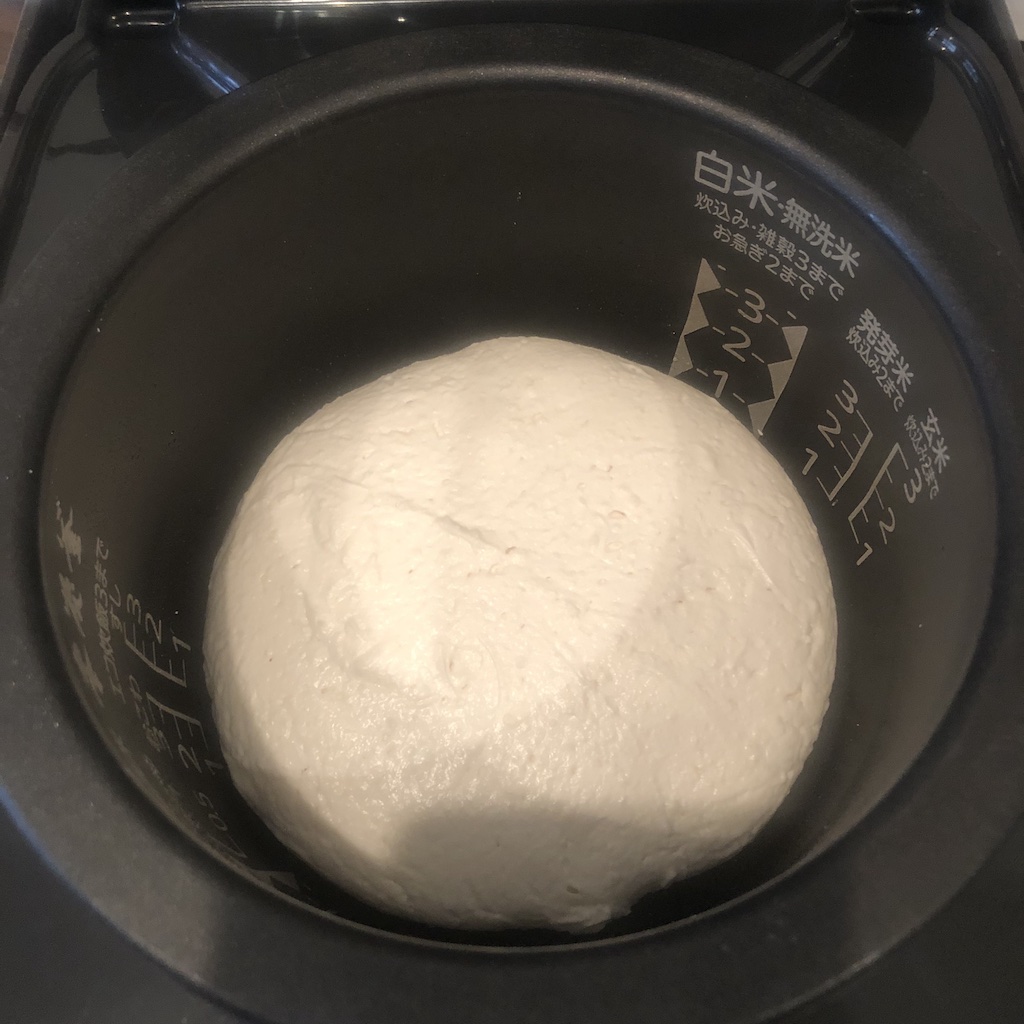 5. Push the "start" button to cook the bread. Cook for about 20-30 minutes until the surface gets slightly burnt. The required time differ depending on the type of rice cooker, so please check the surface after cooking for a while. (There is no problem even if you open the lid of the rice cooker during cooking.)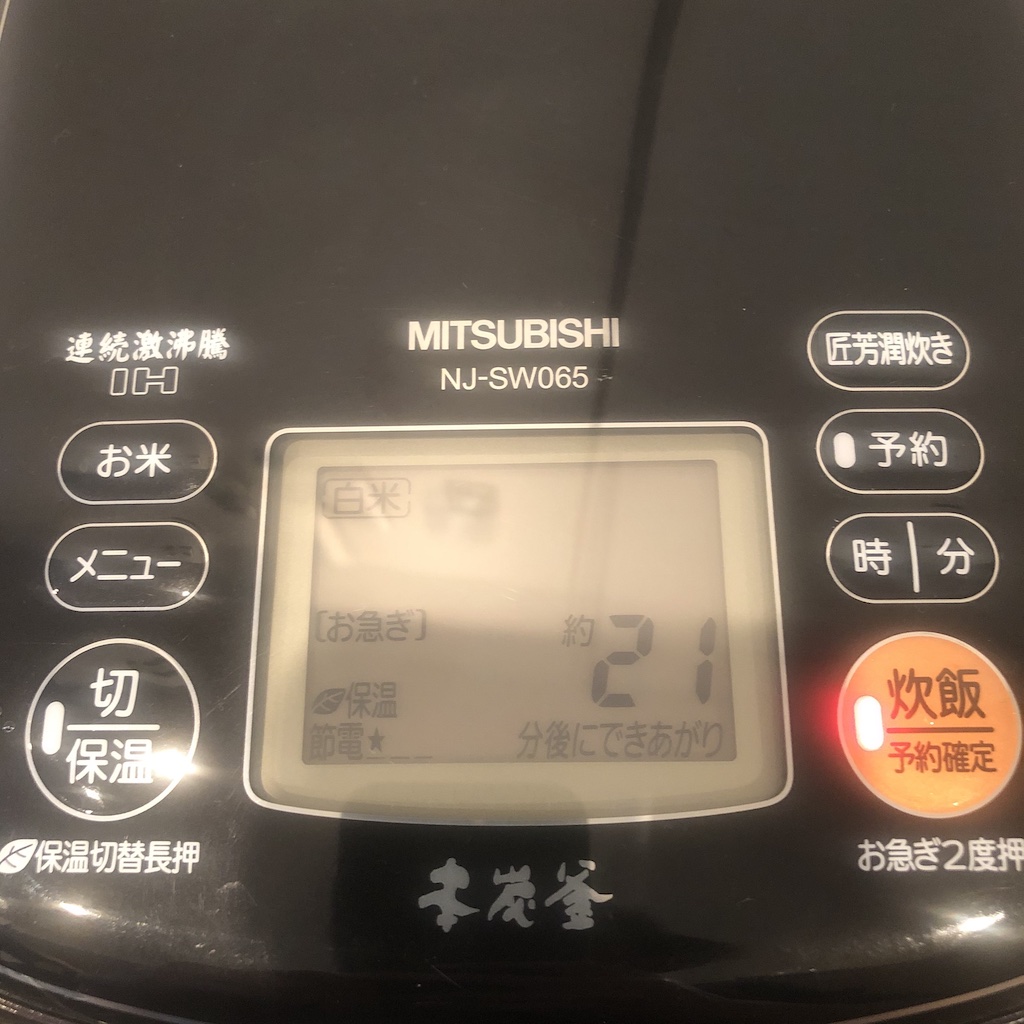 6. Turn it over and cook the other side for another 15-20 minutes. Please adjust the time according as your rice cooker.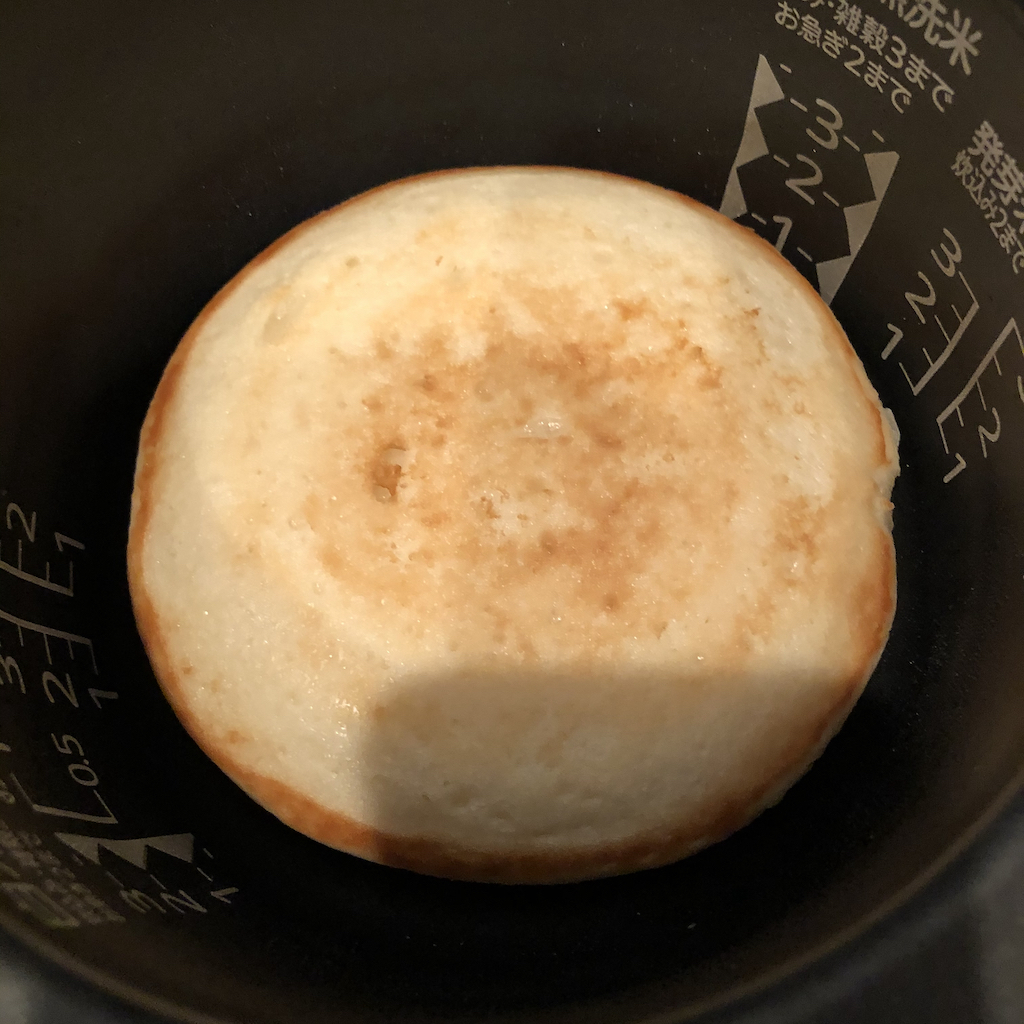 Ready to eat!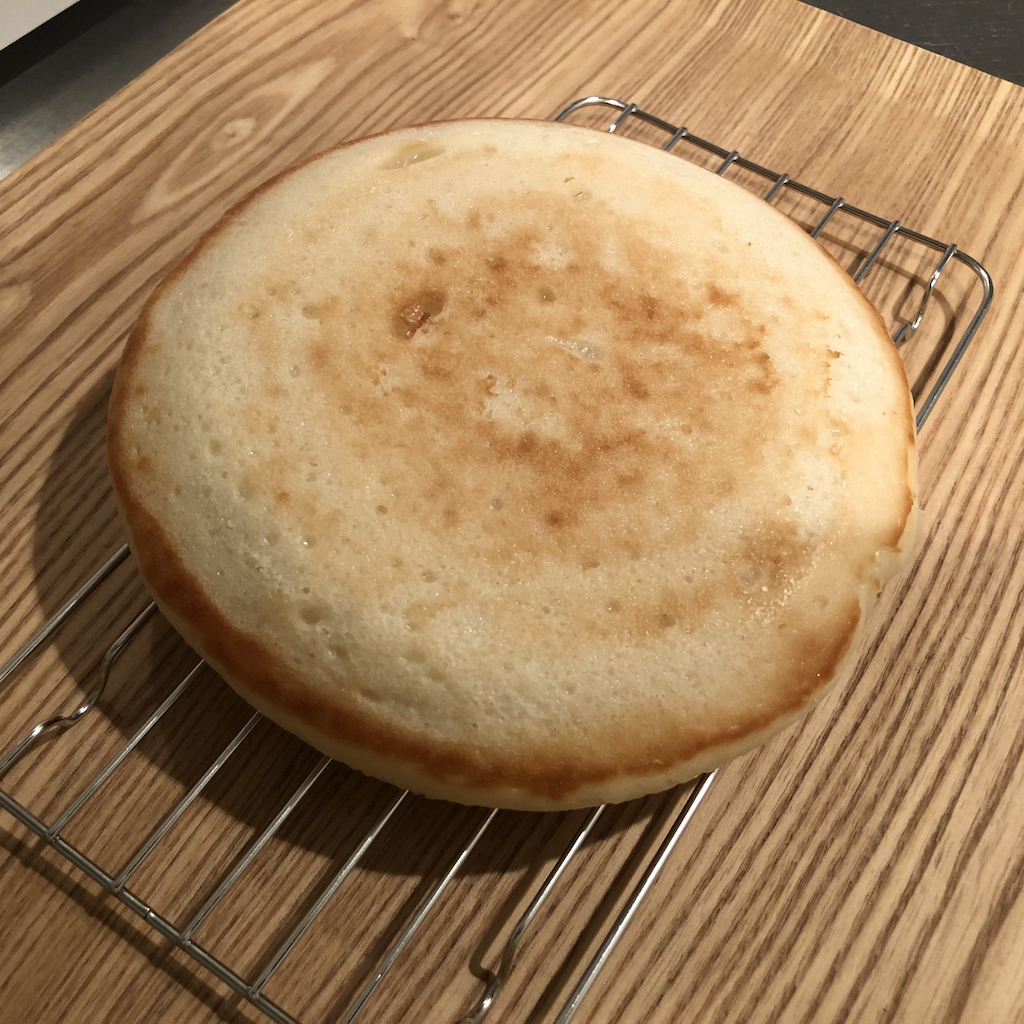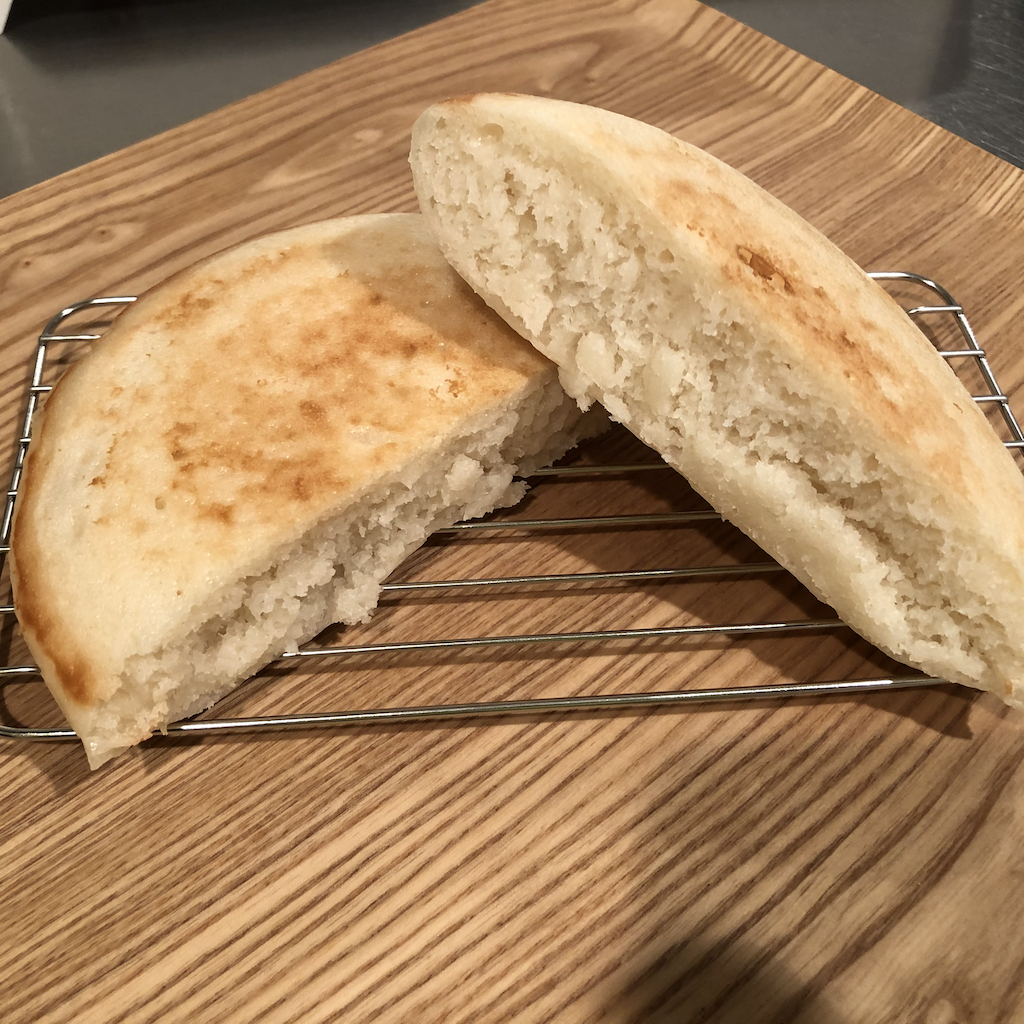 It has incredibly fluffy and chewy texture. You can feel great flavor and sweetness of rice!
Enjoy making this easy & quick bread with your rice cooker at home!