Pork and cabbage is one of the best combination for miso flavored stir-fry.
Ginger pork (Shogayaki) is also my favorite dish, so I will mix those two styles today!
Sweet and salty miso sauce with ginger flavor was extremely delicious, and you don't need much time to cook this recipe.
Please enjoy wonderful miso sauce with juicy pork!
If you love the flavor of ginger, it might be better to use more ginger…
【Recipe (2 servings)】
Ingredients
4 oz thinly sliced pork, Cut into bite-sized
6 oz cabbage, Cut into bite-sized
3 oz onion, Shredded
2 tablespoons miso paste (fermented soybean paste)
1 tablespoon sake (or white wine)
1 tablespoon sugar
1 teaspoon sweet sake (mirin)
1 teaspoon soy sauce
1 teaspoon ground ginger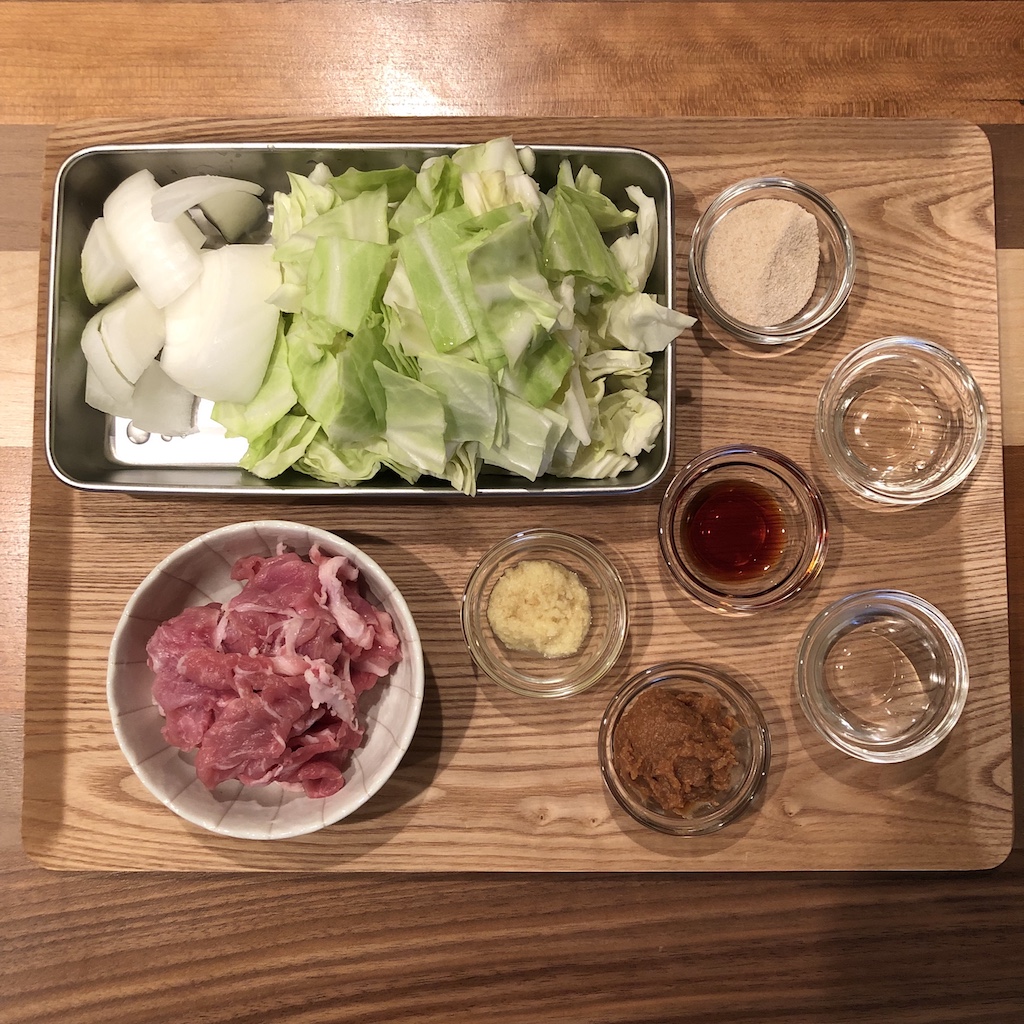 Directions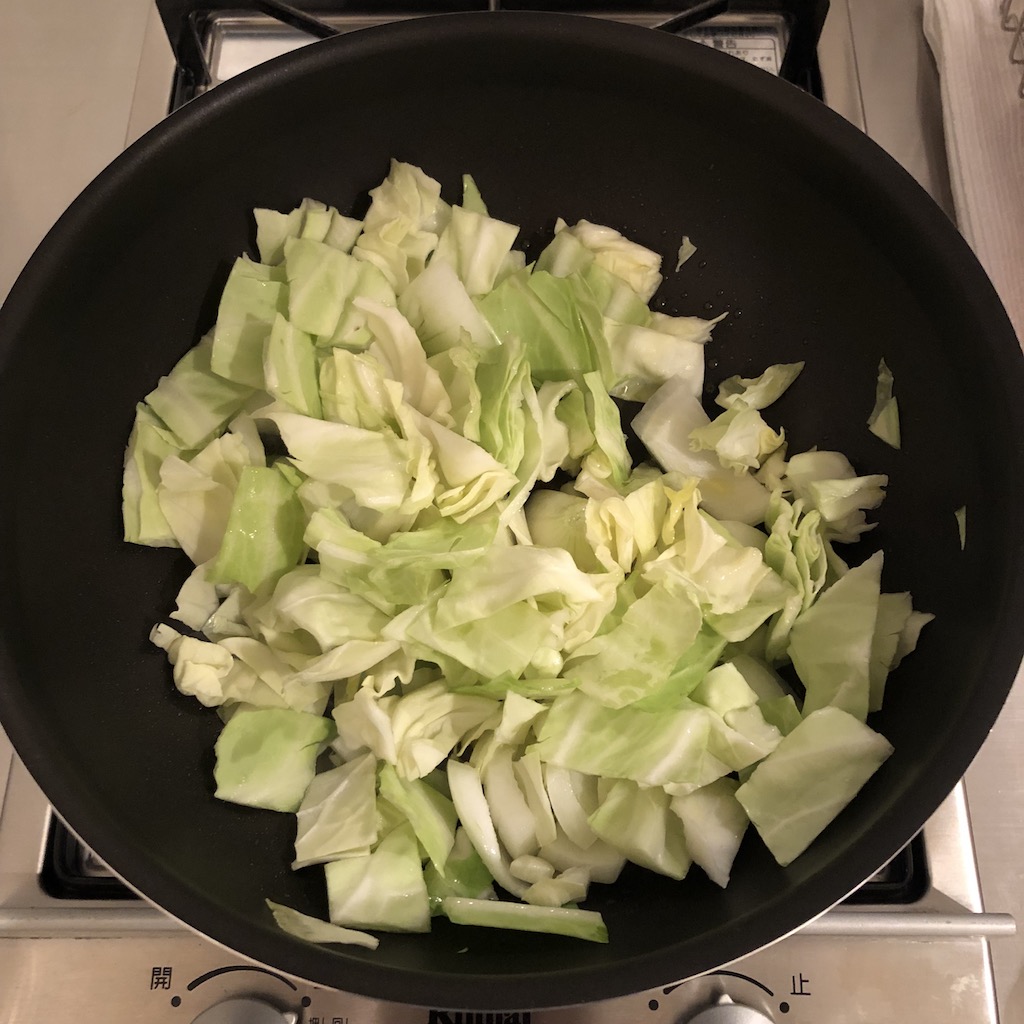 1. Stir-fry cabbage and onion with oil first.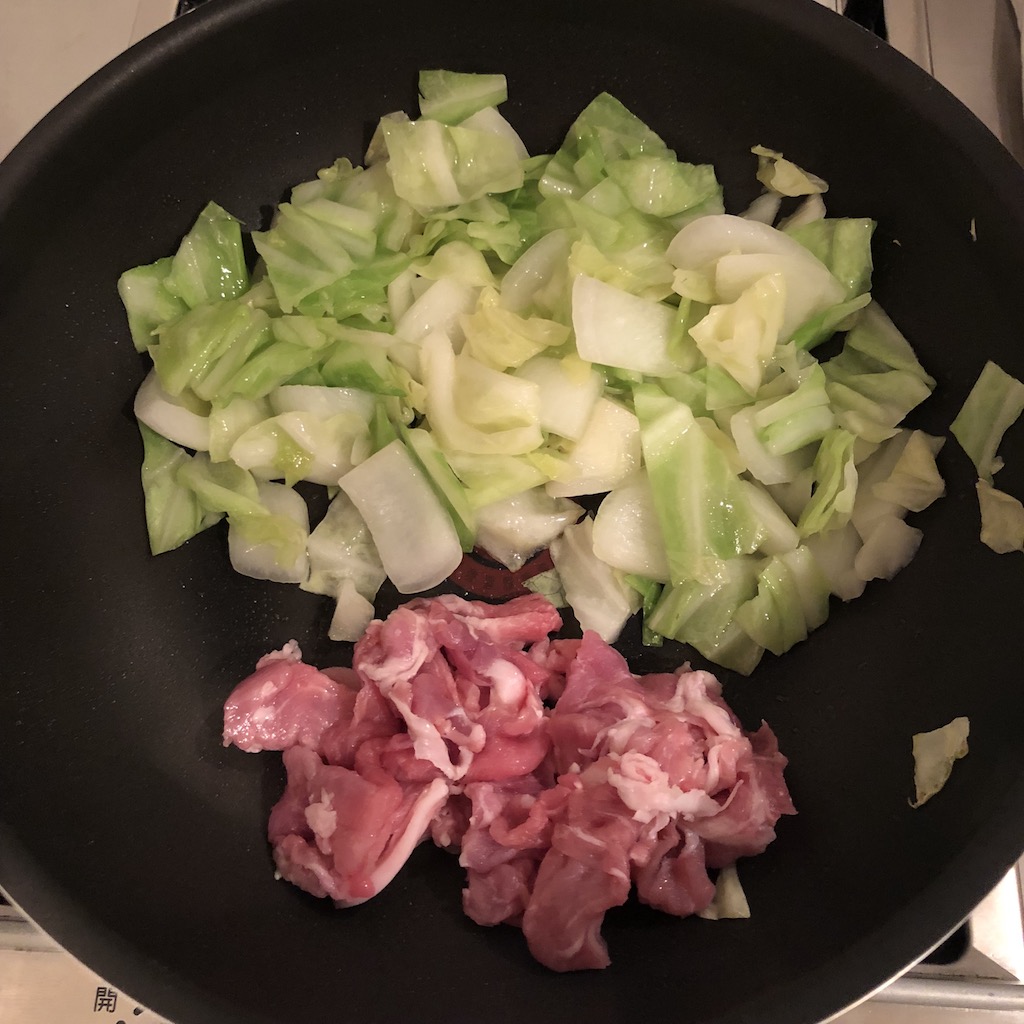 2. Move stir-fried vegetables to the side of pan. Add pork and stir-fry until the color changes.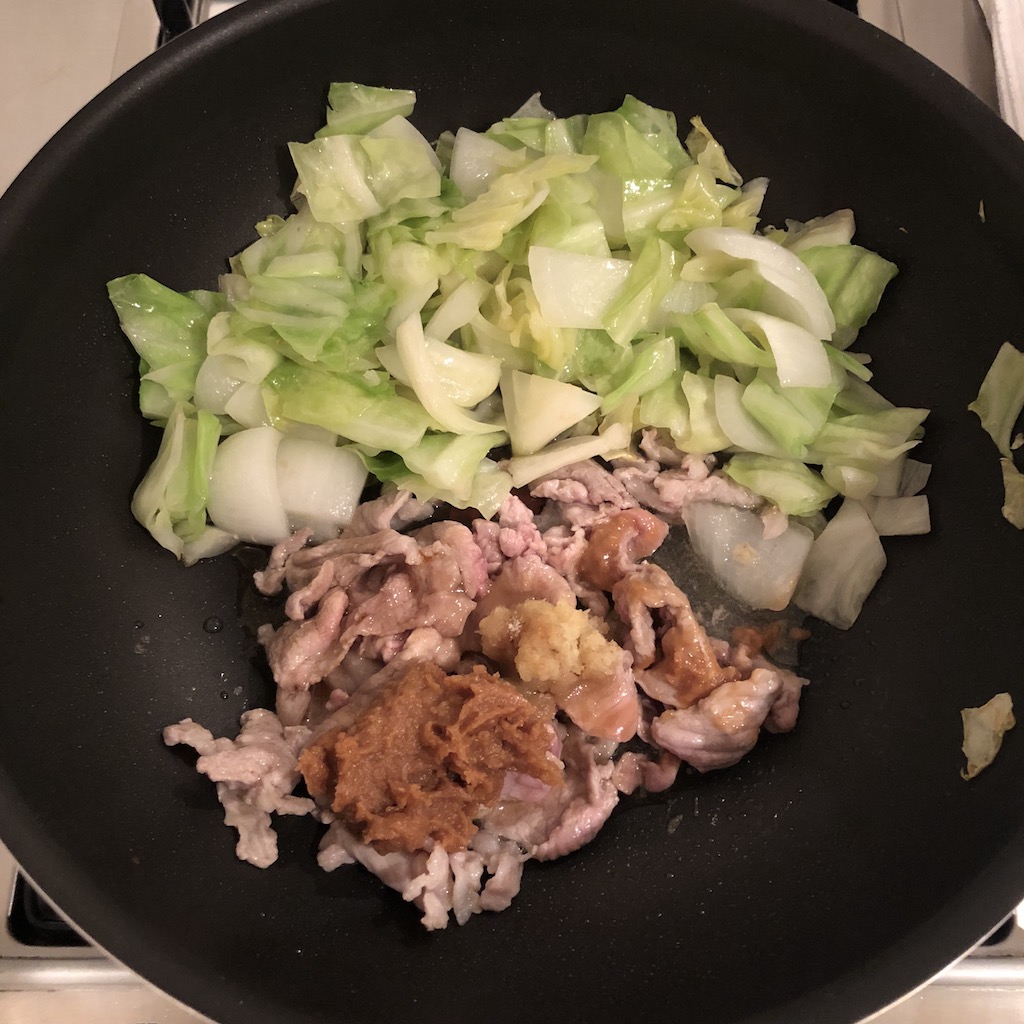 3. Add all seasonings into pan, and stir-fry for 1 min.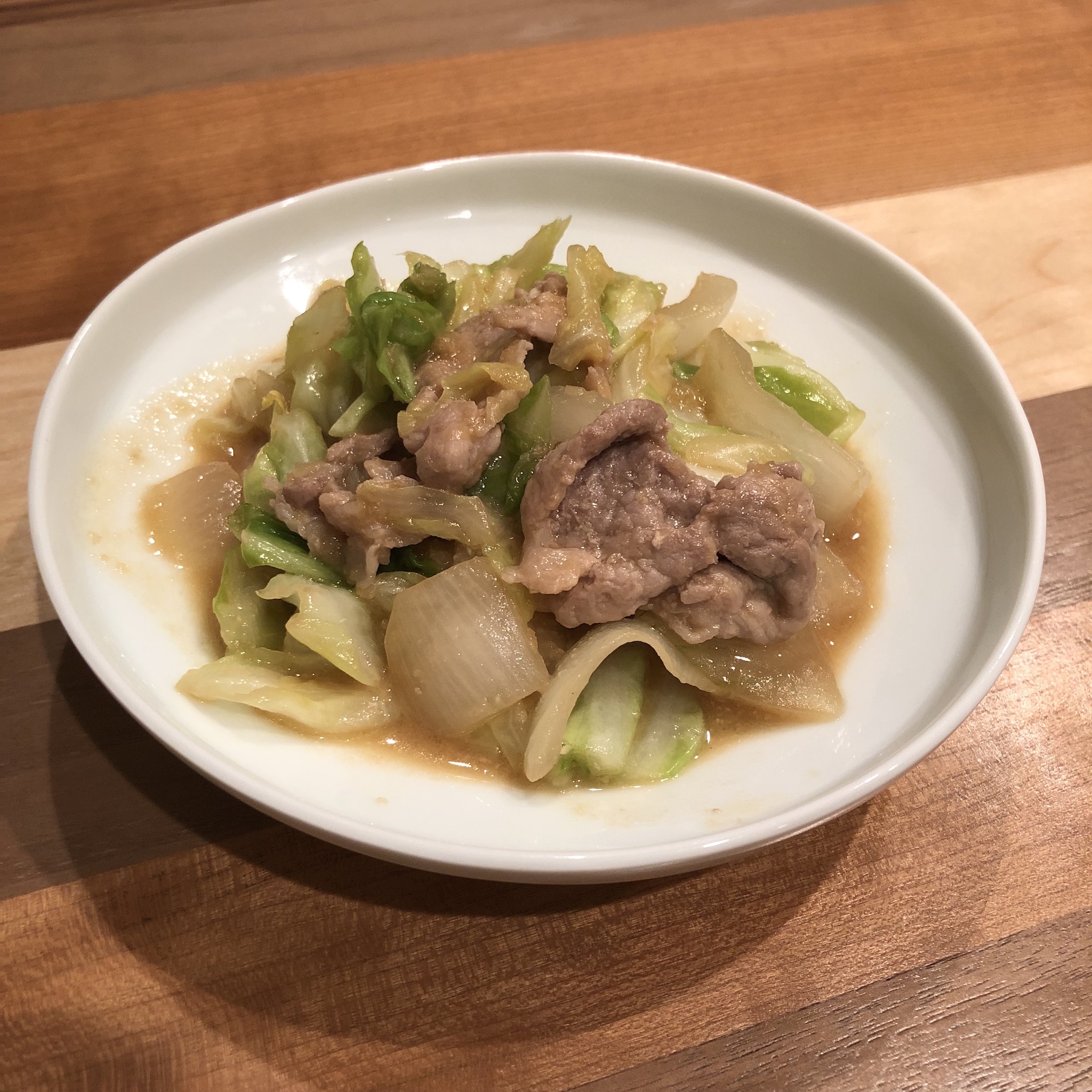 Ready to eat!