I think spring rolls are magical dish that any kind of ingredient would be so delicious with it. Crispy deep-fried skin is super delicious and gives you great texture!
For traditional spring rolls, we usually put stir-fried gelatin noodles and vegetables as contents. I love those spring rolls that are flavored with soy sauce base (sweet and salty) sauce.
Once I tried to make dessert with spring roll skins and apple. Actually spring rolls with sauteed sweet apple became extremely tasty apple pie.
Let's try to cook finger food (appetizer) for today. Mashed potato and deep-fried skin should be absolutely compatible. And miso flavor must give you accent to the dish too!
【Recipe (2 servings)】
Ingredients
4 spring roll skins
6.5 oz potato, Shredded
1.5 oz onion, Minced
2 sheets of sliced cheese (any kind of cheese is ok)
2 teaspoons miso paste (fermented soybean paste)
1 teaspoon sake (or white wine)
1 teaspoon sweet sake (mirin)
1 teaspoon mayonnaise
Pinch of salt and pepper
Frying oil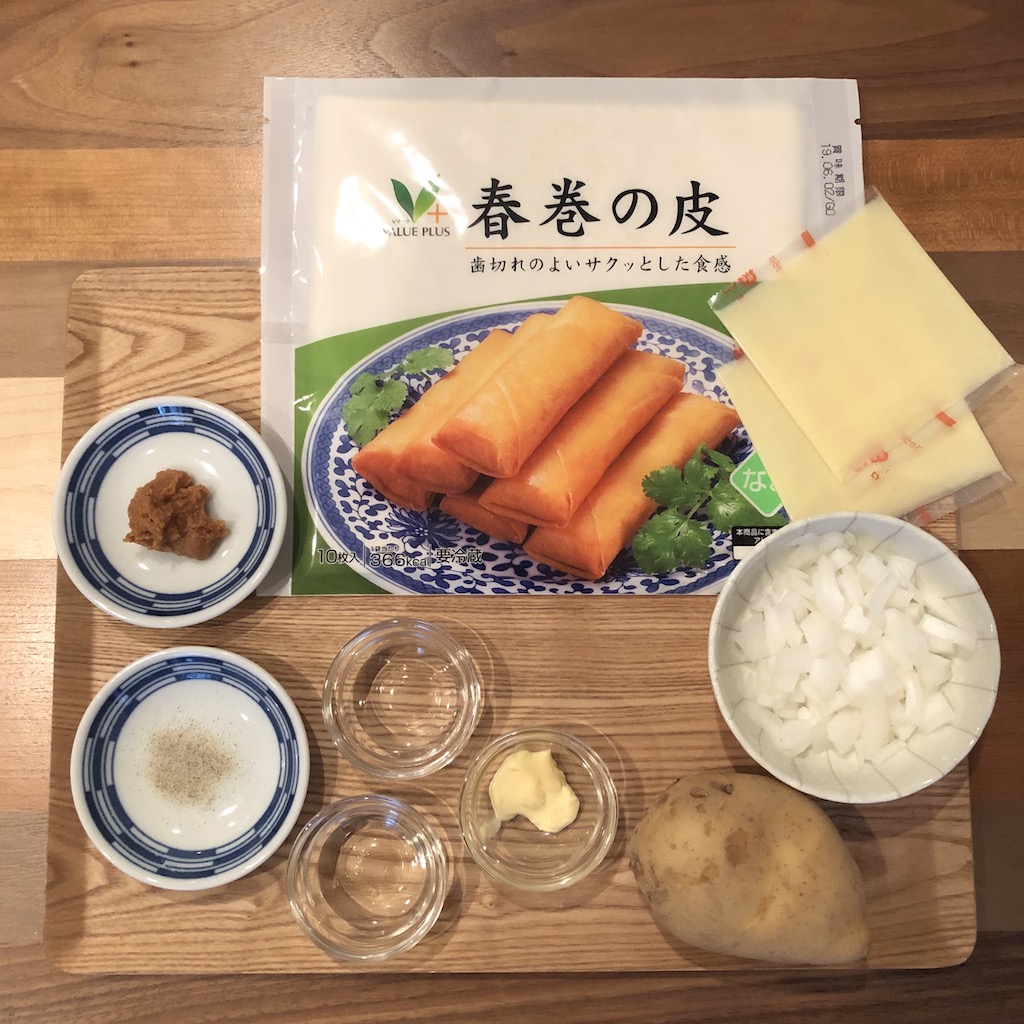 Directions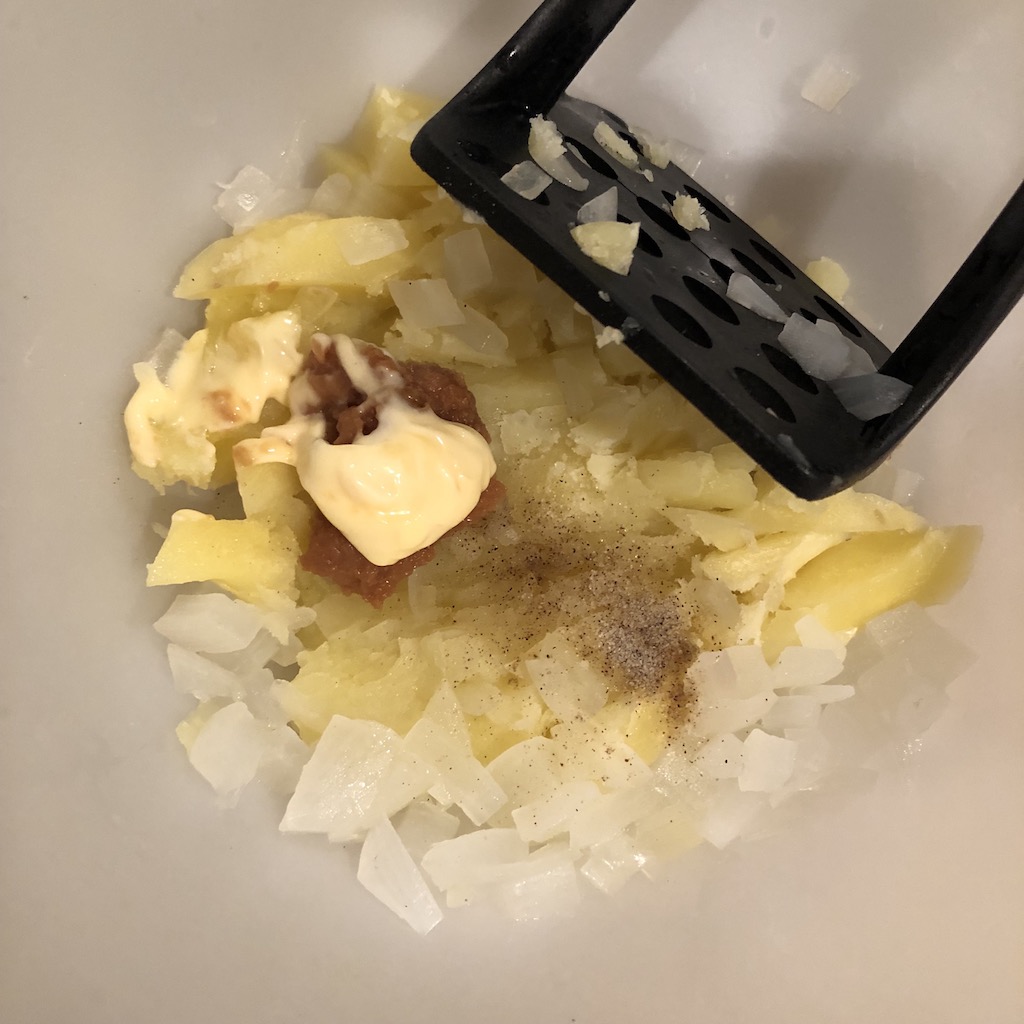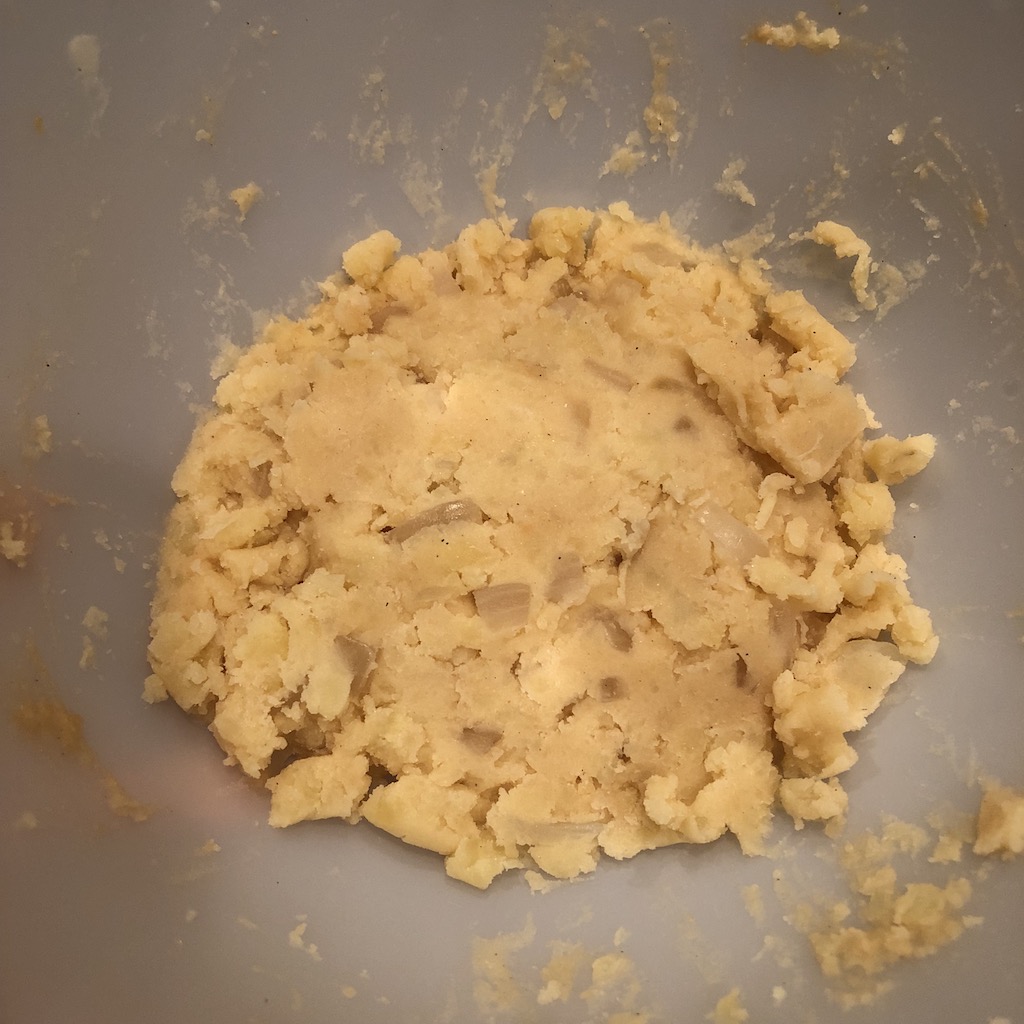 1. Peel potato and heat it in a microwave for 6 min. And heat minced onion in a microwave for 3 min.
Mash potato and onion with all of seasonings using masher.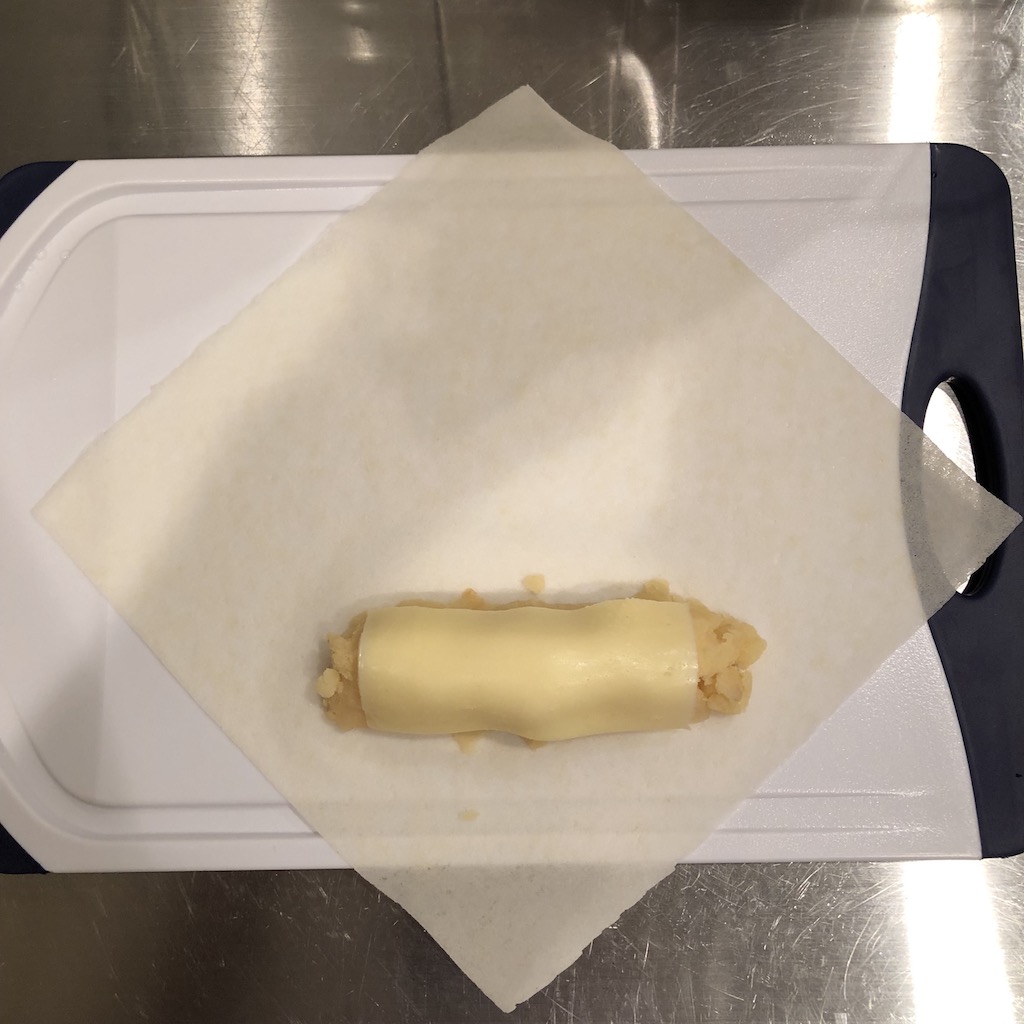 2. Wrap 1/4 amount of mashed potato and half sliced cheese in spring roll skin.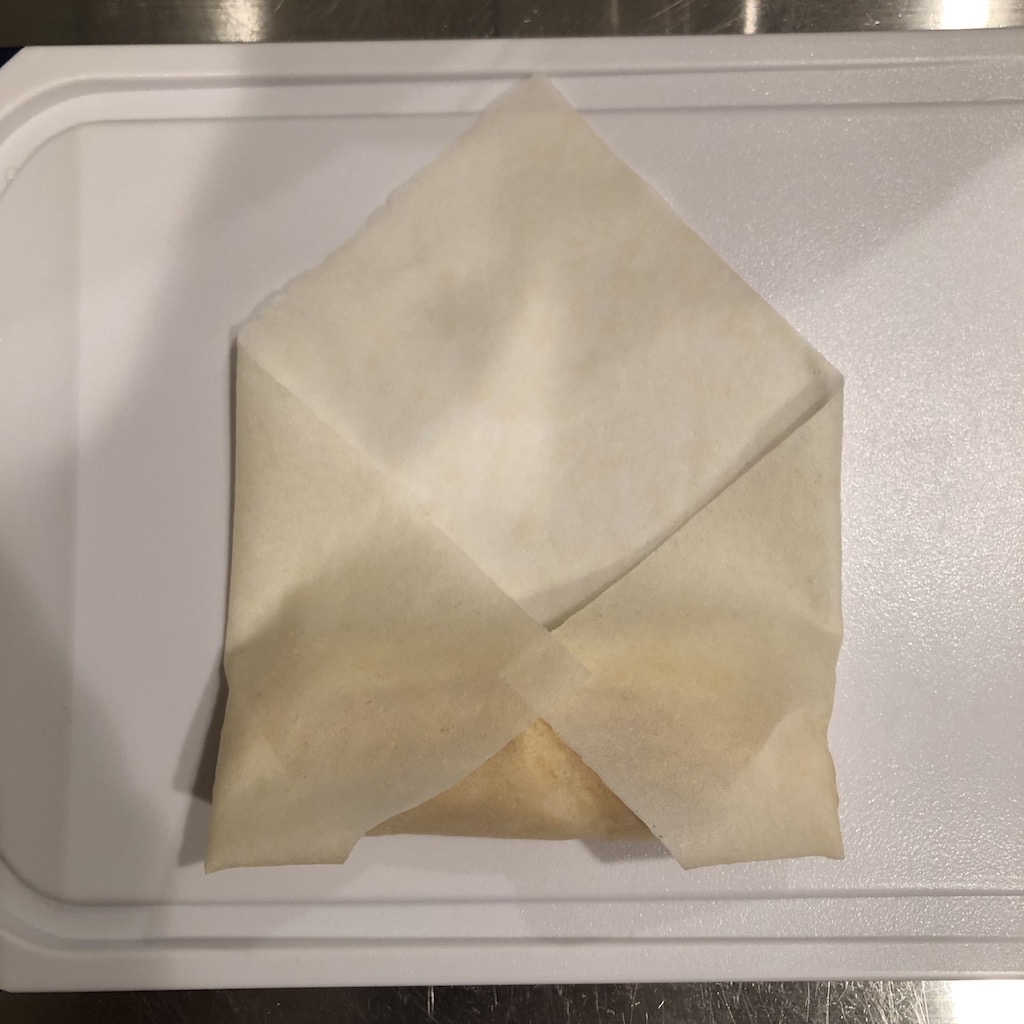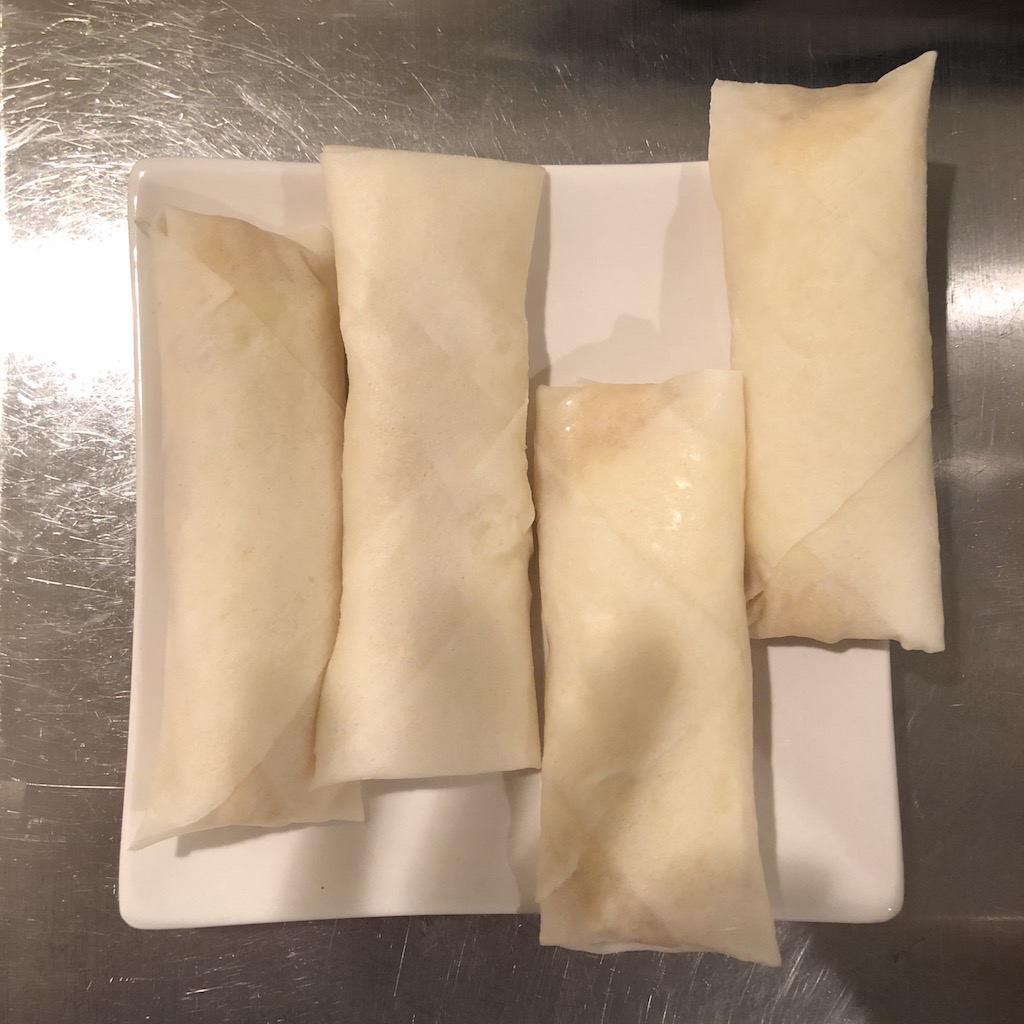 3. Put water on finished winding of spring roll. Complete 4 spring rolls.
4. Deep-fry spring rolls.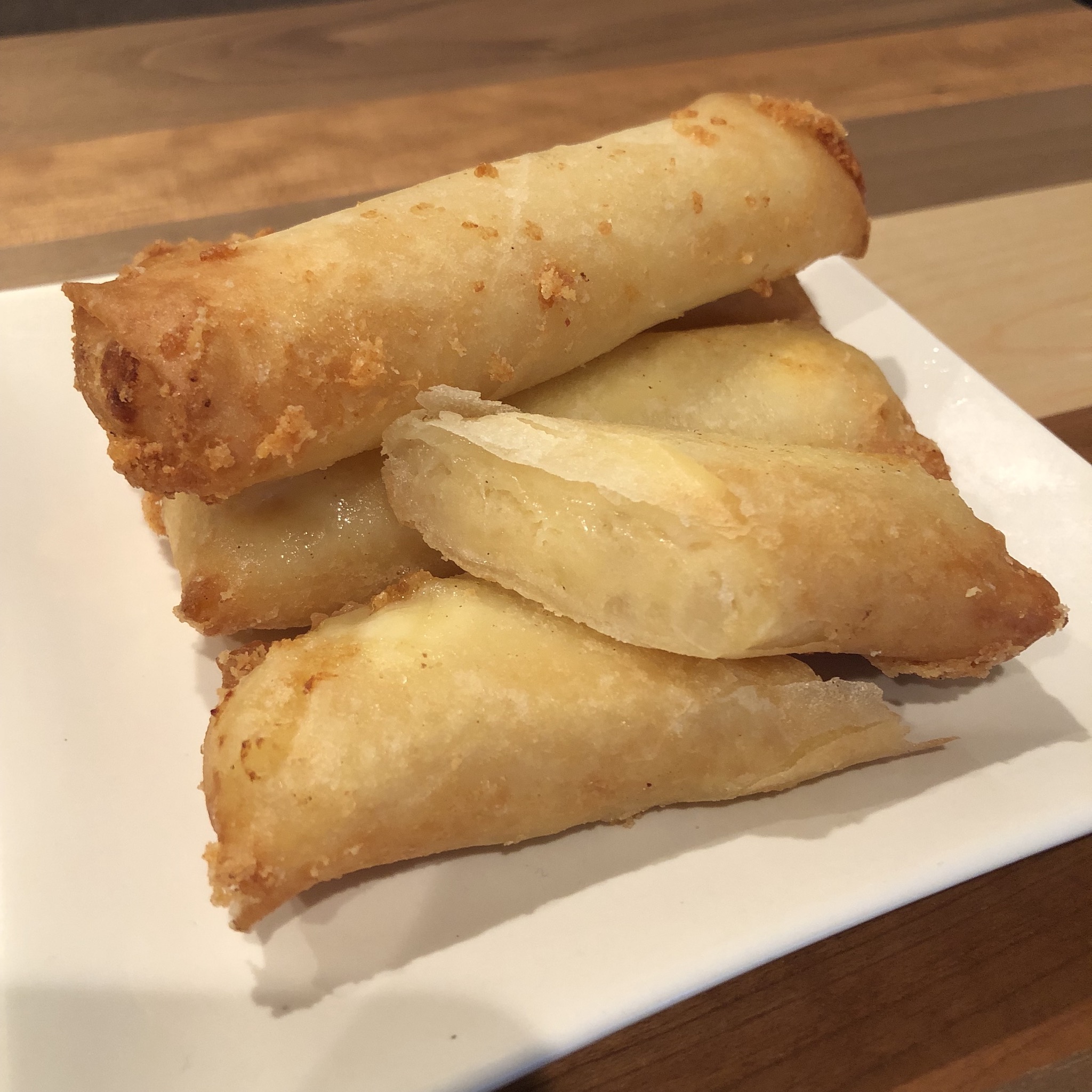 Ready to eat!