PURE JAPANE SELECTION
[1] Buy Best DASHI Selected by Japanese – 100% Made in Japan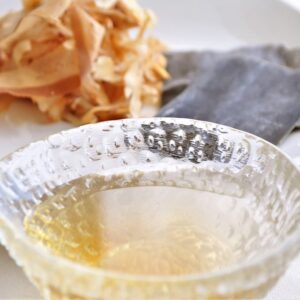 This site deals in the choicest Japanese dashi selected by Japanese (Sayaka). These items are 100% made in Japan. You can easily make authentic soup stock (dashi) just by putting the small dashi pack in water without spending too much time and effort.
[2] Buy Premium Japanese Instant Ramen Noodles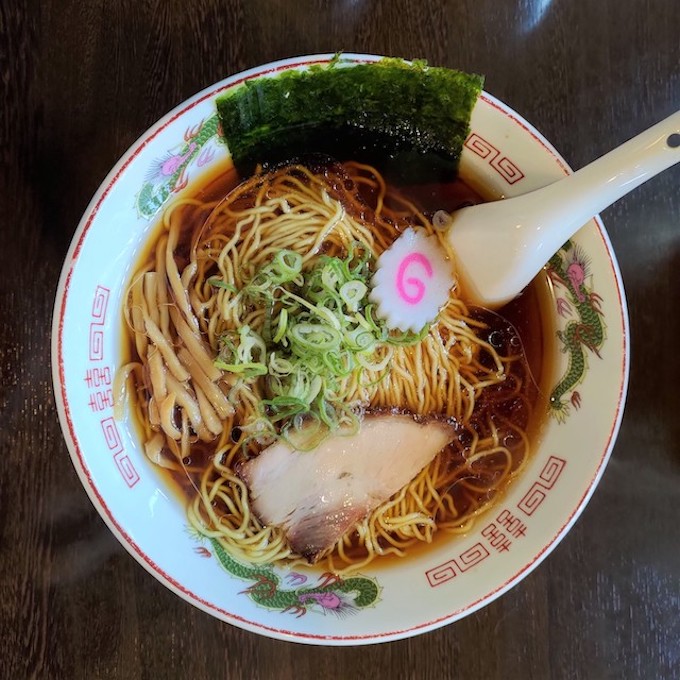 This site deals in the premium instant ramen noodles carefully selected by PURE JAPAN. You can try special collaboration noodles and the taste of famous ramen shops all over Japan. Please get your favorite flavor of the premium ramen!