I am so glad to introduce TEMPURA recipe in this blog finally.
As a lot of people have already known, tempura is one of the typical deep-fried dish of Japan.
I think many of you have enjoyed wonderfully crispy batter with seasonal vegetables and seafoods.
Normally we don't use miso paste in the cooking steps for tempura nor for its dipping sauce.
But there is rare miso tempura recipe that you really need to know!
That is SHISO (JAPANESE BASIL) MISO TEMPURA.
For this recipe, all you need is putting miso paste in batter liquid.
By deep-frying shredded shiso (Japanese basil) with the batter, you can enjoy crispy and fluffy texture at the same time. And a little flavor of miso paste is AMAZING!
By the way, you can try your favorite materials other than shiso.
However, the liquid would be burned easily because of the miso, so I guess it's better to use materials that is cooked all the way through very quickly.
Please try rare but easy & delicious tempura recipe!
【Recipe (1 serving)】
Ingredients
10 sheets shiso (Japanese basil), Shredded
●2 tablespoons flour
●1.5 tablespoons water
●1 tablespoon miso paste
Plenty of oil for deep-frying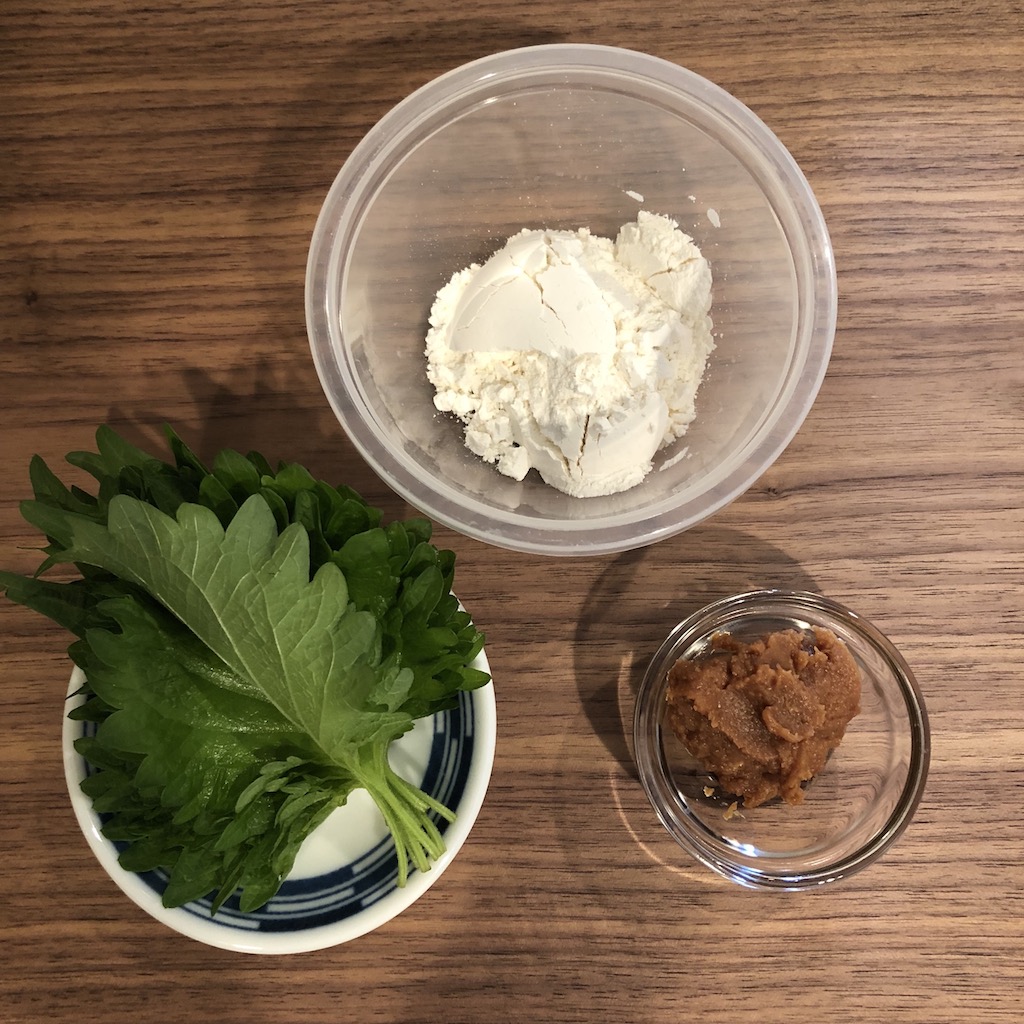 Directions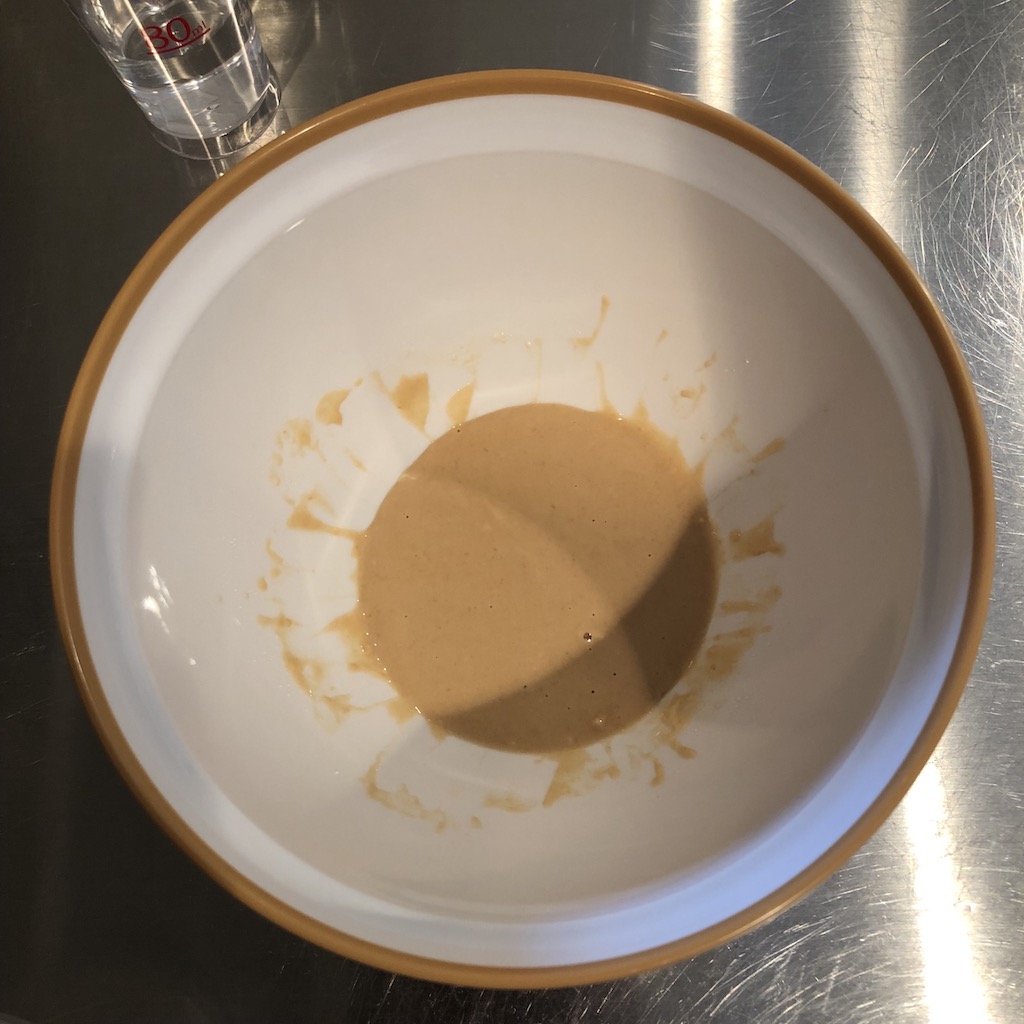 1. Mix all of ● seasonings in a bowl.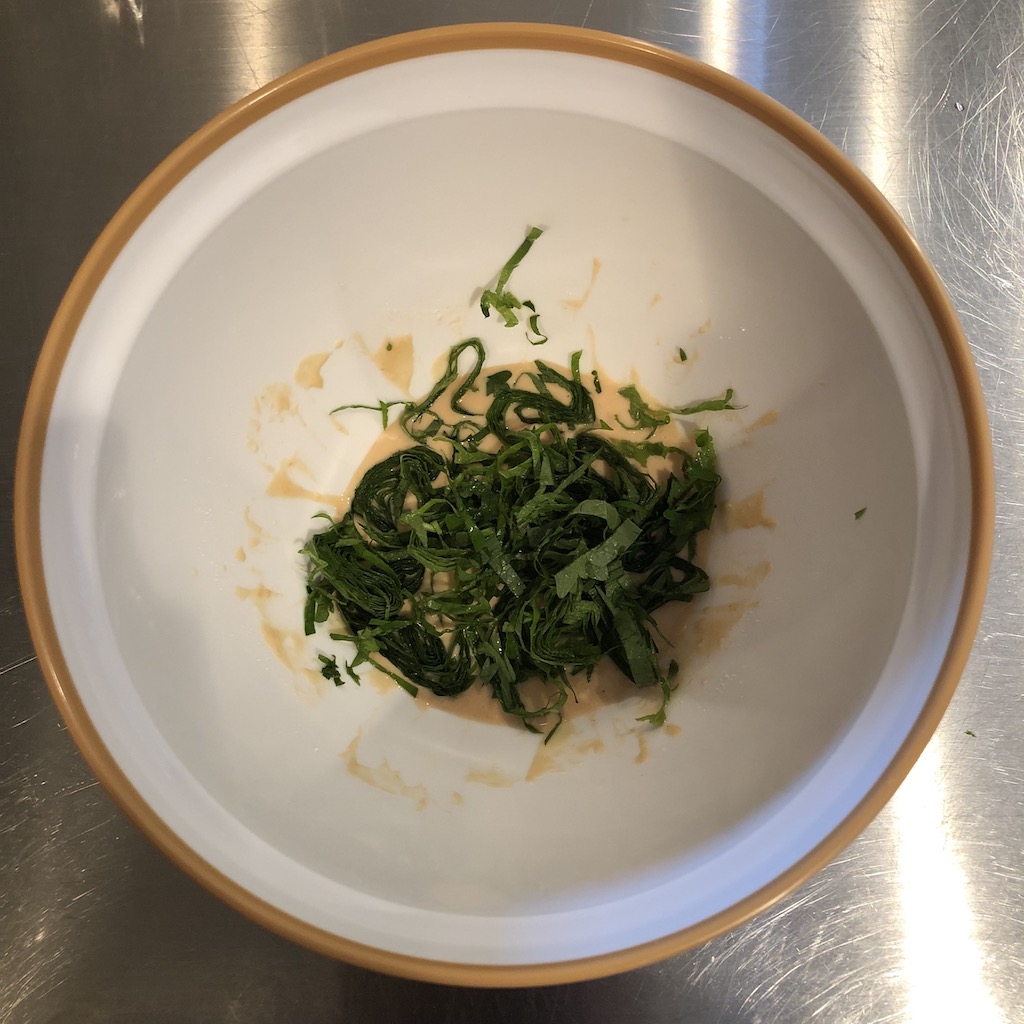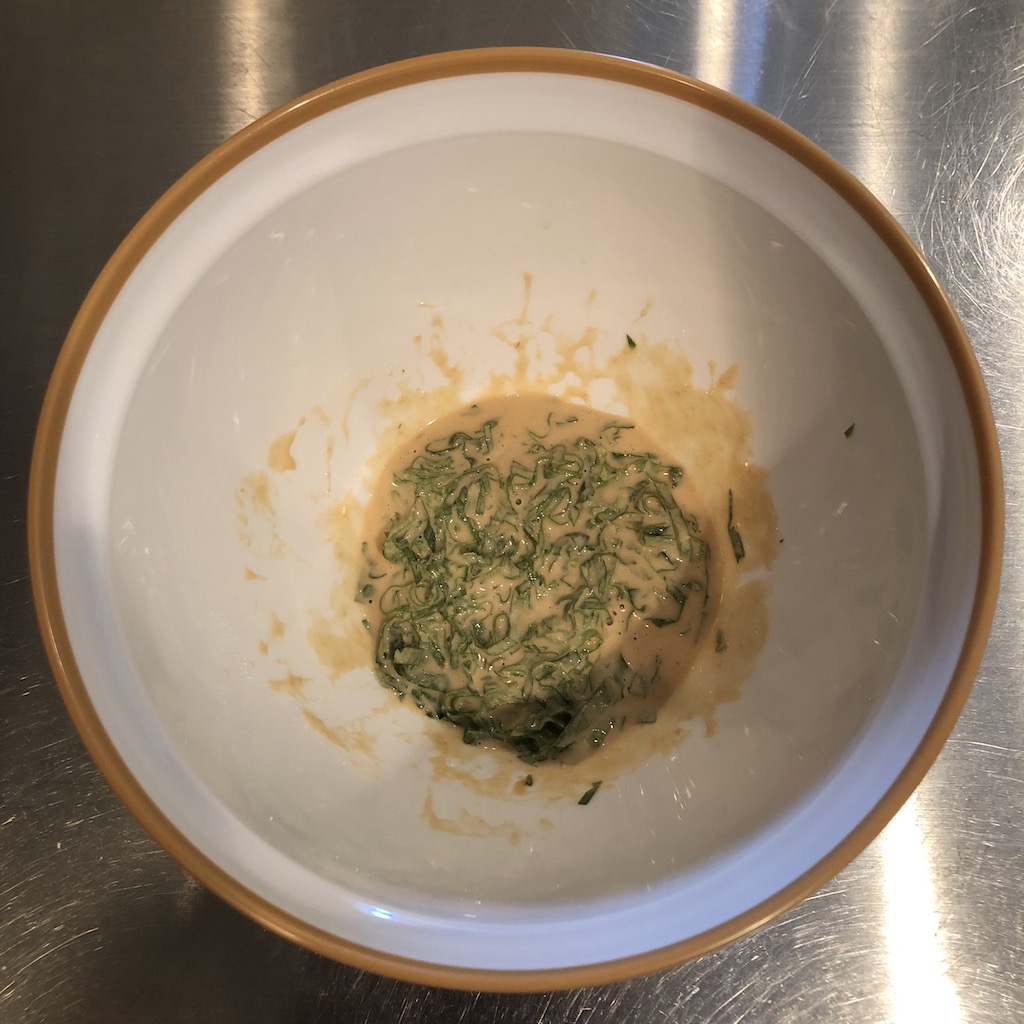 2. Put shredded shiso in the bowl, and stir well.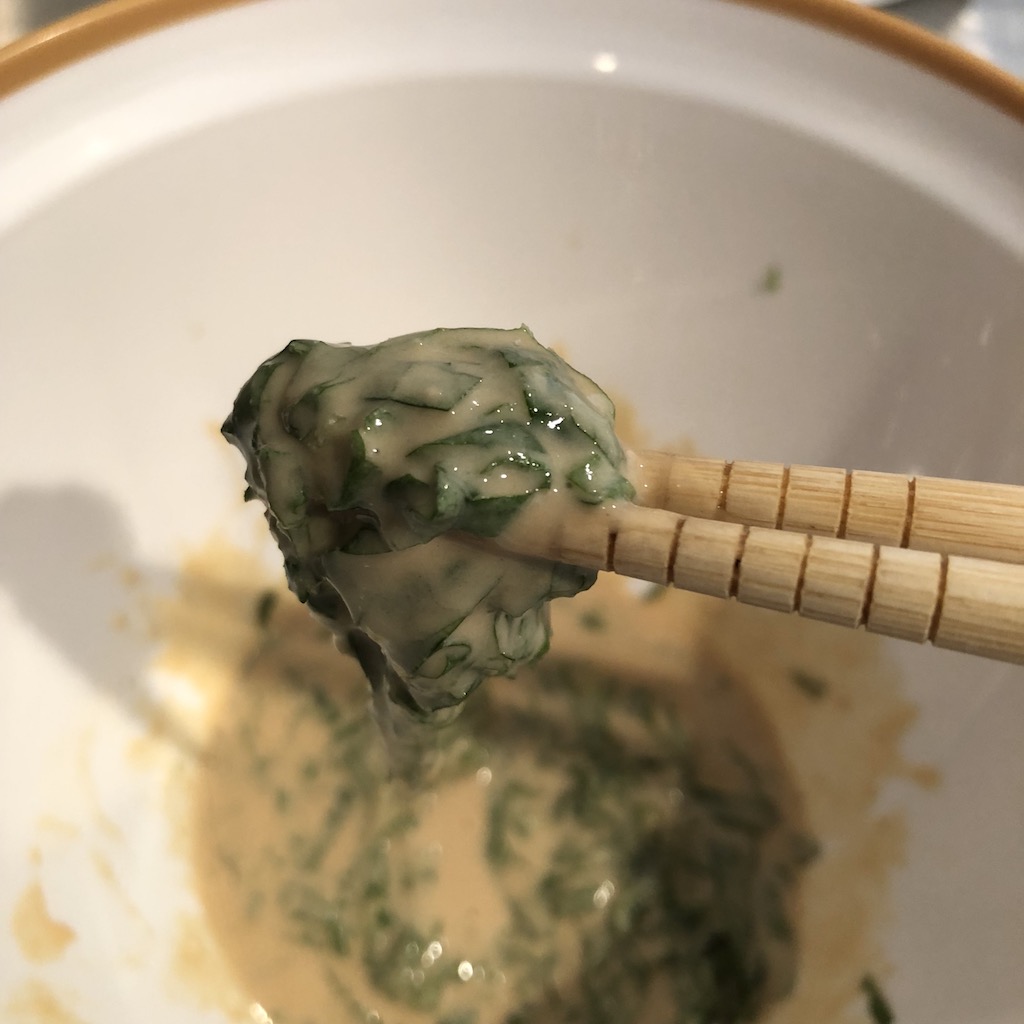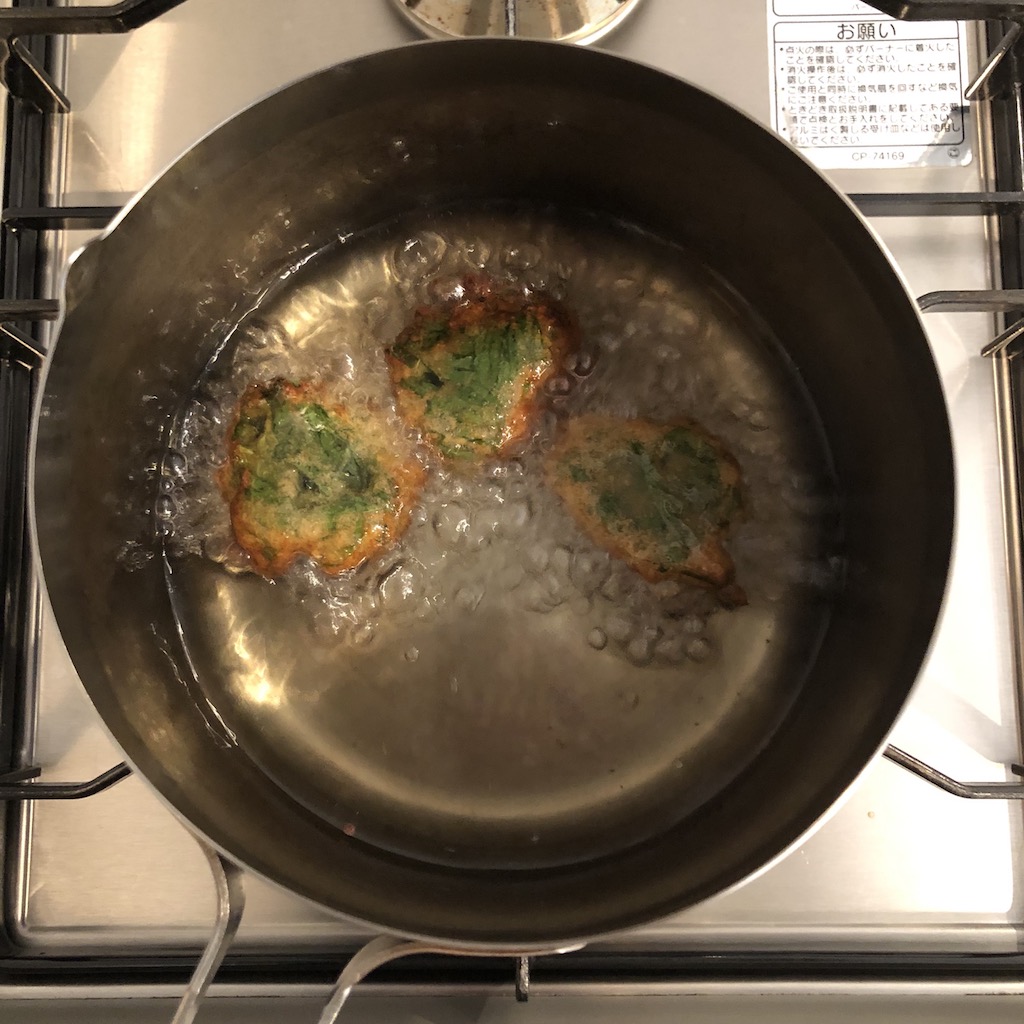 3. Prepare oil for deep-frying. When the oil is heated enough (that the batter slowly sinks and then comes up), deep-fry shiso covered with batter. It's ready when the surface gets crispy and brown.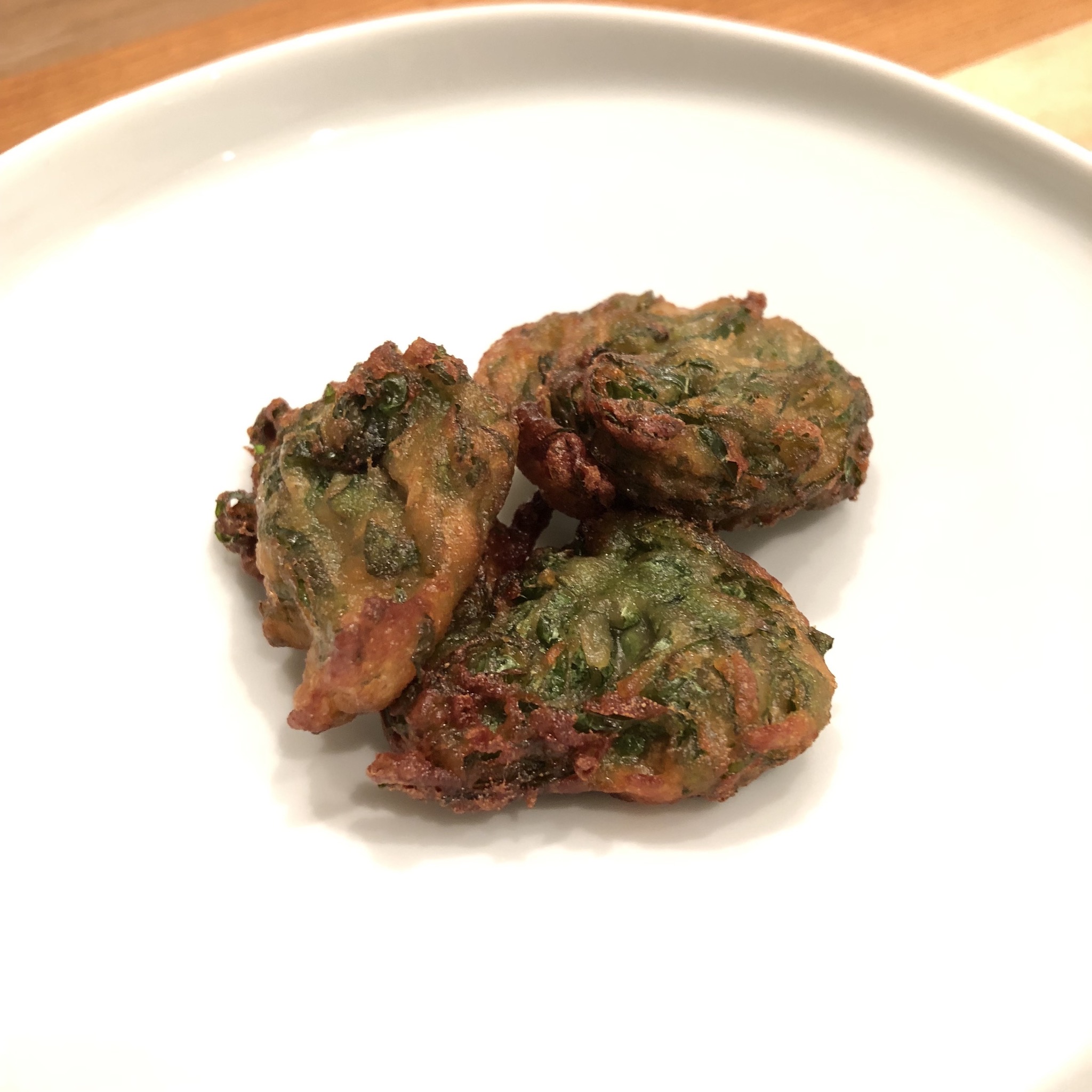 Ready to eat!