Have you been to Taiwan or tasted Taiwanese cuisine?
I have been there several times, and tried great foods at some local restaurants.
For me, the best unique part about the food there is the flavor of spices.
I thought that had come from some Taiwanese spices, and I finally found out there is similar seasoning at my neighborhood grocery store.
The seasoning is called "five-spice powder" (Chinese seasoning made by grinding star anise, fennel, pepper, cloves, and cinnamon).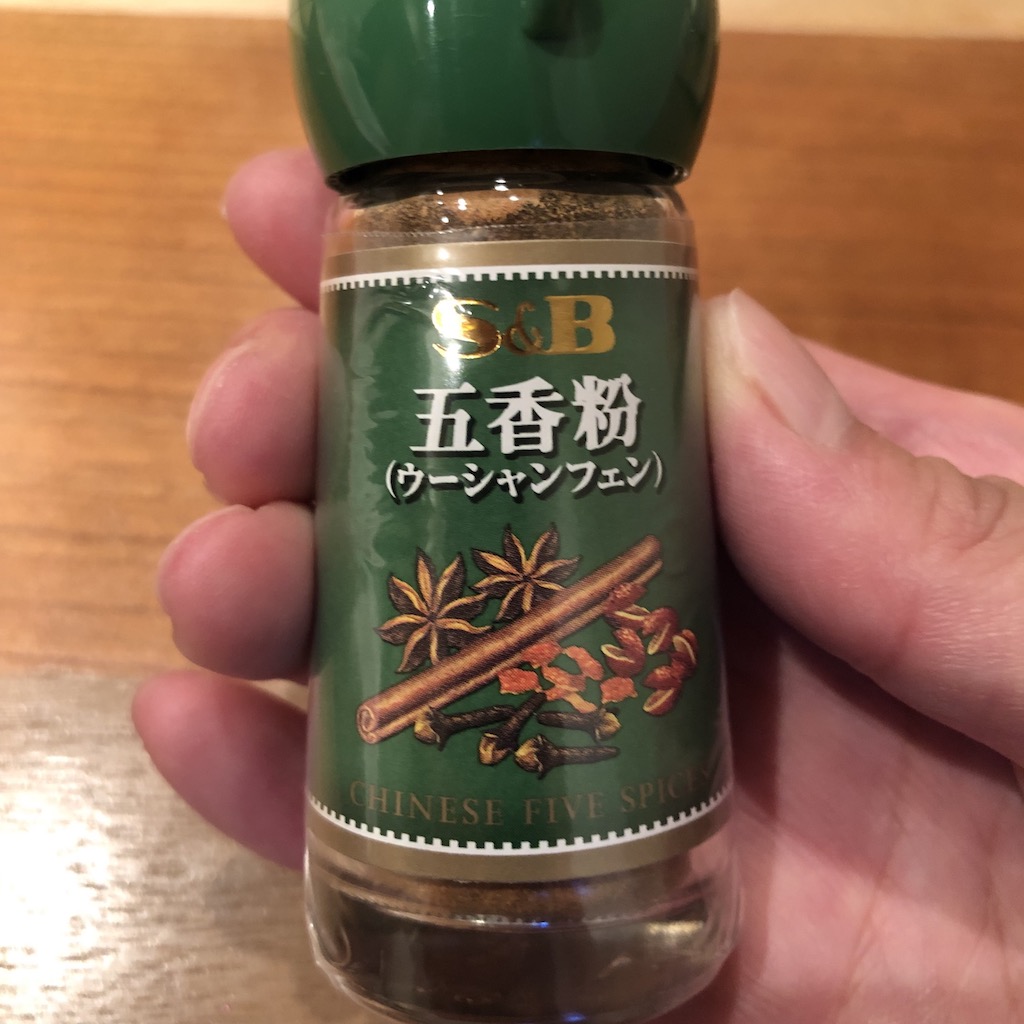 When I smelled it first, "Wow it is the one I wanted to get!" haha
So… let's cook something that we can feel Taiwan!
TAIWANESE CHICKEN RICE is very simple chicken breast dish, but the sauce is super tasty and unique!!!
You can taste very delicious salty-sweet flavor from Japanese seasonings including miso paste.
Awesome flavor of "five-spice powder" makes me feel like I'm traveling in Taiwan.
This recipe might not be "genuine style" for Taiwanese people, but I'm sure the combination of Taiwanese seasoning and Japanese miso paste created super tasty sauce for delicious chicken.
Please enjoy this great collaboration recipe!
【Recipe (2 servings)】
Ingredients
11 oz steamed rice
8 oz chicken breast meat
1 oz green onion, Minced
1 tablespoon minced garlic
1 tablespoon minced ginger
1 tablespoon sesame oil
For chicken
▲1 tablespoon sake (or white wine)
▲1/2 teaspoon chicken stock granule (cube)
▲1/4 teaspoon salt and pepper
For sauce
●1.5 tablespoons sugar*1
●1 tablespoon soy sauce
●1 tablespoon sake (or white wine)
●1 tablespoon sweet sake (mirin)
●2 teaspoons miso paste
●1/2 teaspoon five-spice powder (Chinese seasoning made by grinding star anise, fennel, pepper, cloves, and cinnamon)*2
*1 This recipe is comparatively sweet taste. If you don't like sweet sauce, please use less amount of sugar.
*2 You can get the five kinds spices separately. Also please adjust the amount of powder to your liking.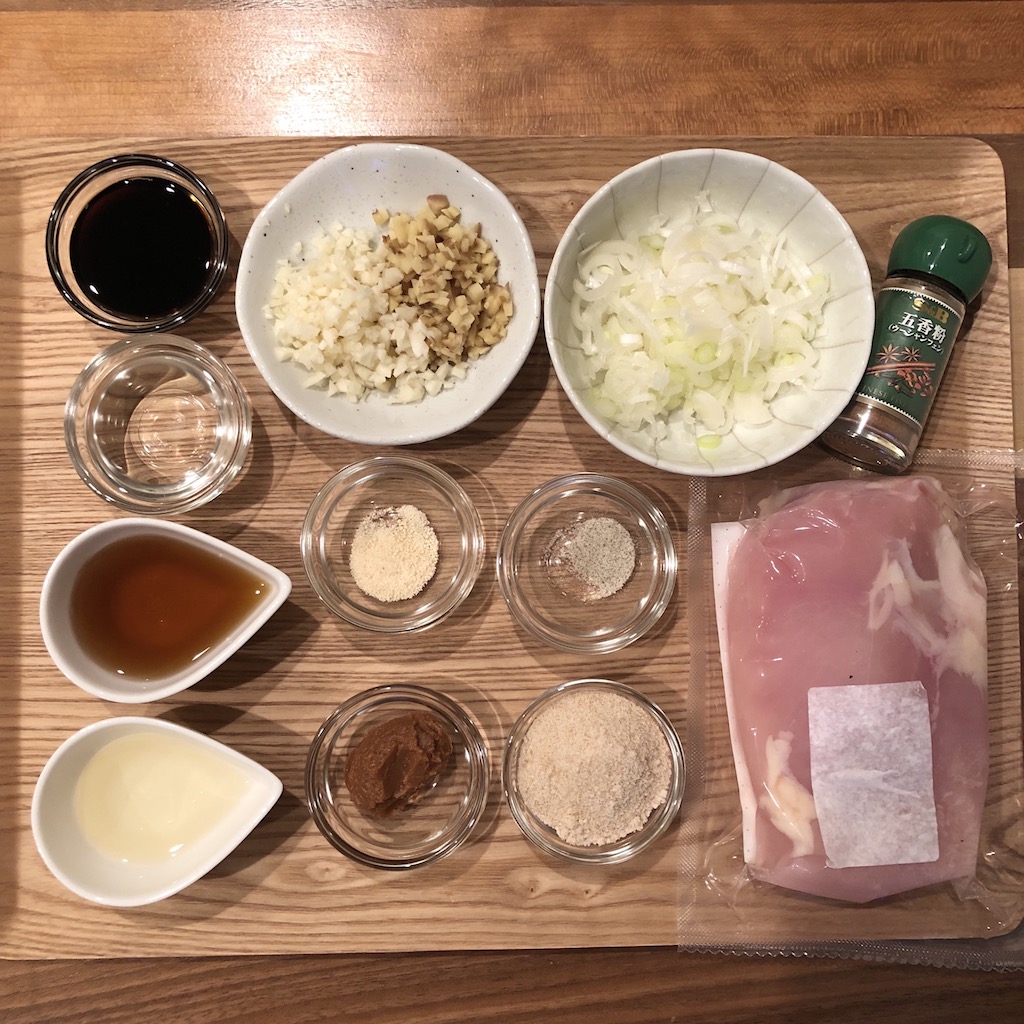 Directions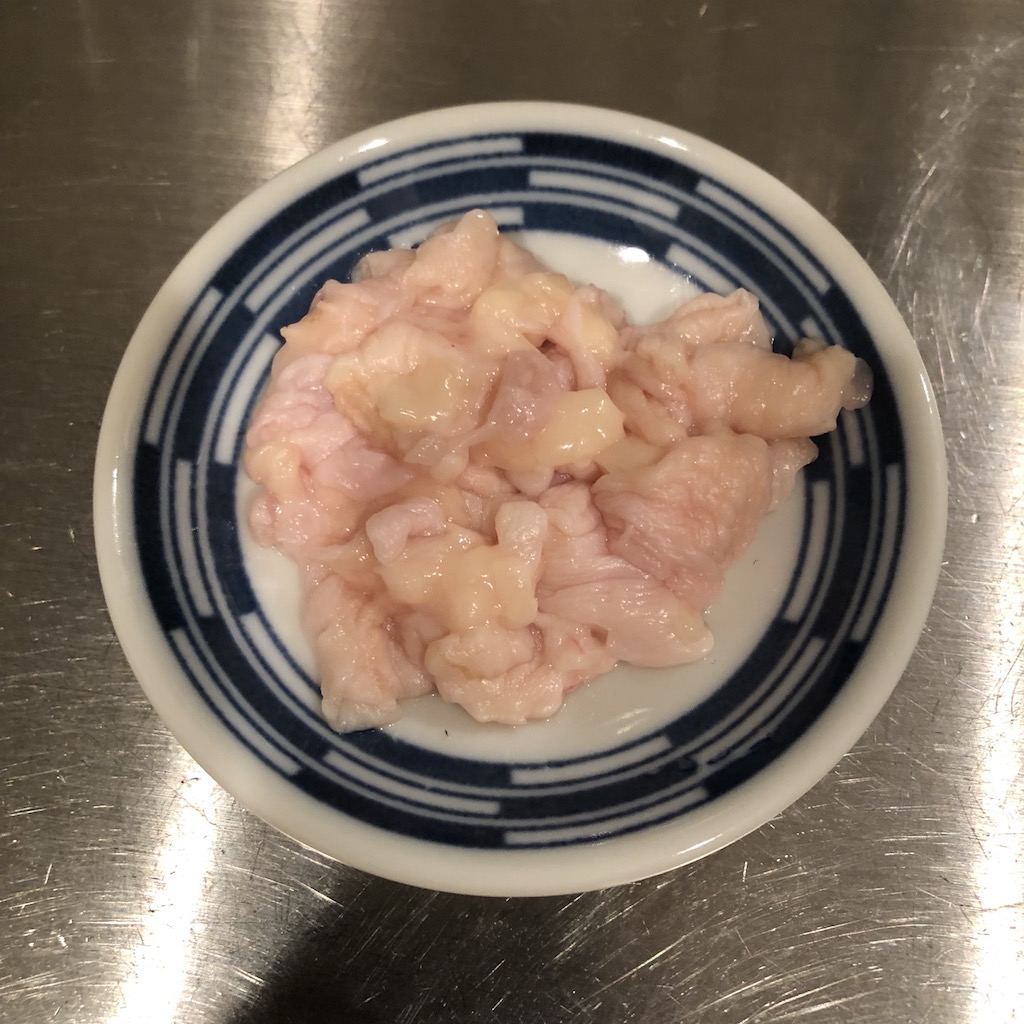 1. Peel off chicken skin in advance, and cut into small pieces.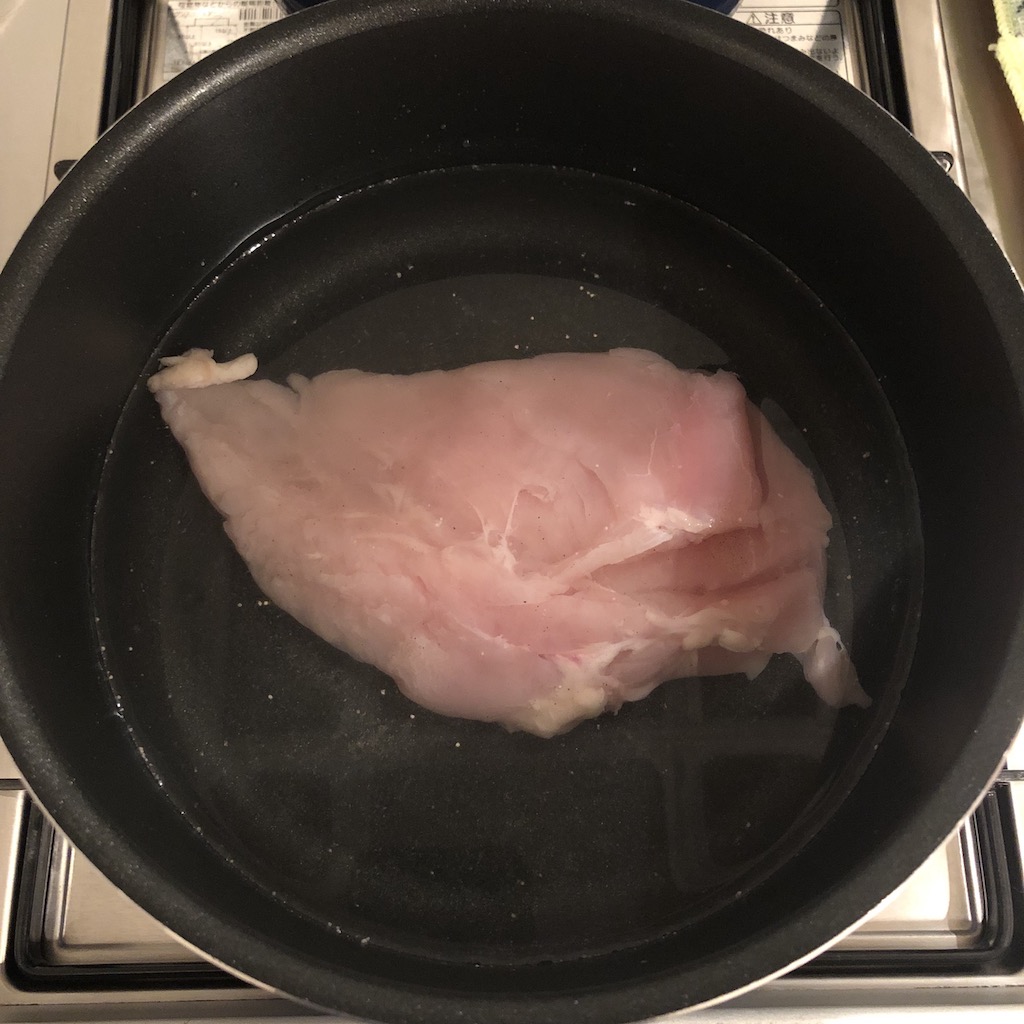 2. Put chicken breast meat in a pan, and sprinkle ▲ seasonings. Pour unheated water over chicken till it just cover chicken. (Slice the chicken if it's too thick).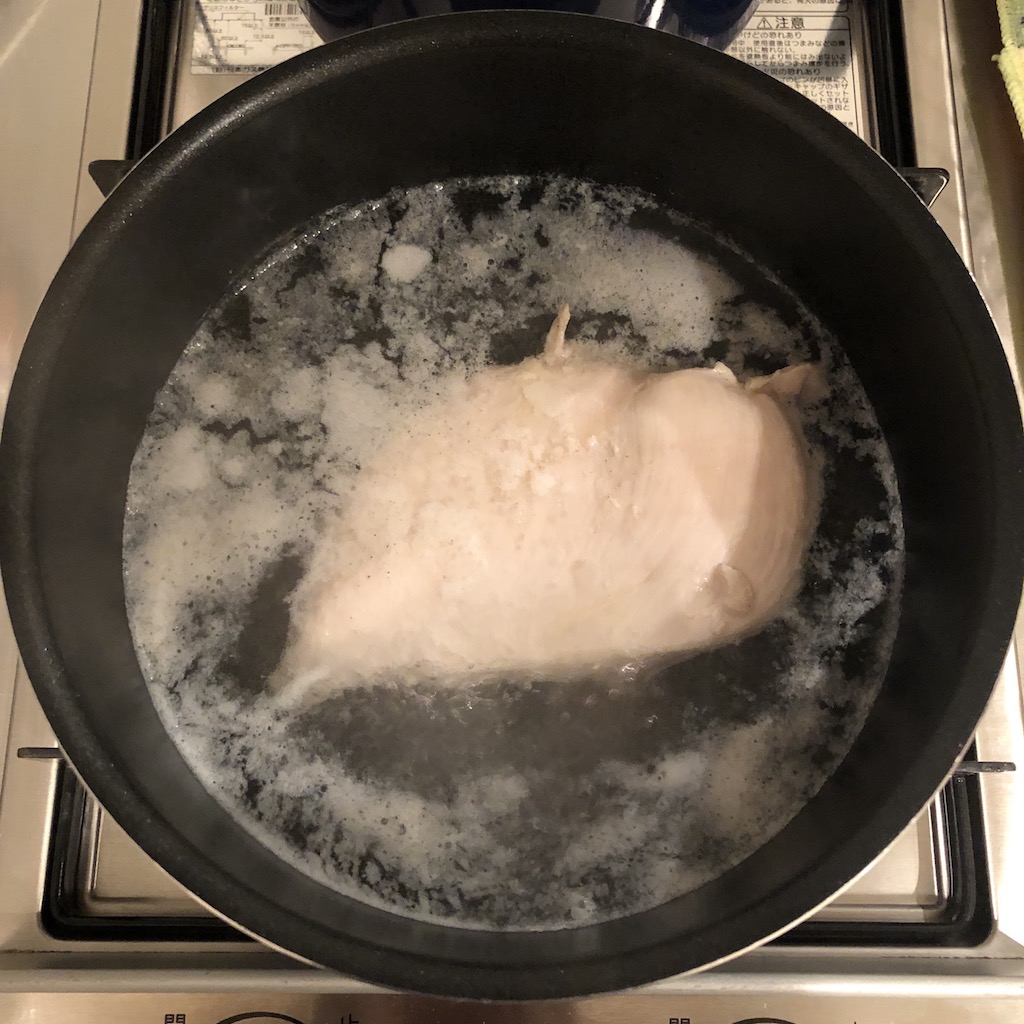 3. Heat chicken on high heat, and when it boils turn over chicken. Then heat for 3 min, and turn off the heat.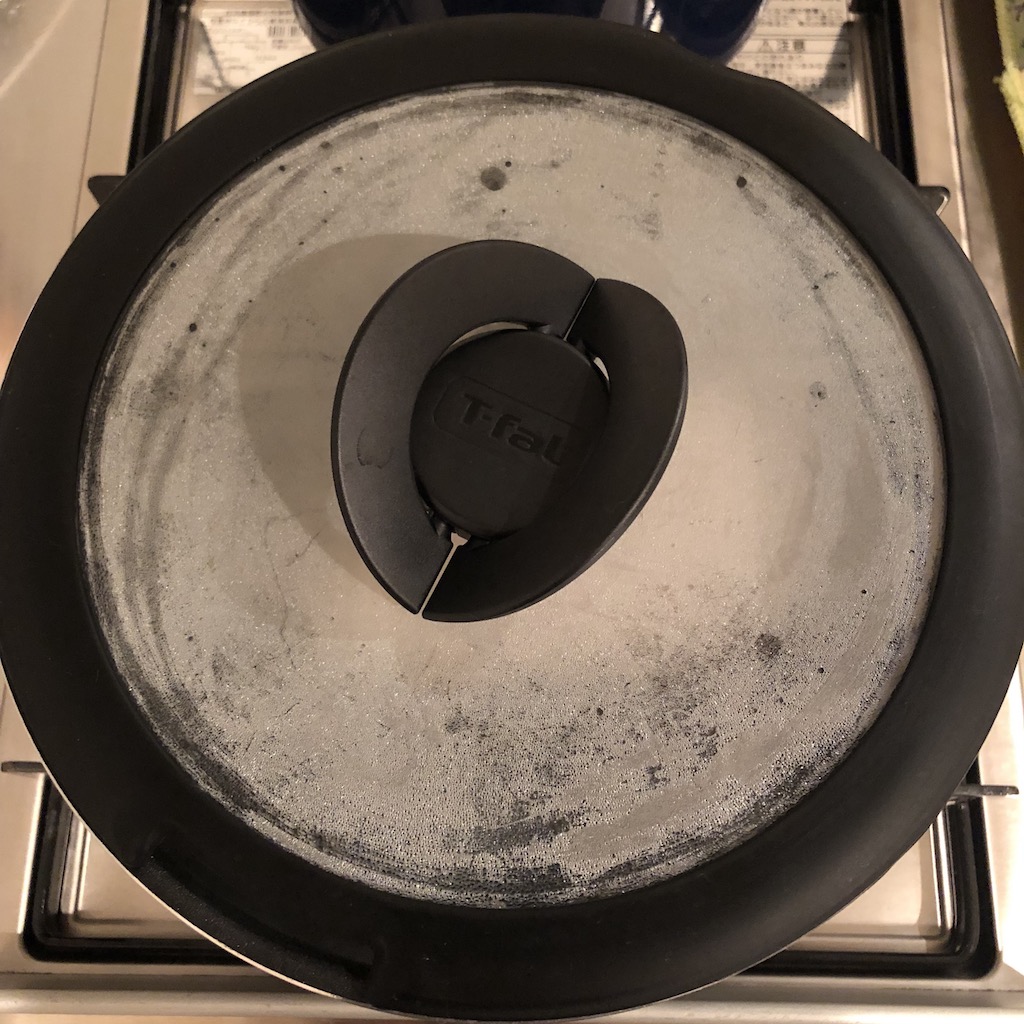 4. Put a lid on the pan, and leave it until cool down. (Use remaining heat to cook).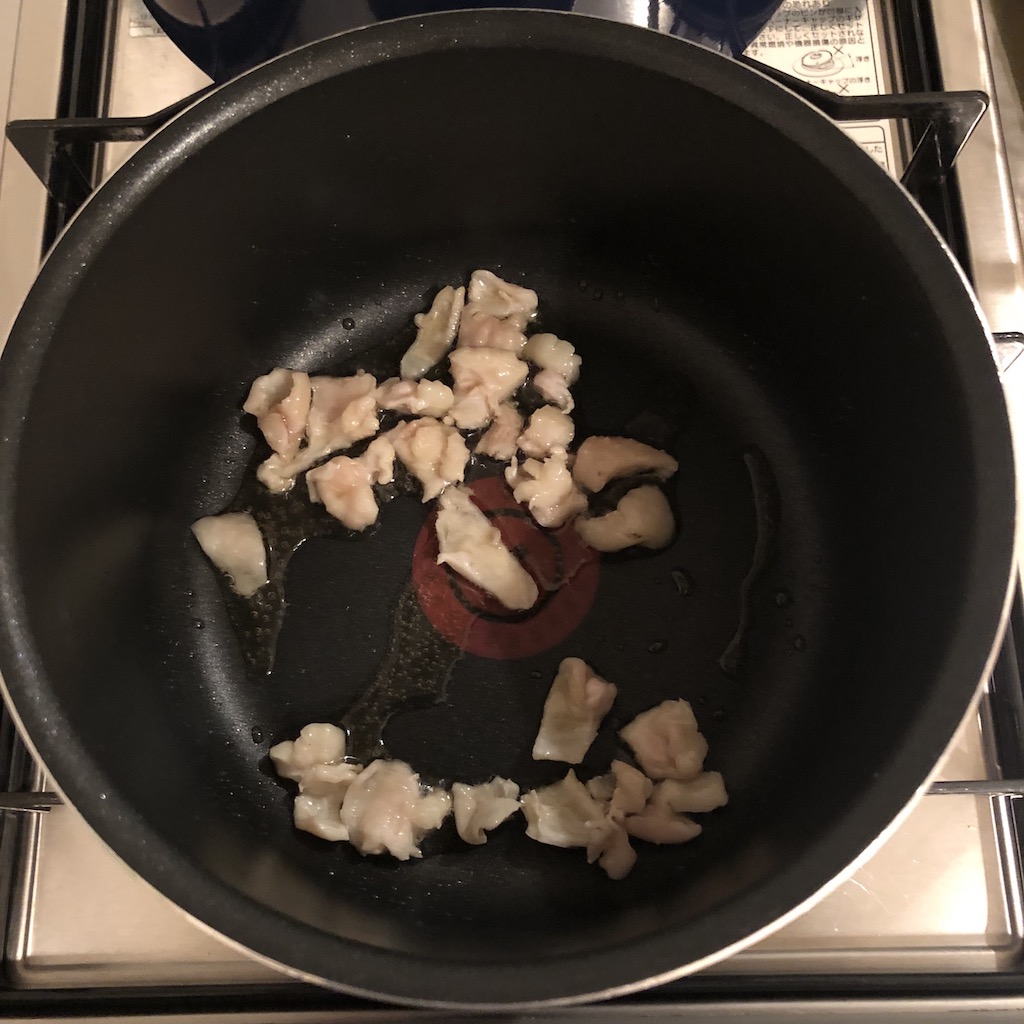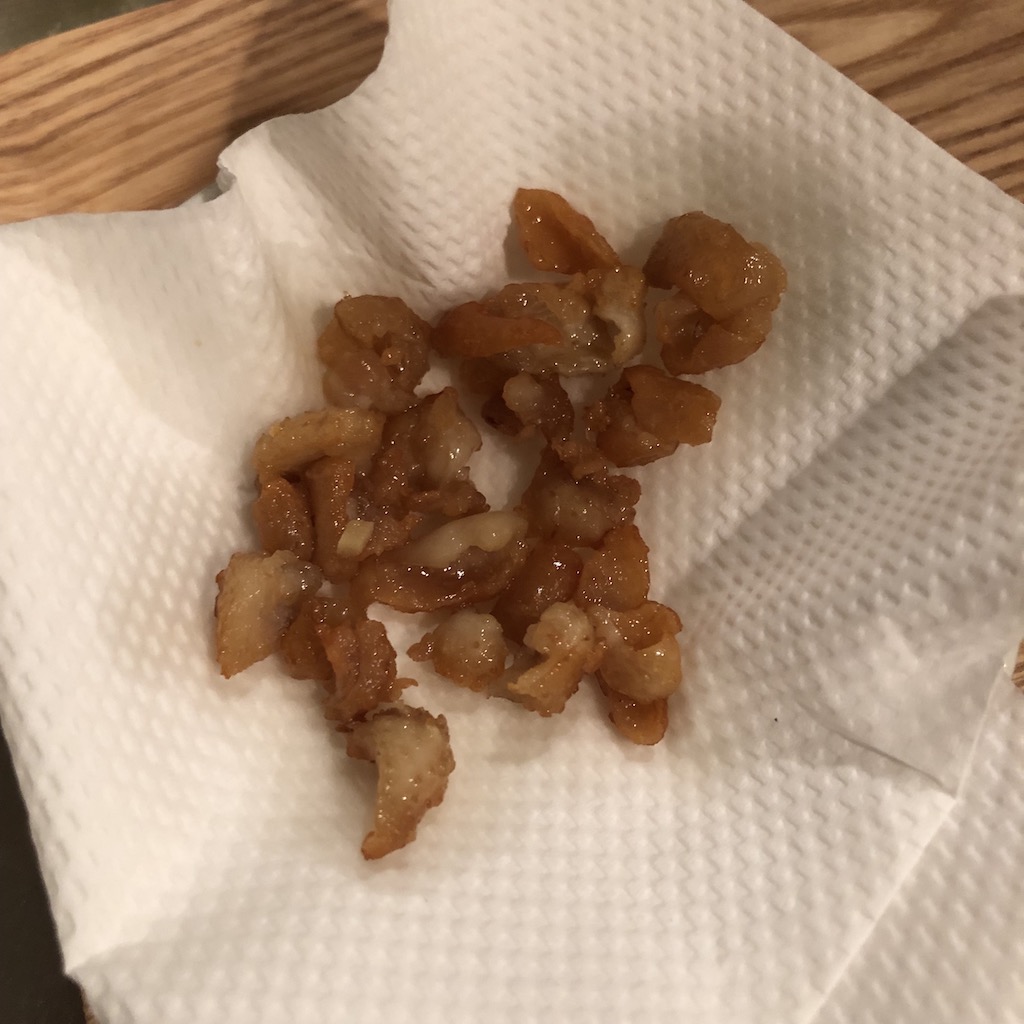 5. Put sesame oil in a saucepan, and cook until it gets crispy. Take the chicken skin out from the saucepan.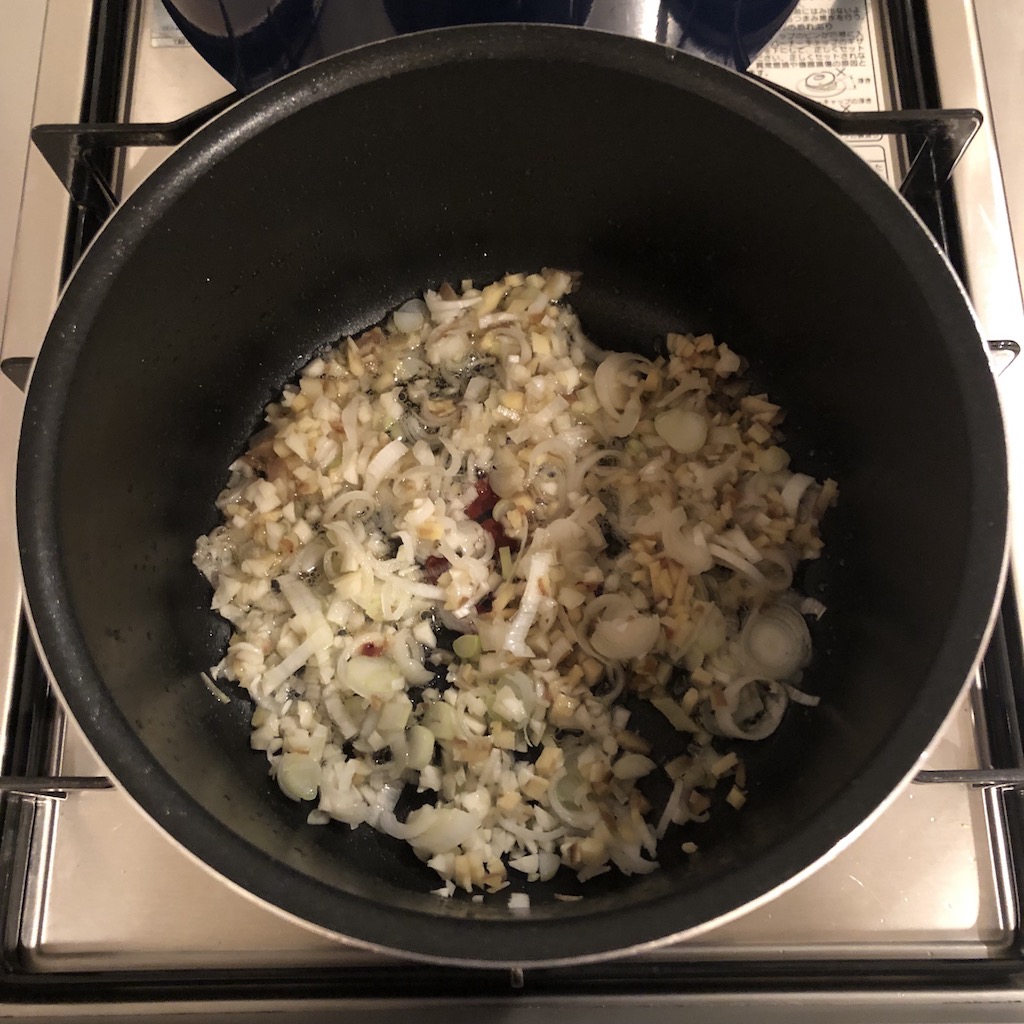 6. Cook green onion, minced garlic, and minced ginger with the remaining oil in the saucepan.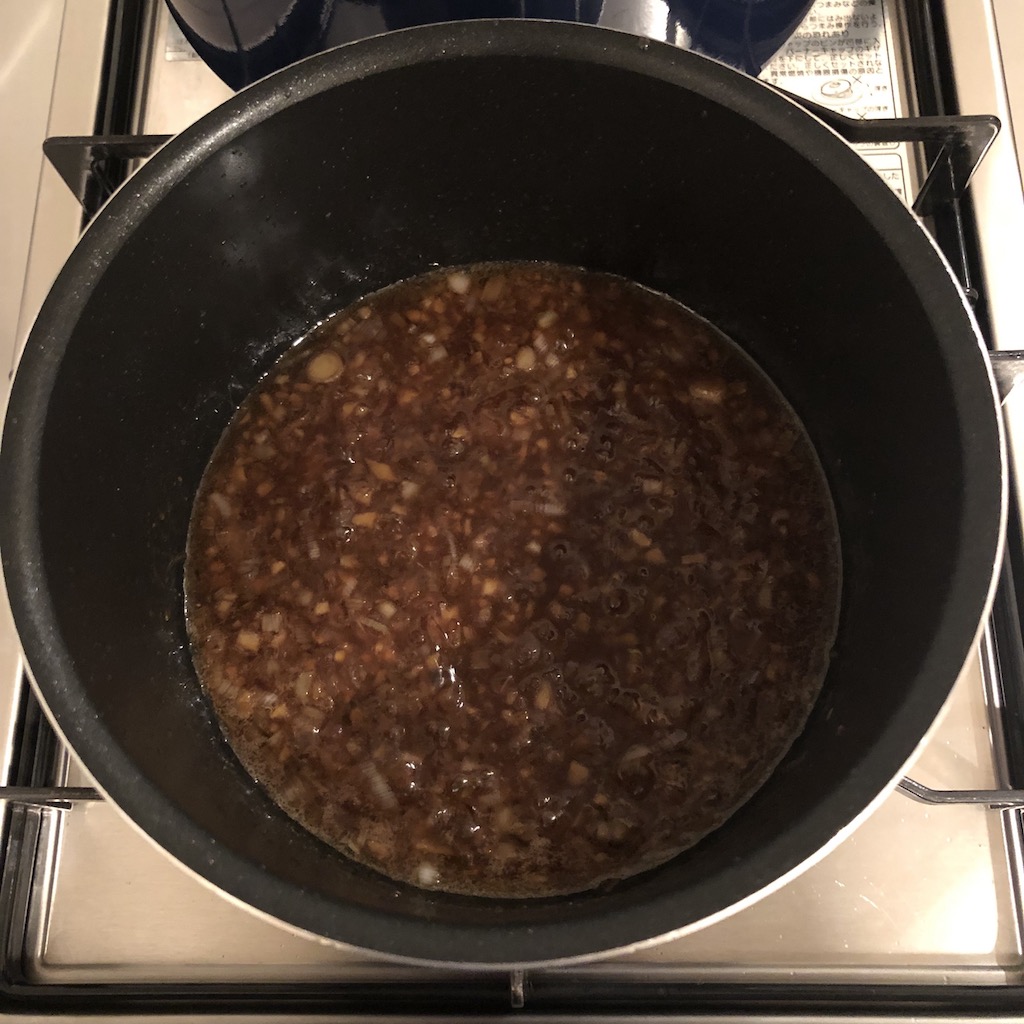 7. After green onion is cooked well, add ● seasonings. Stir well.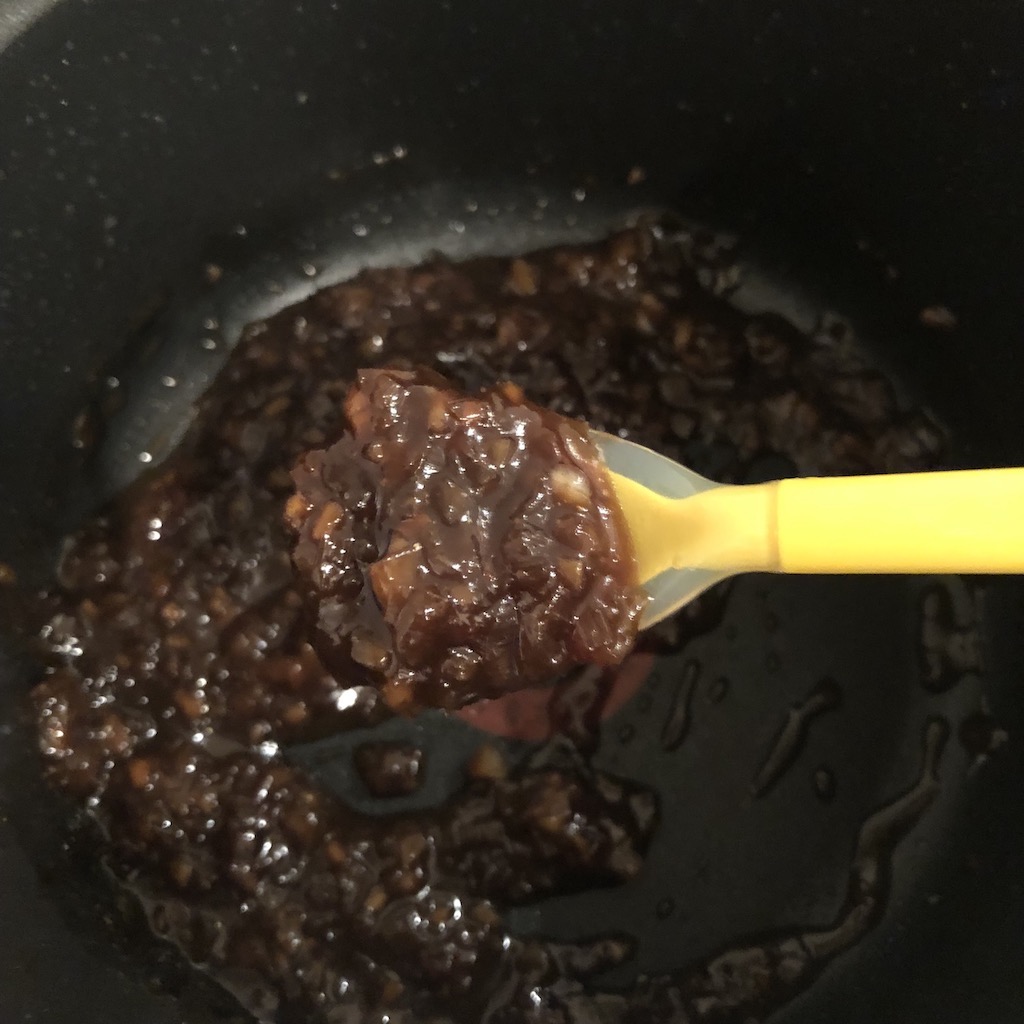 8. Simmer the sauce on low heat until slightly reduced.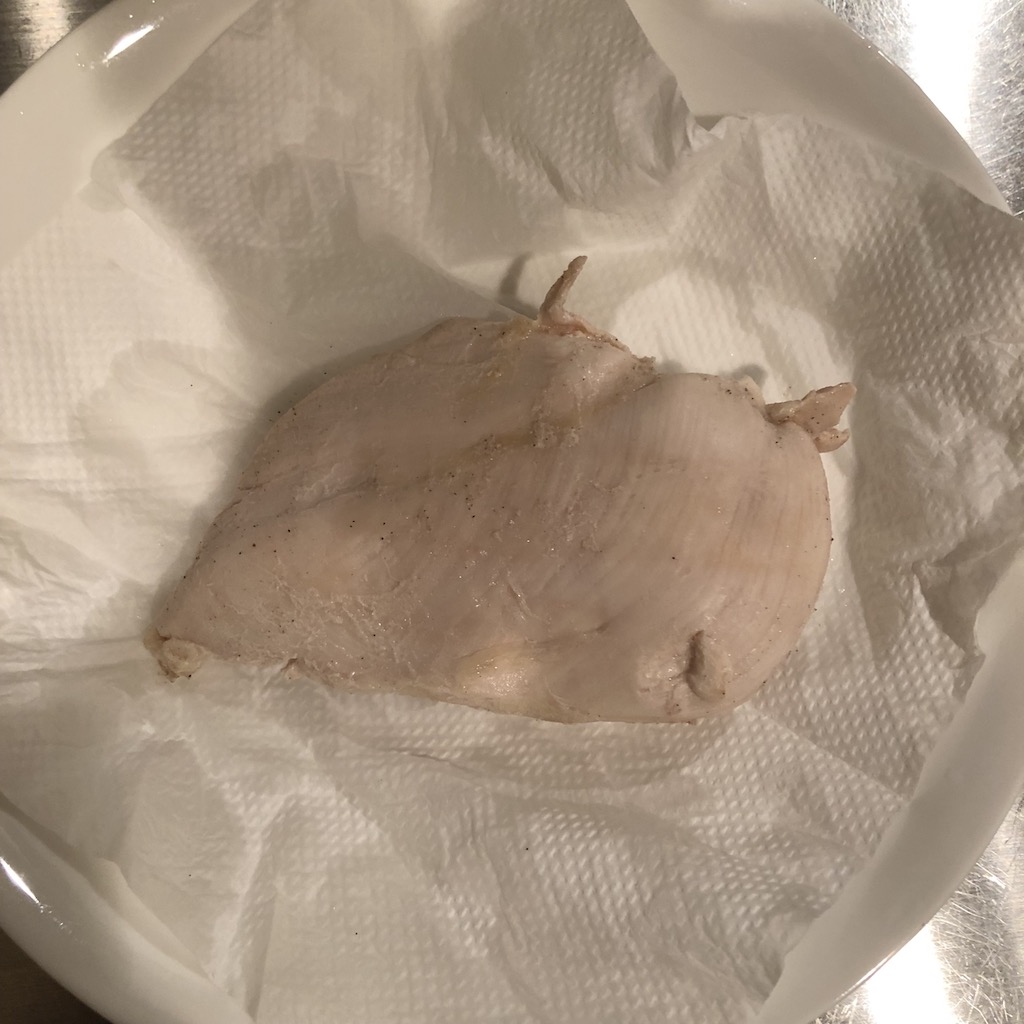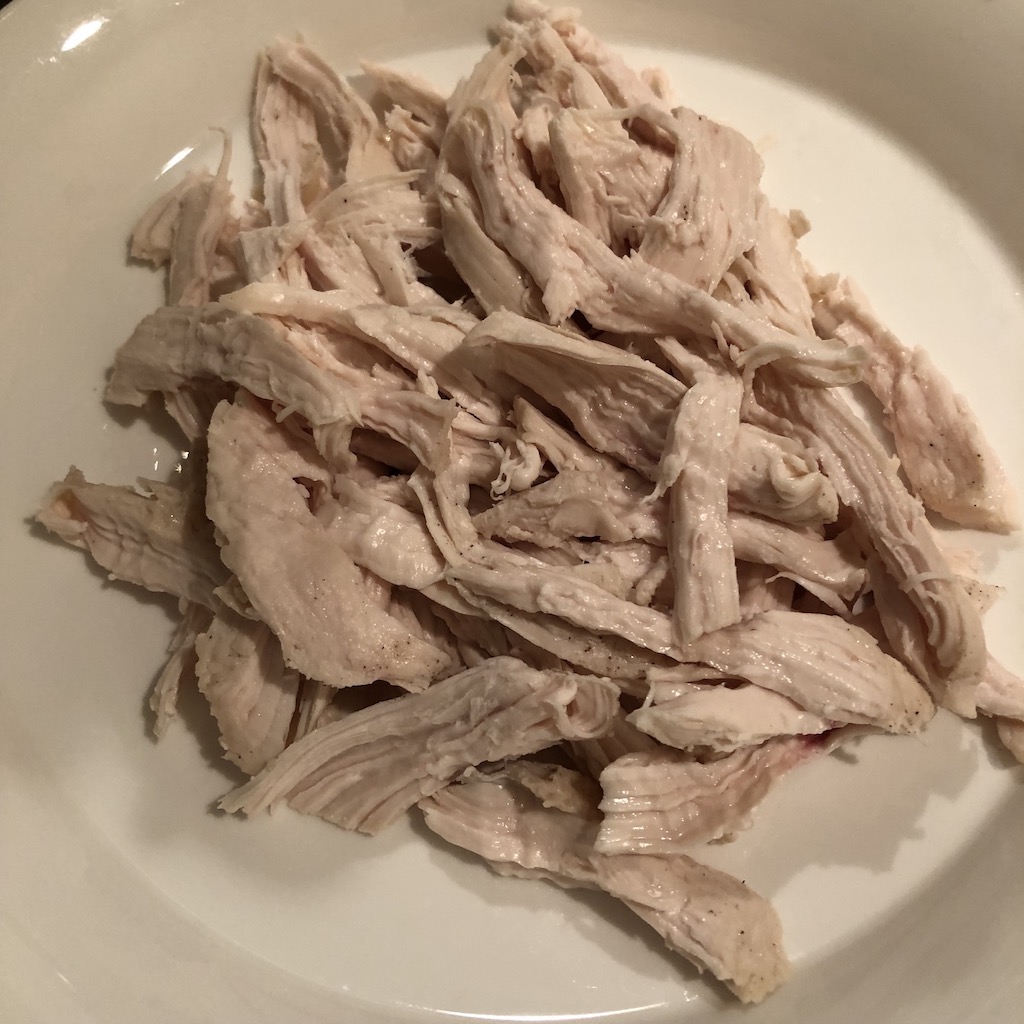 9. Take out chicken breast meat from the pan, and make shredded chicken. Dish up steamed rice and shredded chicken on a plate, and pour the sauce on top.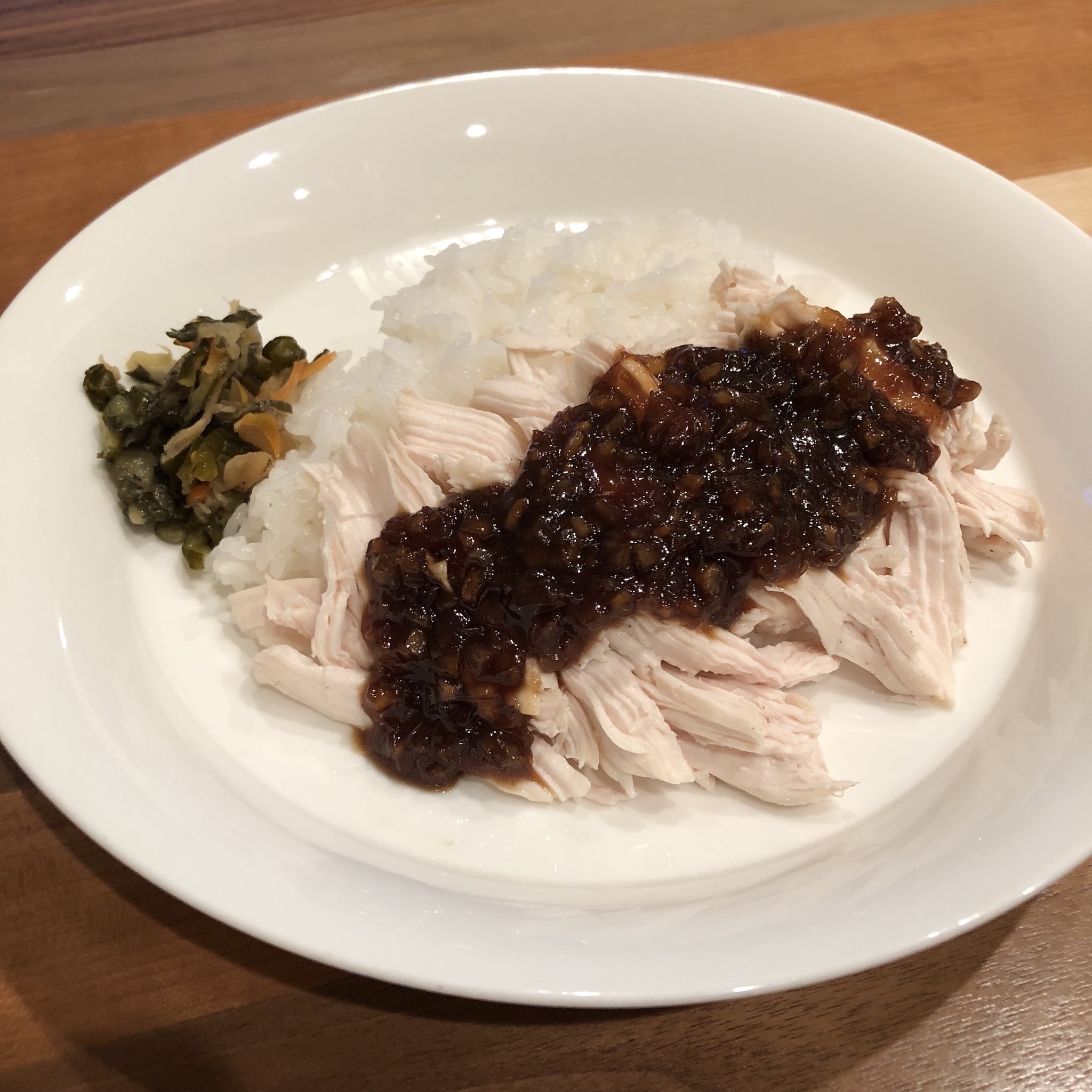 Ready to eat!