How do you like to cook tofu…?
I like to eat it as "Hiya-yakko" : chilled tofu topped with minced green onion and soy sauce.
It's the best healthy appetizer for me and matches so well with alcohols too.
I suppose many people in other countries like to cook tofu such as stir-frying dish rather than eating chilled one.
For those of you who like tofu, I want to introduce incredibly delicious dish today!
The key fact of today's recipe is sweet miso sauce with meat and asparagus.
Tofu steak itself is very simple, so strong taste of the sauce is crucial. Please enjoy crunchy texture of green asparagus!
Meat can be ground beef or pork too, and you can also use your favorite vegetables instead of asparagus.
【Recipe (2 servings)】
Ingredients
7 oz tofu, Cut into two steak
1 oz pork (or beef), Minced
1.5 oz onion, Minced
1.5 oz green asparagus, Cut into bite-sized
1.5 tablespoons miso paste (fermented soybean paste)
1 tablespoon sake (or white wine)
2 teaspoons sugar
1 teaspoon soy sauce
1 teaspoon sweet sake (mirin)
1/2 teaspoon potato starch (or corn starch)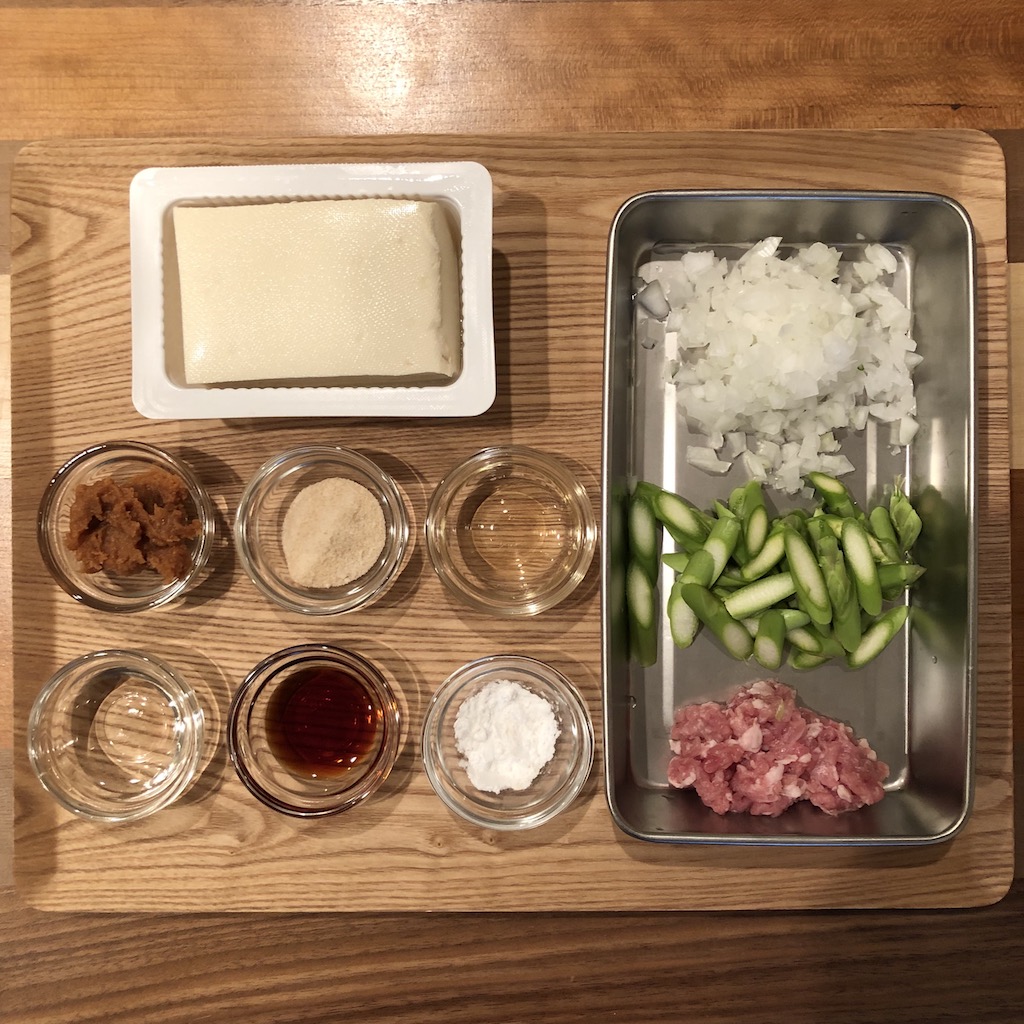 Directions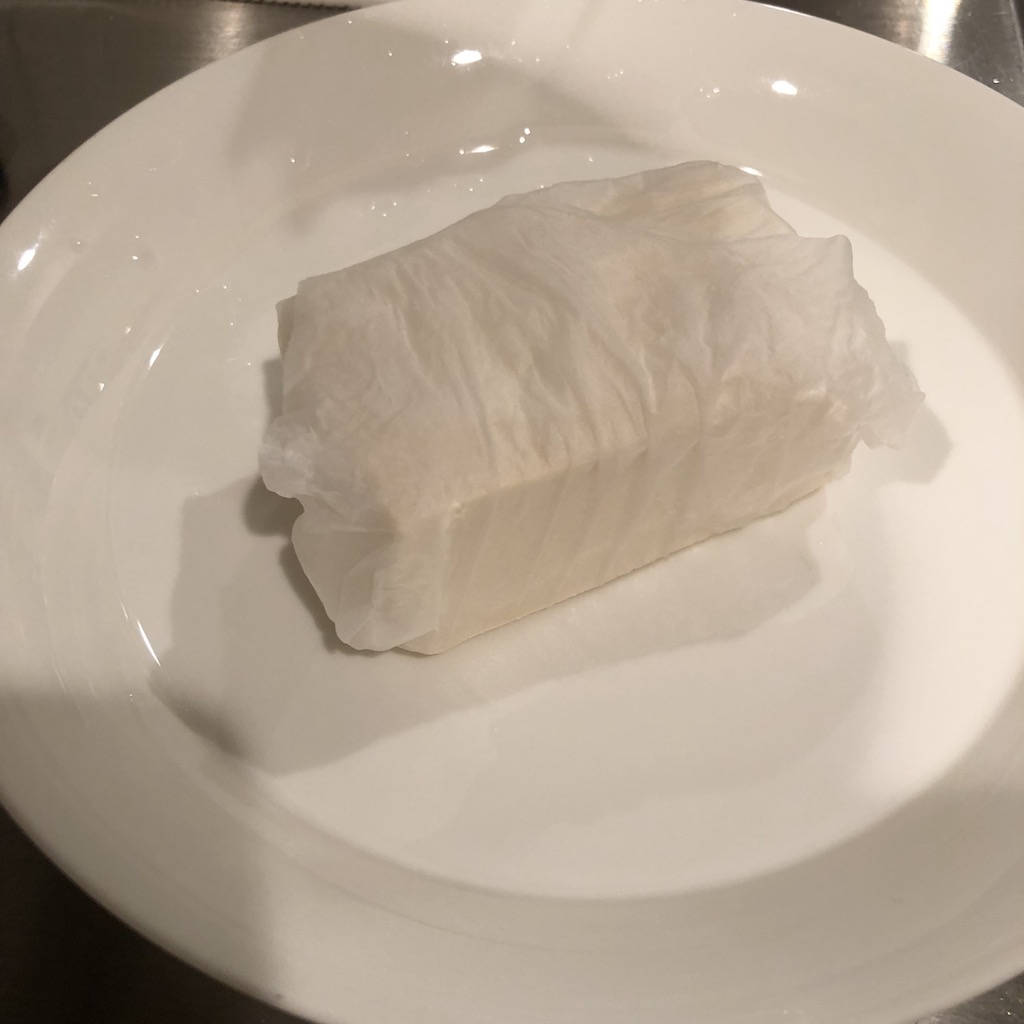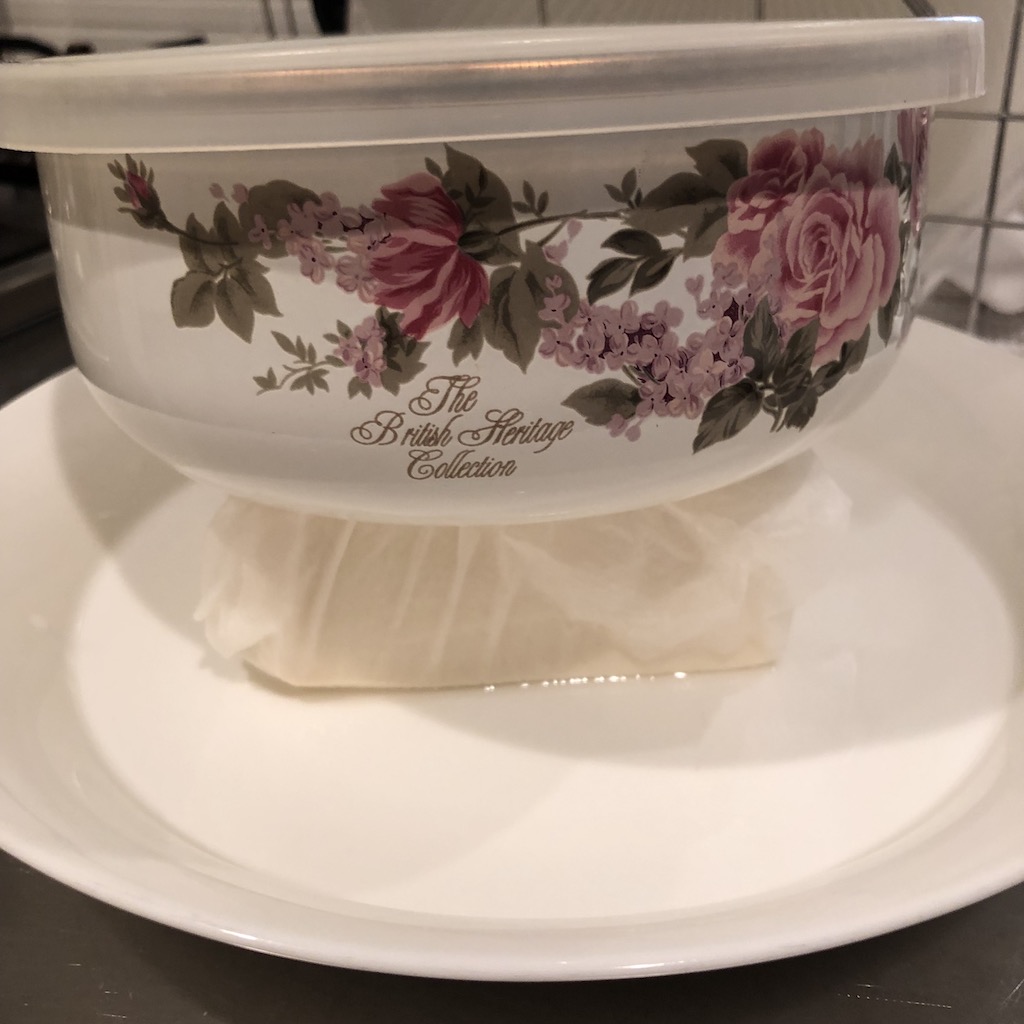 1. Lightly weigh the tofu down, leave it for about 15 min. Then drain.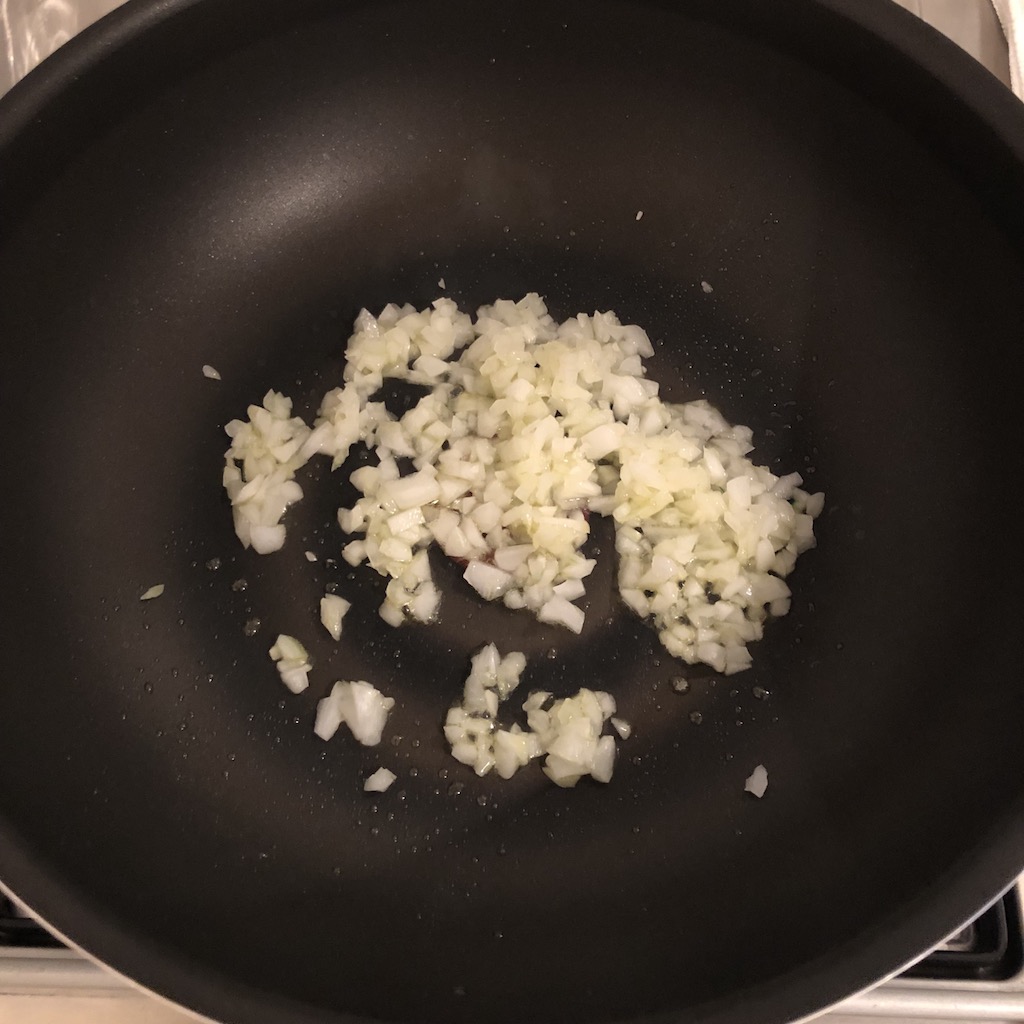 2. Stir-fry onion with oil in a pan.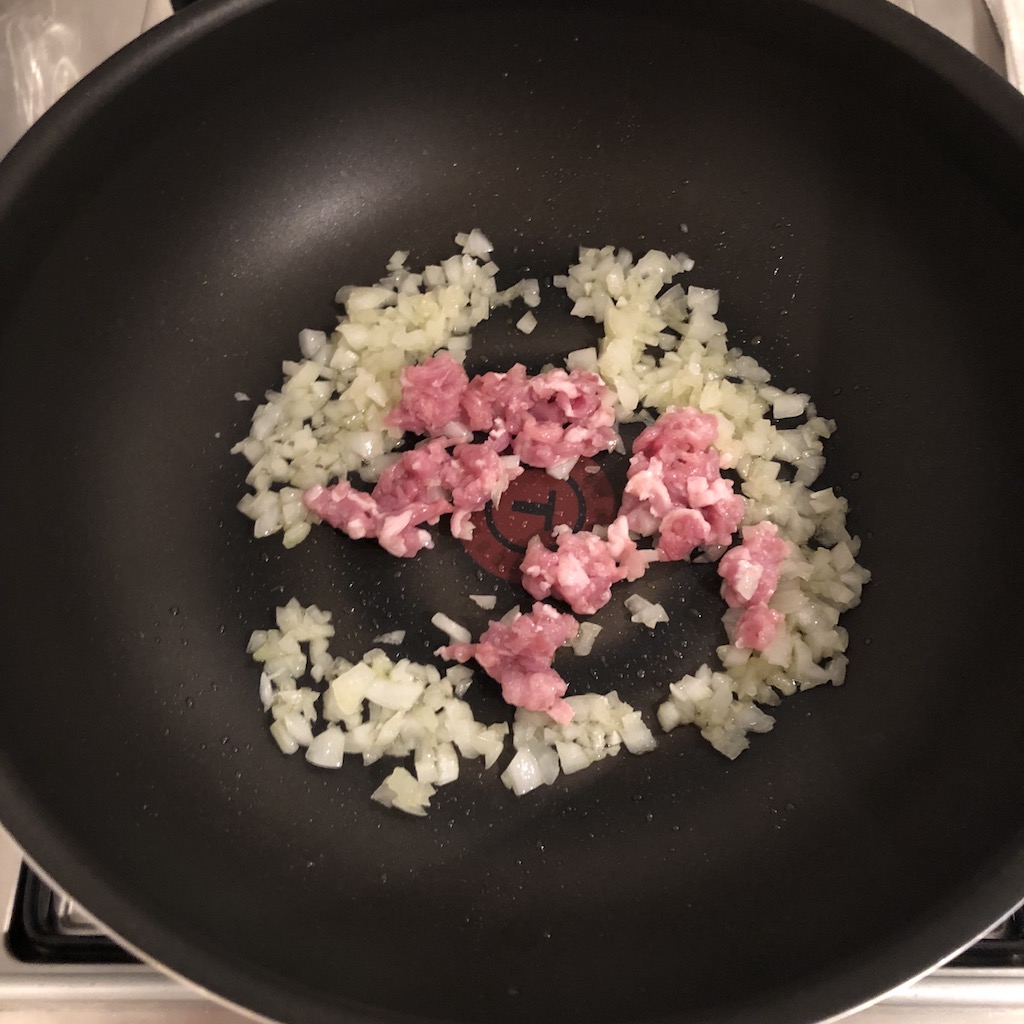 3. Add minced pork, and stir-fry until the color changes.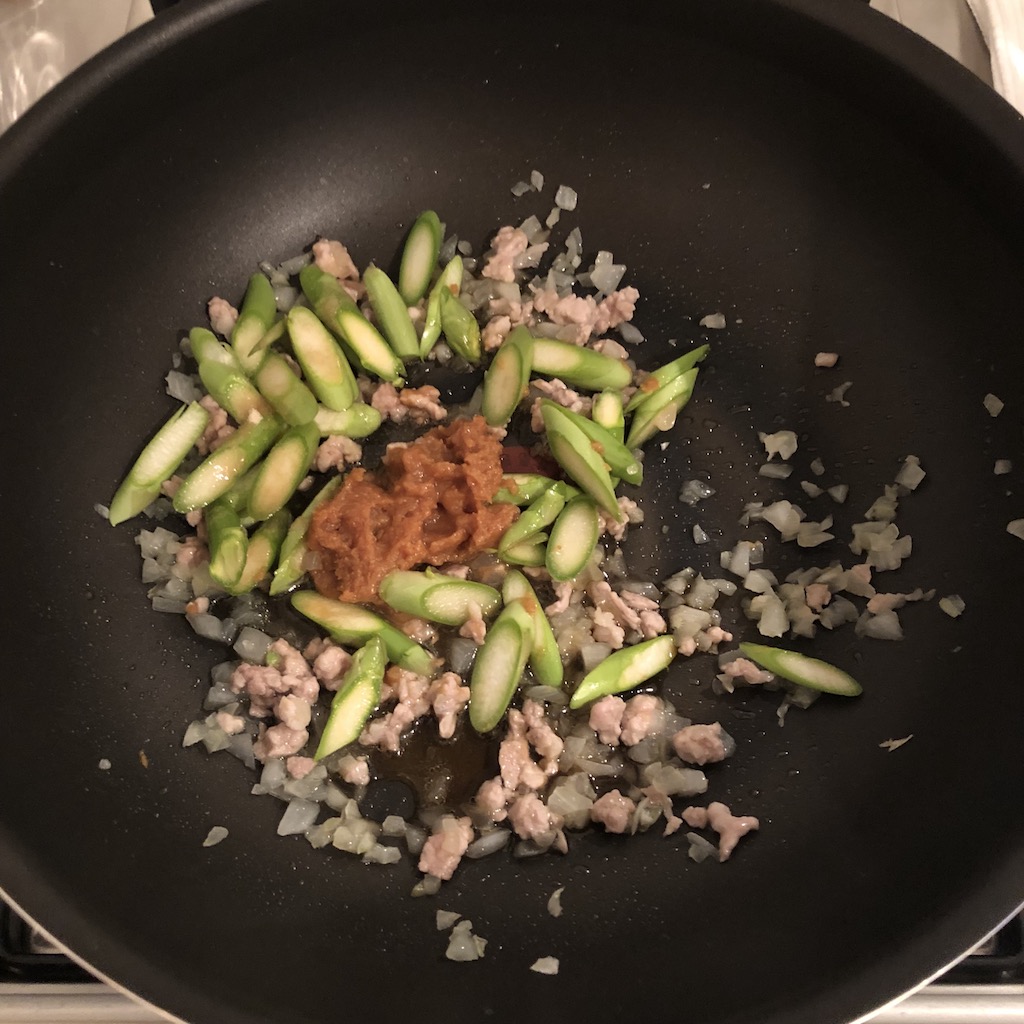 4. Add green asparagus and all of seasonings, and stir-fry again. Make sure miso paste is melted well.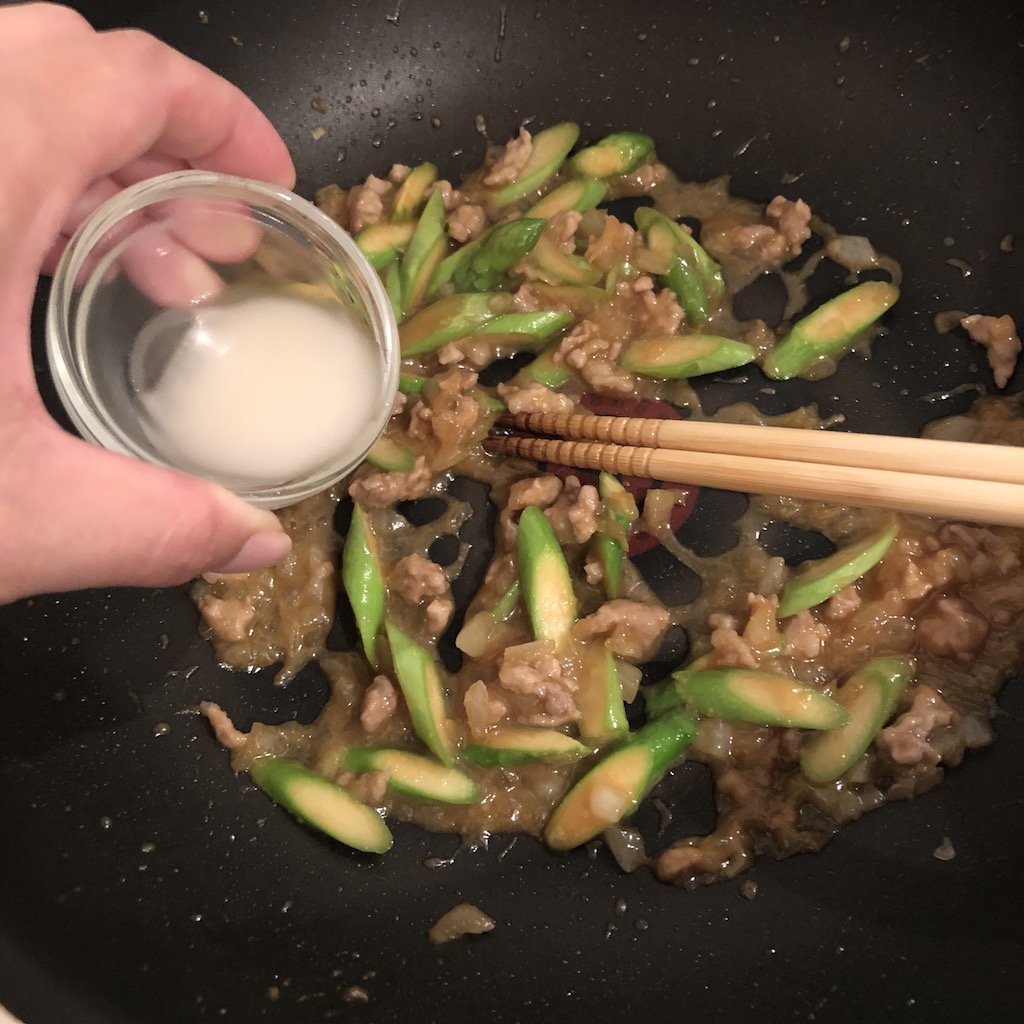 5. Dissolve potato starch with 1 teaspoon water, and add into a pan. Stir-fry over high heat for 1 min.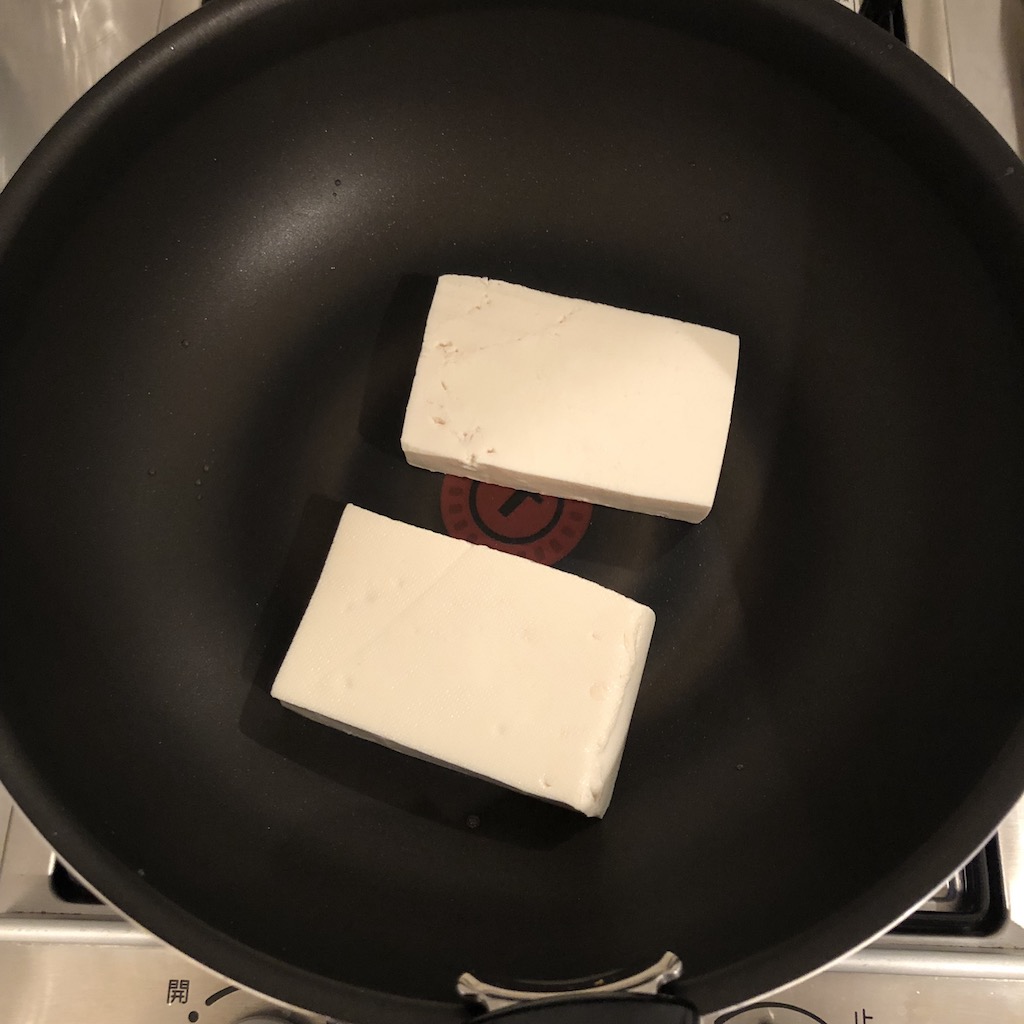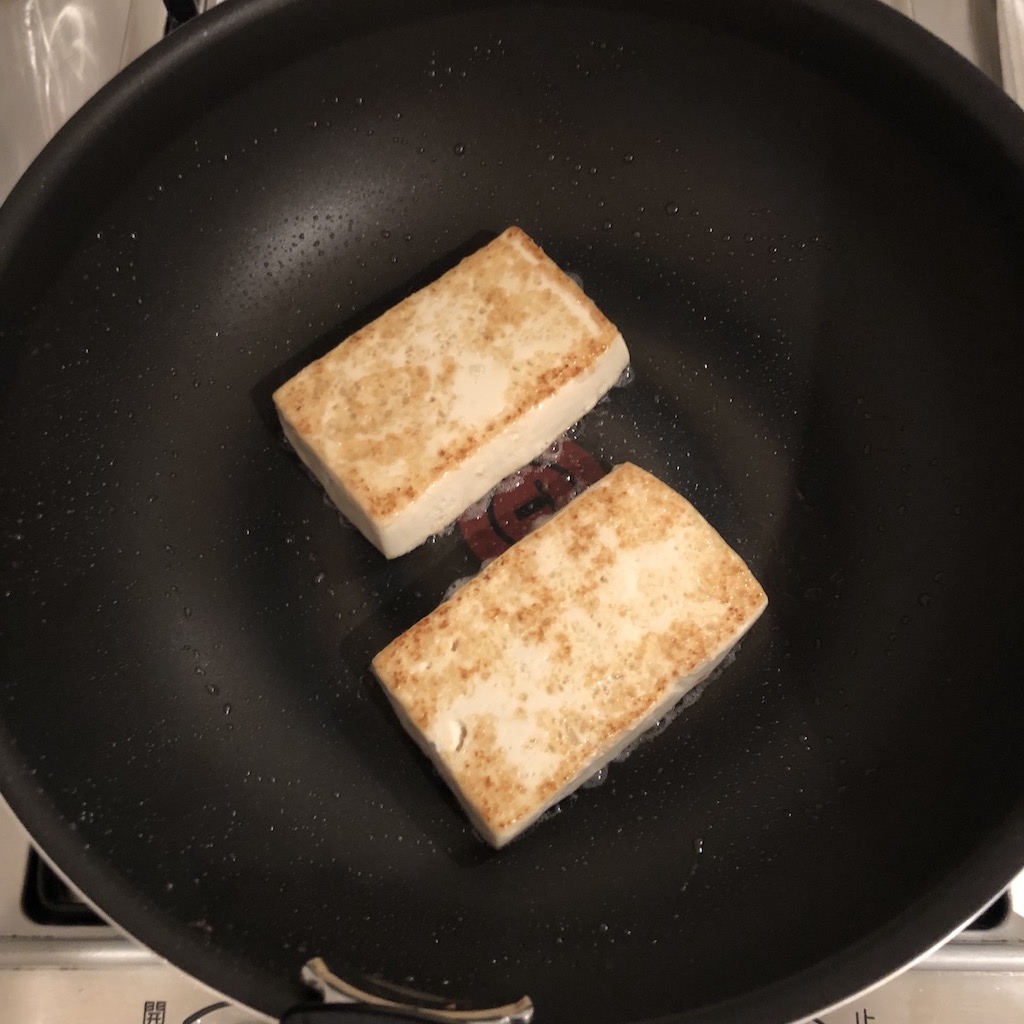 6. Make tofu steak in a pan. Use little amount of oil if it gets burned and stuck on a pan. Put miso sauce on tofu steak.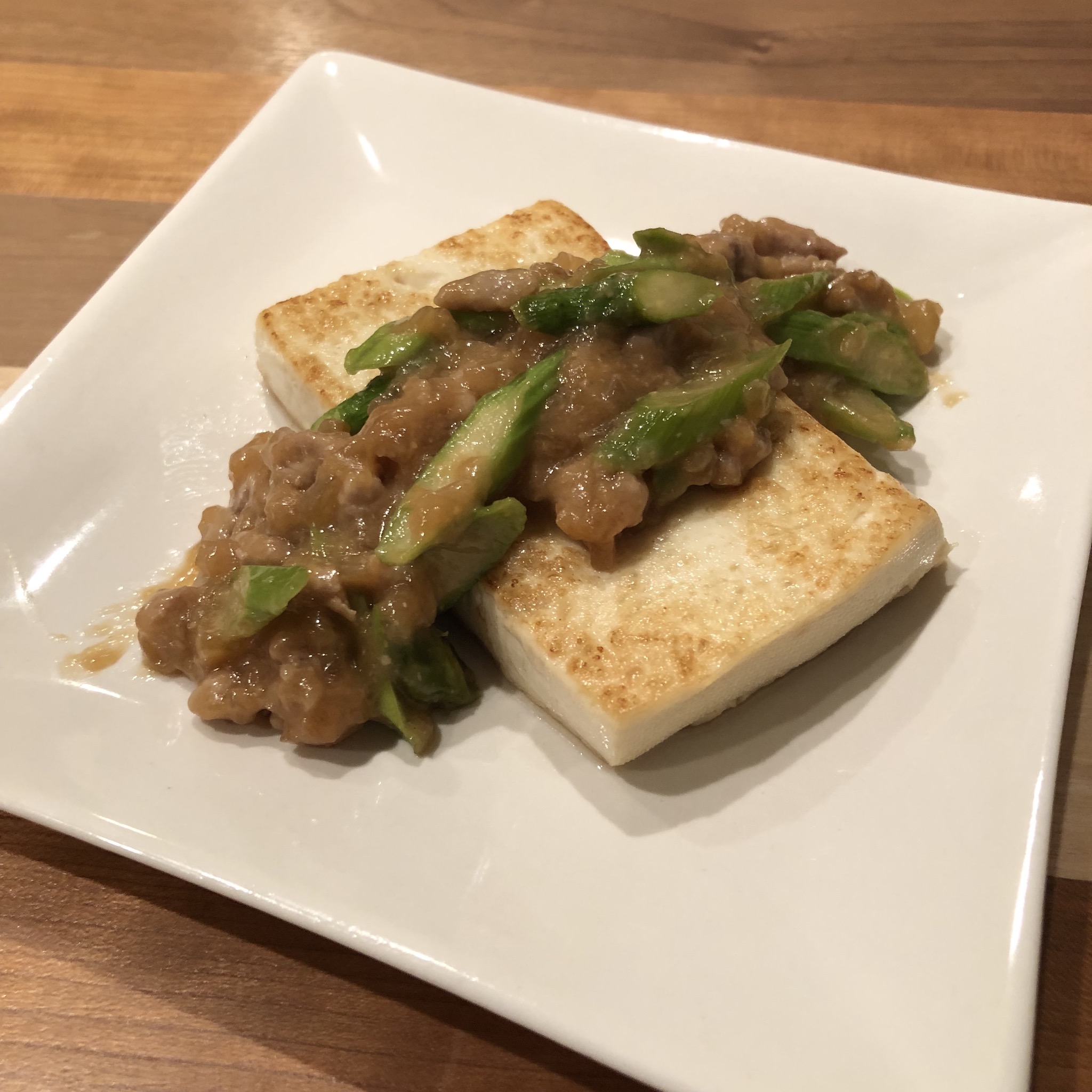 Ready to eat!