It is no exaggeration to say that curry is the most beloved food by the Japanese.
Japanese curry had developed independently from the original style, and is completely different from the one in India. As most of you have already known, you can't start learning about Japanese curry without curry roux.
Curry roux helps you a lot when you make homemade curry: all you need to do is that simmering vegetables and meat in water, then put curry roux at the end.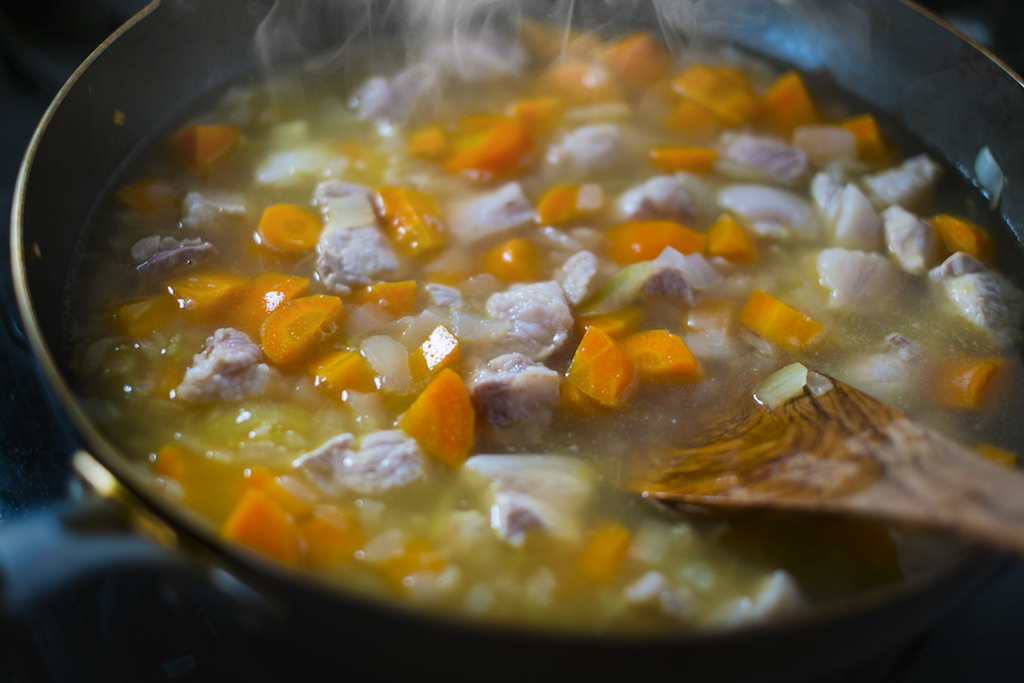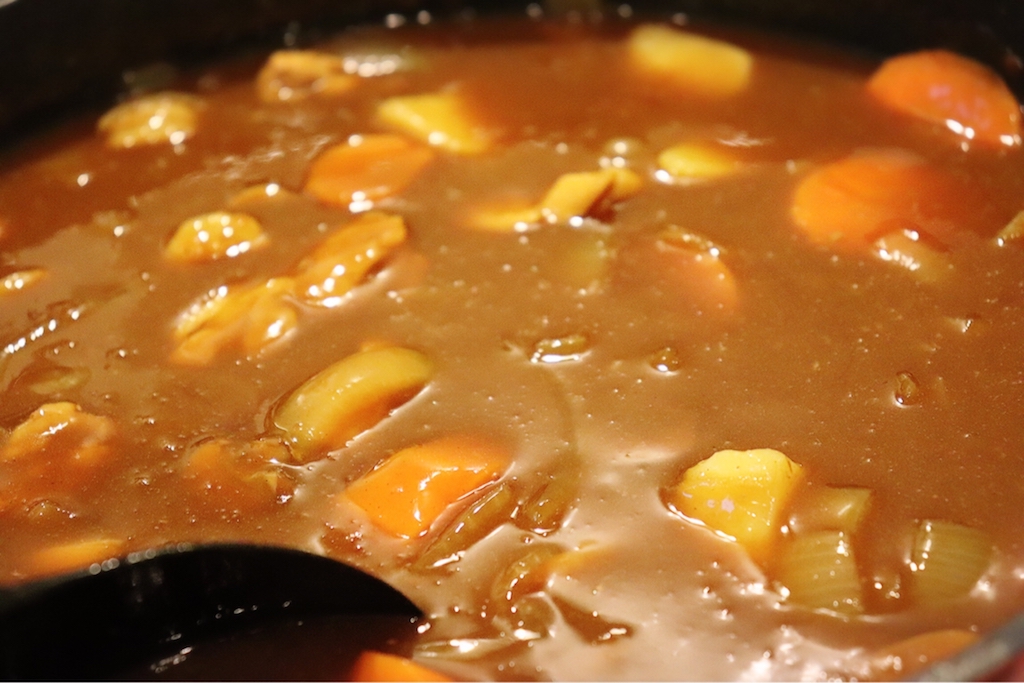 But some of you might wonder "What's in there…?"
So, let me explain about this question here: what is curry roux made of?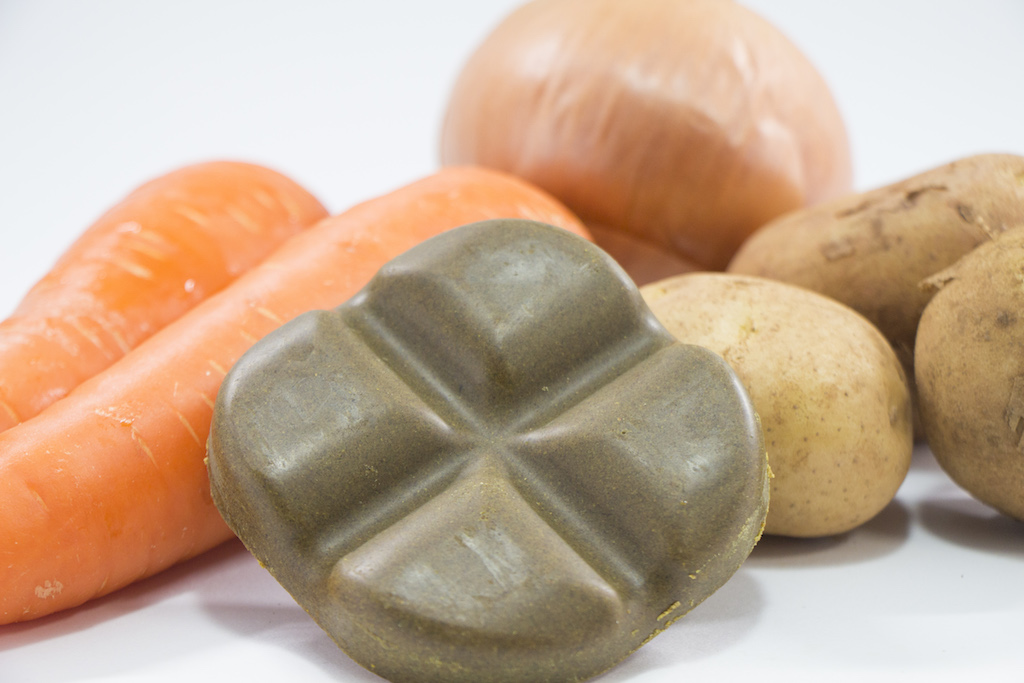 What Is Curry Roux Made of?
The ingredients in curry roux actually depend on the manufacturers or curry brand.
Here, let me list the basic items for common curry roux.
Ingredients contained in most brands
・Cooking oil (beef tallow, lard, palm oil, rapeseed oil, or corn oil)*
・Flour
・Sugar
・Salt
・Onion paste
・Curry powder
・Starch (Corn starch)
・Yeast extract
・Spices
・Acidifiers
・Caramel color (food coloring)
・Amino acid
・Emulsifier
*Usually some of them are combined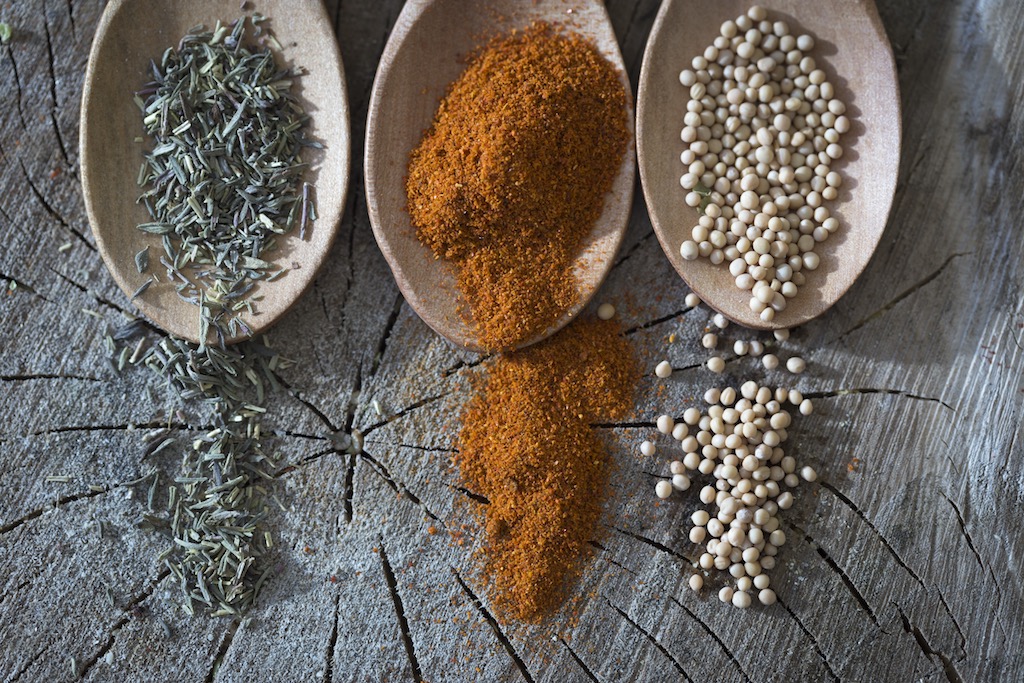 Ingredients contained in not all brands but in some of them
・Broth (beef or pork)
・Garlic paste (Garlic powder)
・Apple paste
・Banana paste
・Mixed fruits paste
・Tomato powder
・Honey
・Niboshi (dried small sardines) powder
・Cheese powder
・Processed butter
・Sesame paste
・Coconut milk powder
・Scallop extract
・Clam extract
・Concentrated fresh cream
・Degreased soybeans
・Cocoa mass
・Cocoa
・Miso powder
・Soy sauce
・Glucose
・Sucralose
How Is Curry Roux Made?
Next, let's check how is Japanese curry roux made at the factory?
Here are 6 production processes for curry roux.
1. Prepare raw material
There are 4 tanks: (1 for curry powder, 1 for spices, 1 for seasonings such as sugar and salt, and 1 for flour and oil).
2. Fry the flour
Transfer flour and oil to the kiln, and fry them on very high heat to remove moisture and bring out the aroma.
3. Complete the roux
Transfer the fried flour and other materials to the big tank, and mix well.
4. Put roux in the tray
Pack warm and soft curry roux in the tray.*
5. Cool and harden the roux
Put the tray with curry into refrigerator, and harden it.
Here, the roux becomes the shape you see in the store.
6. Package and put in cardboard
Strictly inspect the finished product using metal detector and X-ray.
Then the roux is packed in cardboard and shipped.
*Some of the brand has curry roux in flakes.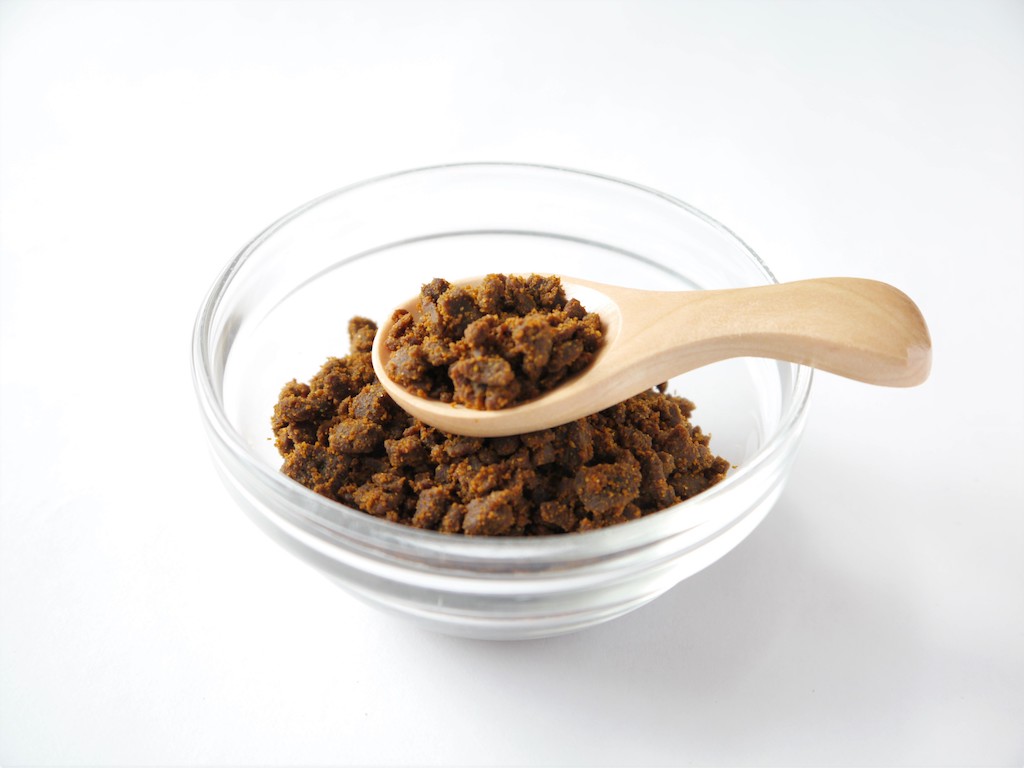 ---

Click here to see curry recipe using roux:
Best Japanese Curry Recipe – Easy Cooking At Home
I'm planning to do a taste test of different types of curry roux in near future.
Look forward to it!