I heard some people from foreign countries say burdock looks like root of a tree. It maybe means doesn't look like something to eat…
That's too bad because burdock is scrumptious and fiber-rich food!
It is actually root of some perennial plant, and Japanese often use it for cooking.
I like to cook stir-fried burdock with sweet soy flavor which is called "Kin-pira" in Japanese. (I think it is the most famous and popular dish for burdock).
Burdock matches so well with sweet soy flavor, also it goes perfect with meat!
But this time, I will try simple recipe, BURDOCK miso soup that you can fully enjoy the flavor and texture of burdock.
【Recipe (2 servings)】
Ingredients
1 oz miso paste (fermented soybean paste)*1
1 teaspoon dashi granules*2
2 oz burdock, Sliced
1.5 oz onion, Shredded
1 teaspoon sesame oil
2 teaspoons green onion, Minced (for topping)
1 teaspoon grind sesame (for topping)
1.7 cups (400ml) water
*1 Feel free to adjust the amounts of miso paste to your liking.
*2 If miso paste already contains dashi, don't need dashi granules. I use miso paste containig dashi this time.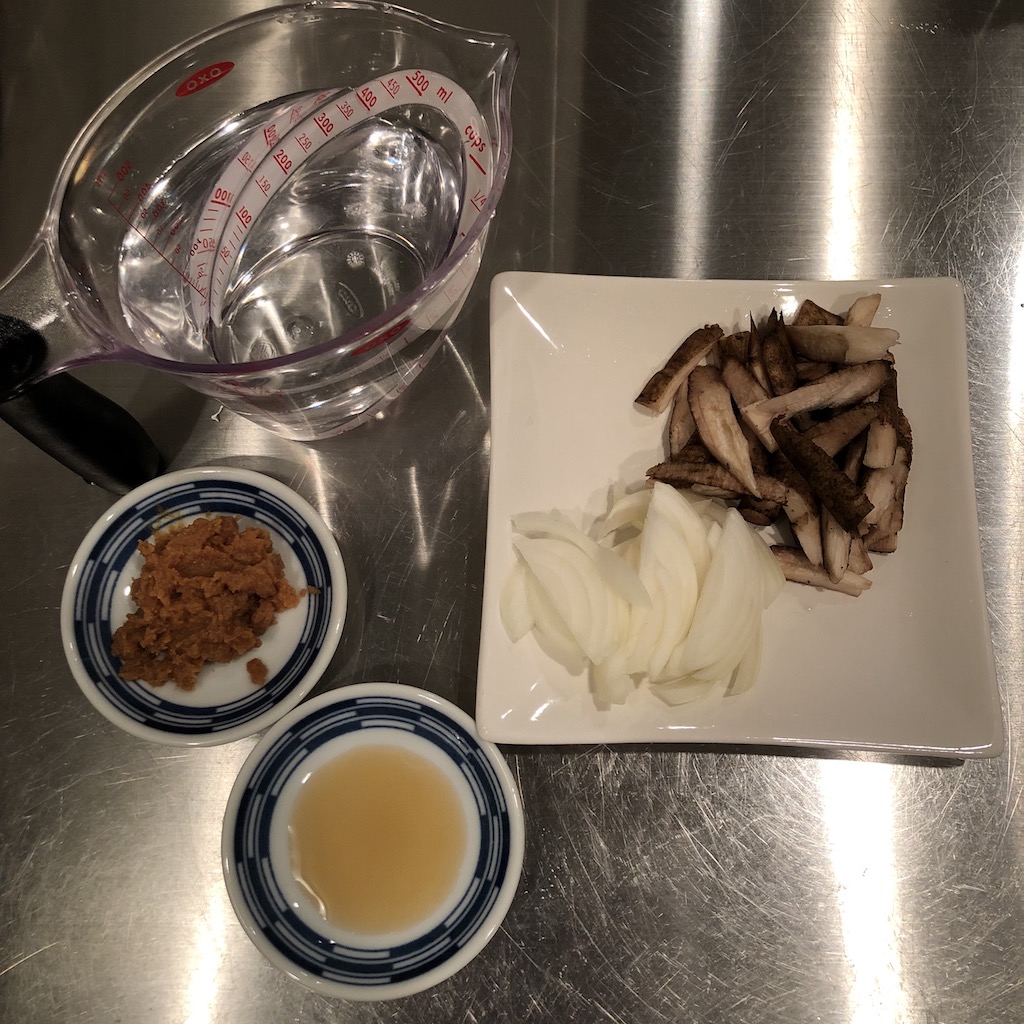 Directions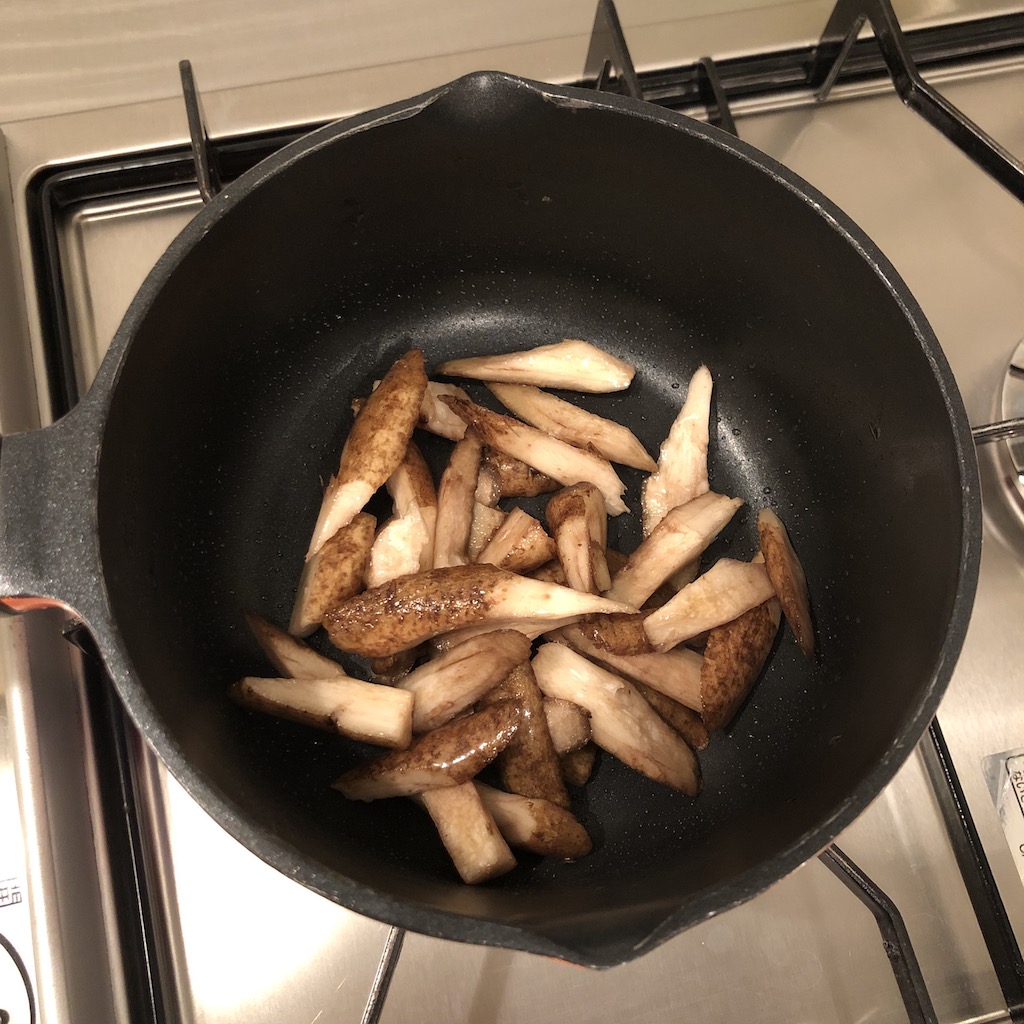 1. Stir-fry burdock with sesame oil in a saucepan.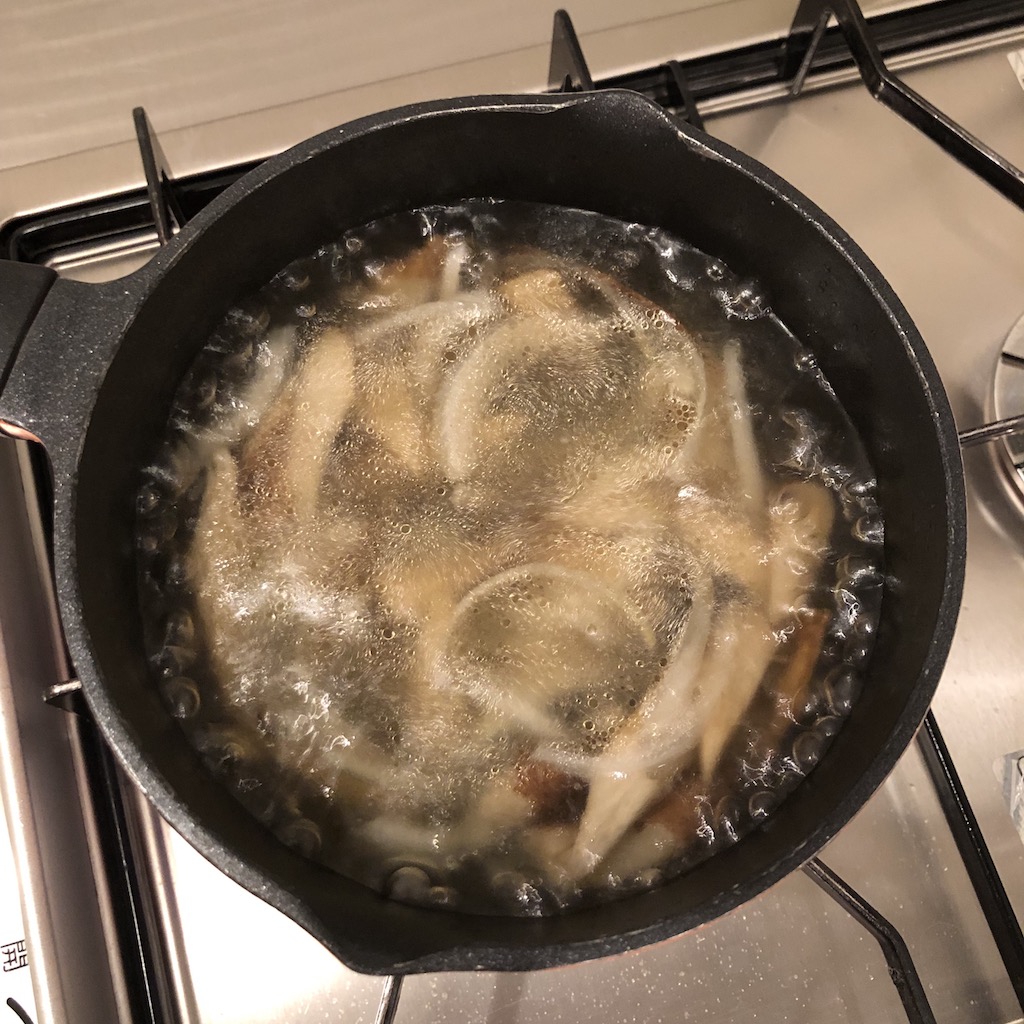 2. Add water and onion. Simmer until onion turns translucent. (Add dashi granules if you need). Then remove from heat.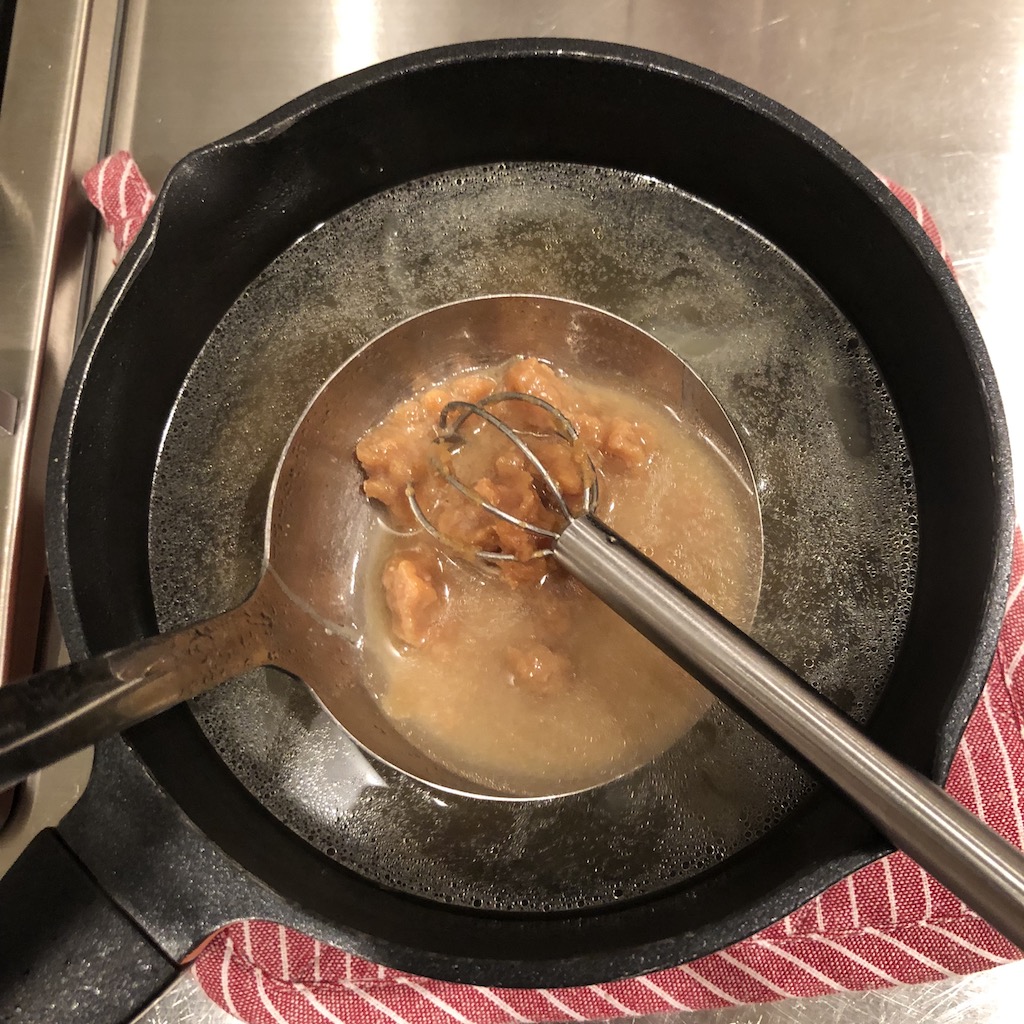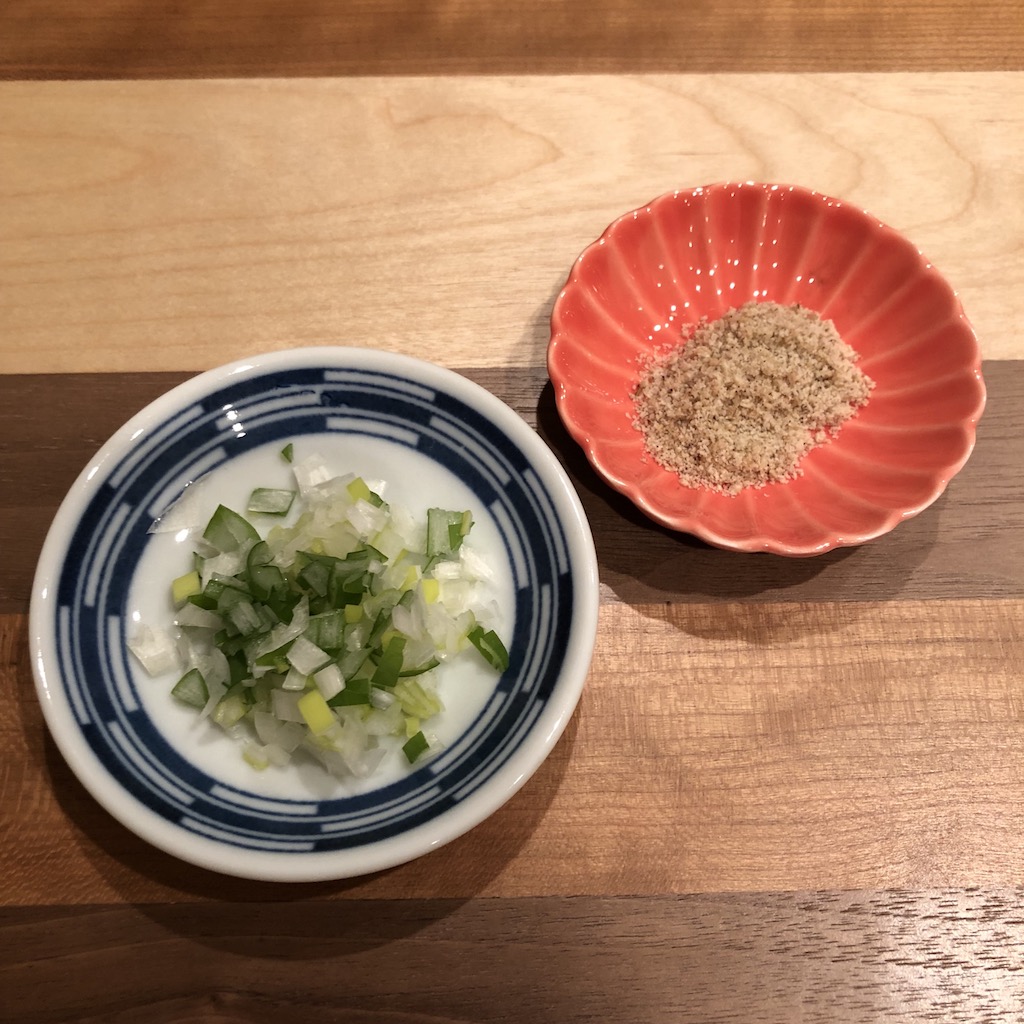 3. Add miso paste and stir until miso is completely melted. Put minced green onion and grind sesame to your liking.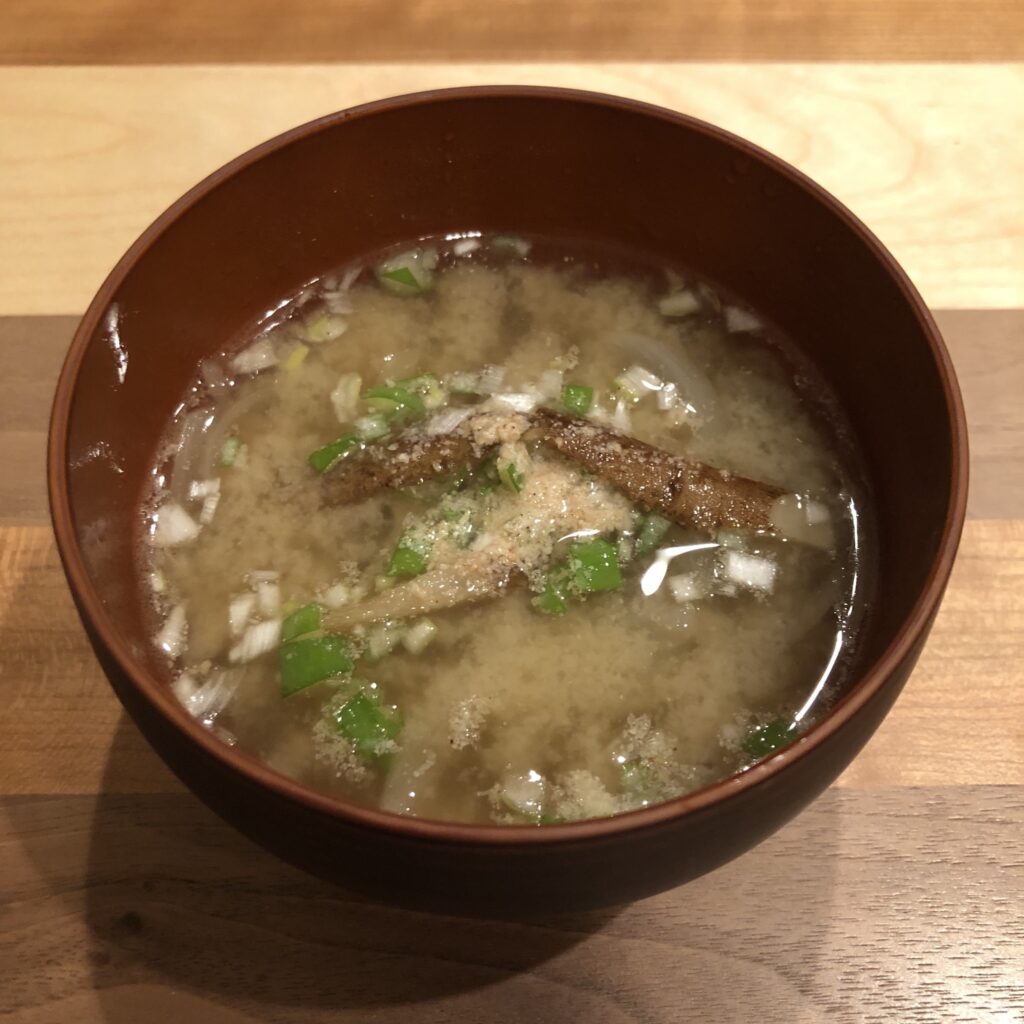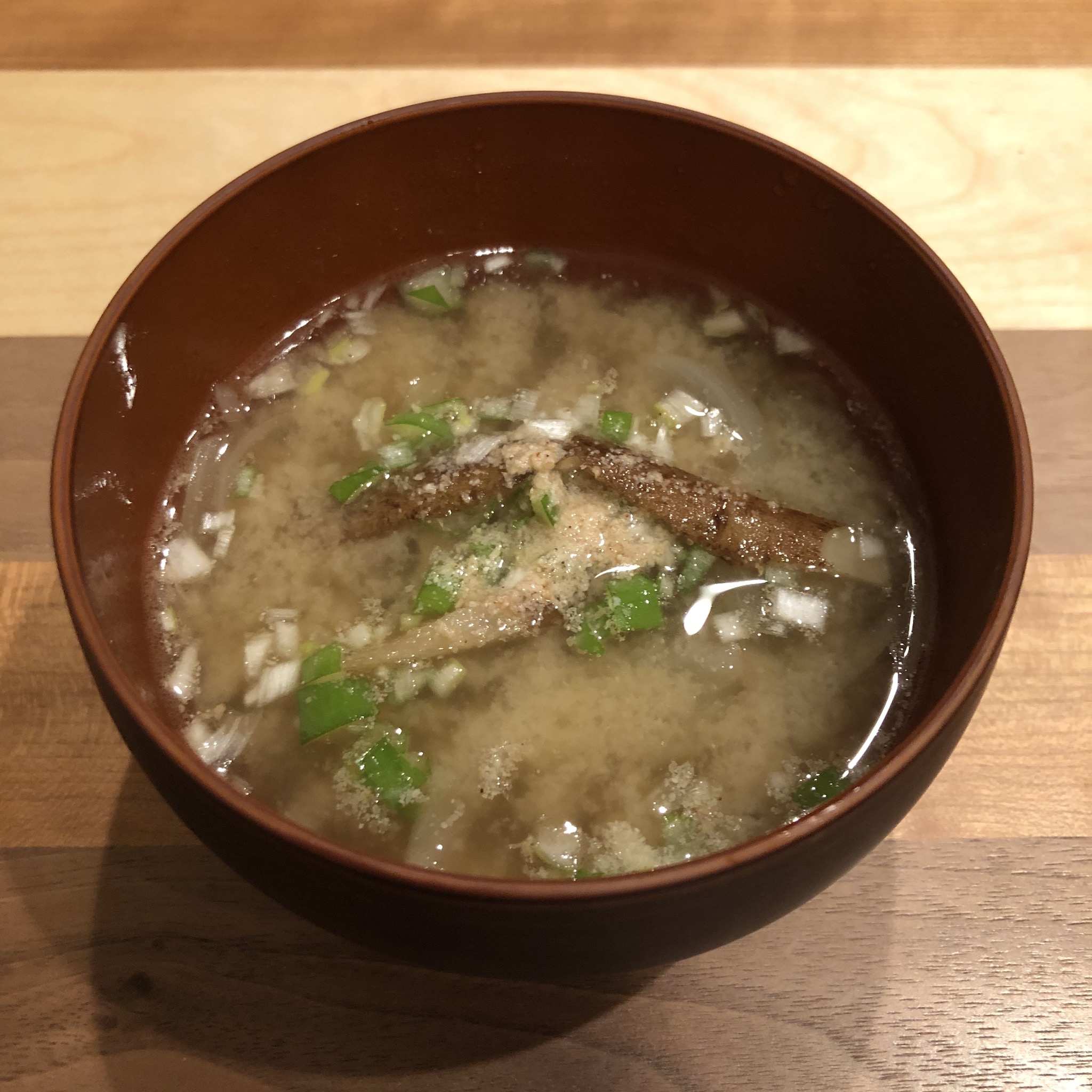 Ready to eat!
You may wonder if burdock's skin should be peeled completely or not.
I recommend to wash it very well and leave the thin skin so that the nutrition won't be gone.
If burdock's unique smell is too strong for you, put more sesame so it makes the soup milder!
Enjoy your miso soup!