Maybe "pork roll" means a processed pork product commonly consumed for breakfast in western countries.
In Japan, it often means grilled meat roll that is made up of thinly sliced pork. Sometimes the pork is rolled up with vegetables, cheese, or some kind of sauce.
I would like to introduce my favorite combination, sliced pork and shiso (Japanese basil) for today.
It tastes great especially when it's deep-fried actually.
But my family is now on diet… so I choose to just grill for now haha.
Also today's key item is miso and garlic sauce! As most of you know, garlic has wonderful flavor which matches so well with any seasonings.
If you are garlic lover, I highly recommend this sauce. And you can also use it with chicken or beef.
Please enjoy amazing flavor of shiso and garlic miso!
【Recipe (2 servings)】
Ingredients
5 oz thinly sliced pork loin
4.5 oz daikon, Grated
10 sheets of shiso (Japanese basil)
1 tablespoon sake (or white wine)
■1 clove of garlic, Grated
■1 tablespoon miso paste (fermented soybean paste)
■1 teaspoon sweet sake (mirin)
●0.5 oz green onion, Minced
●1.5 teaspoons soy sauce
●1.5 tablespoons sweet sake (mirin)
●1 tablespoon sake (or white wine)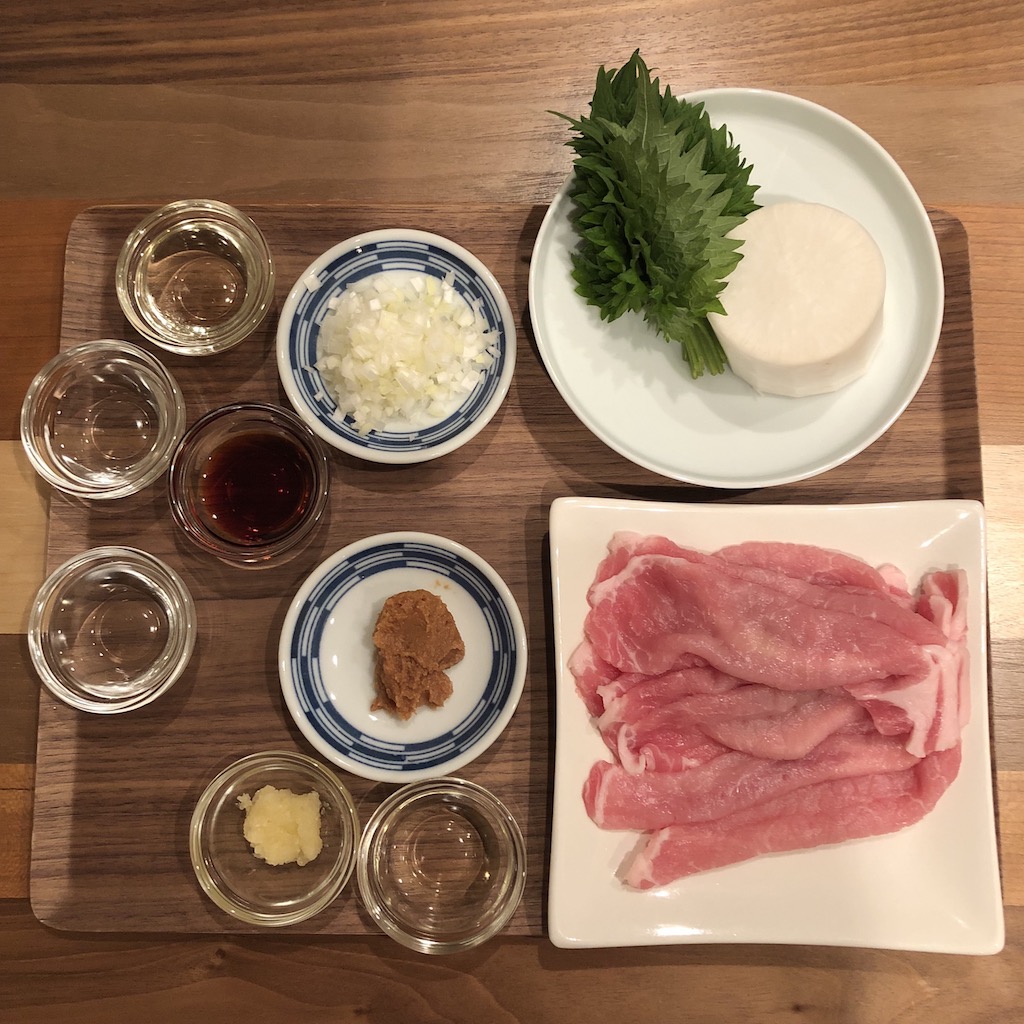 Directions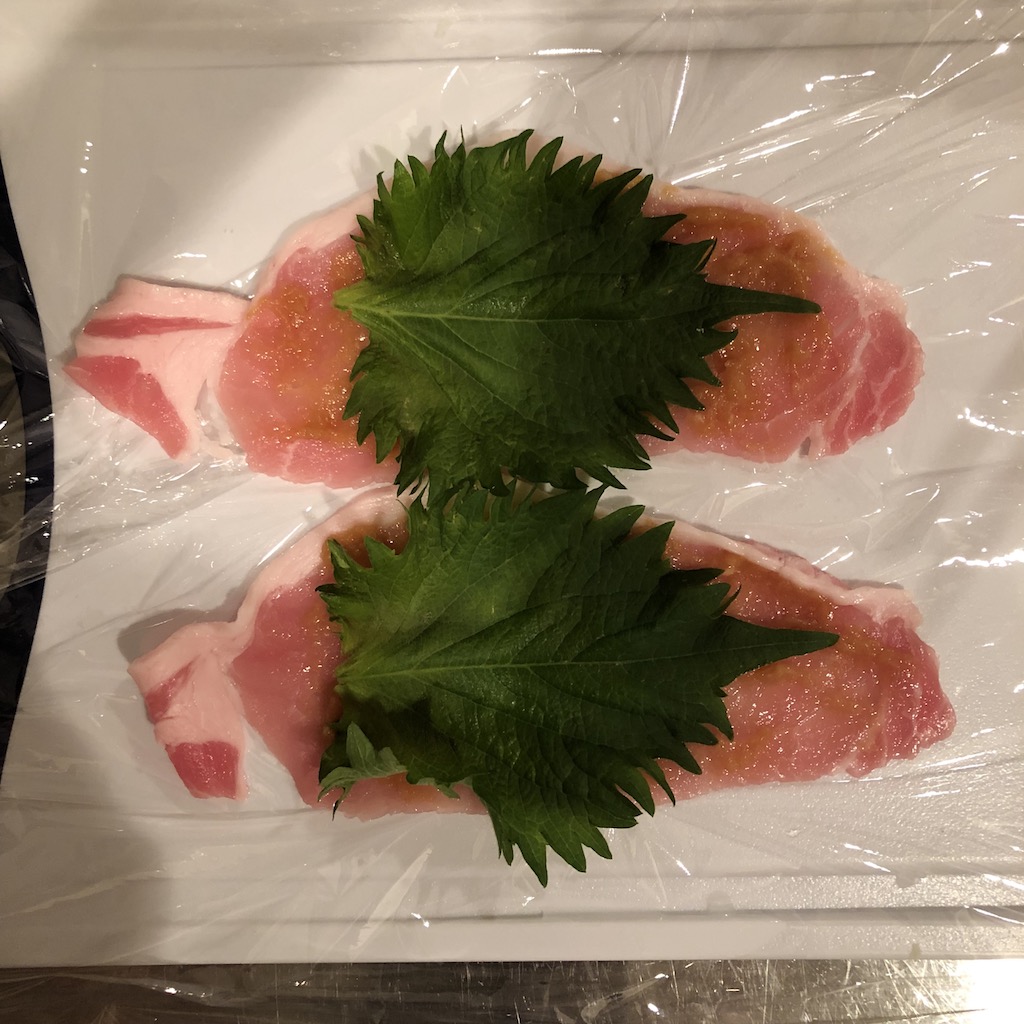 1. Mix up ■, and put miso sauce on pork. Then, put shiso on miso sauce.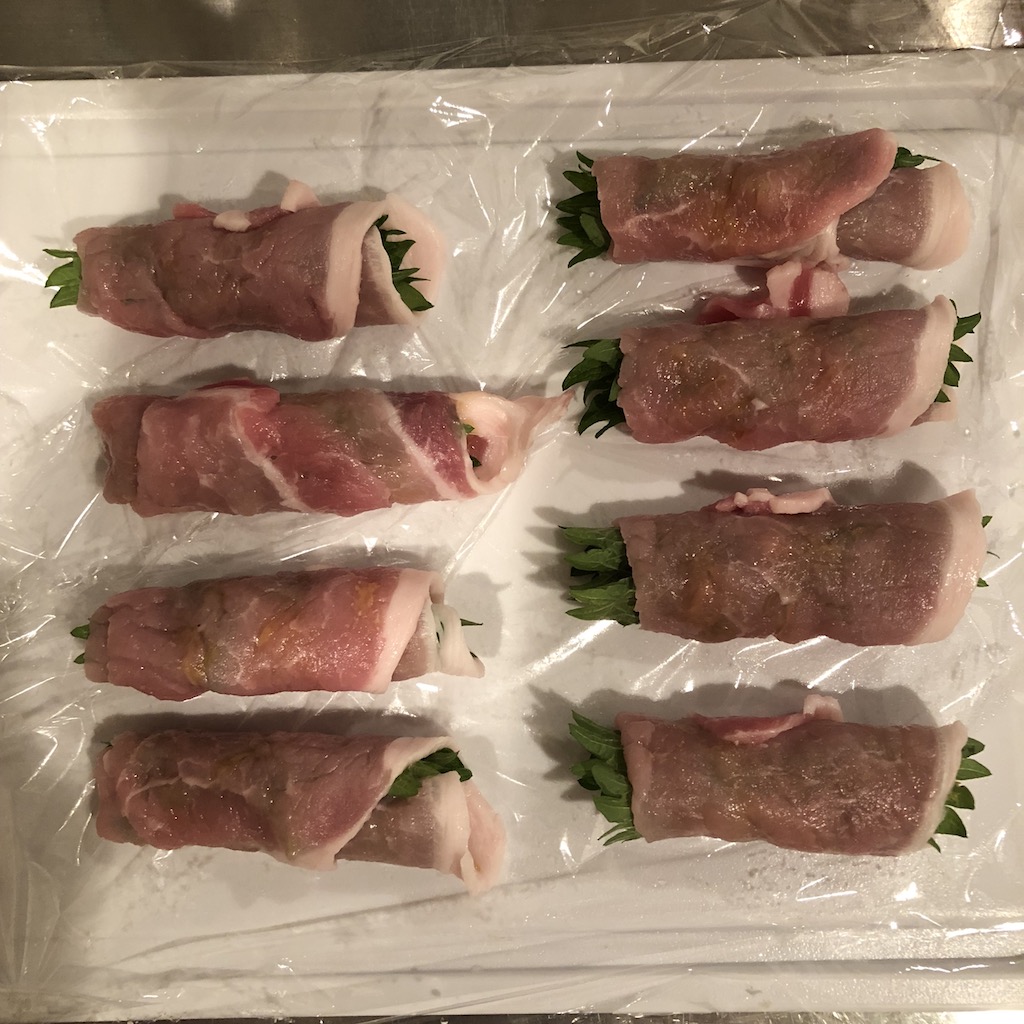 2. Roll up pork with shiso (Japanese basil).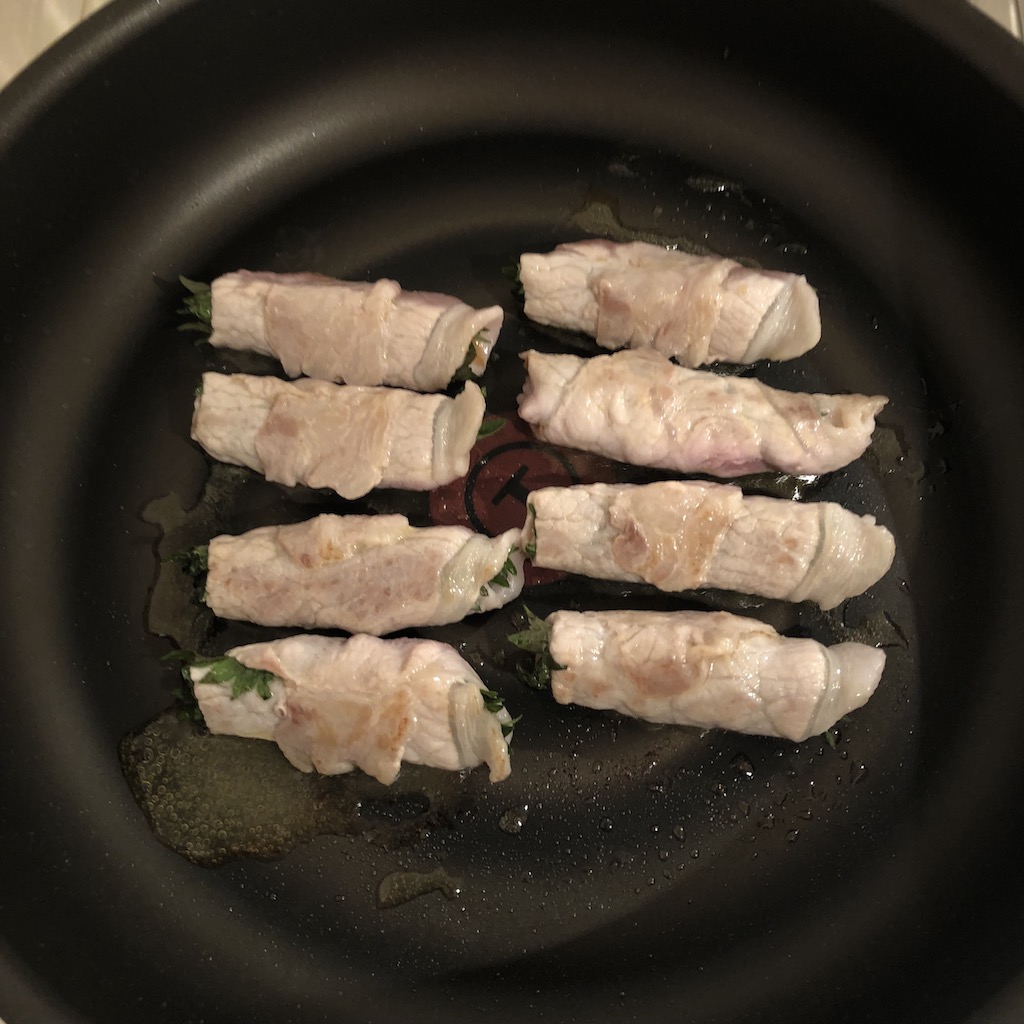 3. Put oil on a pan, and grill the pork until slightly brown.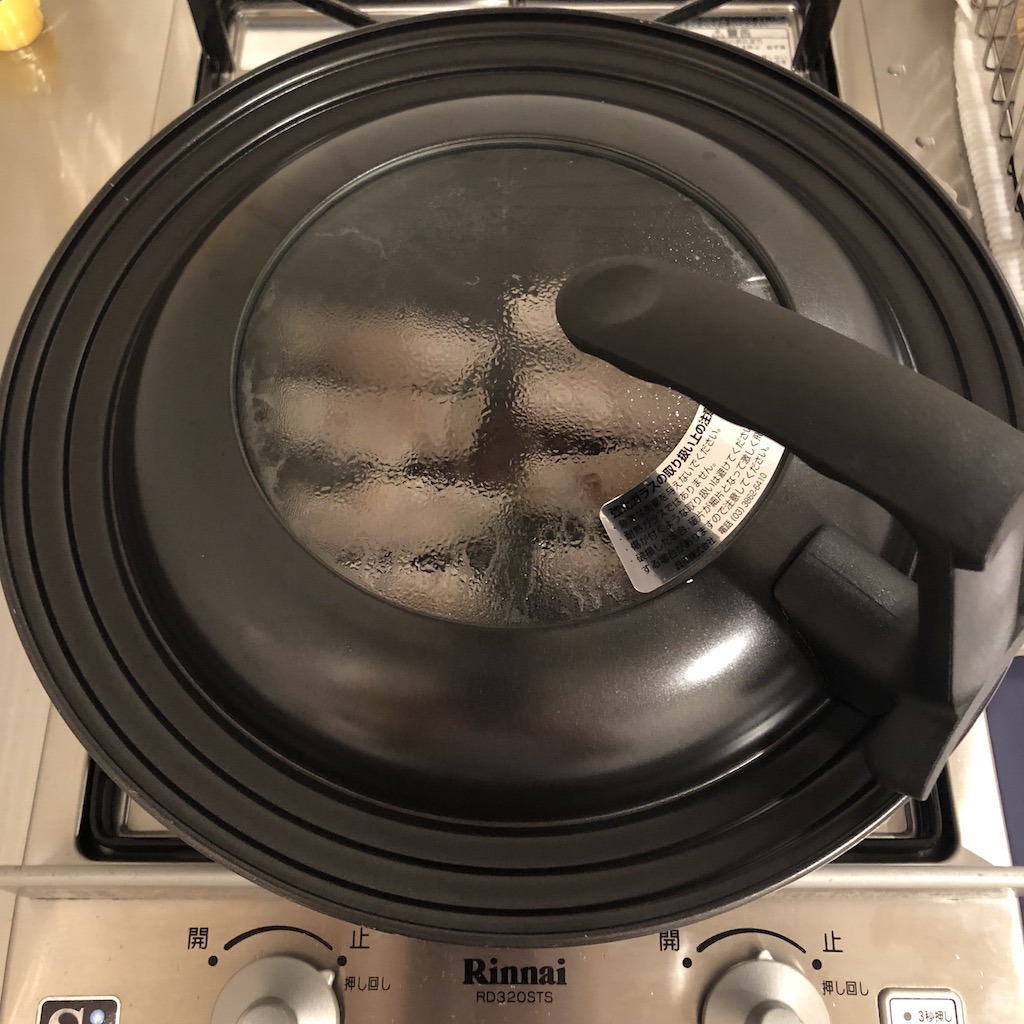 4. Add 1 tablespoon sake in the pan, and steam for 2 min on low heat.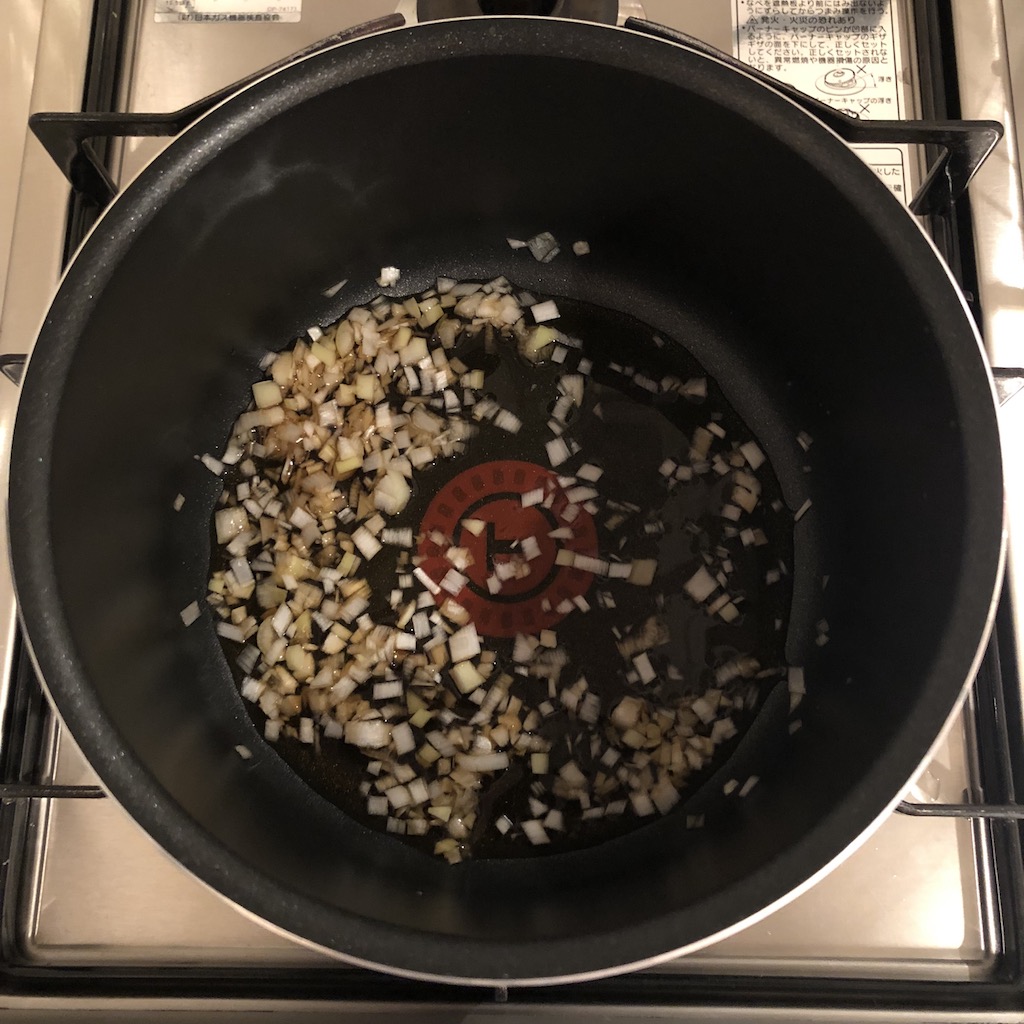 5. Put ● in a saucepan, and simmer them until slightly reduced. Pour the simmered sauce on grilled pork.
For food presentation, shred remaining shiso (Japanese basil), and put them on a plate with grated daikon.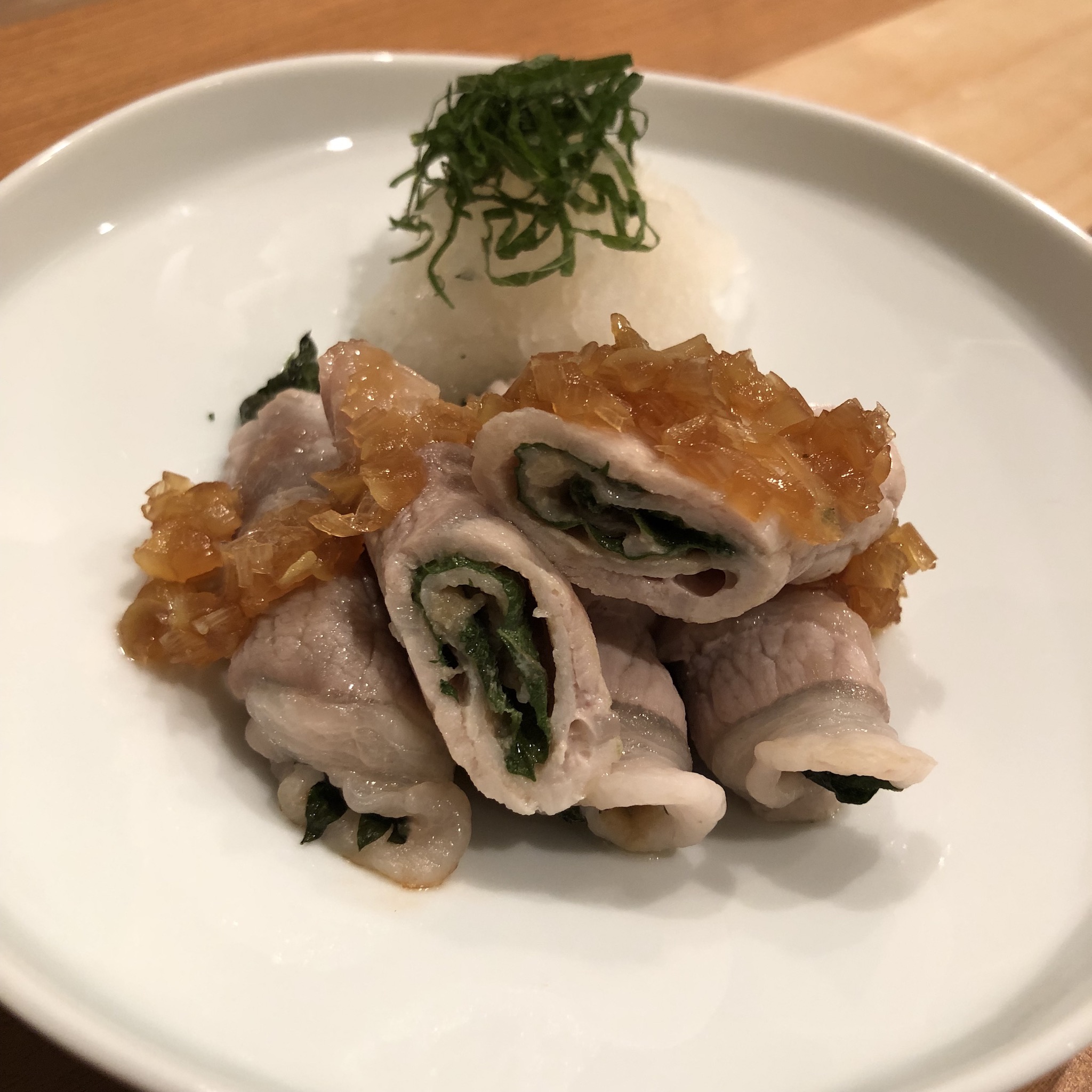 Ready to eat!