This is the fourth post for tasting project of five different type of miso.
Let's go up (north part) on the map of Japan for today.
Today's miso is made in Sendai prefecture! (Sendai is in Tohoku region: the North-Eastern Parts of Japan).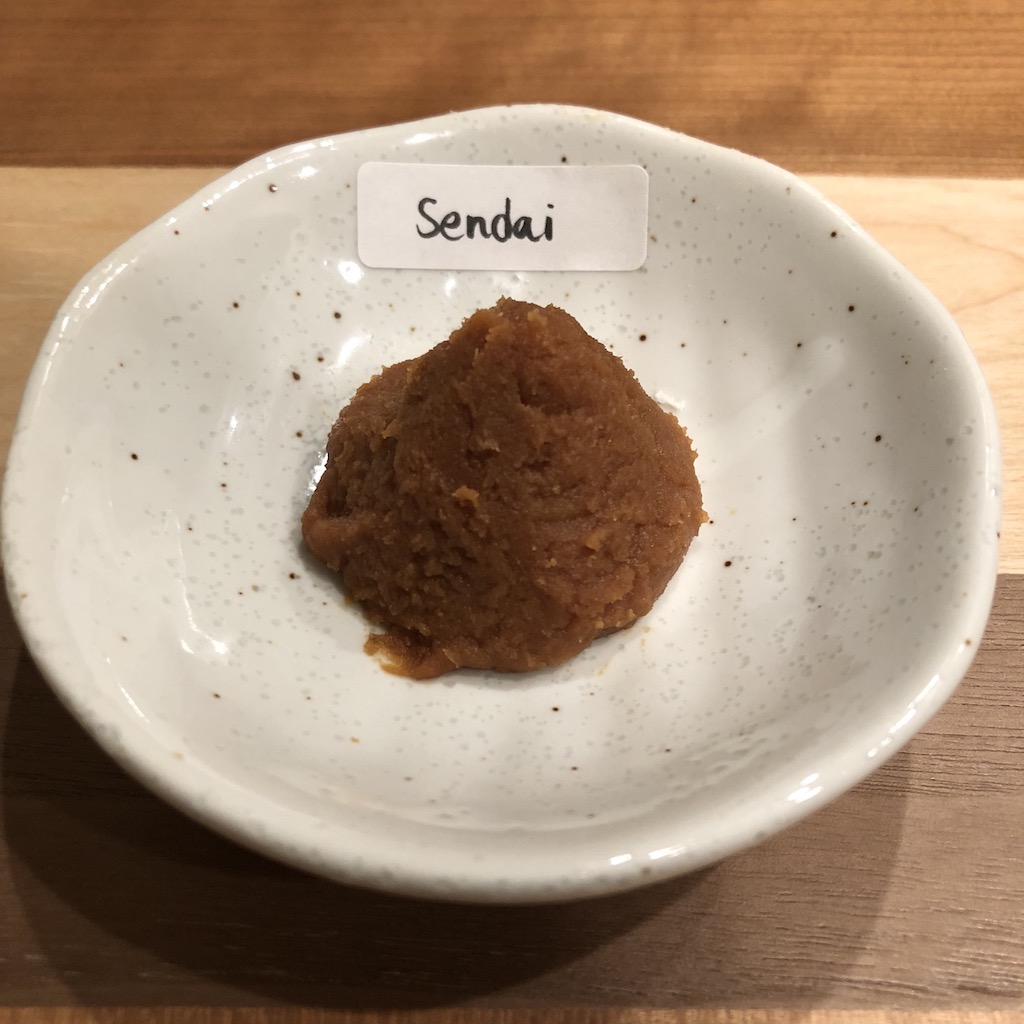 Sendai miso is representative miso in Tohoku region. And it is said that the aging time in the cooking process of Sendai miso is comparatively long so that there will be very rich in flavor.
How about the type of koji and the amount of salt…?
(Please check out my past post Miso Taste Test to know how miso is made).
Sendai miso is made with rice koji. So it's the same as my daily use miso.
I'm not sure about exact amount of salt, but its character is salty taste.
Even though I'm familiar with salty taste miso that made with rice koji, I expect this Sendai miso will give me new experience!
---
【Recipe for Sendai Miso Soup】
Ingredients (2 servings)
1 oz Sendai miso (fermented soybean paste)*1
1 teaspoon dashi granules*2
3.5 oz tofu
1/2 teaspoons dried wakame (a type of seaweed)
1.7 cups (400ml) water
(Prepare extra water to reconstitute dried wakame)
*1 Feel free to adjust the amount of miso to your liking.
*2 If your miso already contains dashi, don't need dashi granules.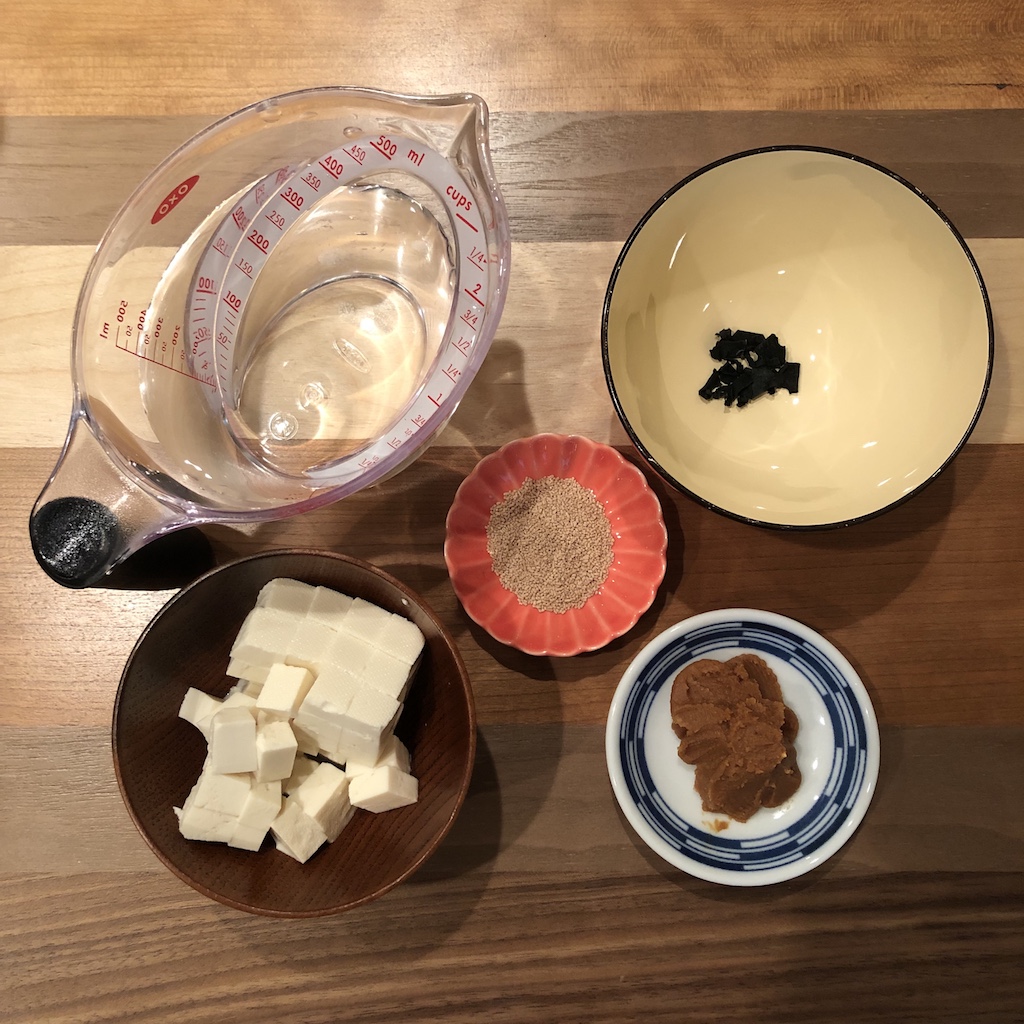 Directions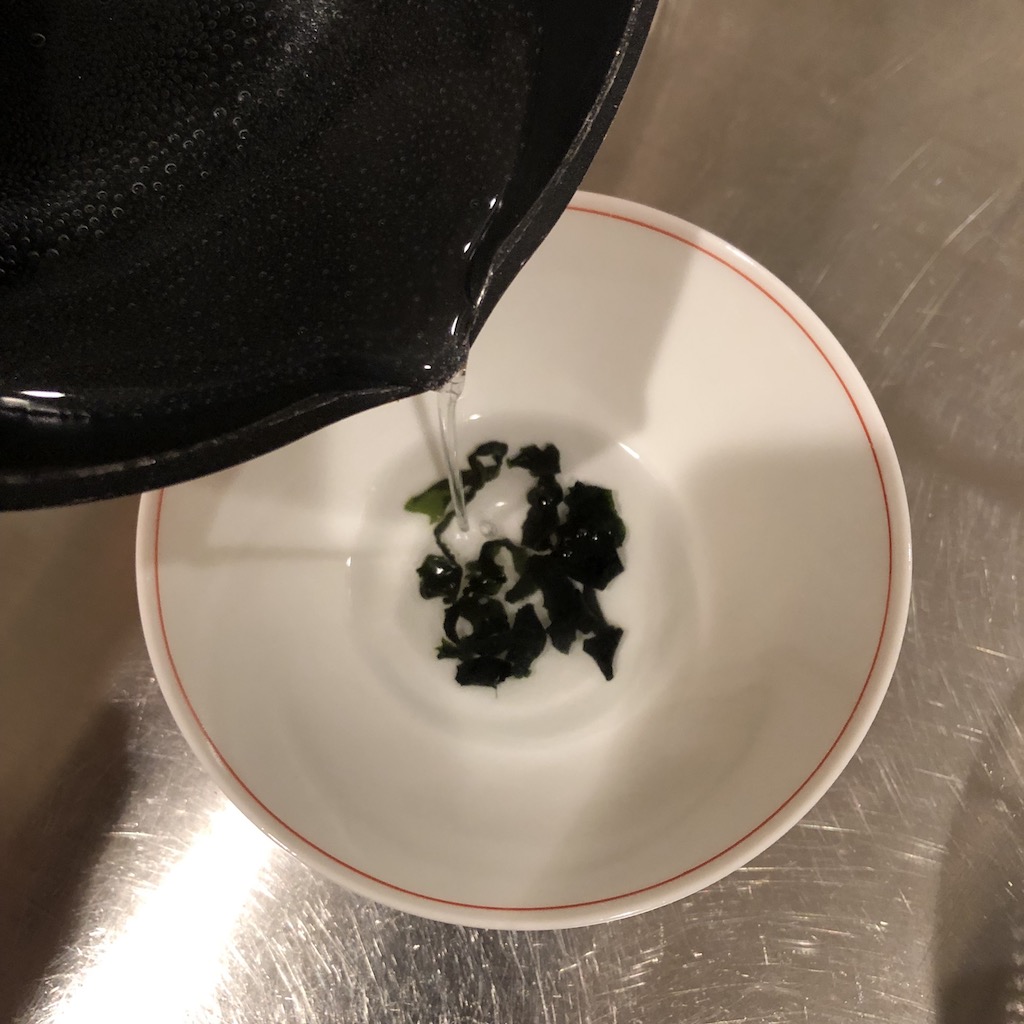 1. Combine dried wakame with boiled water and wait until reconstituted. (takes about 1 min)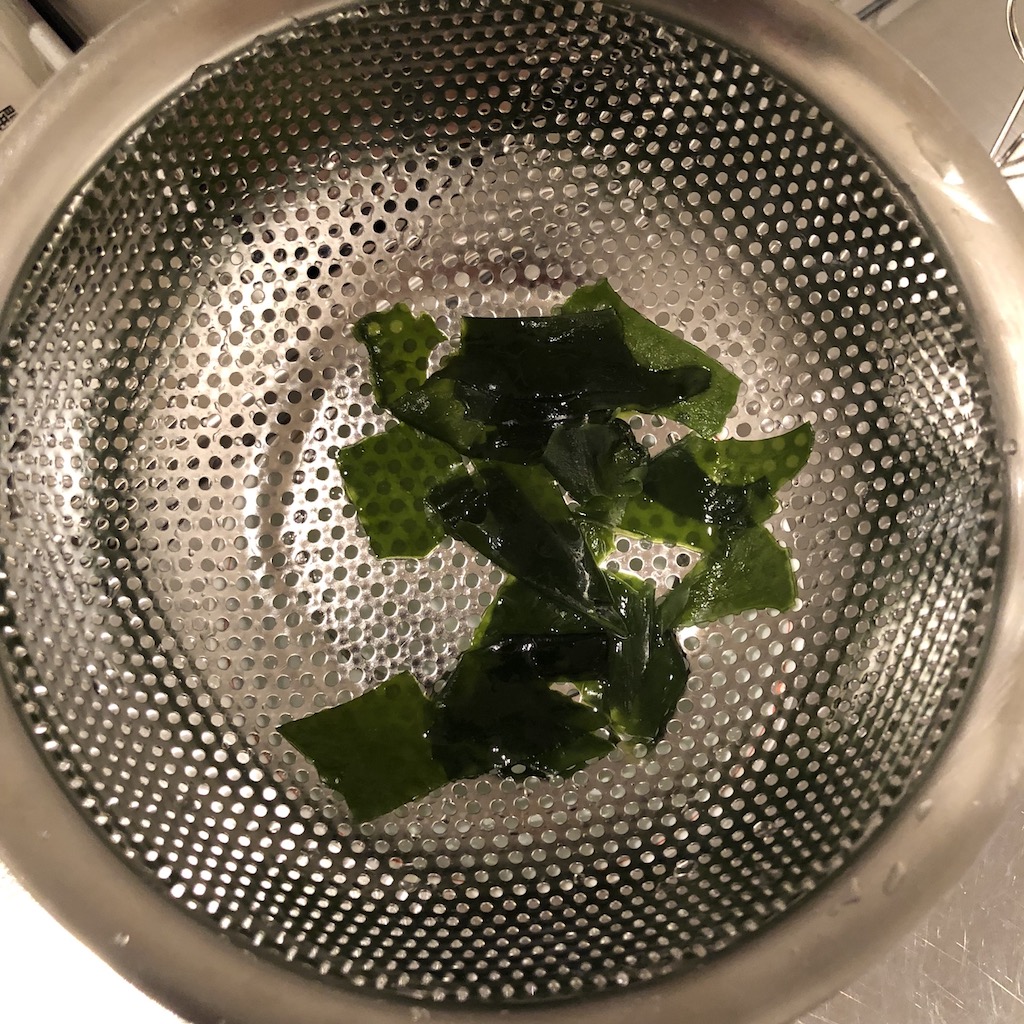 2. Drain in a sieve and wash with cold water lightly.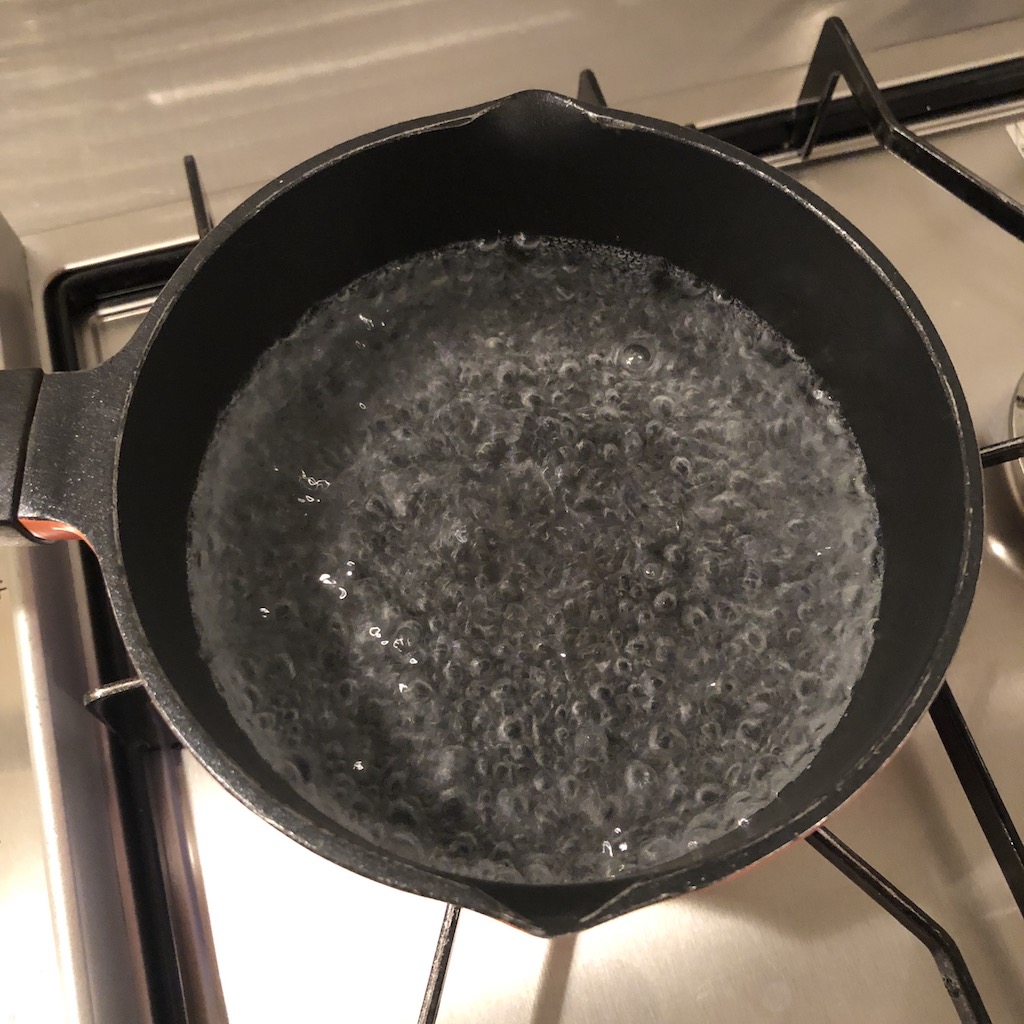 3. Boil water for miso soup.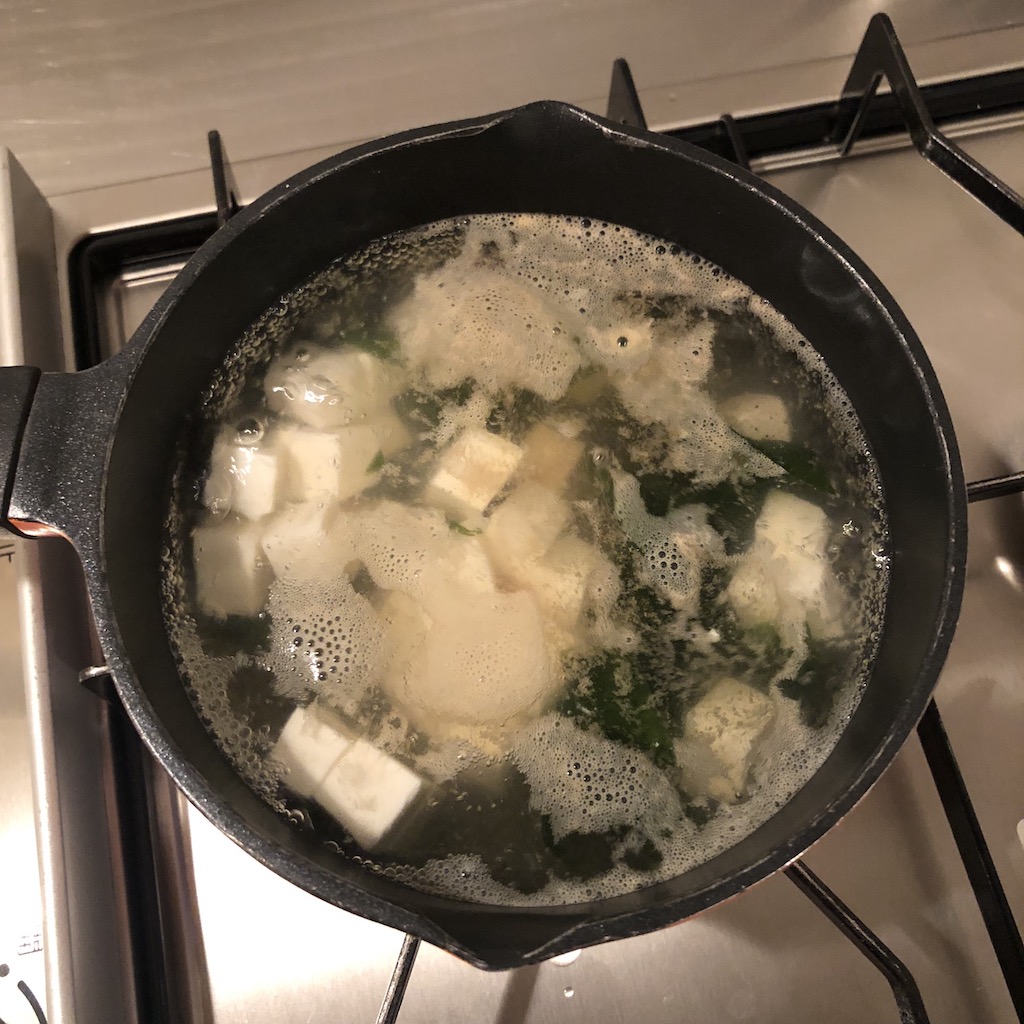 4. Add tofu, wakame, and dashi granules. Simmer for 3 min. Then remove from heat.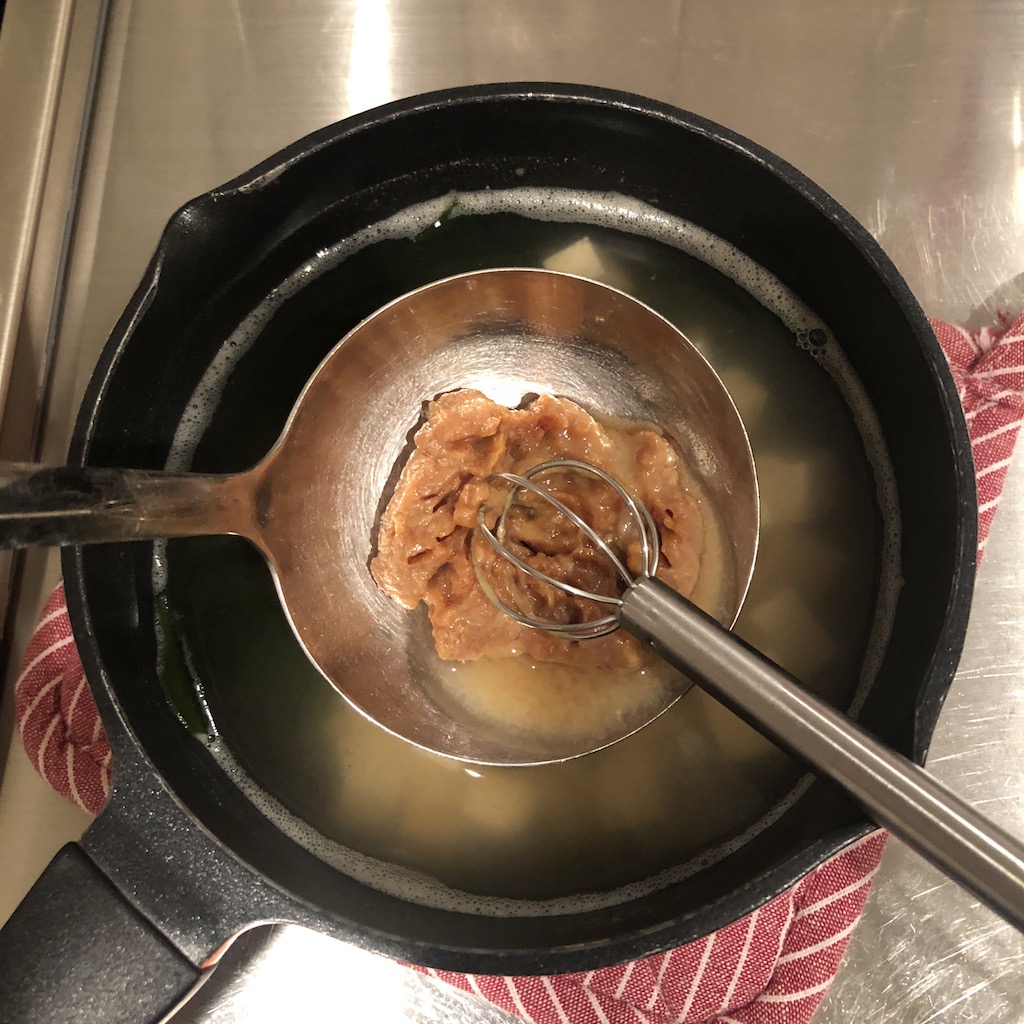 5. Add miso paste and stir until miso is completely melted.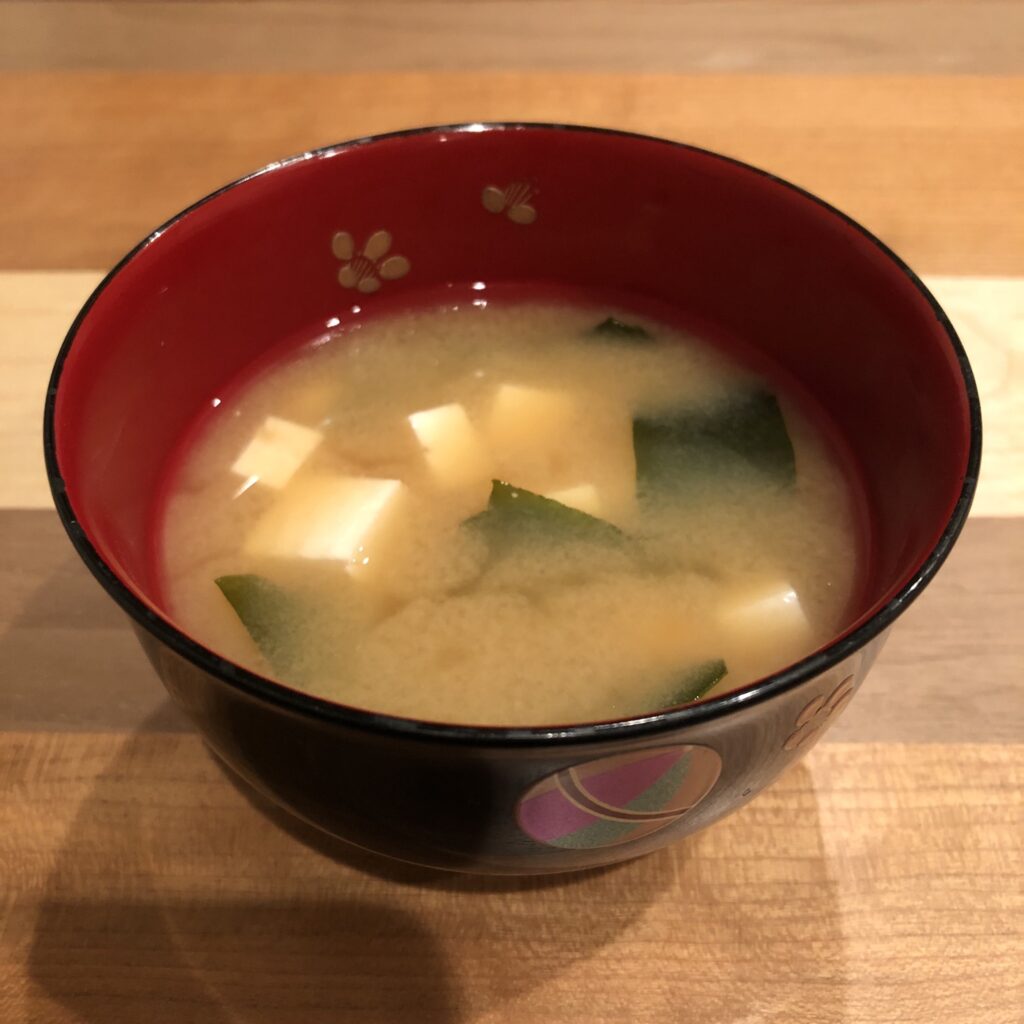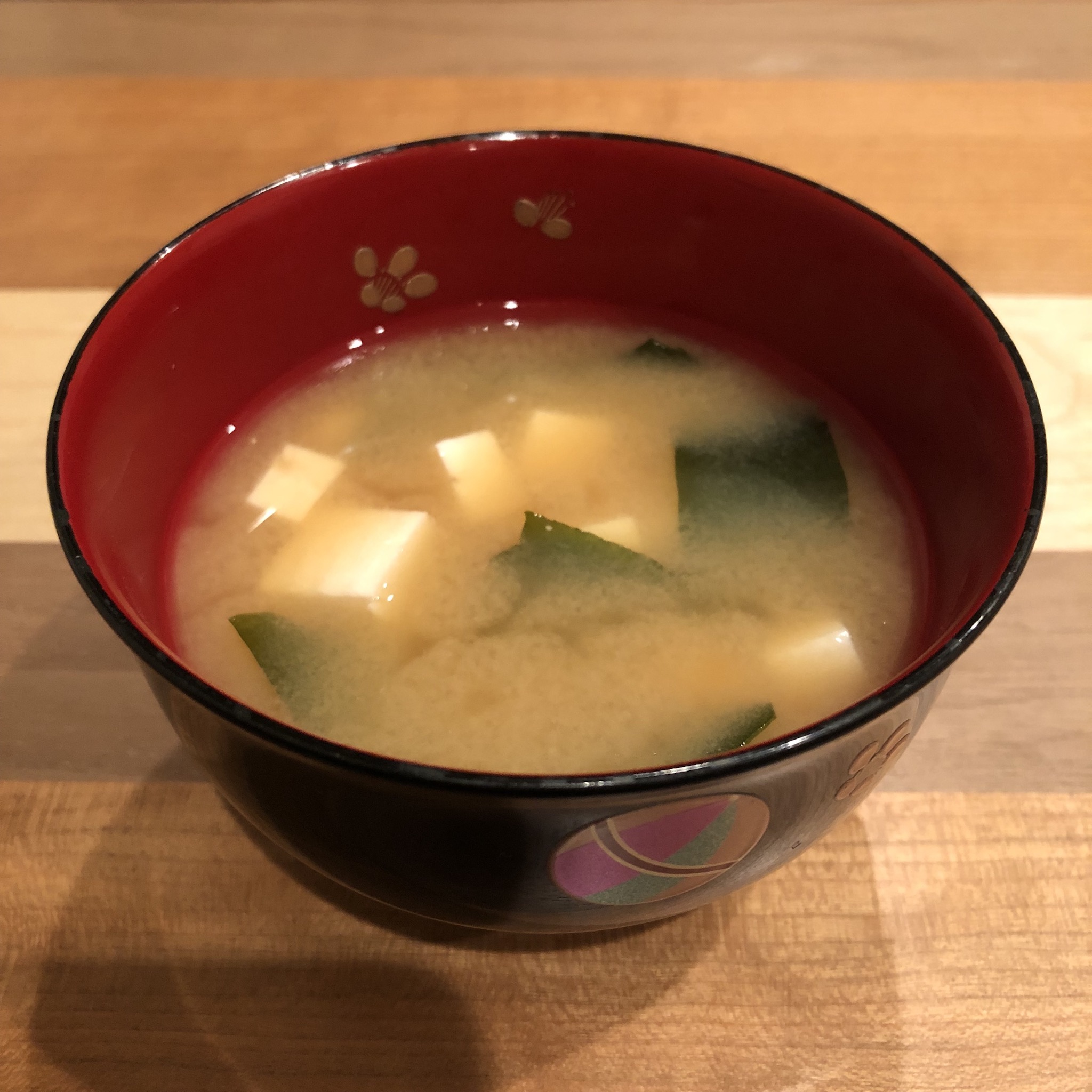 Ready to eat!
The color of miso soup is just like the one I usually make.
But the taste is little bit different.
It's absolutely categorized as salty miso, however I could feel mild at the same time.
Perhaps it comes from the longer aging time in the cooking process of Sendai miso!
Enjoy your miso soup!