MISO KATSU is deep-fried pork cutlet (Ton-katsu) with sweet miso sauce, and it's famous as a local food in Chukyo area (mainly Aichi prefecture) in Japan.
I think many of you've already know about Japanese style of cutlet (Ton-katsu). Generally, we eat it with Japanese Worcestershire sauce.
However, MISO KATSU's sauce is totally different from the one above. It needs soybean miso as a main material, and the sauce has to be sweet by mixing this specific miso and sugar or mirin.
By the way, the representative soybean miso is "Hatcho miso" in Japan, and this is exactly produced in Aichi prefecture.
Although the genuine style of miso sauce is made from soybean miso such as Hatcho miso, you can use any kind of red miso if you can't get one. And if you have several types of miso in your refrigerator, please mix them. I'm sure it creates complex and scrumptious flavor.
Actually I decided to mix my daily use rice miso with some soybean miso this time.
---
On the other day, finally I was able to buy real Hatcho miso, so I made 100% Hatcho miso sauce for MISO KATSU, please check it out here: What is HATCHO MISO and How Is It Used?
---
If you want to experience extraordinary taste of miso, you should absolutely try this dish.
Sweet and rich soybean miso sauce with crunchy deep-fried pork is unbelievably delicious!!!
Please enjoy new style of Japanese Ton-katsu dish!
【Recipe (2 servings)】
Ingredients
6 oz pork tenderloin (or pork loin)
1 oz bread crumbs
1 egg
0.5 oz flour
For sauce
●2 teaspoons soybean miso
●1 teaspoon rice miso*1
●1 teaspoon dashi granules*2
●2 teaspoons sake (or white wine)
●2 teaspoons sugar
●2 teaspoons honey
●1.5 tablespoons water
*1 Using only soybean miso paste is totally fine.
*2 If your miso already contains dashi, don't need dashi granules. I use miso paste containig dashi this time.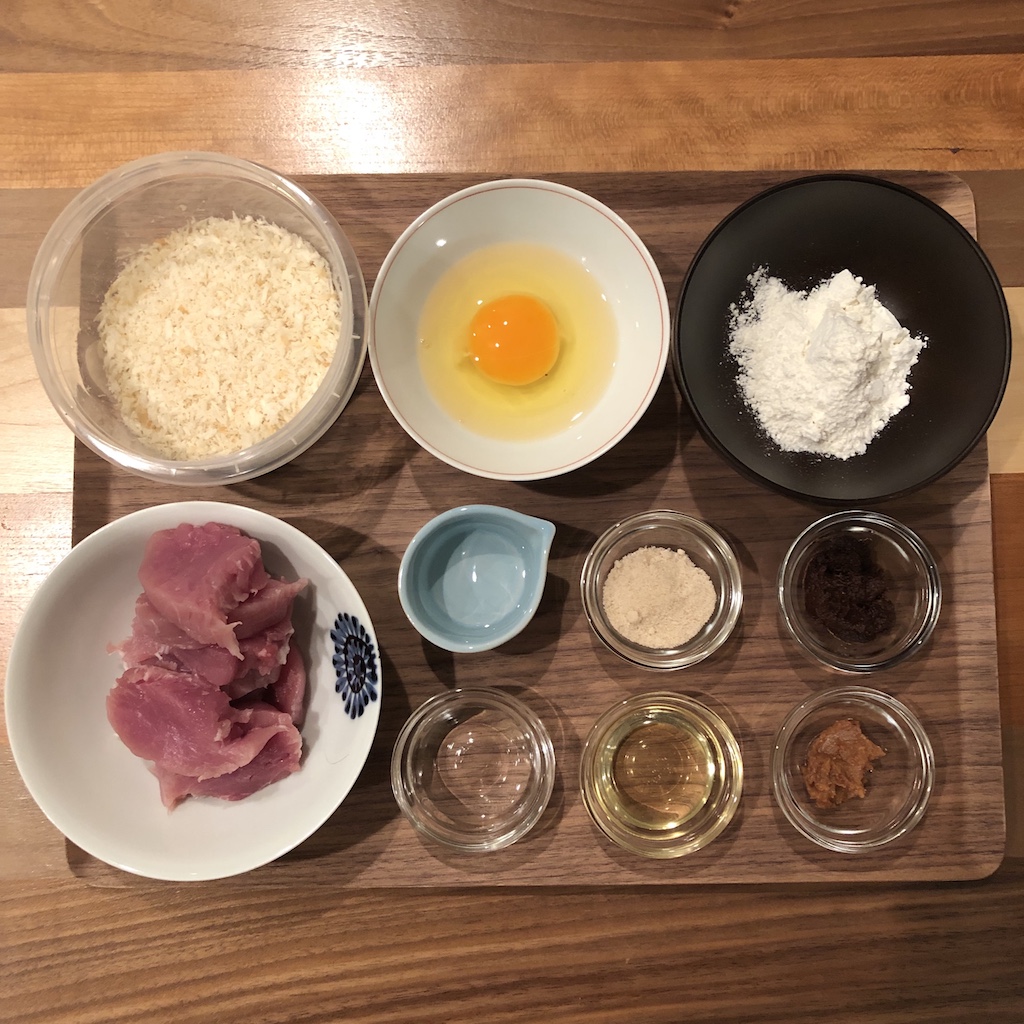 Directions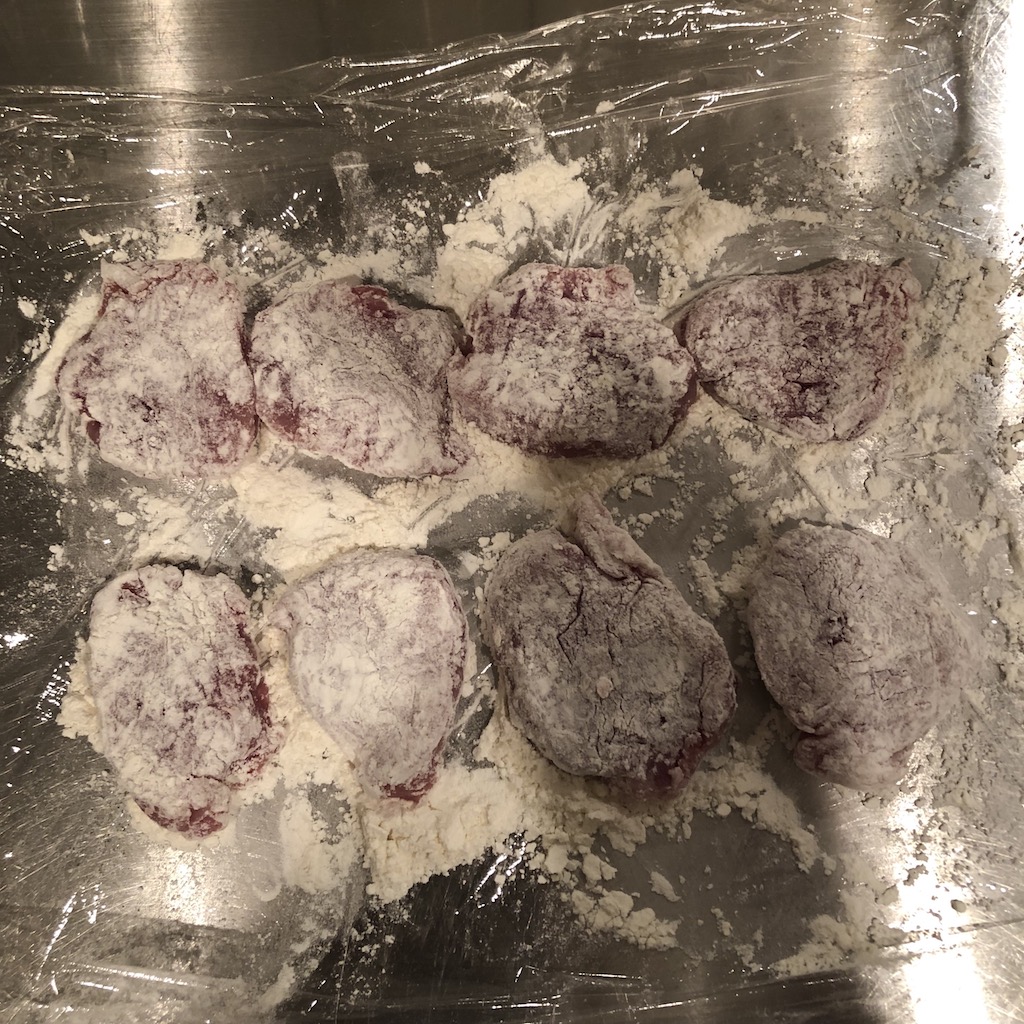 1. Coat both sides of pork in flour.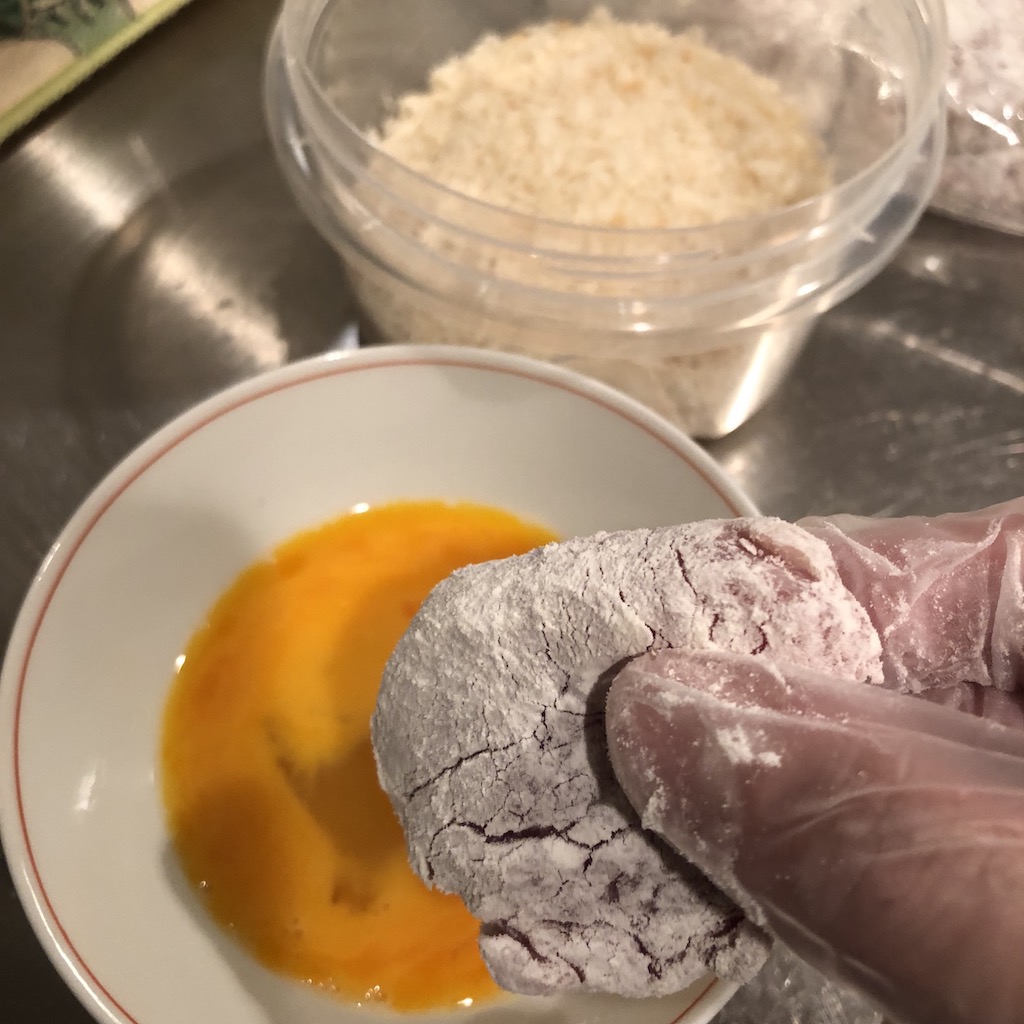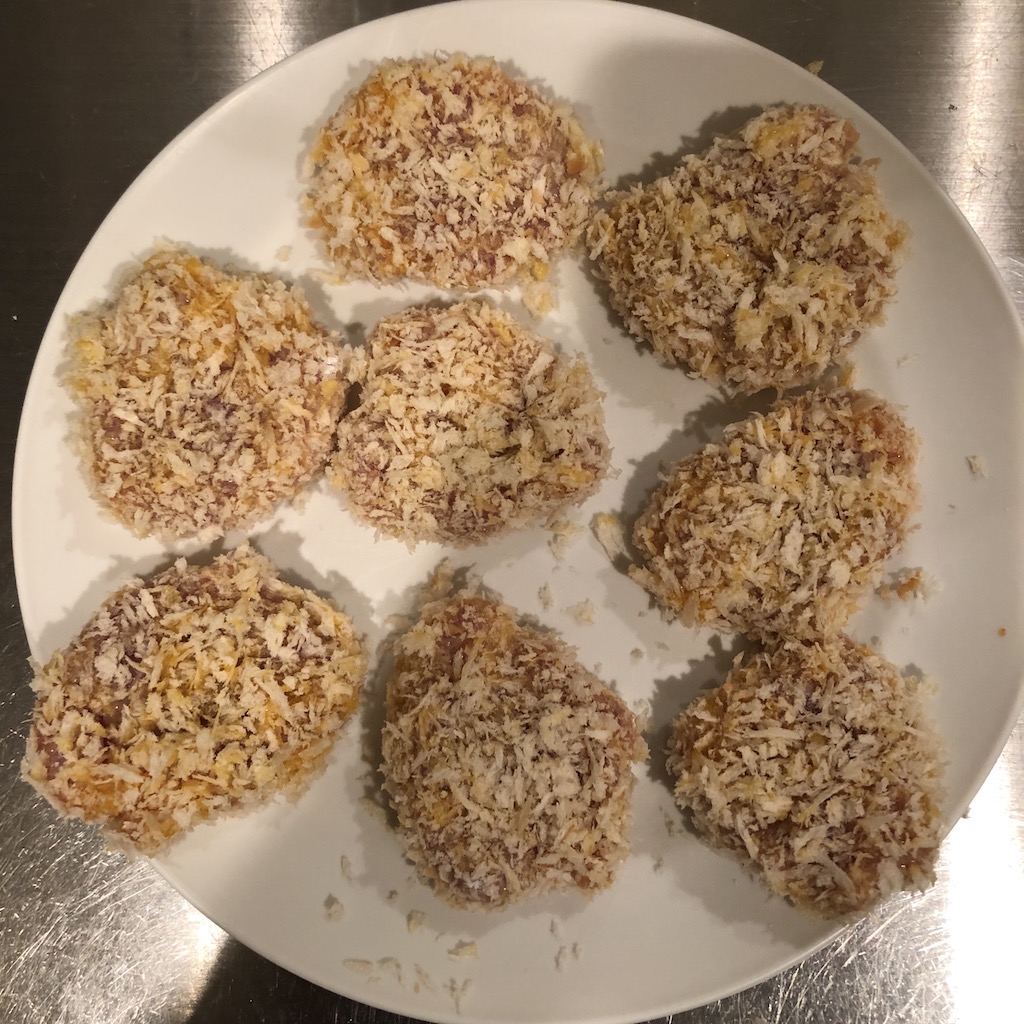 2. Cover pork with beaten egg and finally with bread crumbs.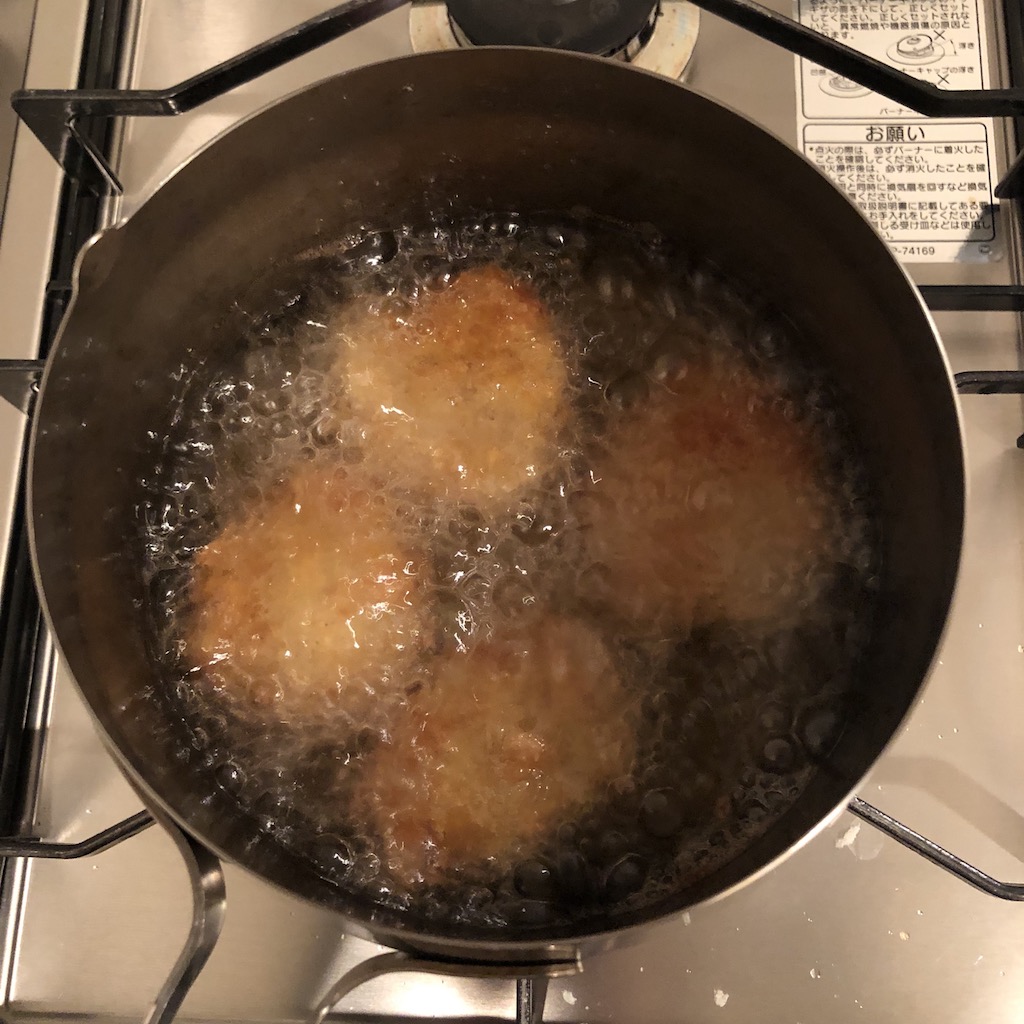 3. Deep-fry pork cutlet in hot cooking oil.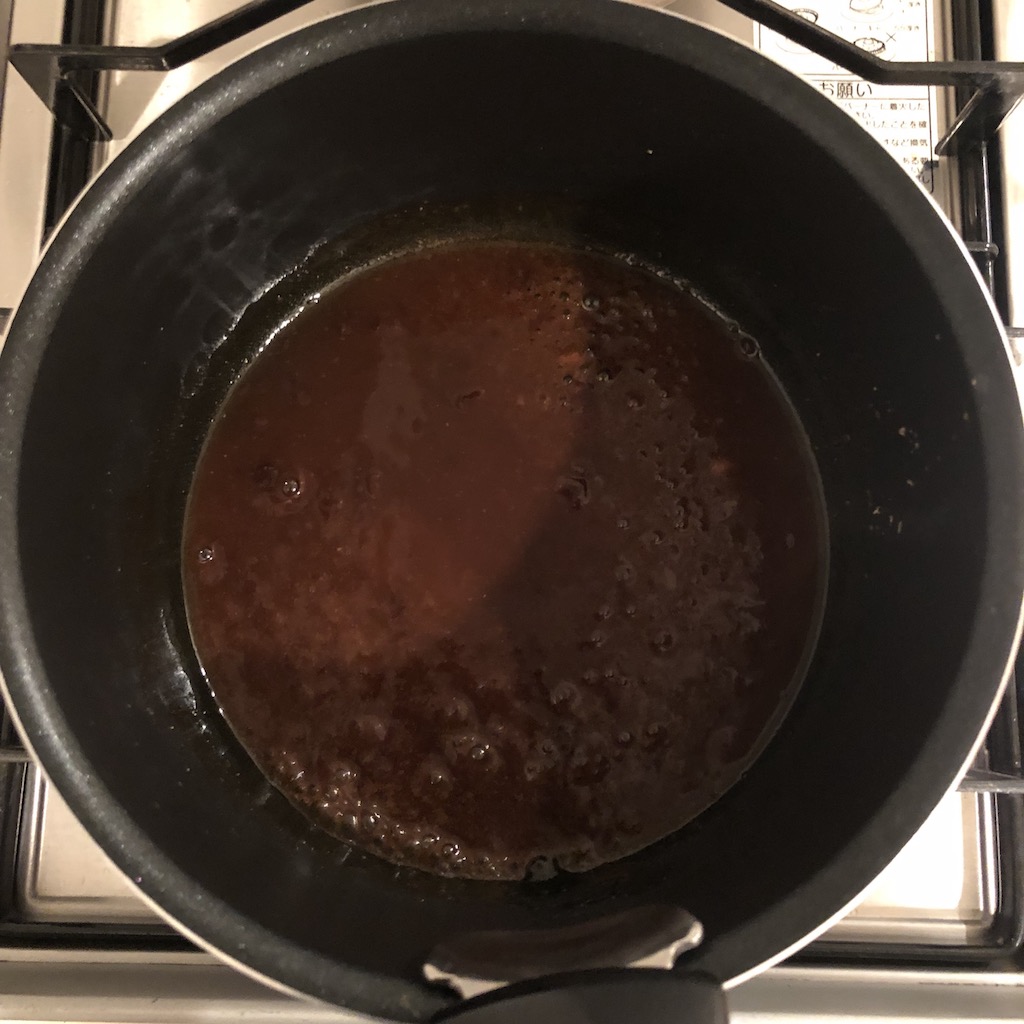 4. Make miso sauce by mixing up all of ● seasonings, and heat them up. Pour miso sauce on cutlet.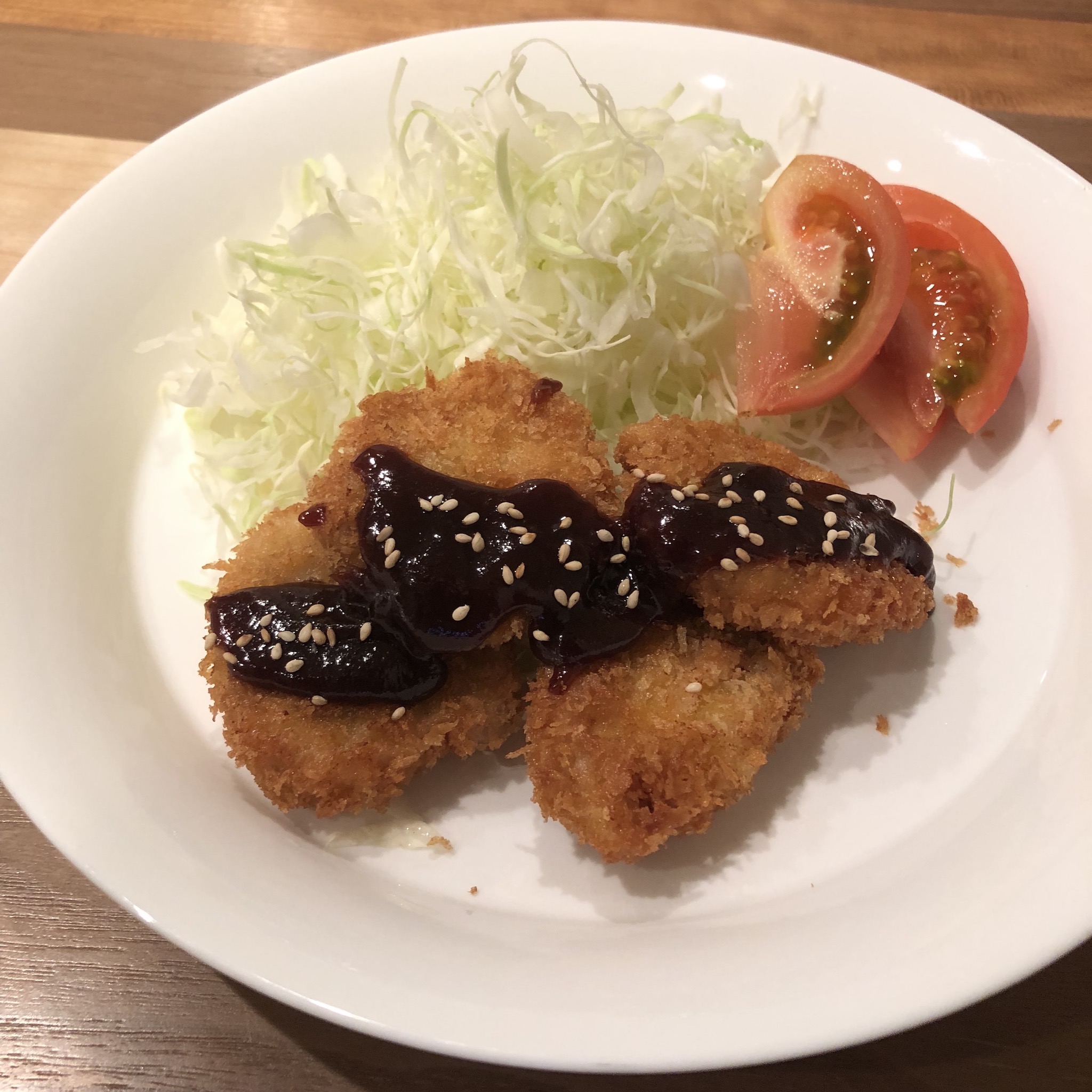 Ready to eat!