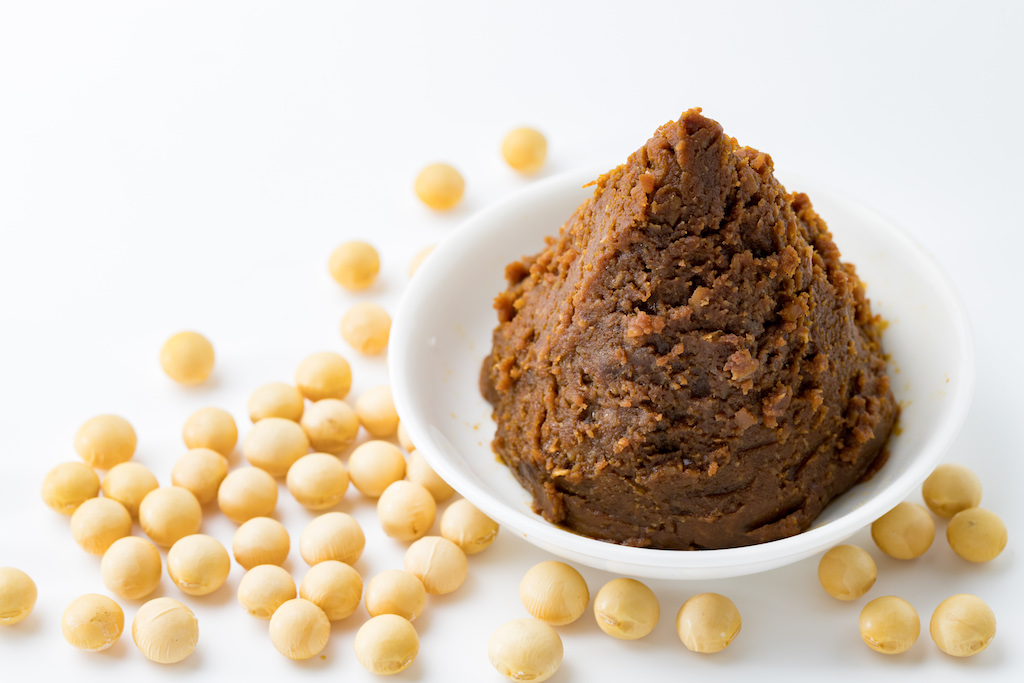 Miso is essential seasoning for Japanese. Not only is miso a useful ingredient, it is also very nutrient-rich food.
Miso soup is a typical miso dish, and it's a time-saving easy dish that makes you healthy at the same time.
Since I had done so many kinds of miso soup recipes, I would love to introduce best shrimp miso soup for you!
Interested learning more about miso?
What Is Miso and Is It Healthy?

[Ultimate Guide] Different Types of Miso
---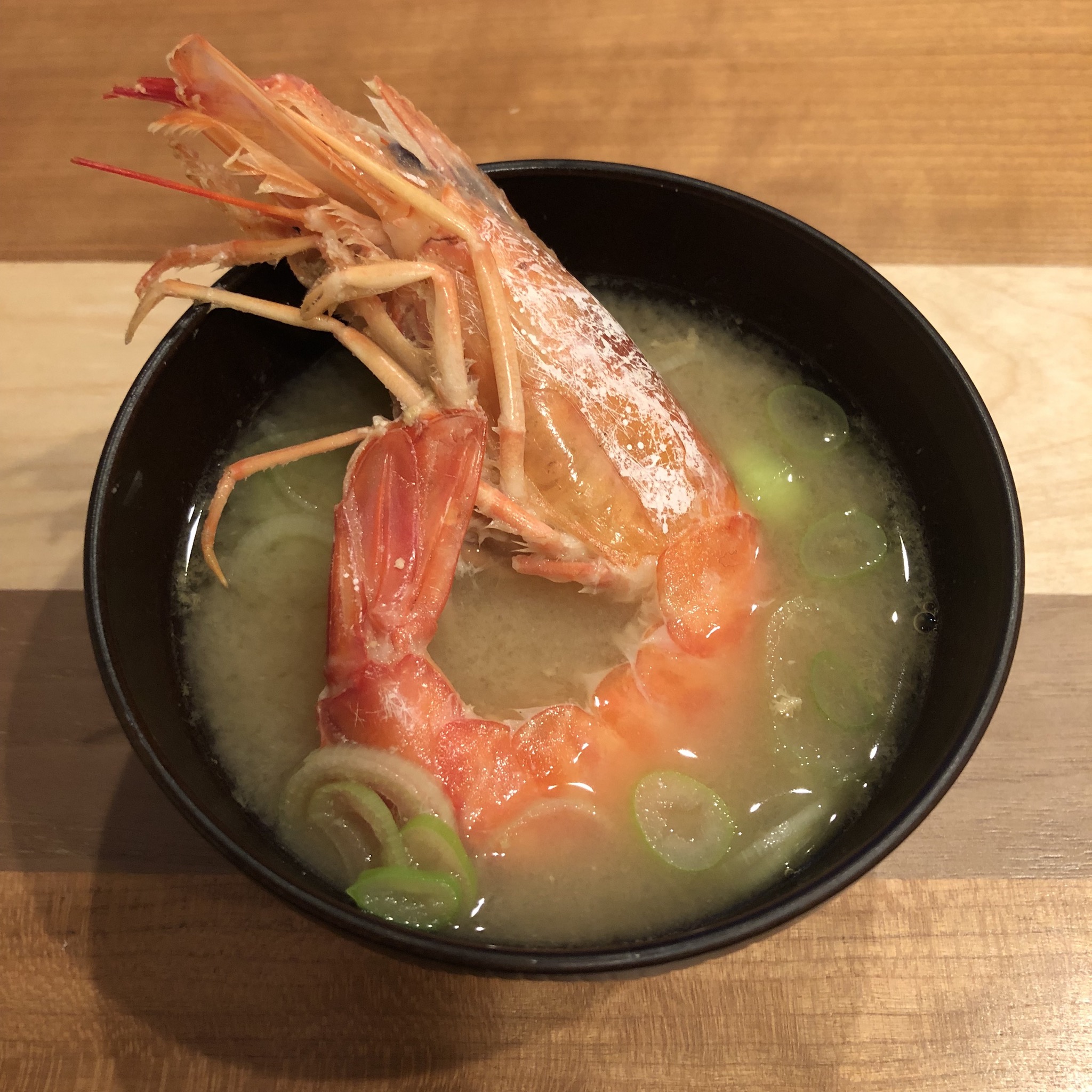 Whole Shrimp Miso Soup
This is simple but ultimate shrimp miso soup that makes you feel rich with amazing shrimp flavor.
GET THE RECIPE
---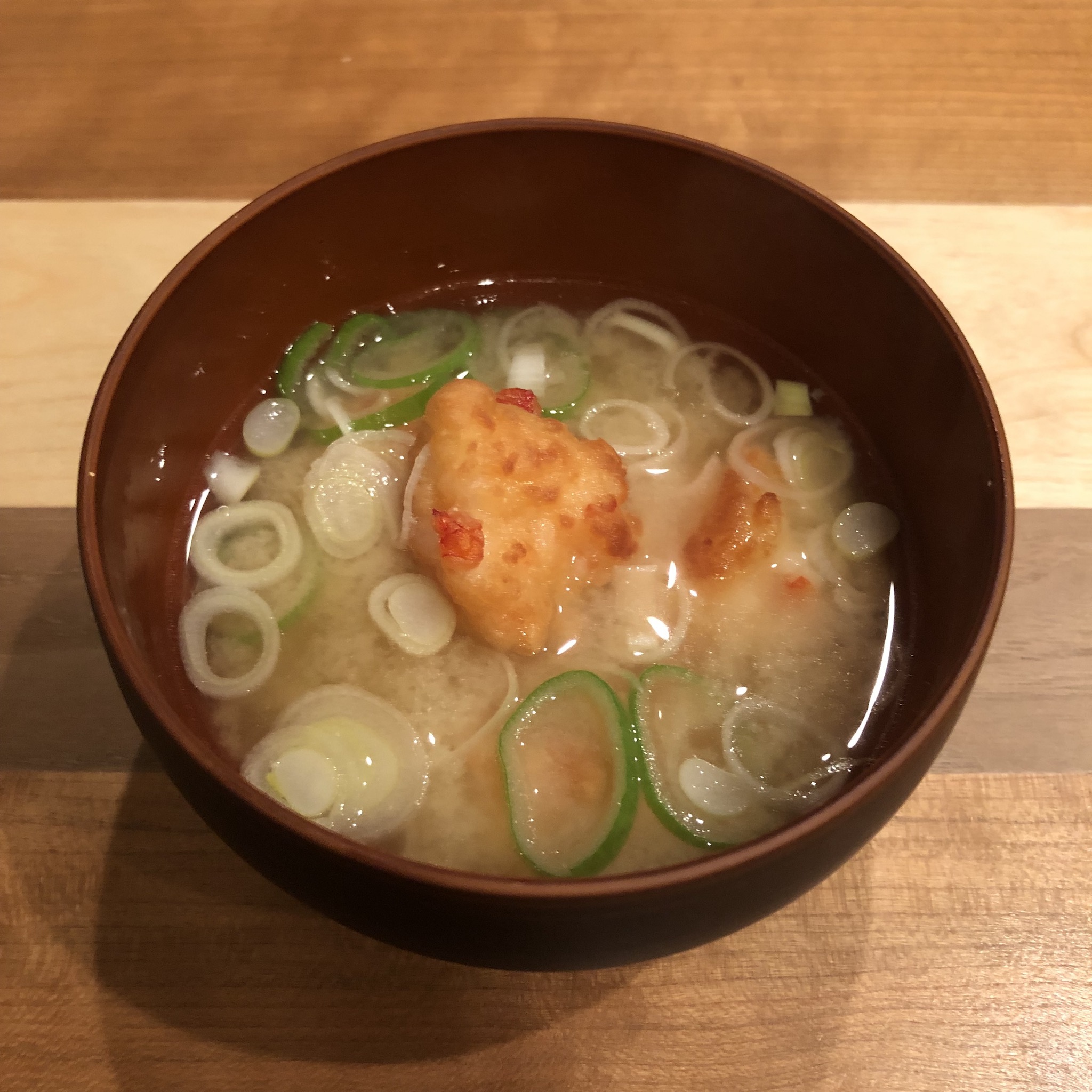 Shrimp Fritters Miso Soup
Savory fritters with fresh shrimp is even great as it is, but putting them into miso soup has become even more satisfying soup dish!
GET THE RECIPE
---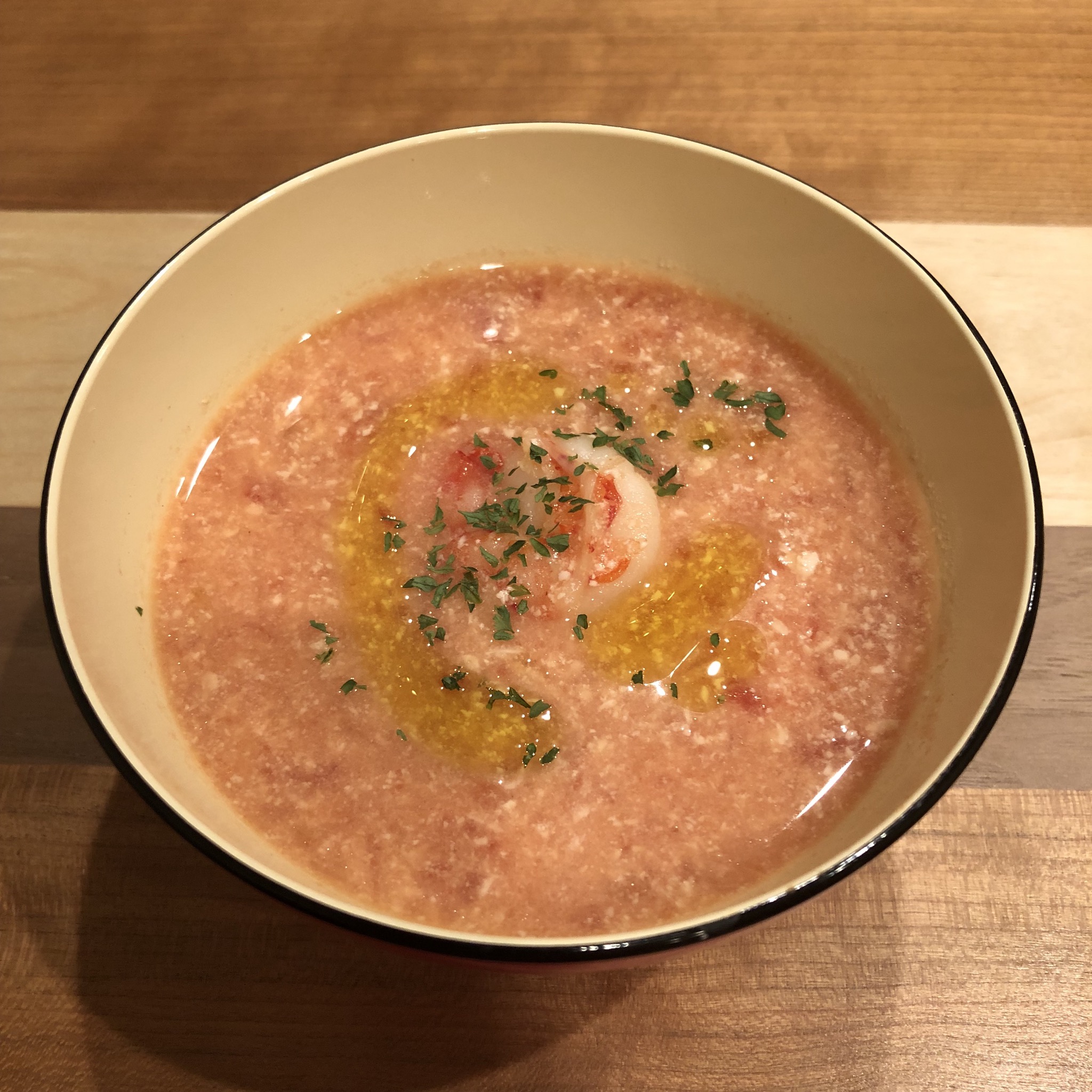 Bisque Style Miso Soup
You'd be surprised that the shrimp, tomato and miso are the best combination. It must be matches with baguette and white wine!
GET THE RECIPE
---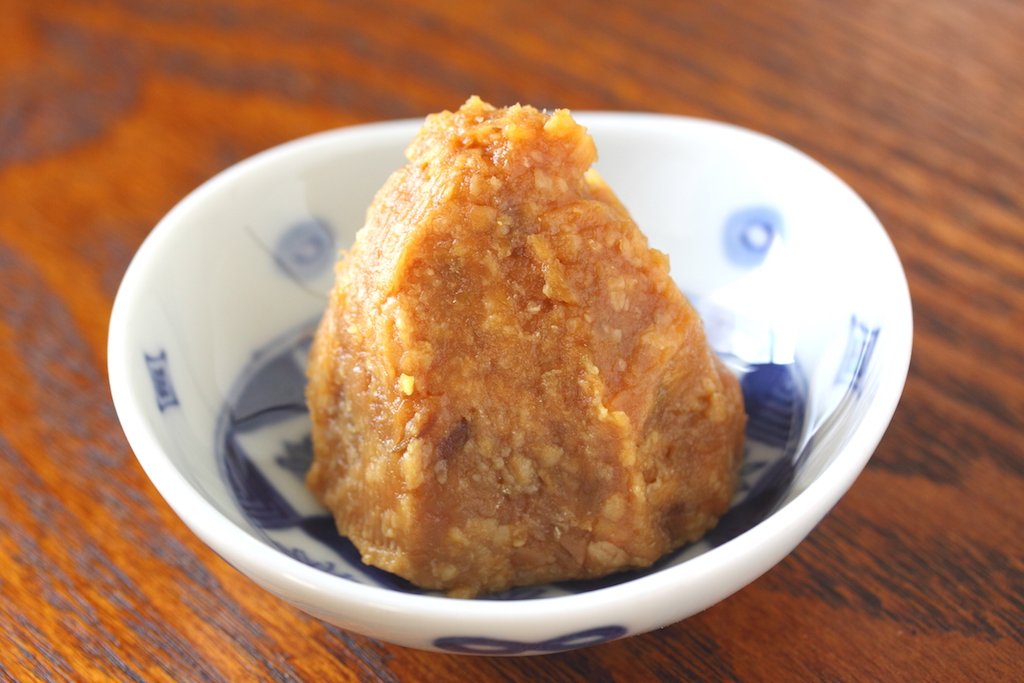 Enjoy your miso soup with delicious shrimp!!