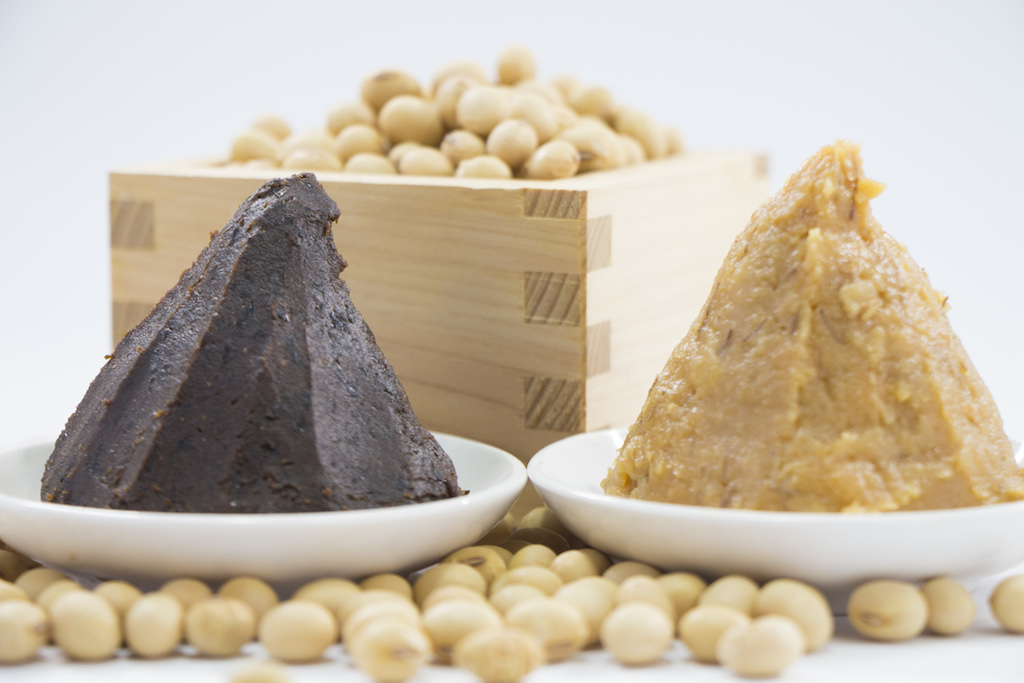 Miso is an amazing seasoning which has been used since the old times in Japan. Not only is miso has great taste, it is also nutrient-rich food. If you get tired of everyday tastes, it's time to try new Asian recipe using miso. You can actually use any type of miso, and just note that adjust the saltiness and sweetness using other seasonings to your liking. Enjoy miso world with my recipes!

What Is Miso and Is It Healthy?

[Ultimate Guide] Different Types of Miso
Appetizer
Some people might think making miso dishes is difficult, but actually miso can work perfectly as a secret ingredient for all kinds of dishes. Here are many recommended appetizer recipes using a small amount of miso, and it incredibly upgrades the taste.

Miso-Garlic Edamame
Want to experience different flavor of edamame? This is the best flavor for tonight!
GET THE RECIPE
---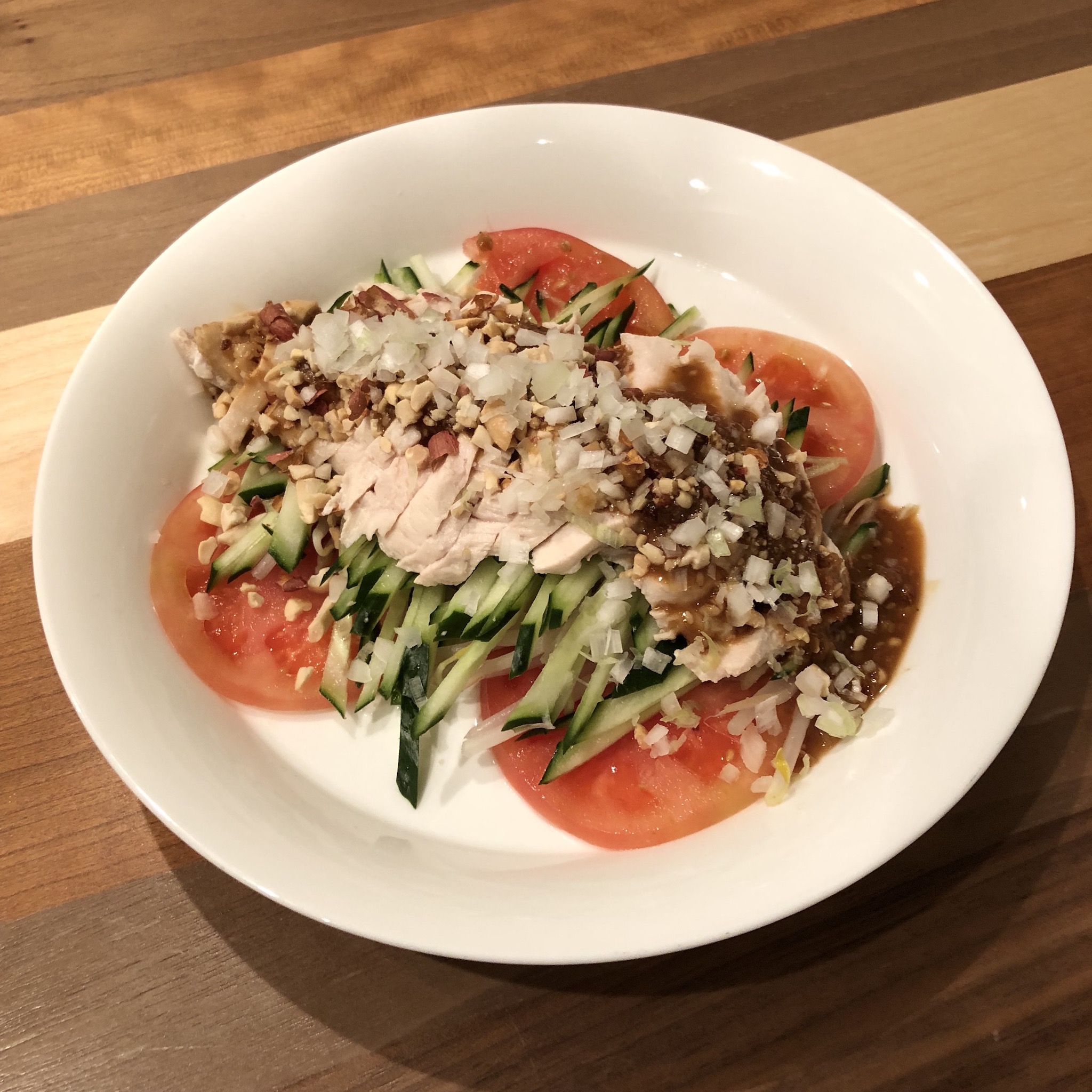 [Yodare Dori] Cold Chicken with Addictive Spicy Sauce
As the name suggests, it's mouthwatering dish. This goes so well with beer!
GET THE RECIPE
---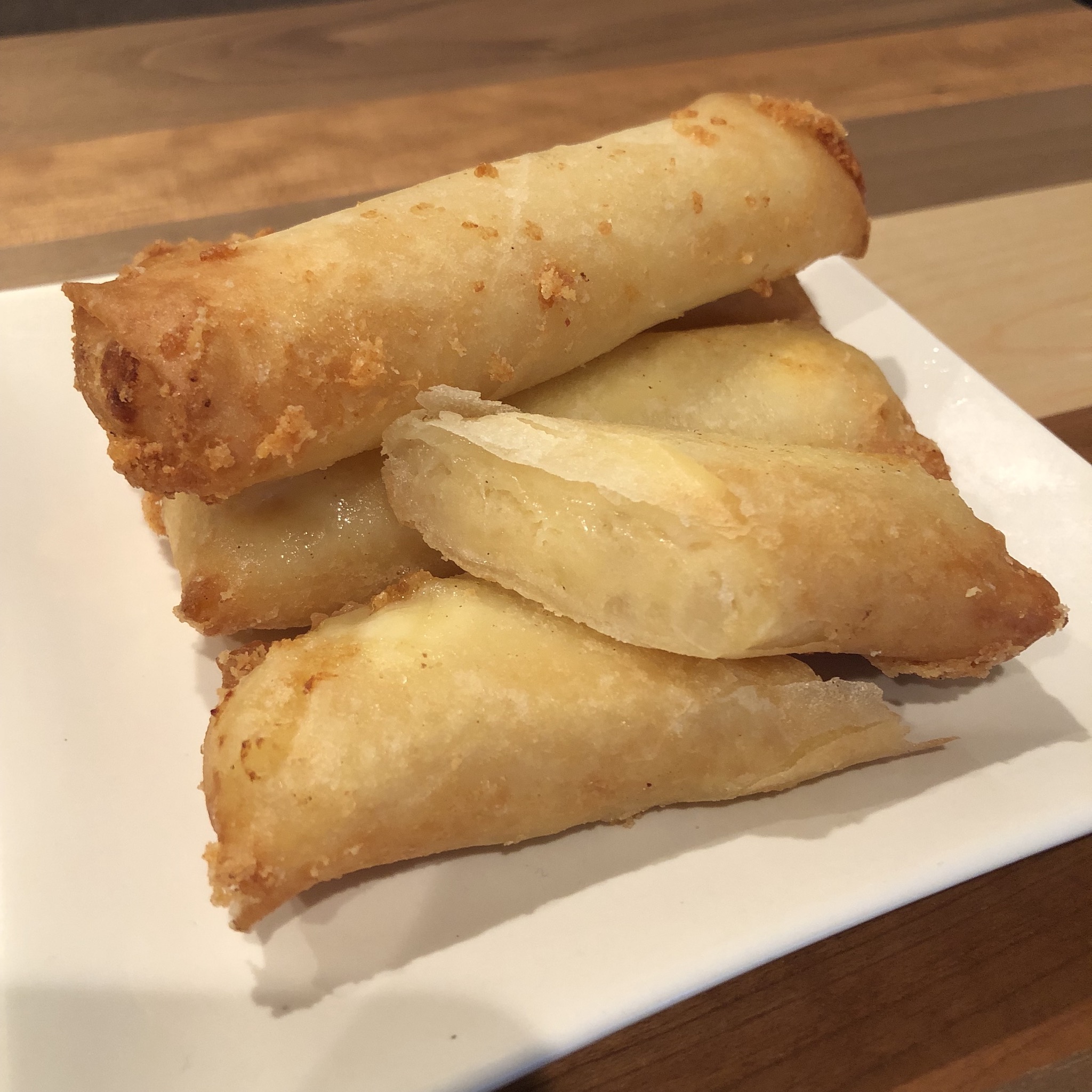 Potato & Cheese Spring Rolls
Miso flavored mashed potato and cheese are the best for this crispy rolls.
GET THE RECIPE
---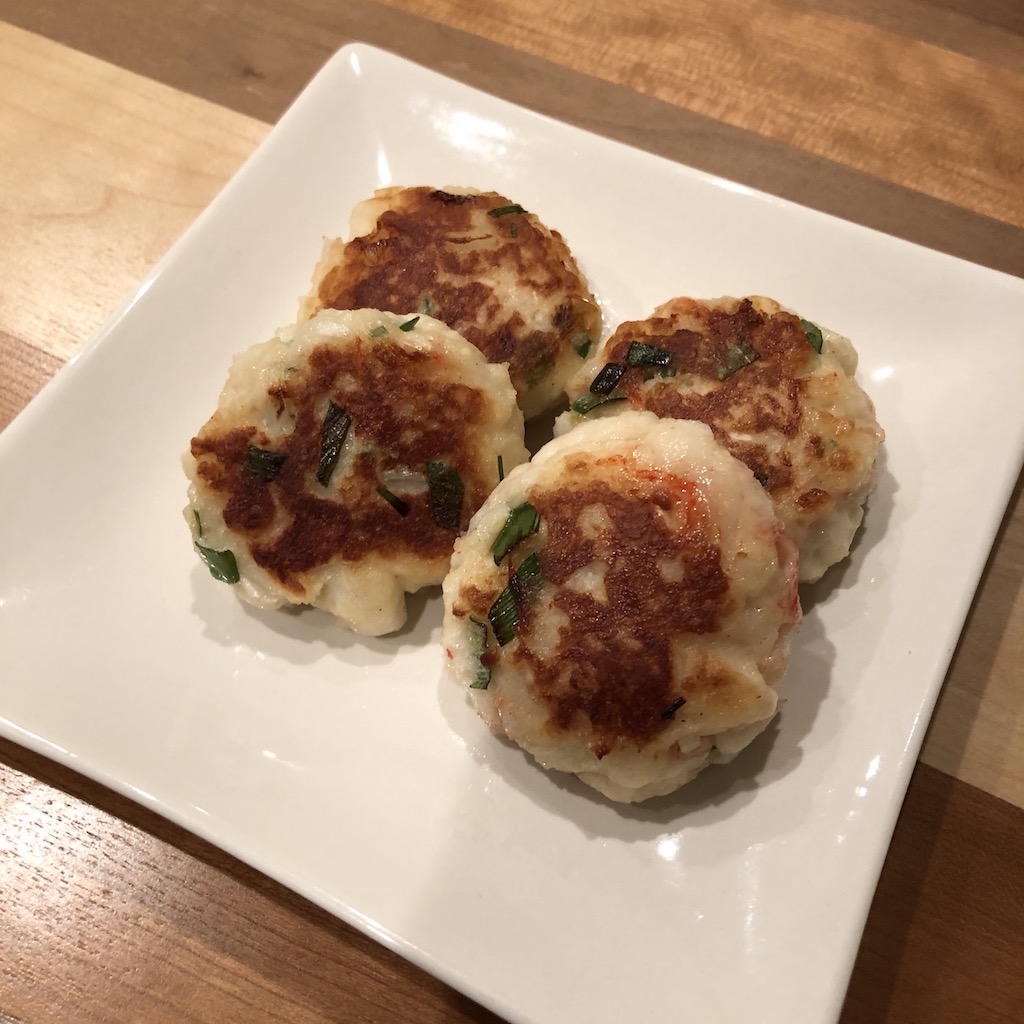 Fluffy Tofu & Hanpen Balls
Very fluffy and delicious balls are kind of like fritters, but must be new type of it which gives you interesting texture and amazing flavor of miso!
GET THE RECIPE
---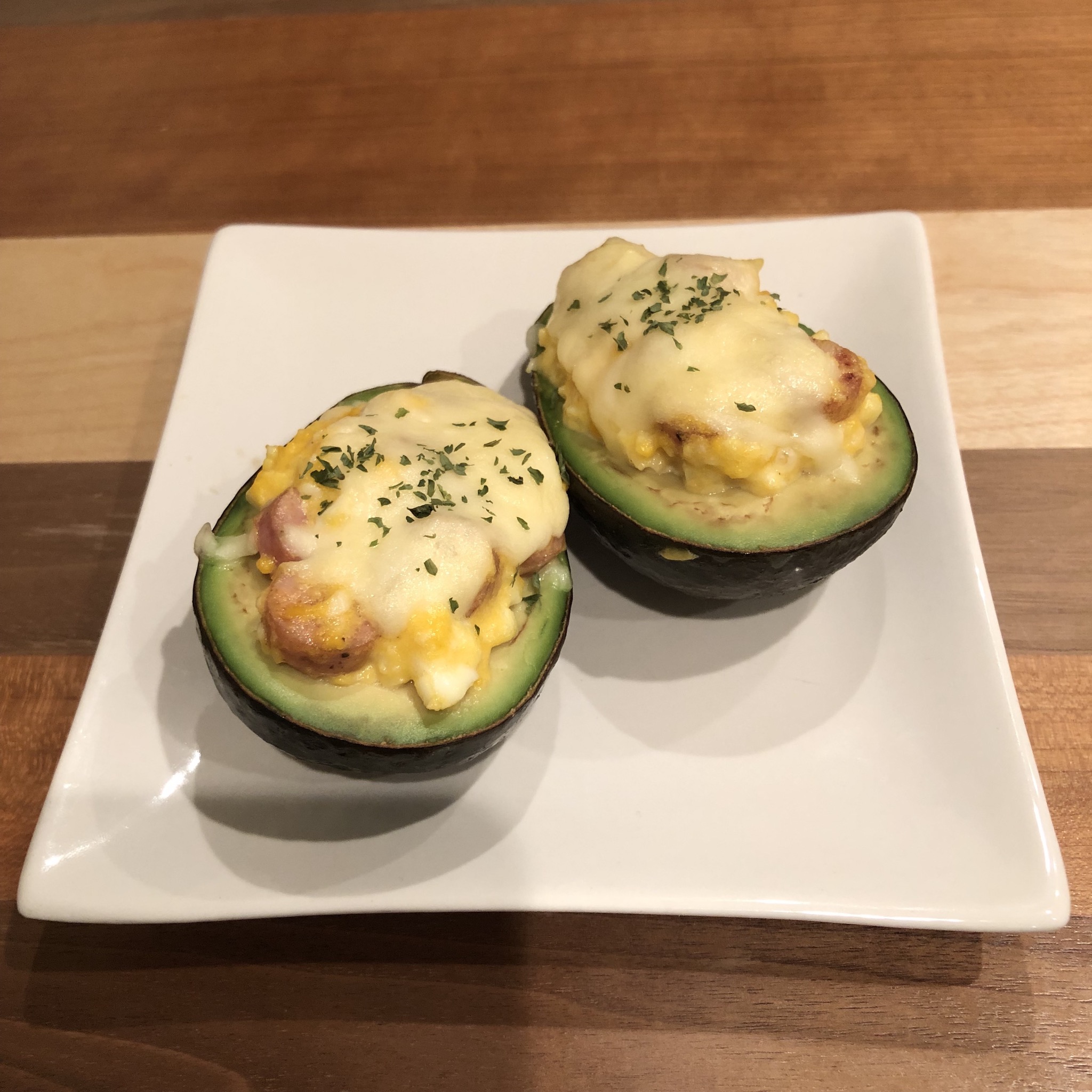 Baked Avocado Eggs with Miso Flavor
Stuffed avocado with rich and delicious egg sauce. Miso gives accent to the sauce.
GET THE RECIPE
---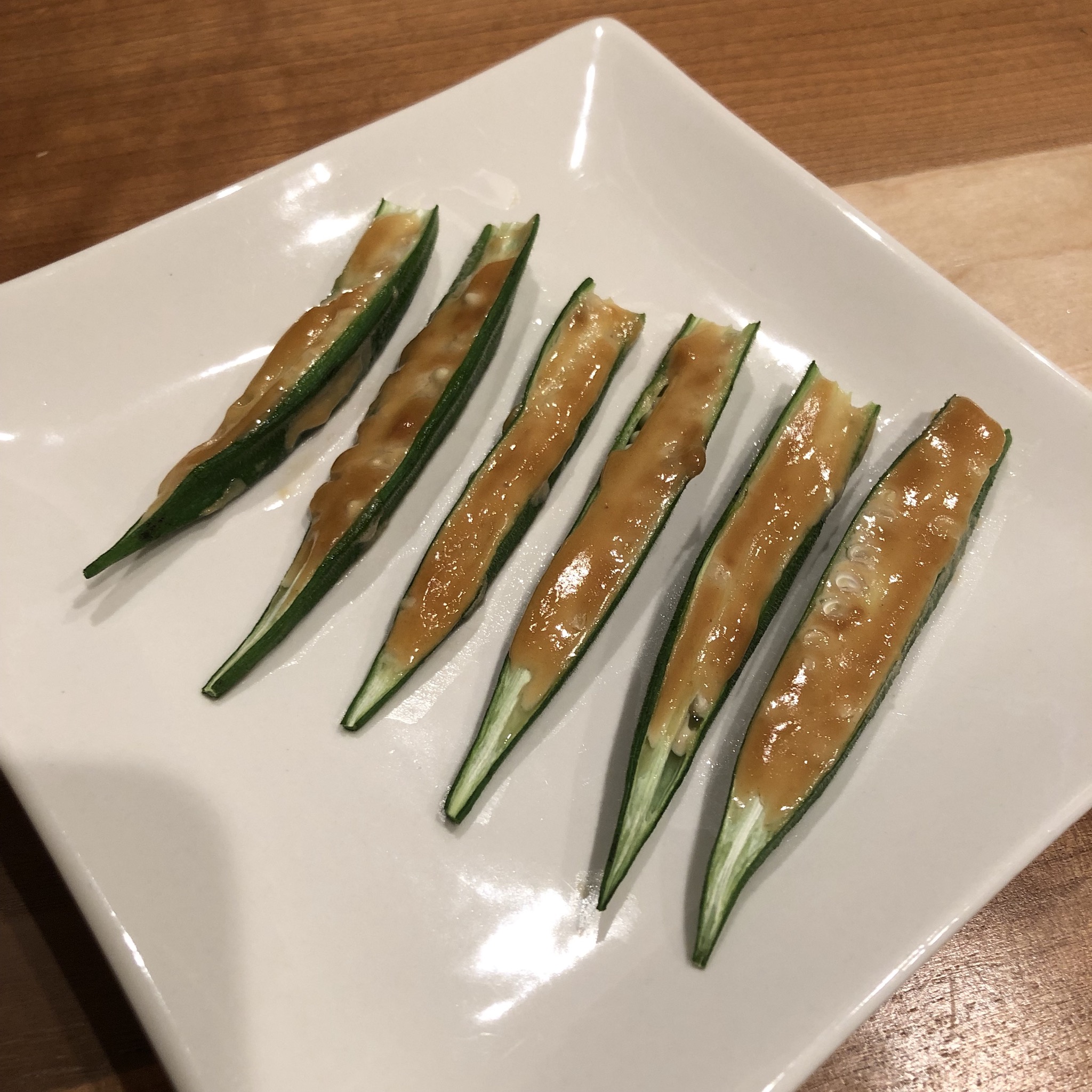 Roasted Okra with Miso Mayonnaise
This is simple yet scrumptious finger food. Mild miso sauce matches so well with fresh okra!
GET THE RECIPE
---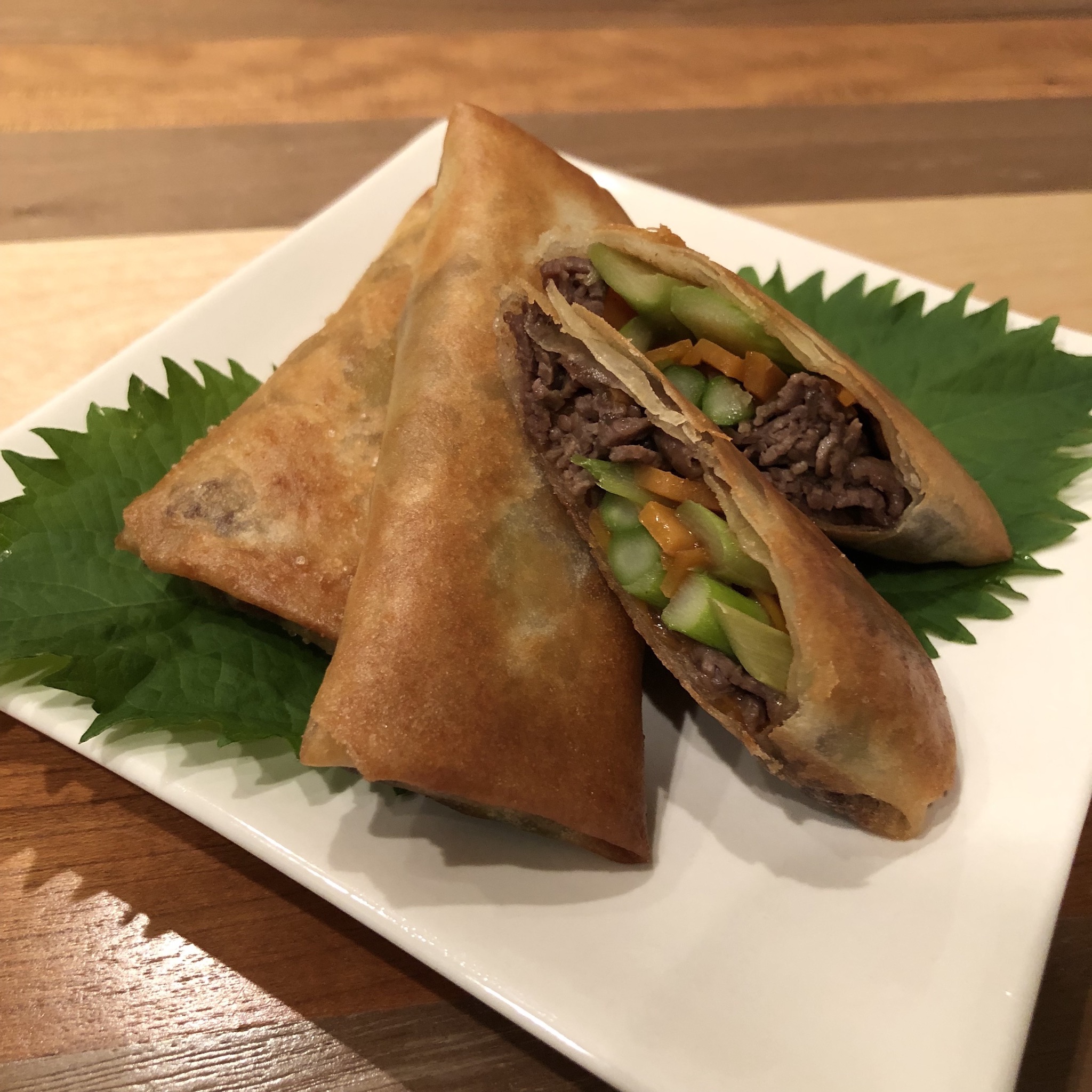 Crispy Beef Spring Rolls
Beef stir-fried with fresh vegetables and special miso sauce is the best ingredient for crispy spring rolls. So yummy!!
GET THE RECIPE
---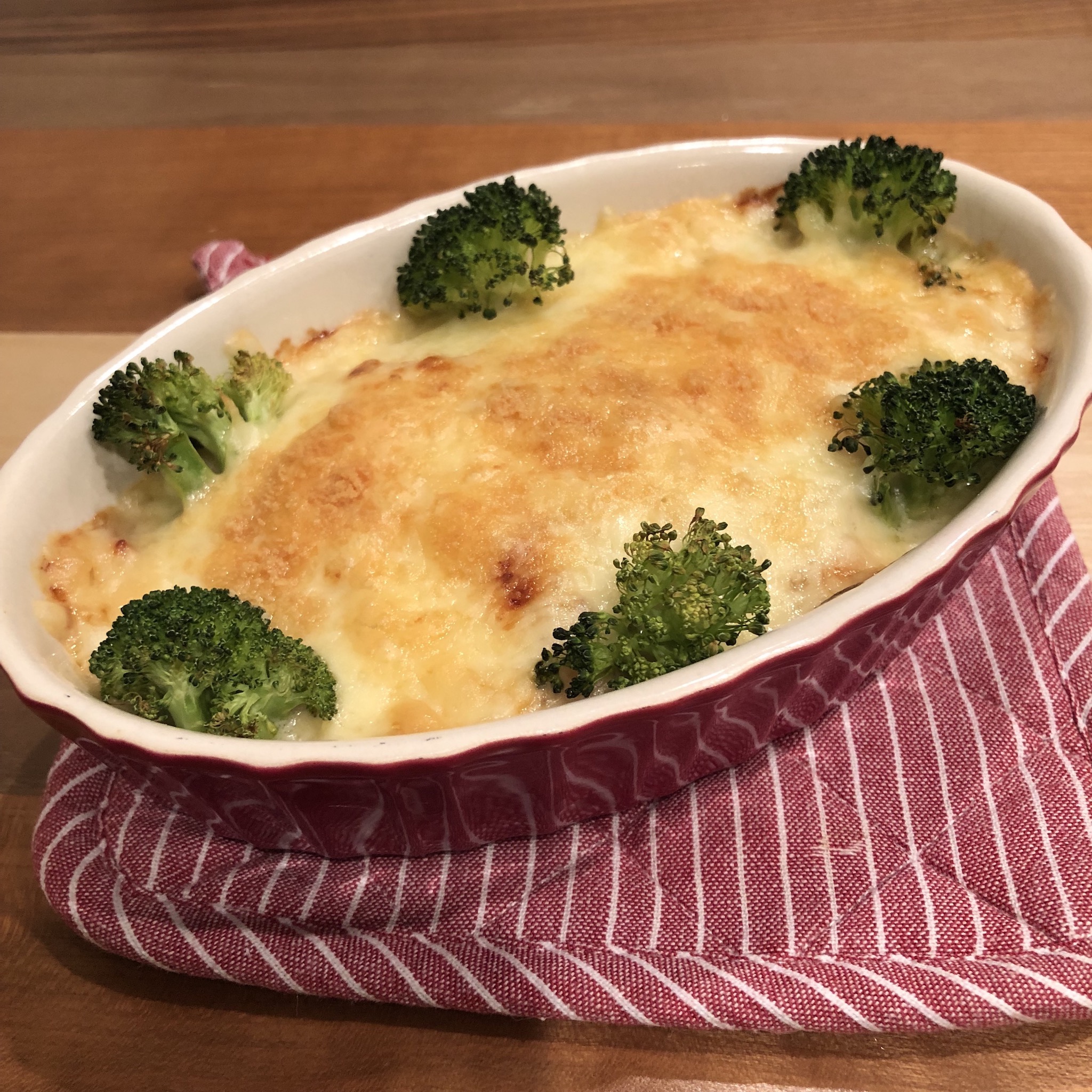 Healthy Tofu Gratin
Healthy yet delicious gratin! Savory cheese and miso improve the taste of white sauce incredibly.
GET THE RECIPE
---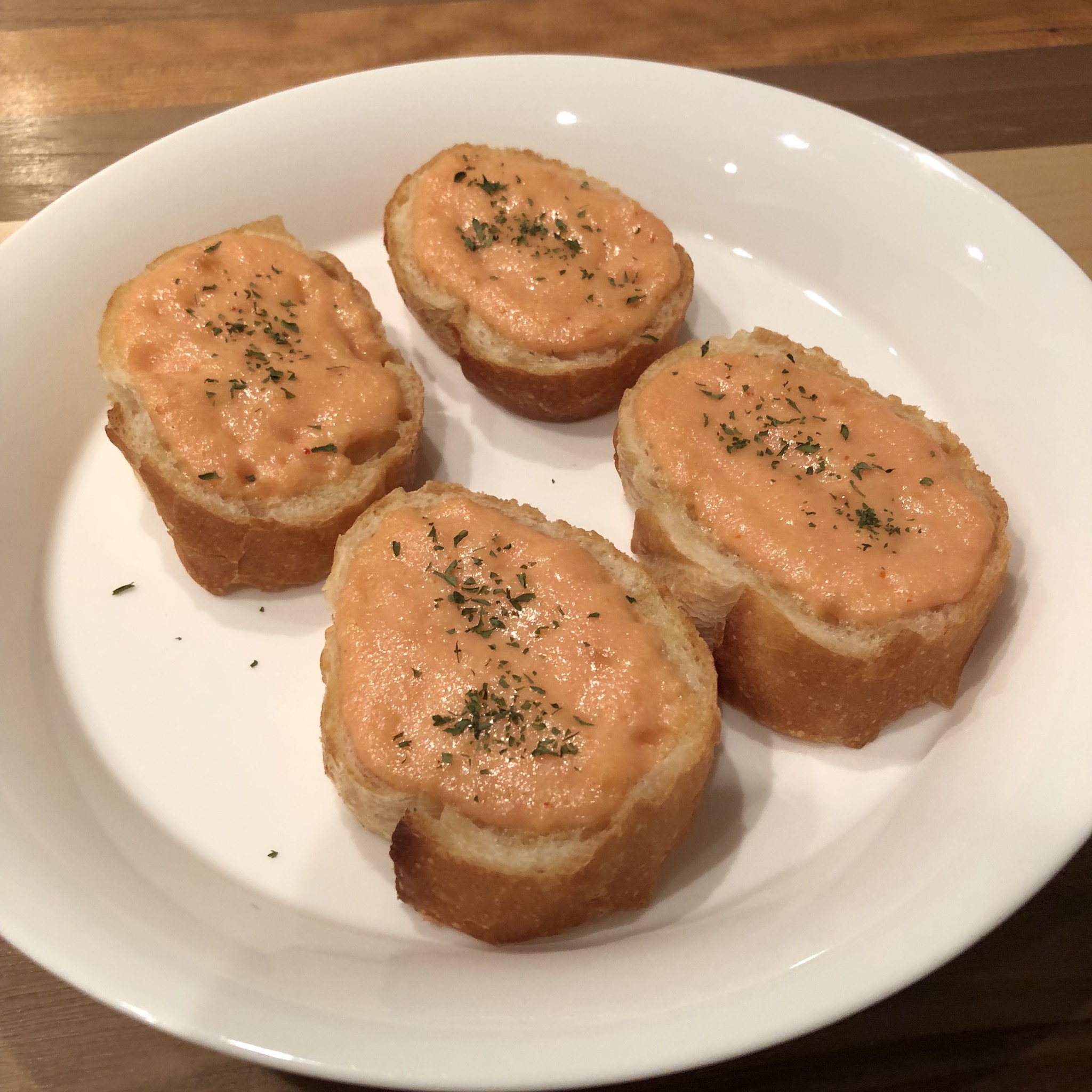 Miso & Spicy Cod Roe Baguette
Spicy cod roe become even more delicious by making cream sauce with miso. Recommended for mentaiko beginners too!
GET THE RECIPE
---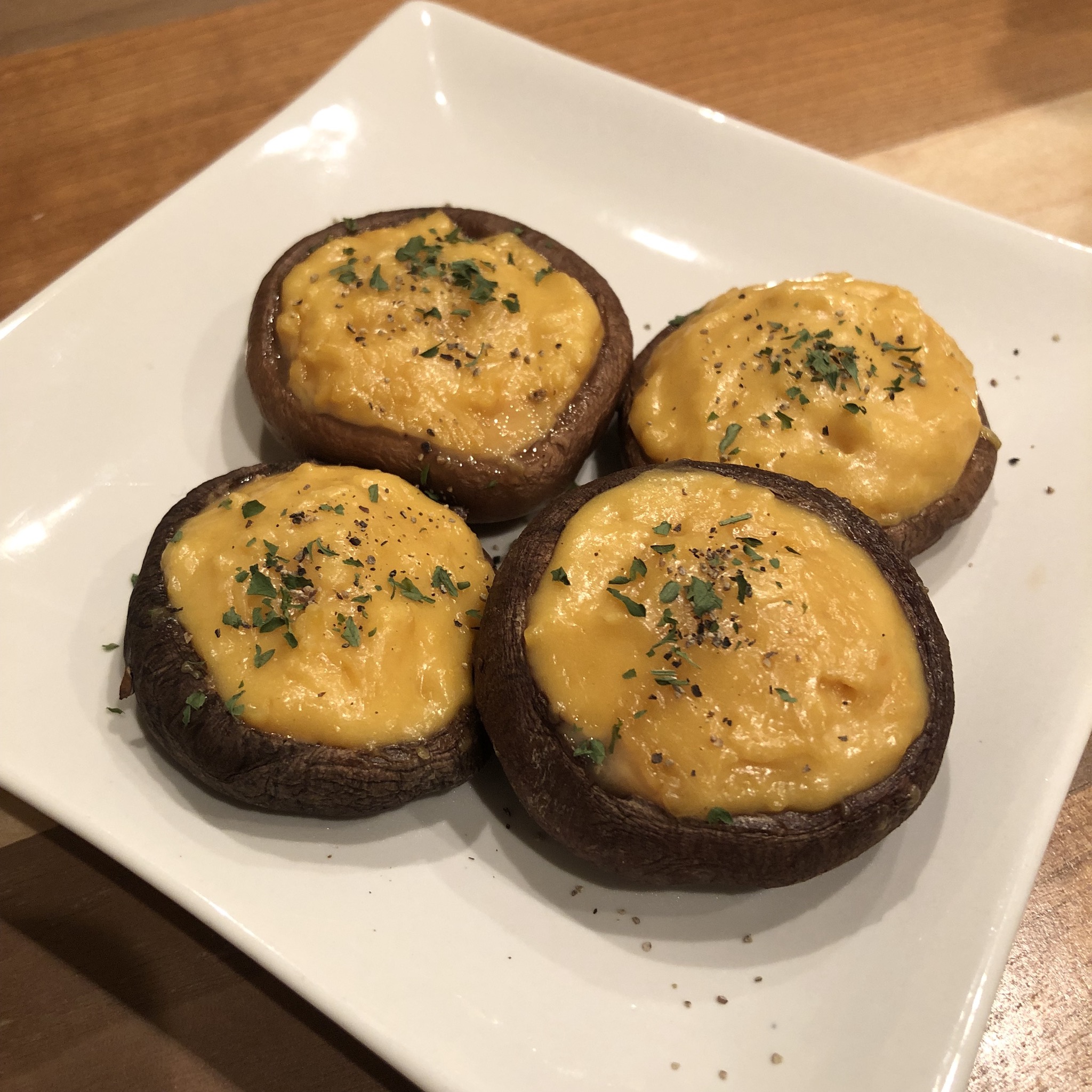 Roasted Shiitake Mushrooms with Miso & Cheese
Did you know cream cheese is great partner with miso? Egg yolk is also key material indeed.
GET THE RECIPE
---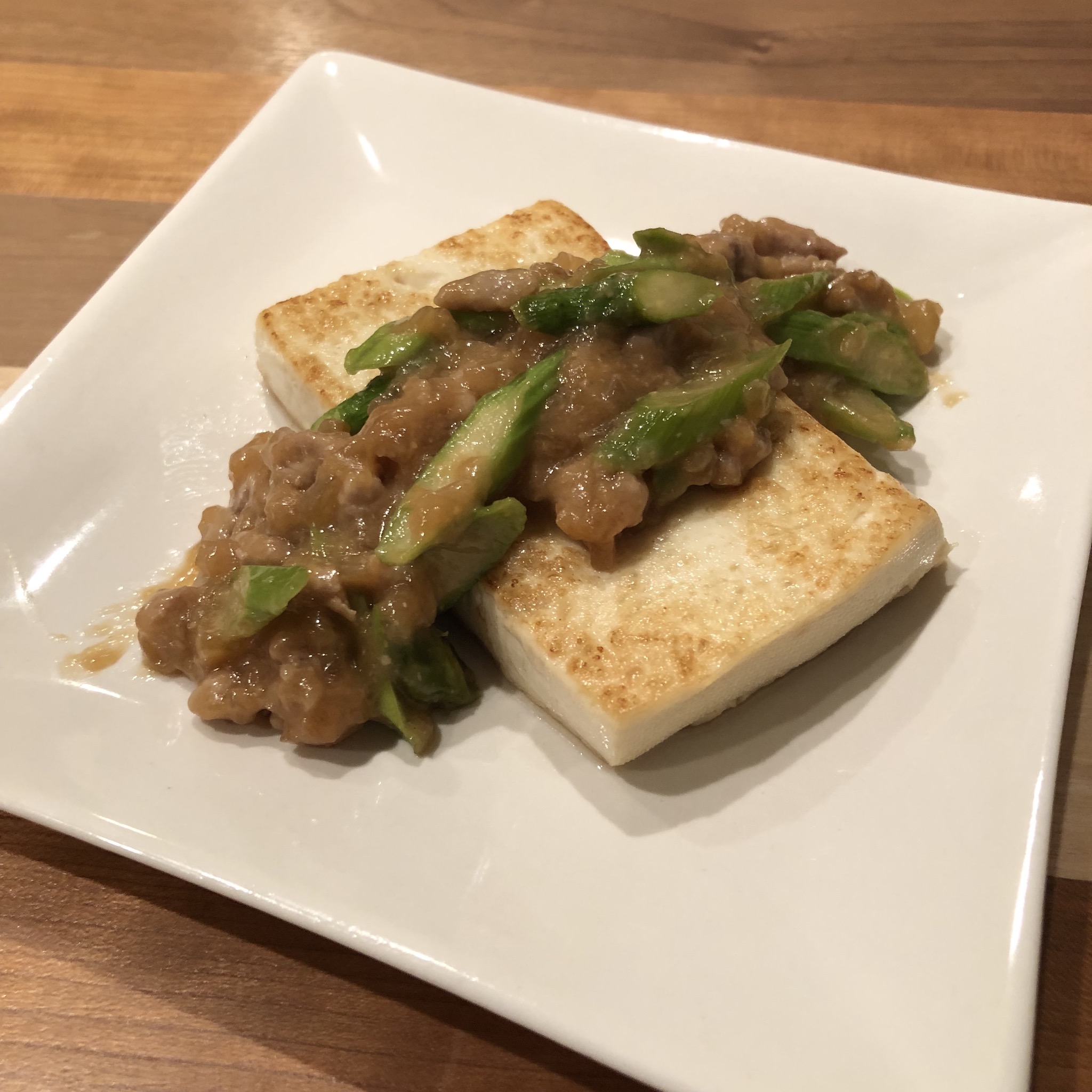 Tofu Steak with Miso Sauce
Simple tofu steak becomes fantastic dish by using great miso sauce. Please use your favorite vegetables too.
GET THE RECIPE
Main Dish
As well as soy sauce, miso is one of the most popular salty seasoning among Japanese. It doesn't exist only for miso soup, but help us to make wonderful main dishes!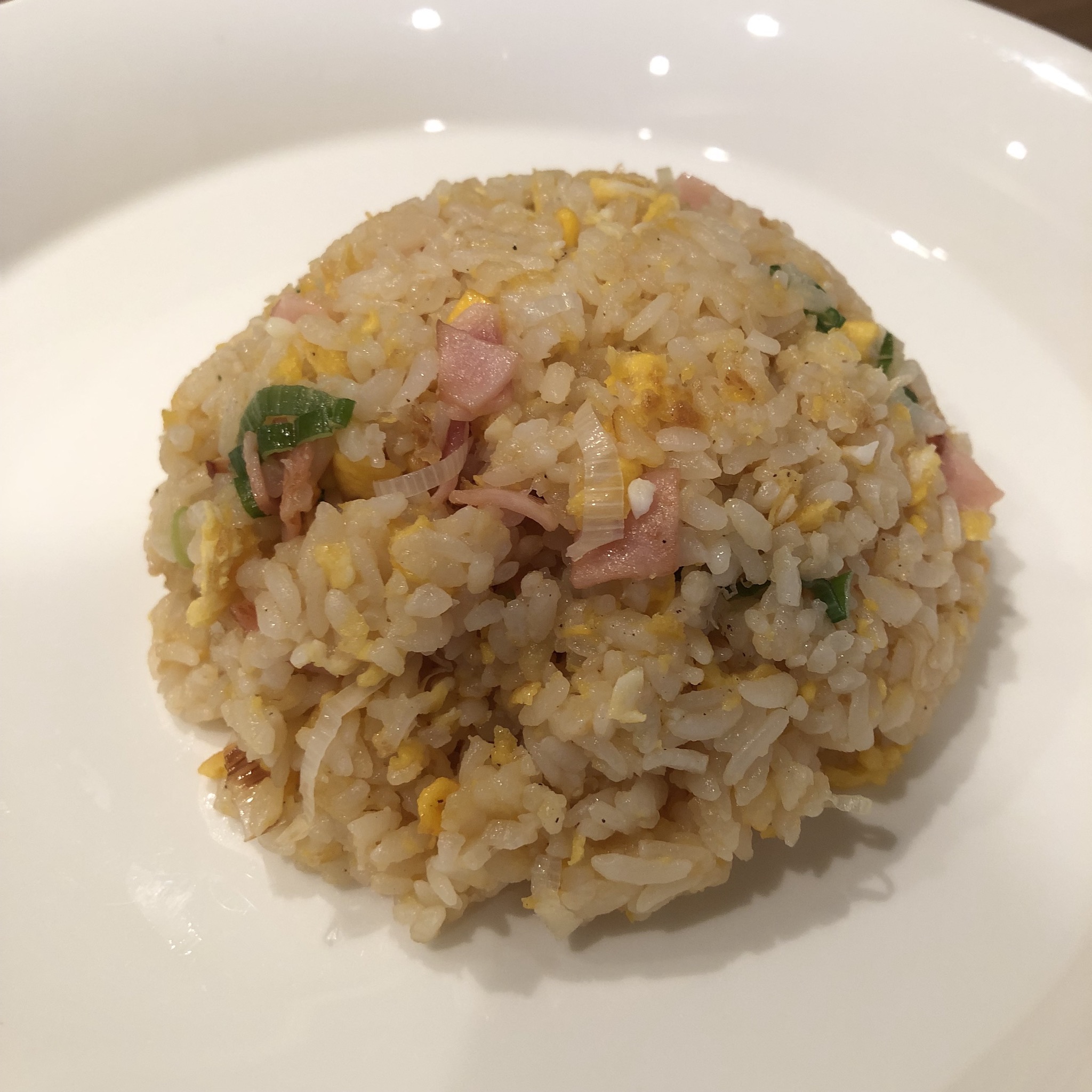 Best Miso Fried Rice
Savory garlic miso is the excellent flavor of new type of fried rice.
GET THE RECIPE
---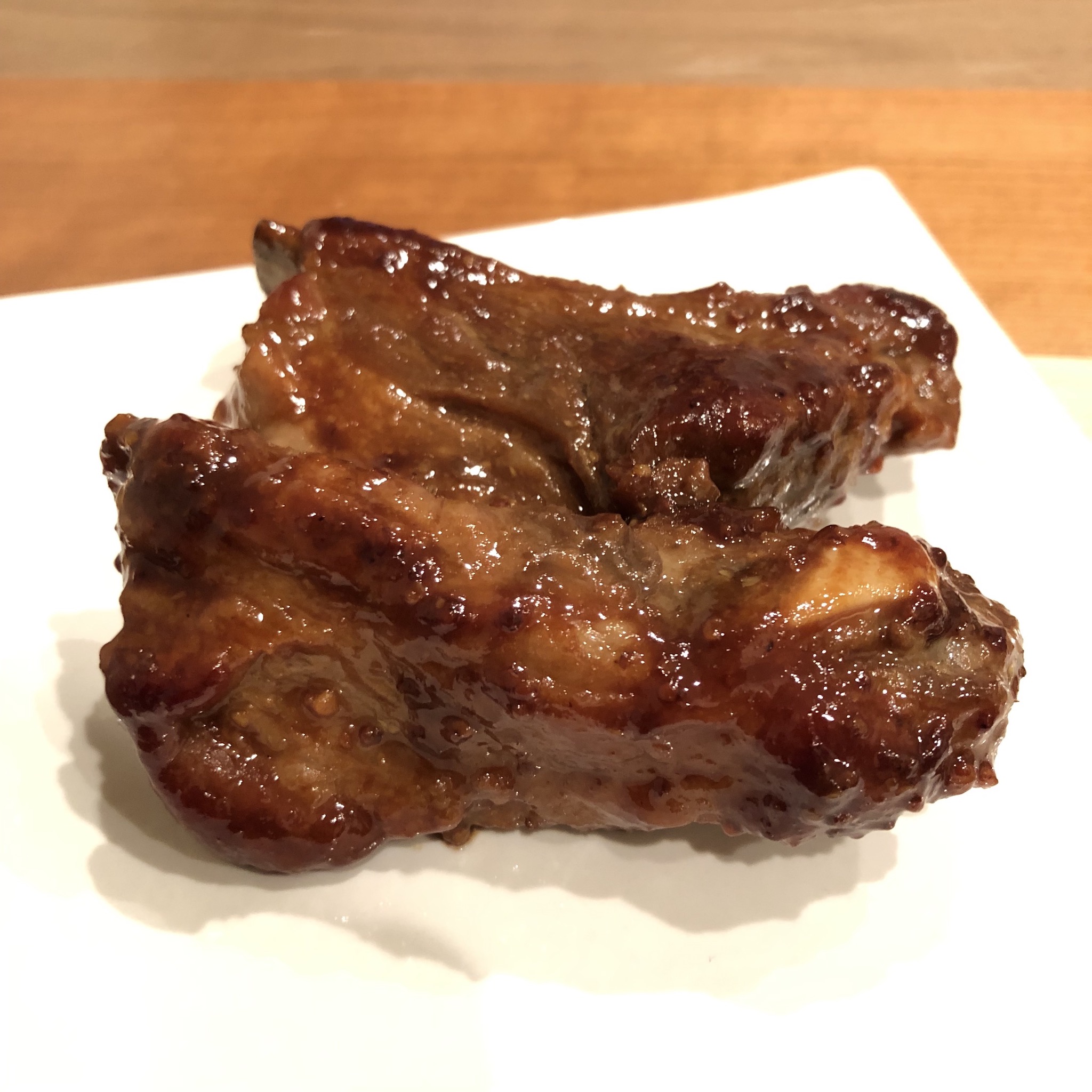 Soy-Honey Pork Ribs with Miso
Easy one-pan pork ribs recipe. Enjoy the fantastic savory sauce with miso and mustard.
GET THE RECIPE
---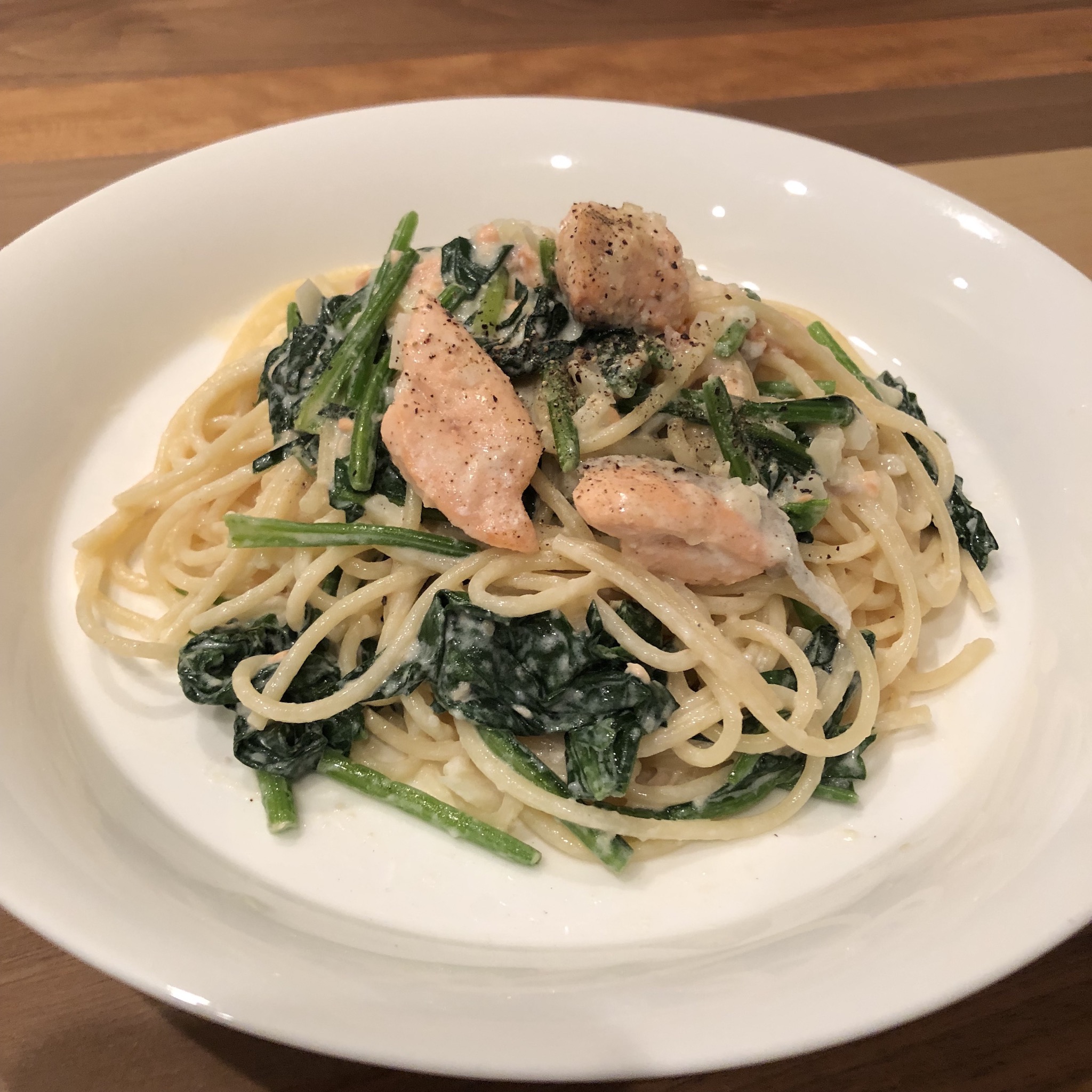 Creamy Pasta with Salmon & Spinach
You cannot cook pasta without miso from now. It's the essential material to make rich and delicious pasta!
GET THE RECIPE
---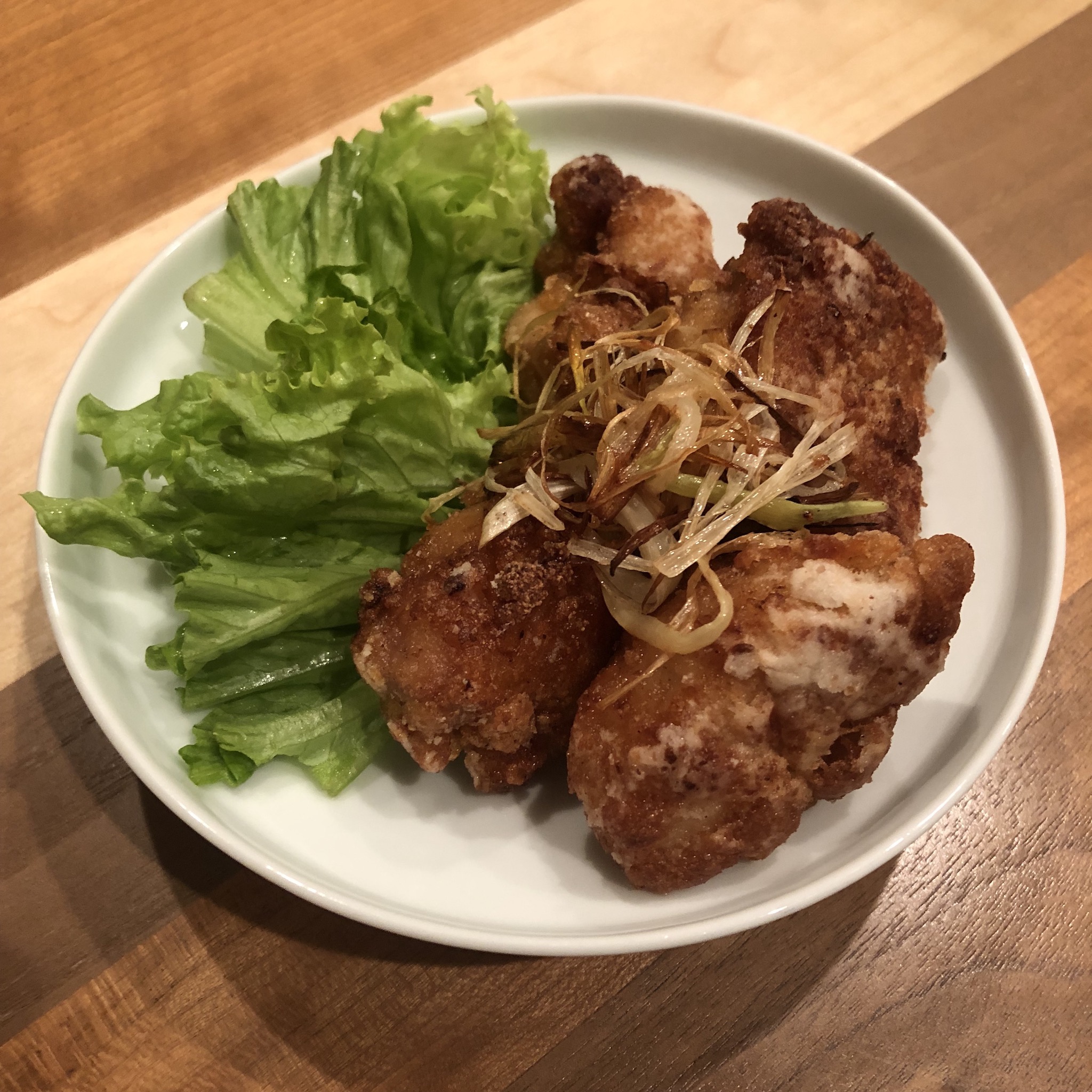 Crispy Miso Fried Chicken (Karaage)
Karaage has already become like a soul food among Japanese. Soy sauce flavor is not the only option for it!
GET THE RECIPE
---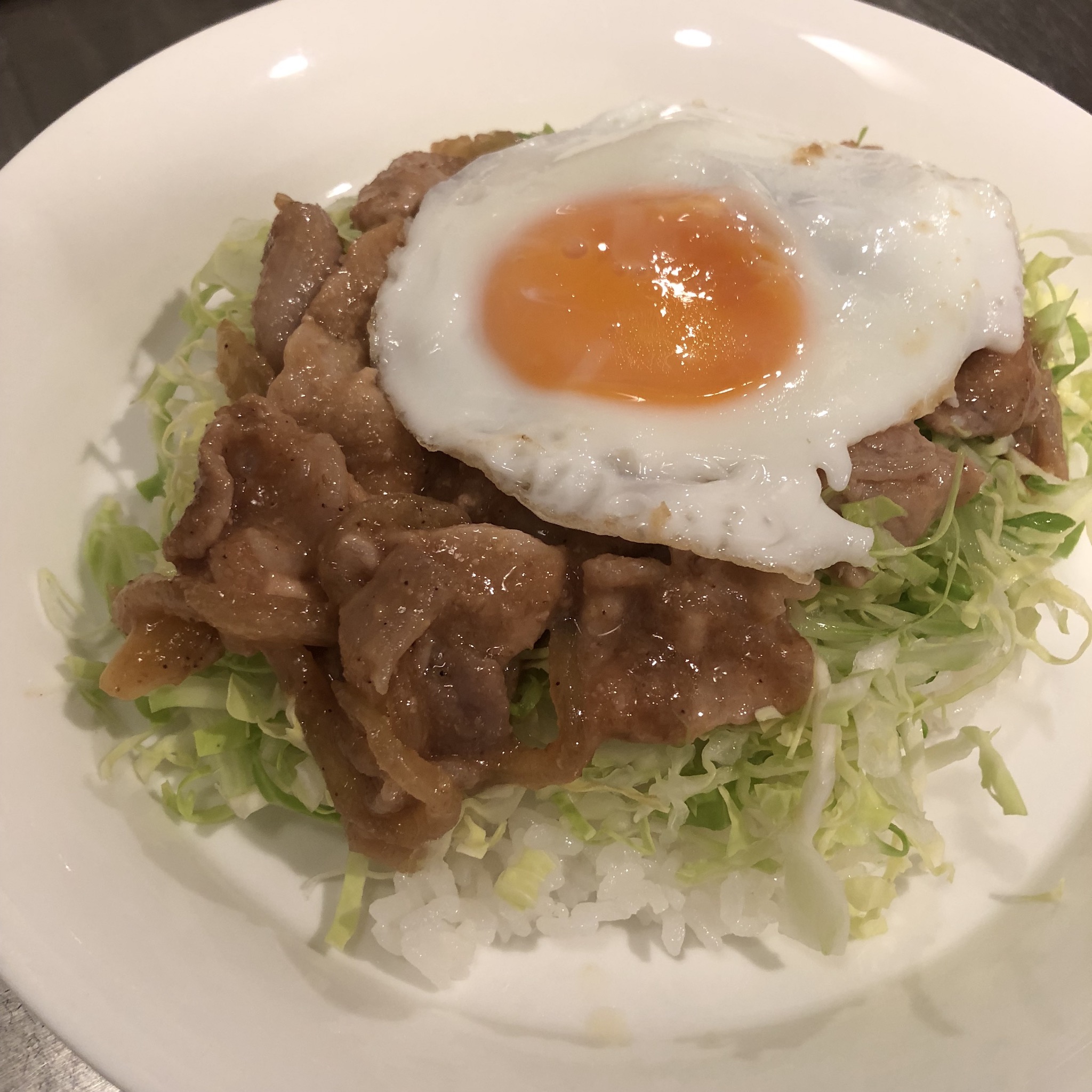 Grilled Pork with Miso Sesame Sauce
Salty-sweet sauce with miso always give us happiness. The sesame is adding savory flavor to the dish. Don't miss this wonderful plate!
GET THE RECIPE
---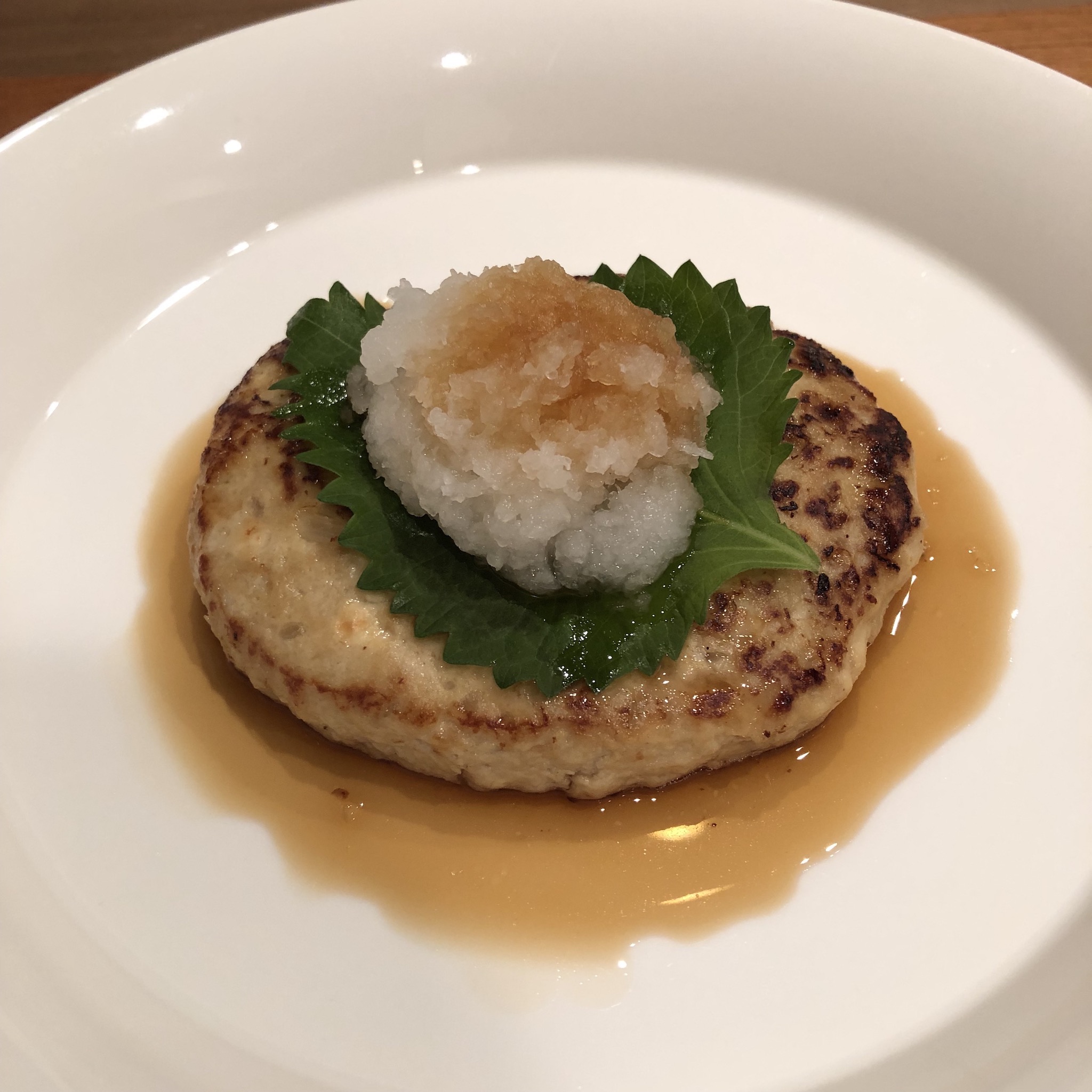 Tofu Hamburg Steak with Miso
Fluffy and juicy tofu hamburg with Japanese-style fresh sauce.
GET THE RECIPE
---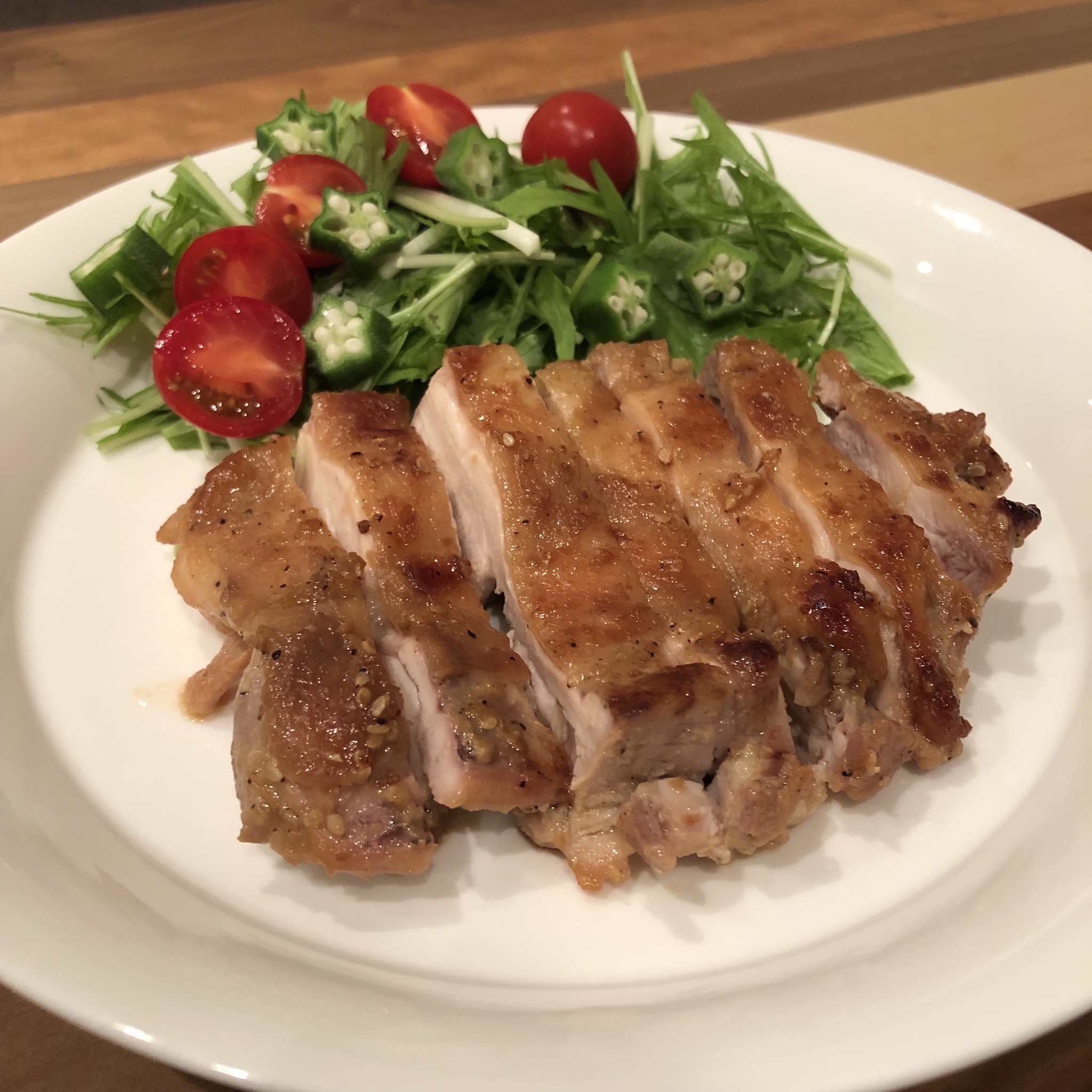 Honey Miso Baked Chicken
Extremely easy baked (grilled) chicken with special miso sauce. It's seriously best sauce for juicy chicken!
GET THE RECIPE
---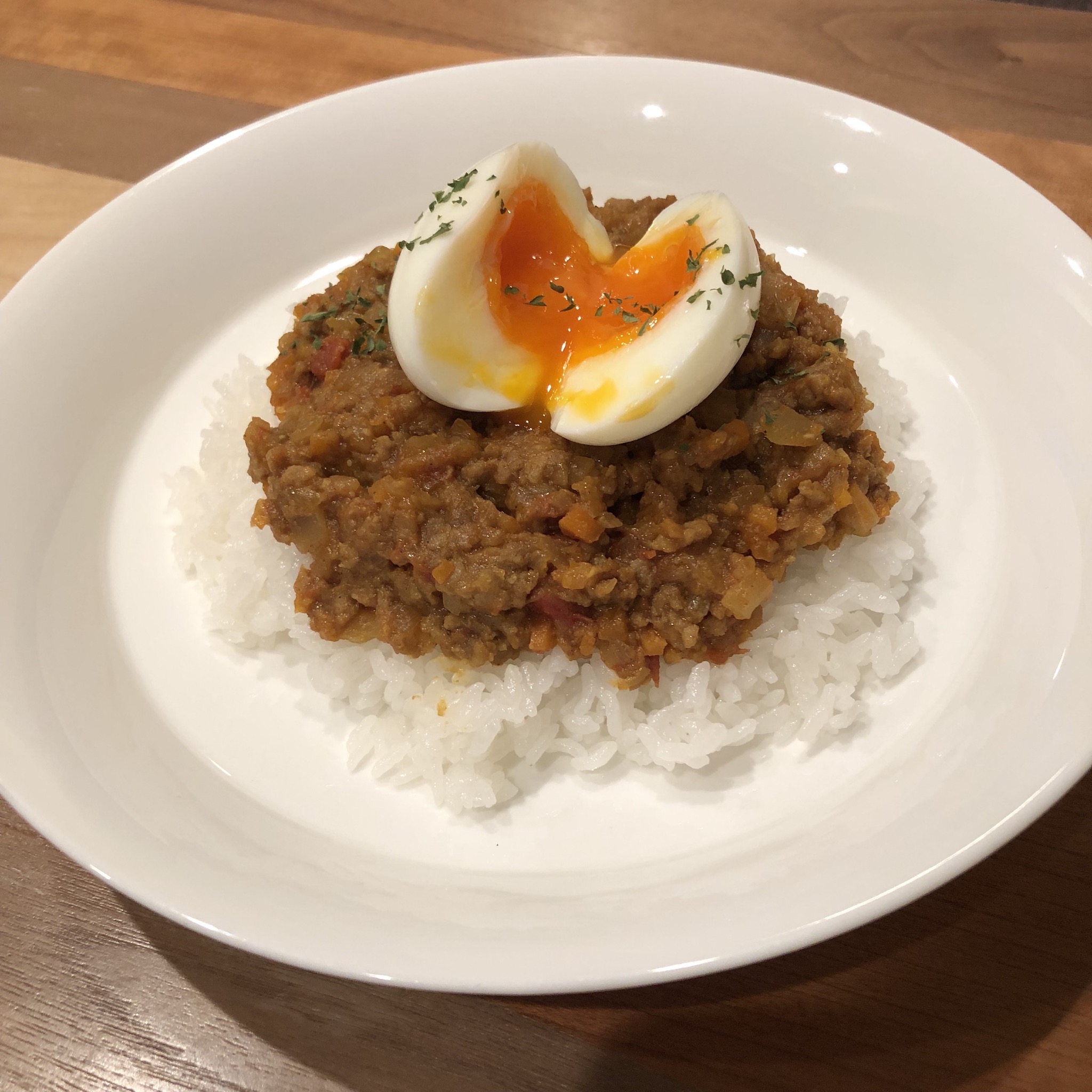 Japanese Style Dry Curry
One-pan easiest, most delicious curry recipe for everyone who love curry! Enjoy the sweetness of a lot of vegetables. You don't really feel miso, but it's definitely the most important seasoning to make deliciousness.
GET THE RECIPE
---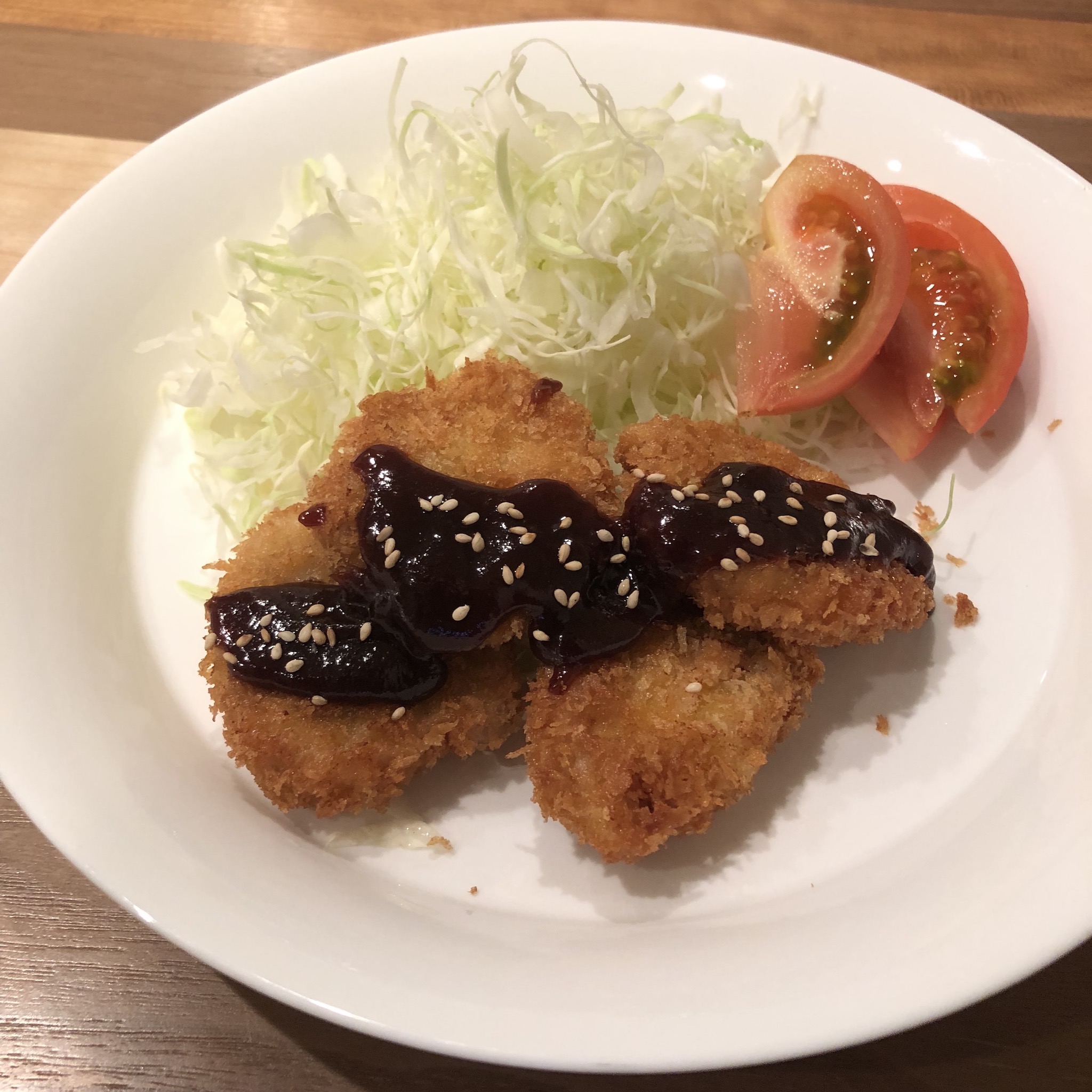 Miso Katsu
Japanese cutlet (tonkatsu) with sweet miso sauce. This miso is very unique, soybean miso. You must love this amazing red miso sauce!
GET THE RECIPE
---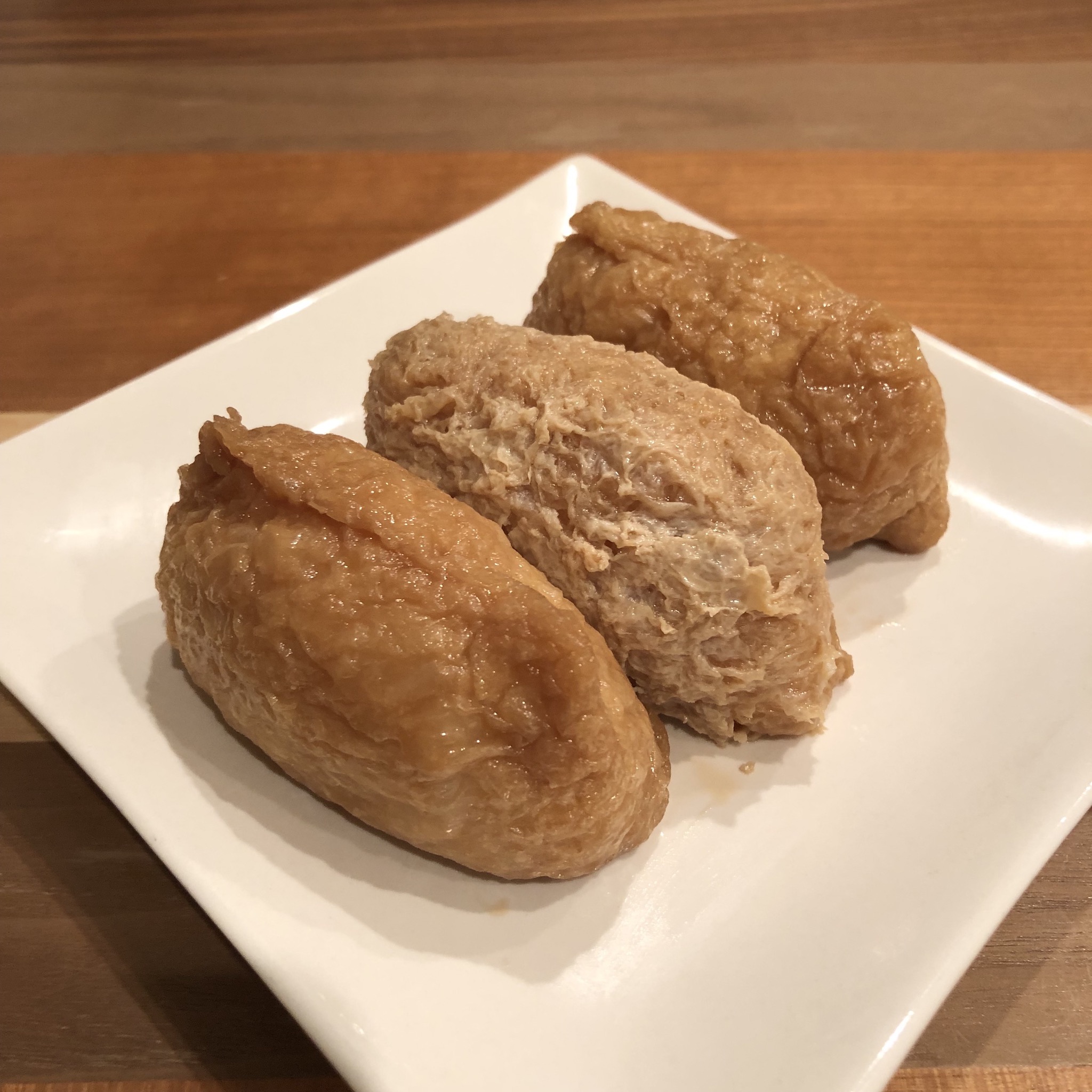 Inari-Zushi with Miso
I bet miso is absolutely unexpected secret ingredient for making sushi. Sweet yet salty deep fried thin tofu and vinegar rice are the best combination.
GET THE RECIPE
---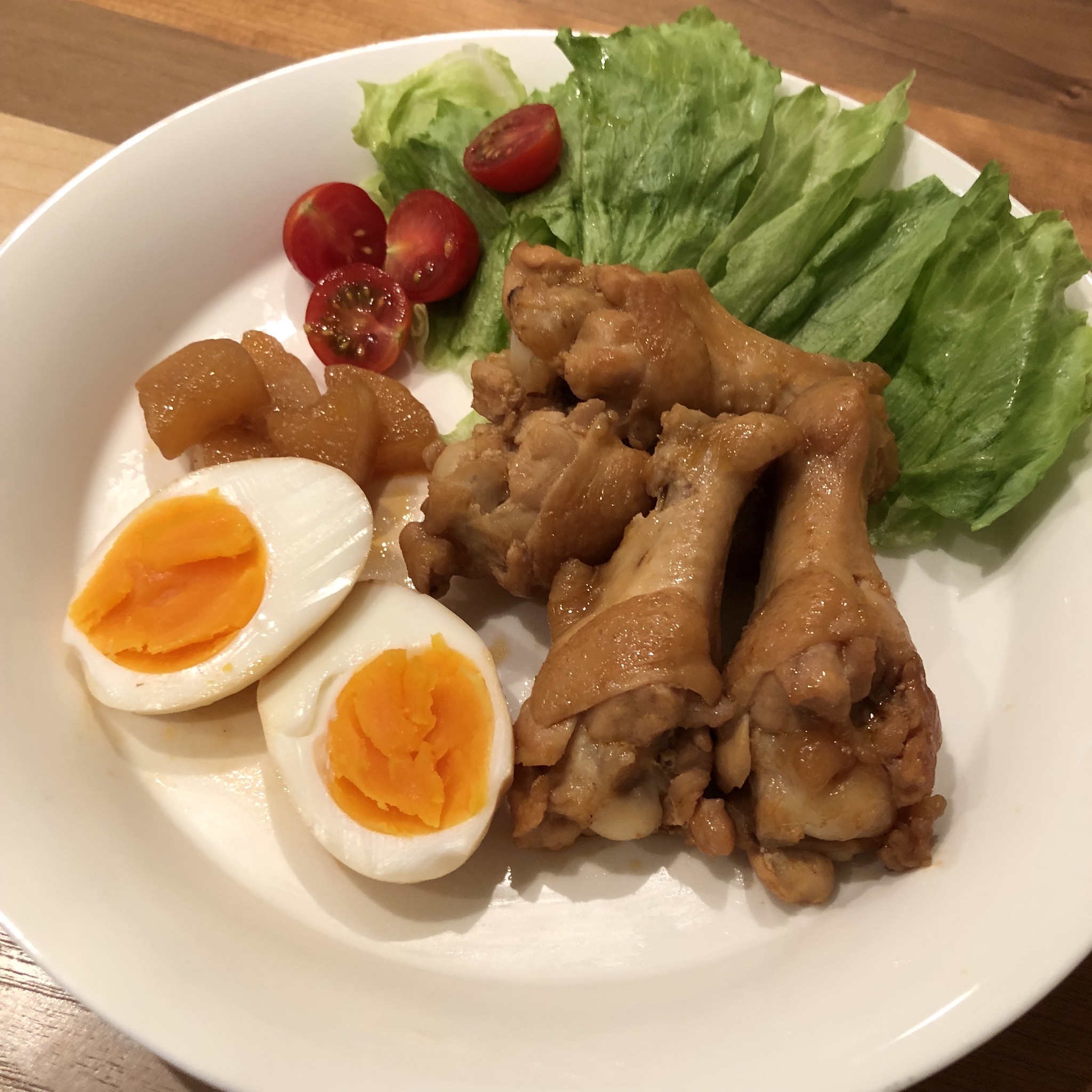 Easy Japanese Teriyaki Chicken
You can't go wrong using "soy sauce + miso" for teriyaki. Miso helps soy sauce a lot to make even better taste.
GET THE RECIPE
Salad
Tired of meat dishes with miso? Why don't you grab some miso and your favorite vegetable. Then just try those easy recipe to start healthy, delicious diet!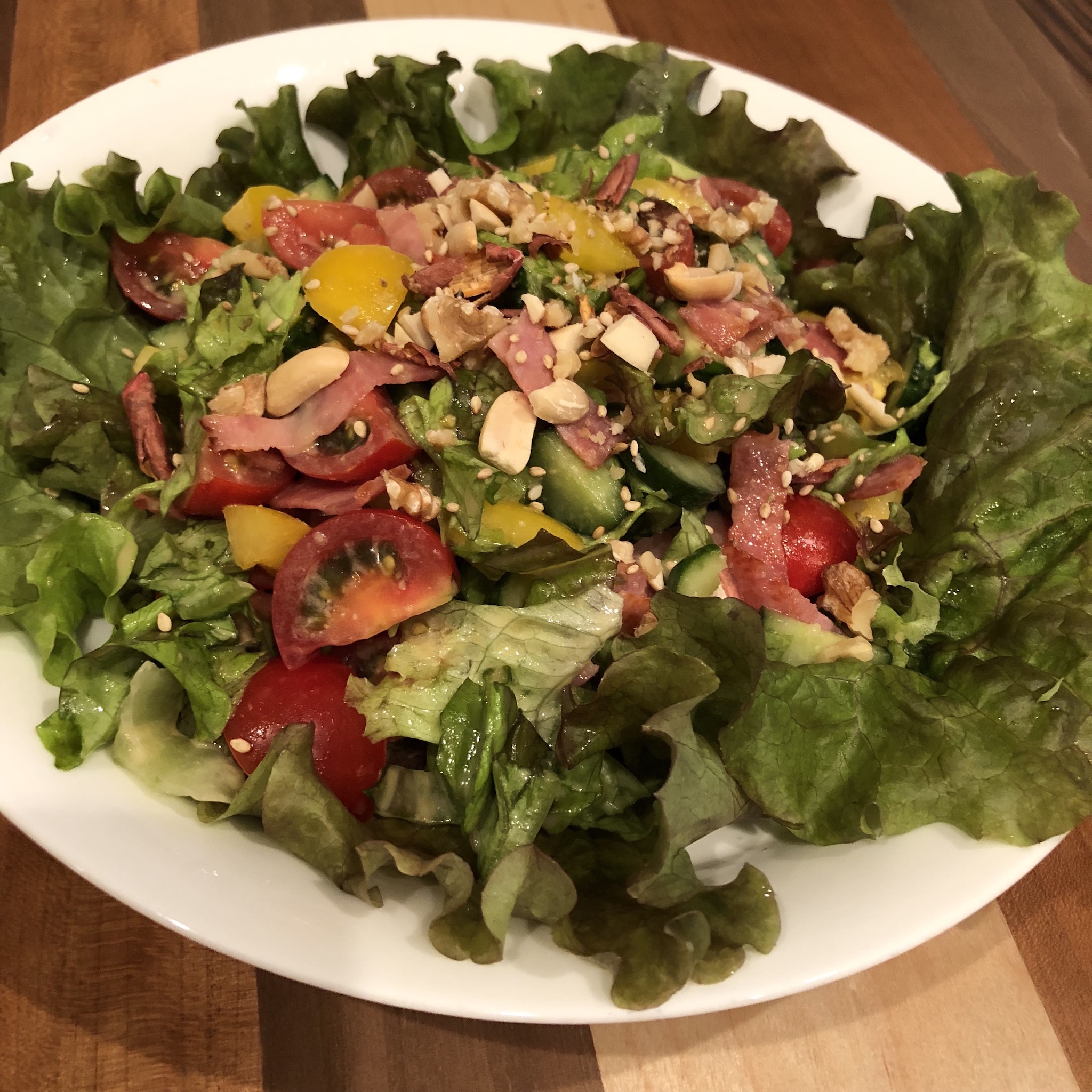 Best Chopped Salad with Miso Dressing
Just put any vegetables, nuts, and protein you love and mix with this superb miso dressing.
GET THE RECIPE
---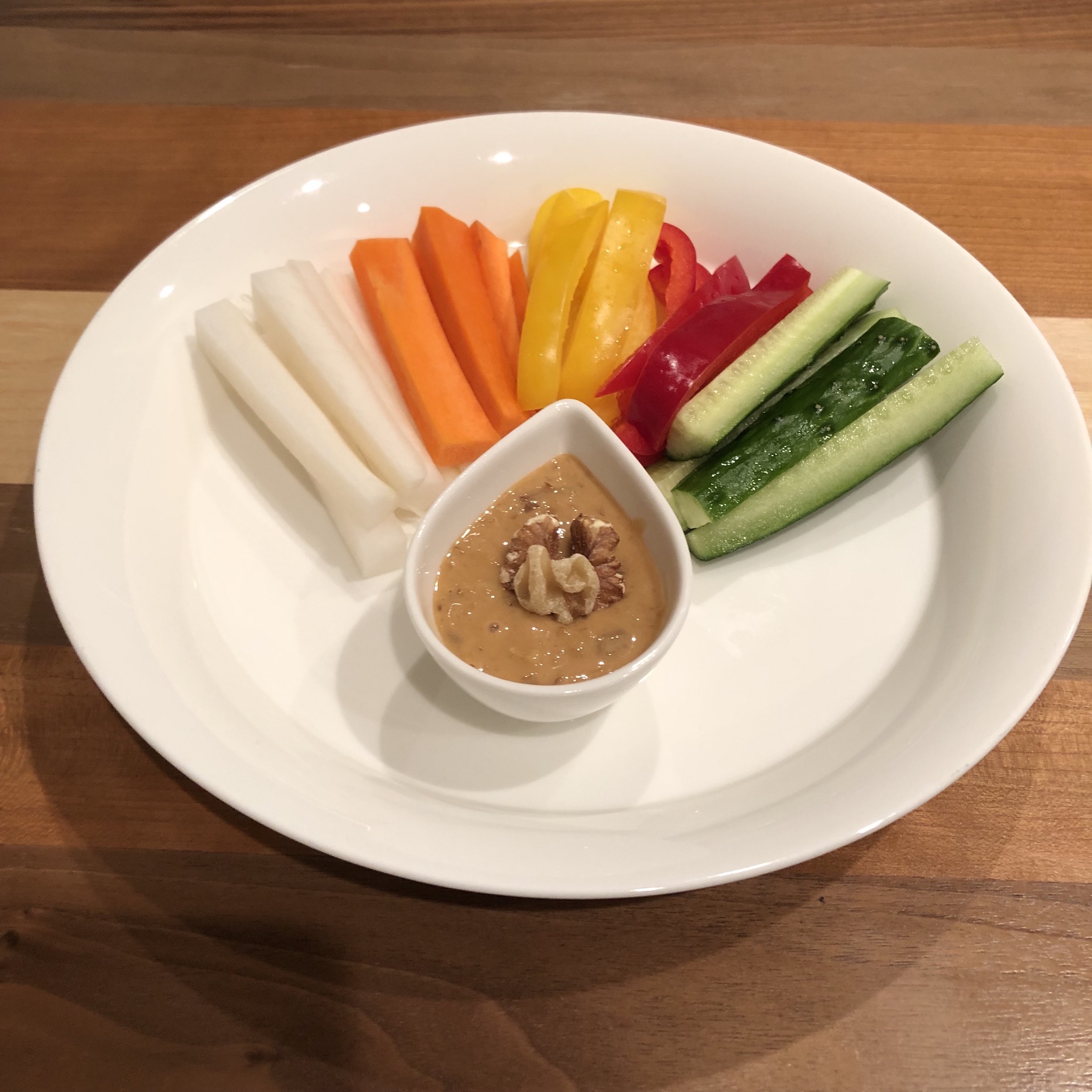 Walnut Miso Veggie Dip
Looking for new type of dip sauce for veggie? This is absolutely excellent sauce makes you happy!
GET THE RECIPE
---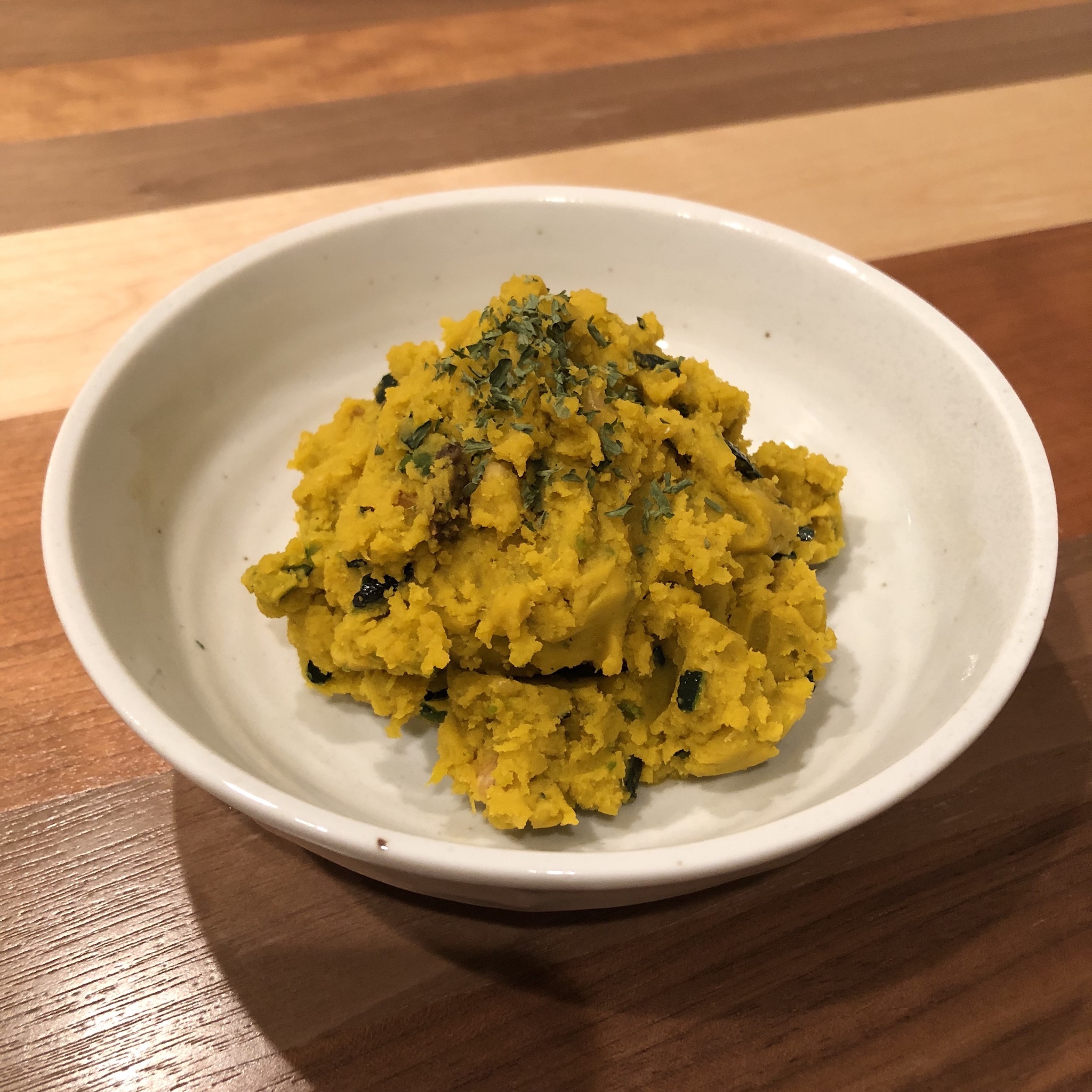 Kabocha Squash (Japanese Pumpkin) Salad
Much easier than the looks, and incredibly delicious salad! Use microwave to cook hard pumpkin.
GET THE RECIPE
---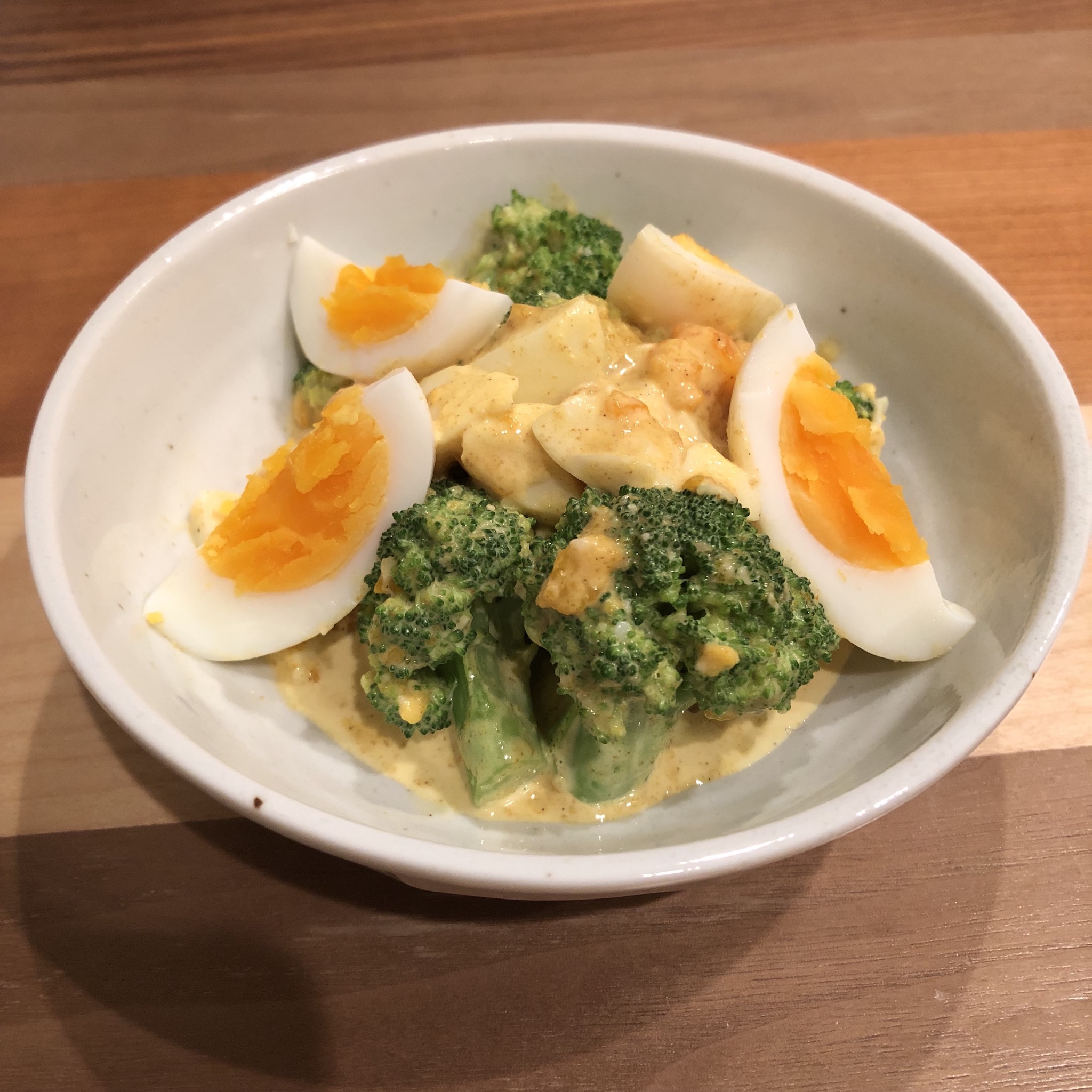 Broccoli Egg Salad with Curry Mayonnaise
Beloved dressing… You can enjoy any type of vegetables if they are with this sauce.
GET THE RECIPE
Snack & Side Dish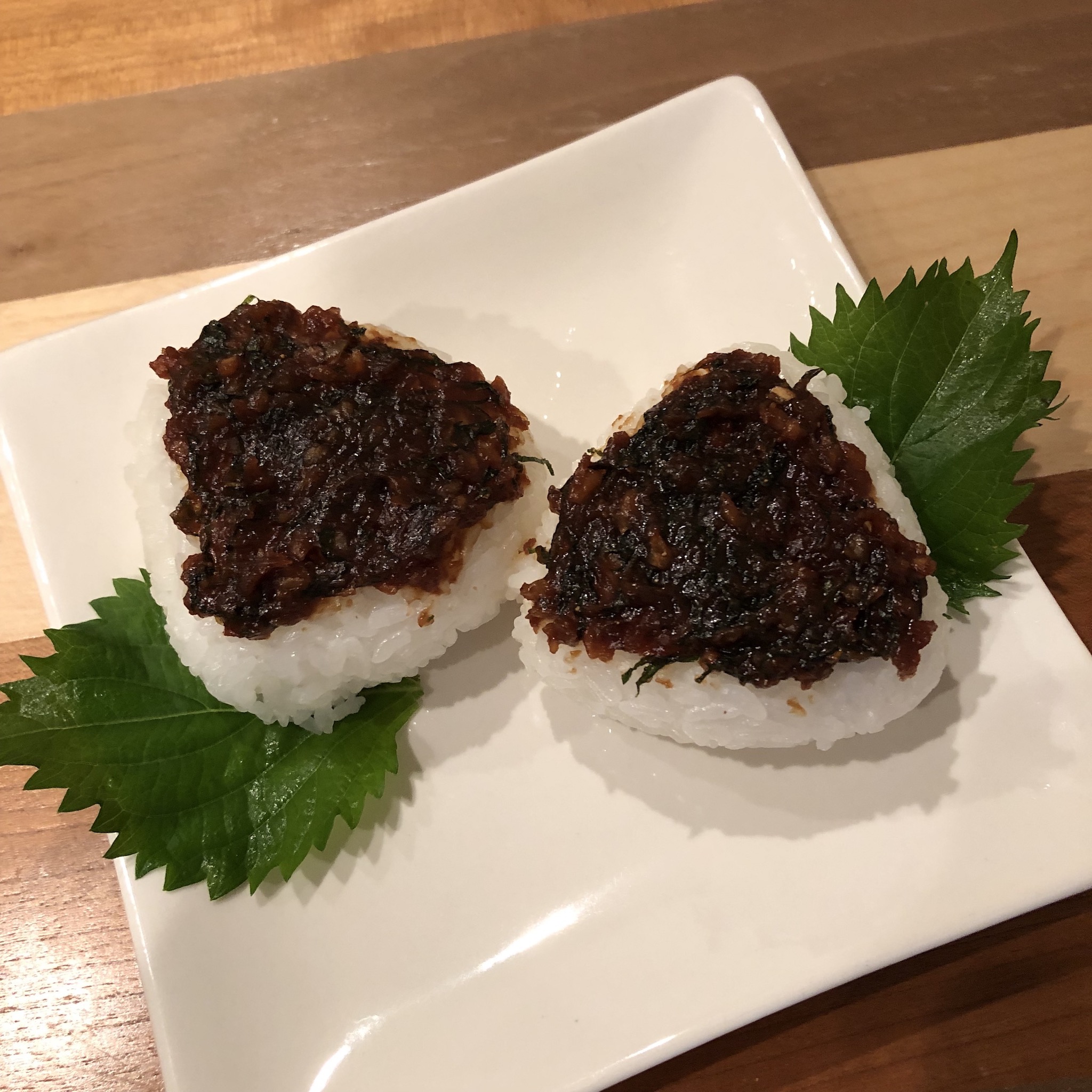 Shiso (Japanese Basil) Miso
All-purpose miso sauce, you can eat it with your favorite ingredient such as vegetables, meat, tofu. I love rice balls with shiso miso!
GET THE RECIPE
---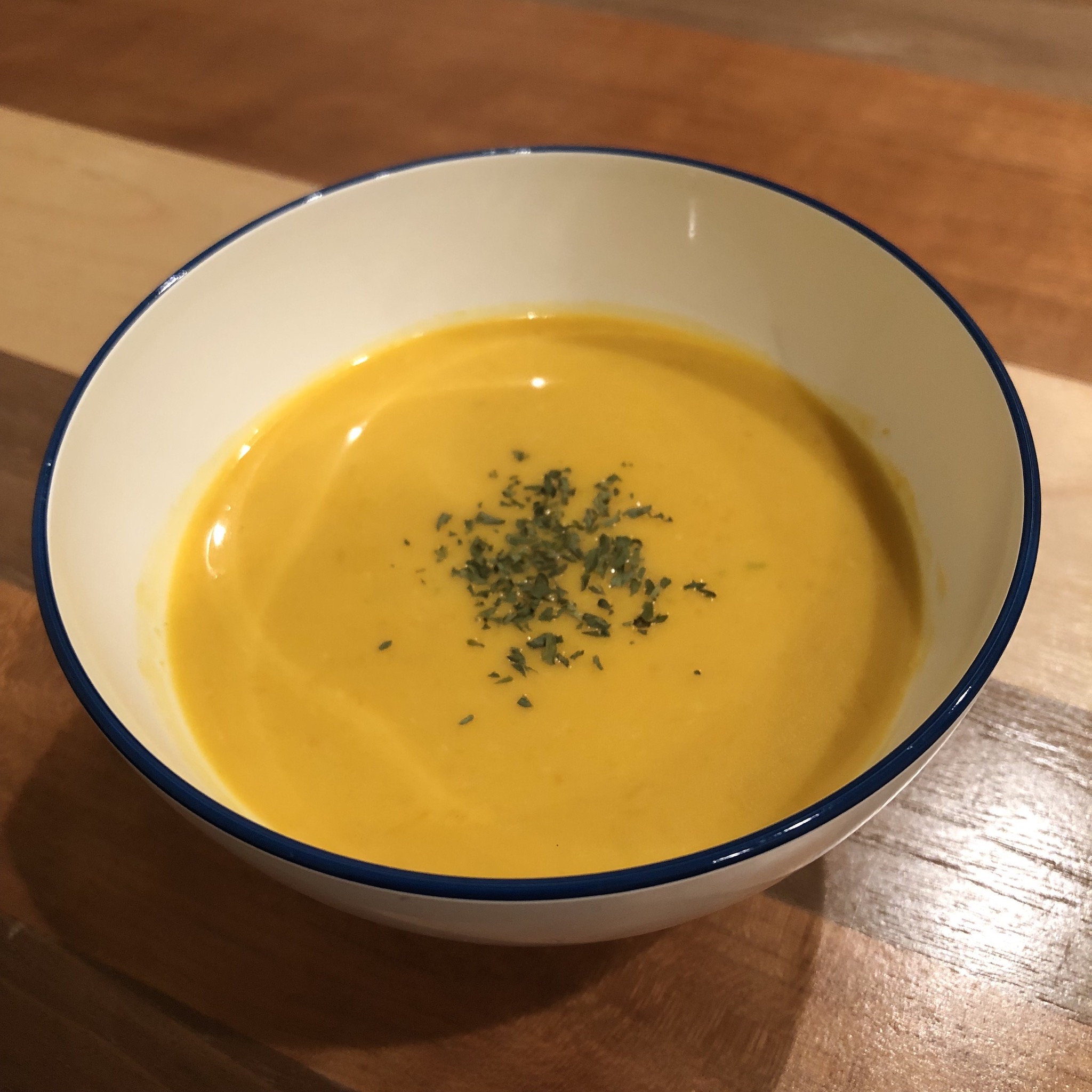 Kabocha Squash (Japanese Pumpkin) Soup with Miso
Miso soup is not the only one soup dish that requires delicious miso paste. But a little bit of miso makes pumpkin soup even better with rich flavor.
GET THE RECIPE
---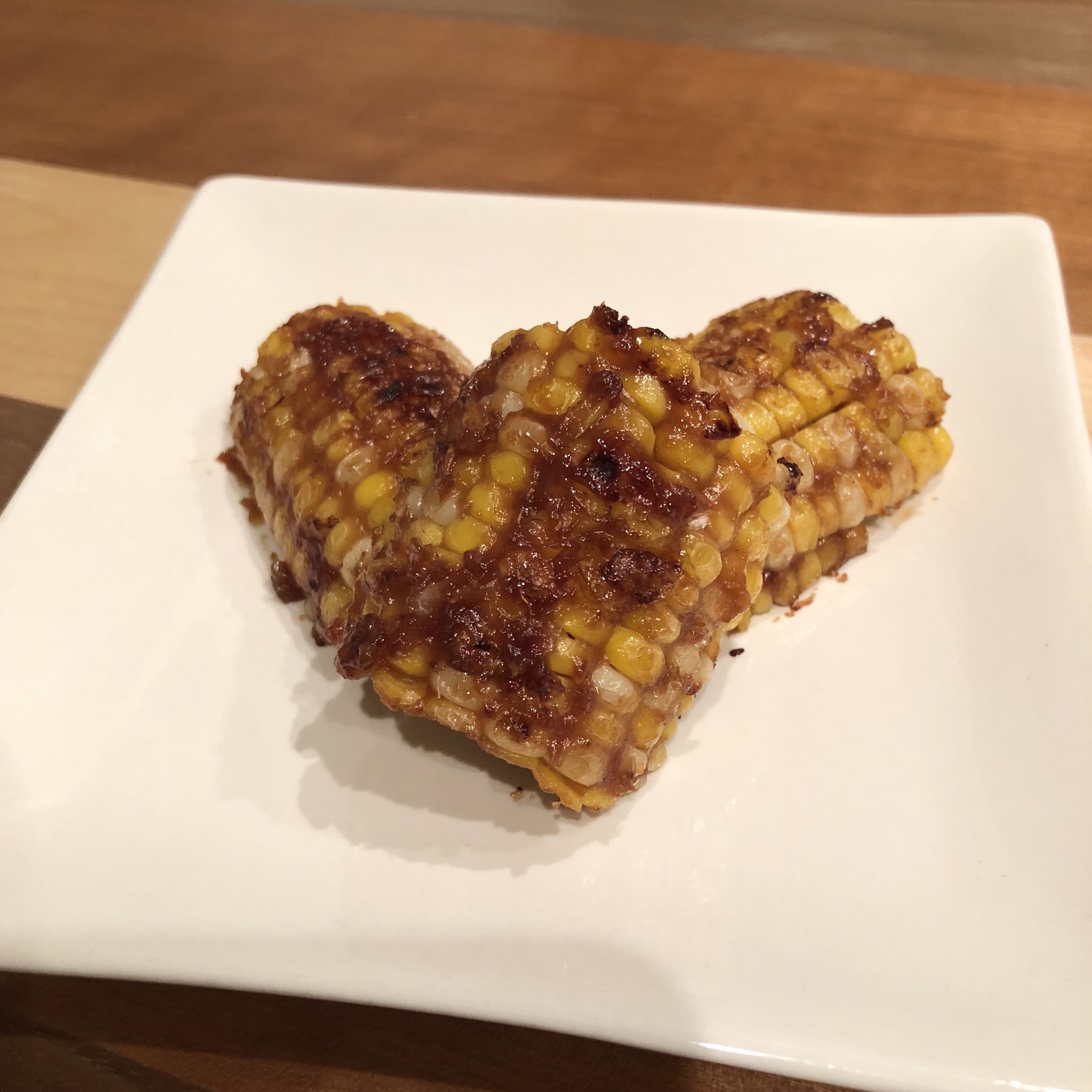 Grilled Corn with Miso Butter
Everybody must be attracted by this savory smell of miso and butter. Don't get addicted by this lovely combination.
GET THE RECIPE
---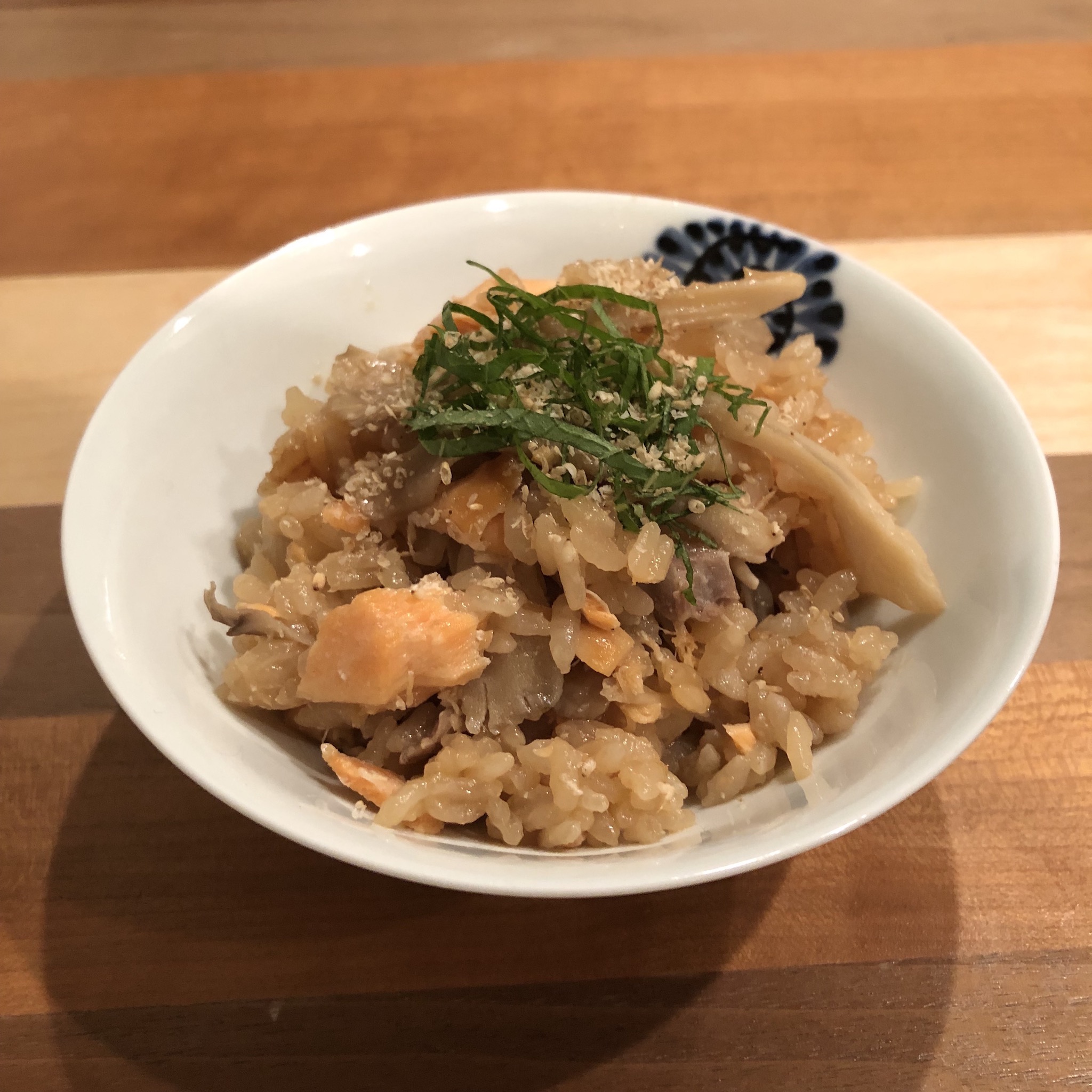 Takikomi-Gohan (Japanese Mixed Rice) with Miso Salmon
Easy rice cooker recipe that gives you the best seasoned rice. Use your favorite fish and mushrooms, or even other materials such as vegetables.
GET THE RECIPE