Do you like thin fried tofu?
I really like it with miso soup because juicy fried tofu makes simple miso soup mild and extremely tasty.
Also it matches so well with Japanese style simmered dishes.
Thin fried tofu soaked up a lot of flavor (soy sauce or any other seasonings) tastes great and could be a meat substitute.
Today's thin fried tofu is not very soft and juicy with soups or simmered dishes but becomes crispy pizza!
CRISPY FRIED TOFU PIZZA contains very simple ingredients, only fried tofu and cheese.
So you can cook it easy and feel the deliciousness of crispy fried tofu directly.
Please enjoy new style of healthy pizza!
【Recipe (2 servings)】
Ingredients
1.5 oz (2 sheets) thin fried tofu
4 tablespoons shred cheese
●3 tablespoons minced green onion
●1.5 tablespoons miso paste
●1.5 tablespoons sweet sake (mirin)
●1.5 tablespoons sugar
Directions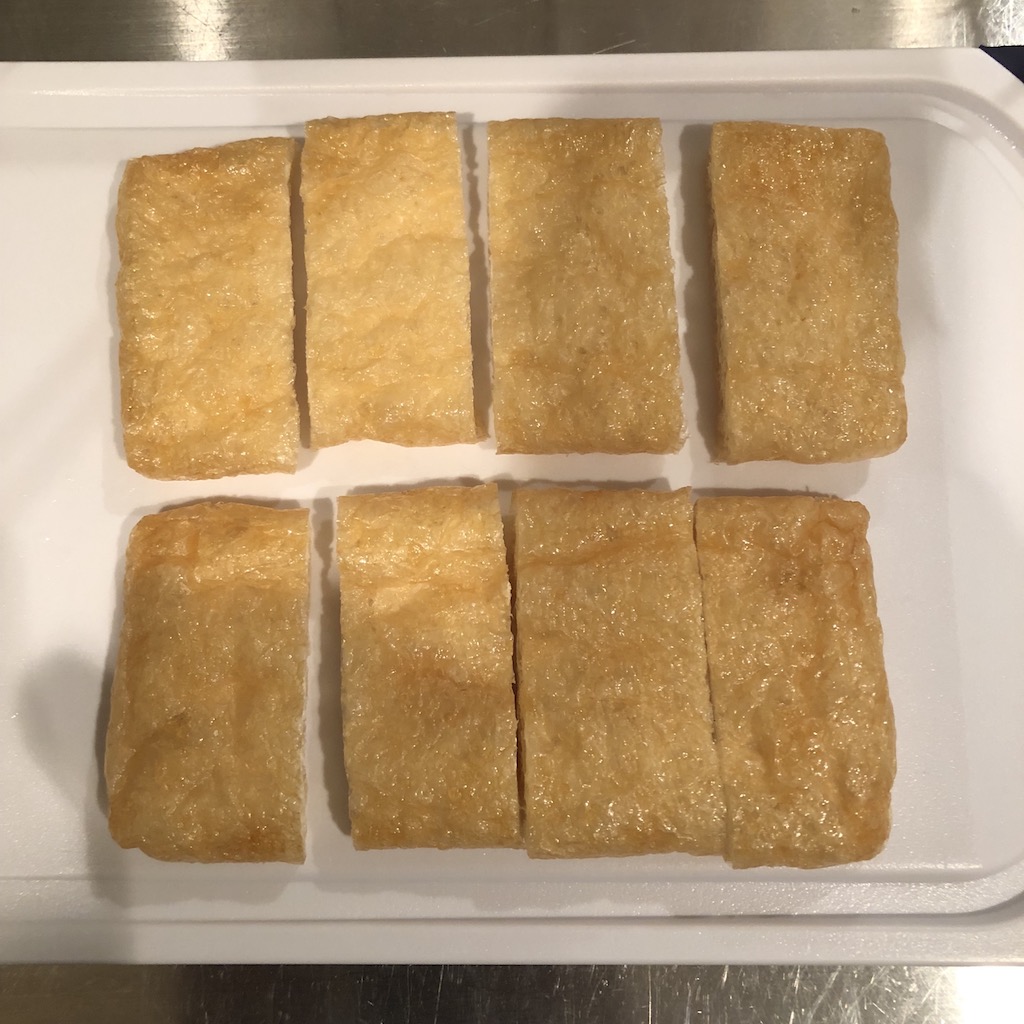 1. Cut each thin fried tofu into 4 pieces.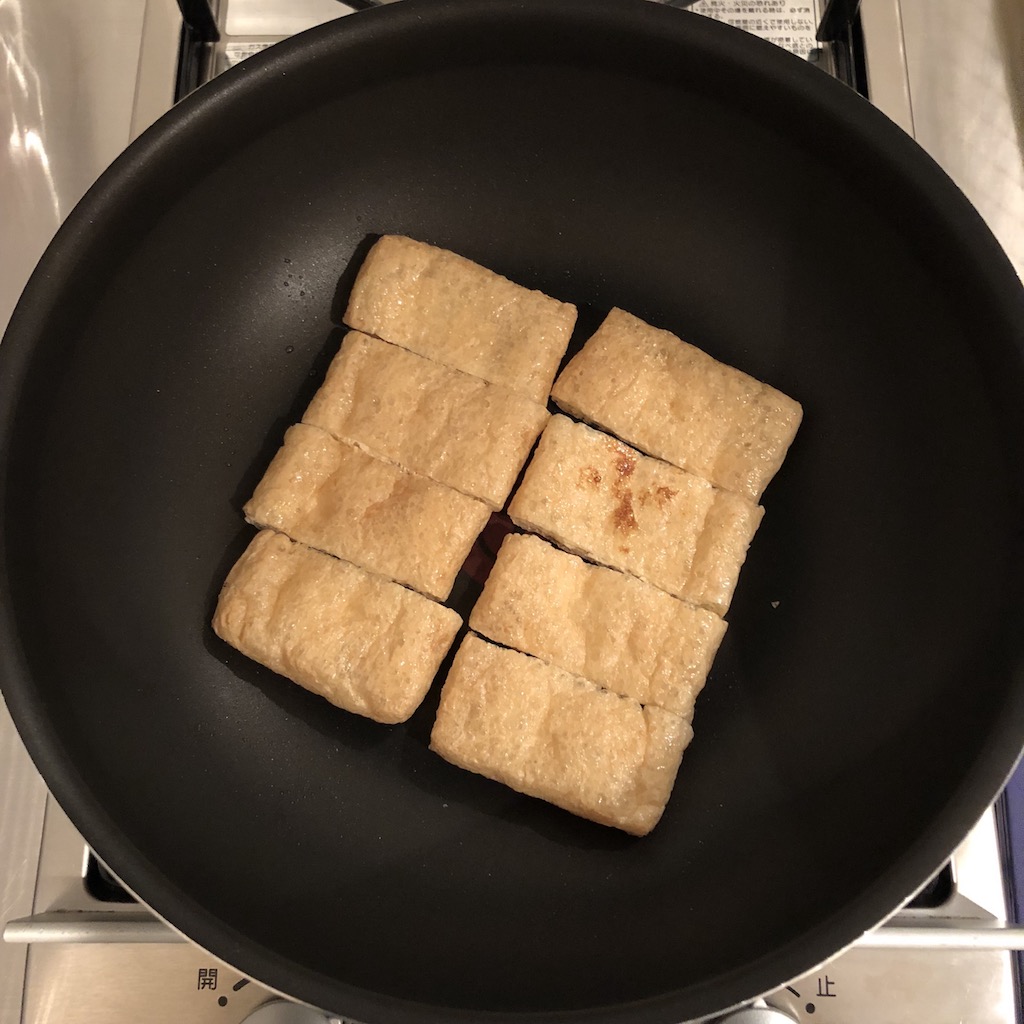 2. Grill thin fried tofu in a pan until the surface gets slightly burned.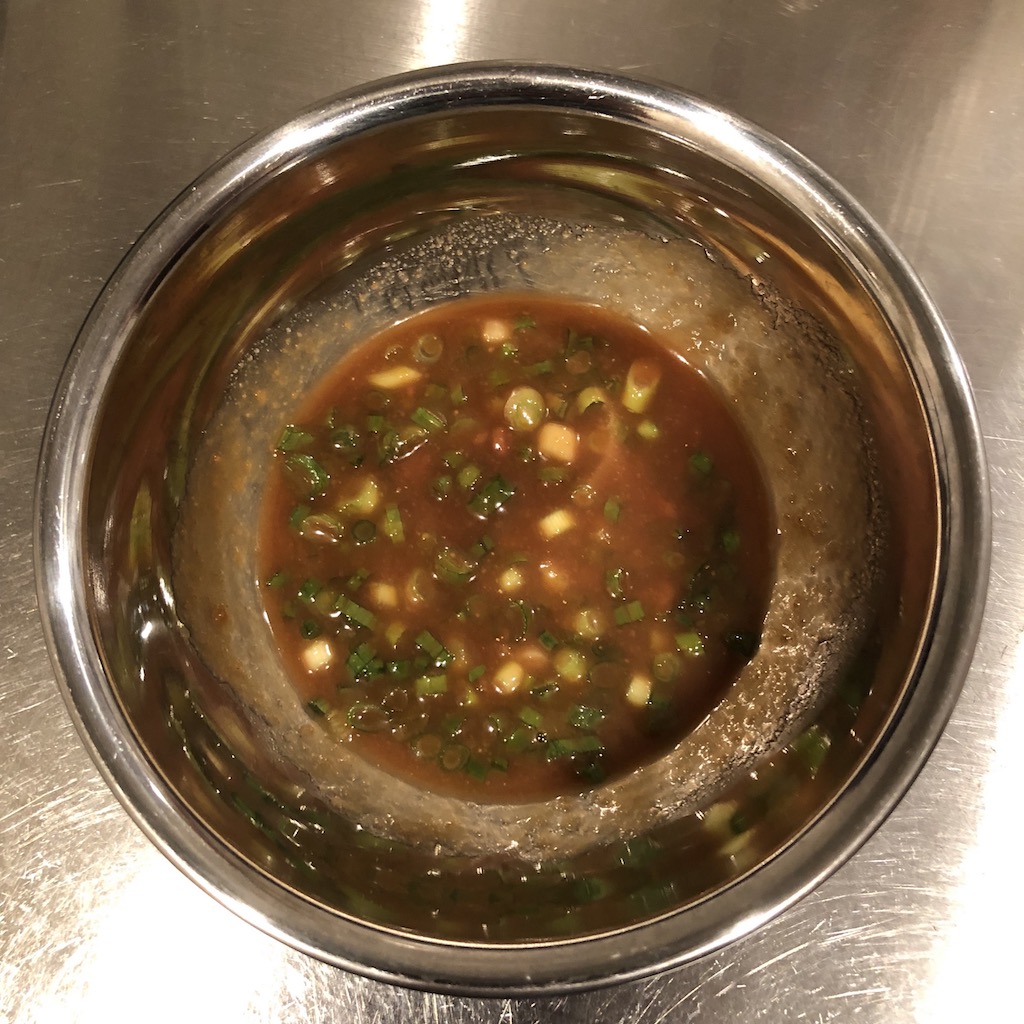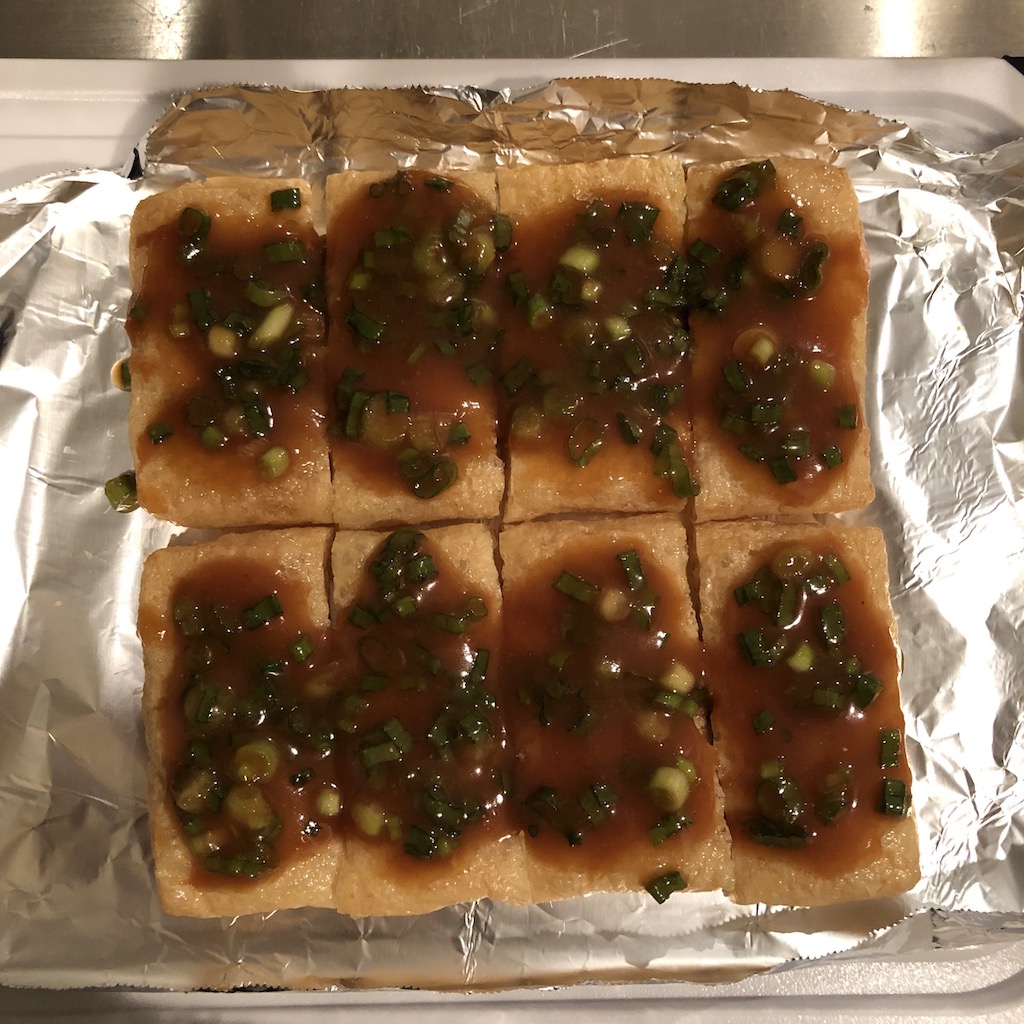 3. Mix ● seasonings, and put the miso sauce on grilled fried tofu.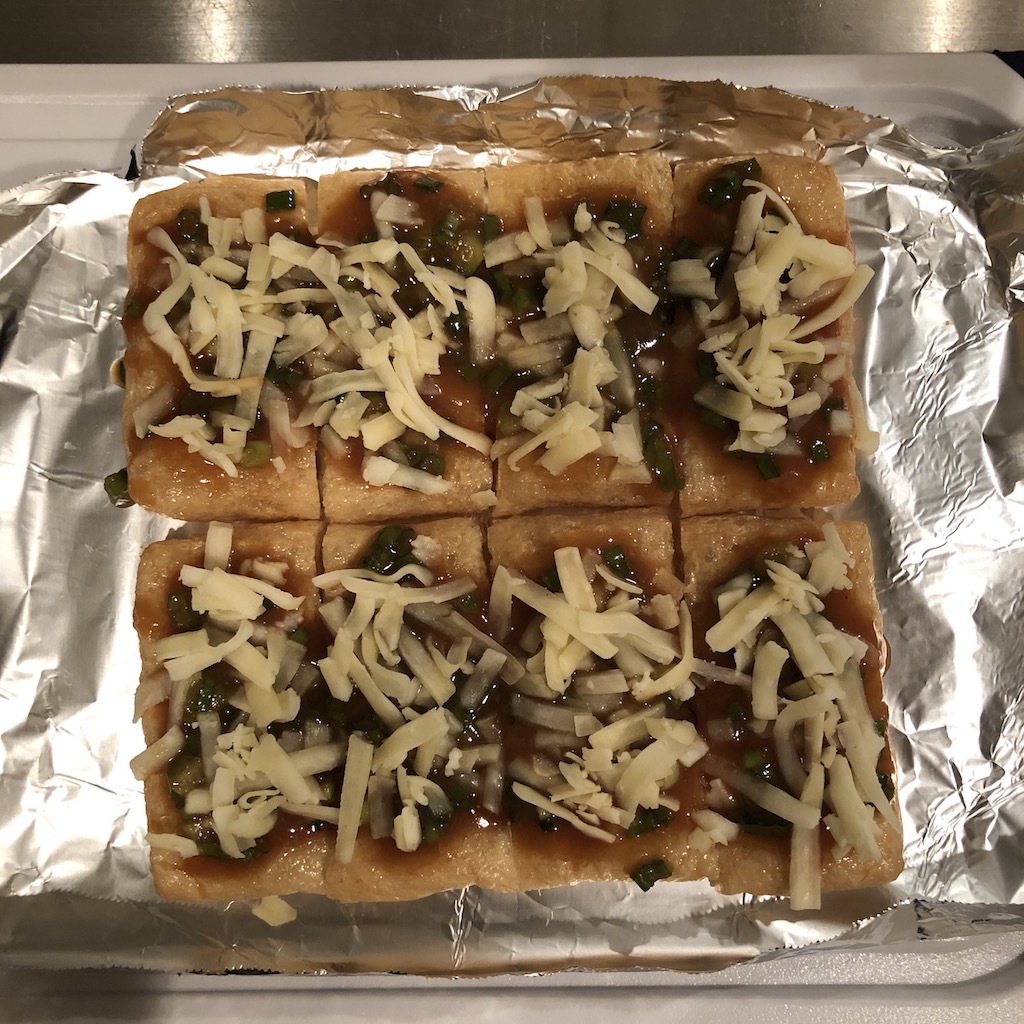 4. Put shred cheese on top, and bake in an oven until cheese is melted.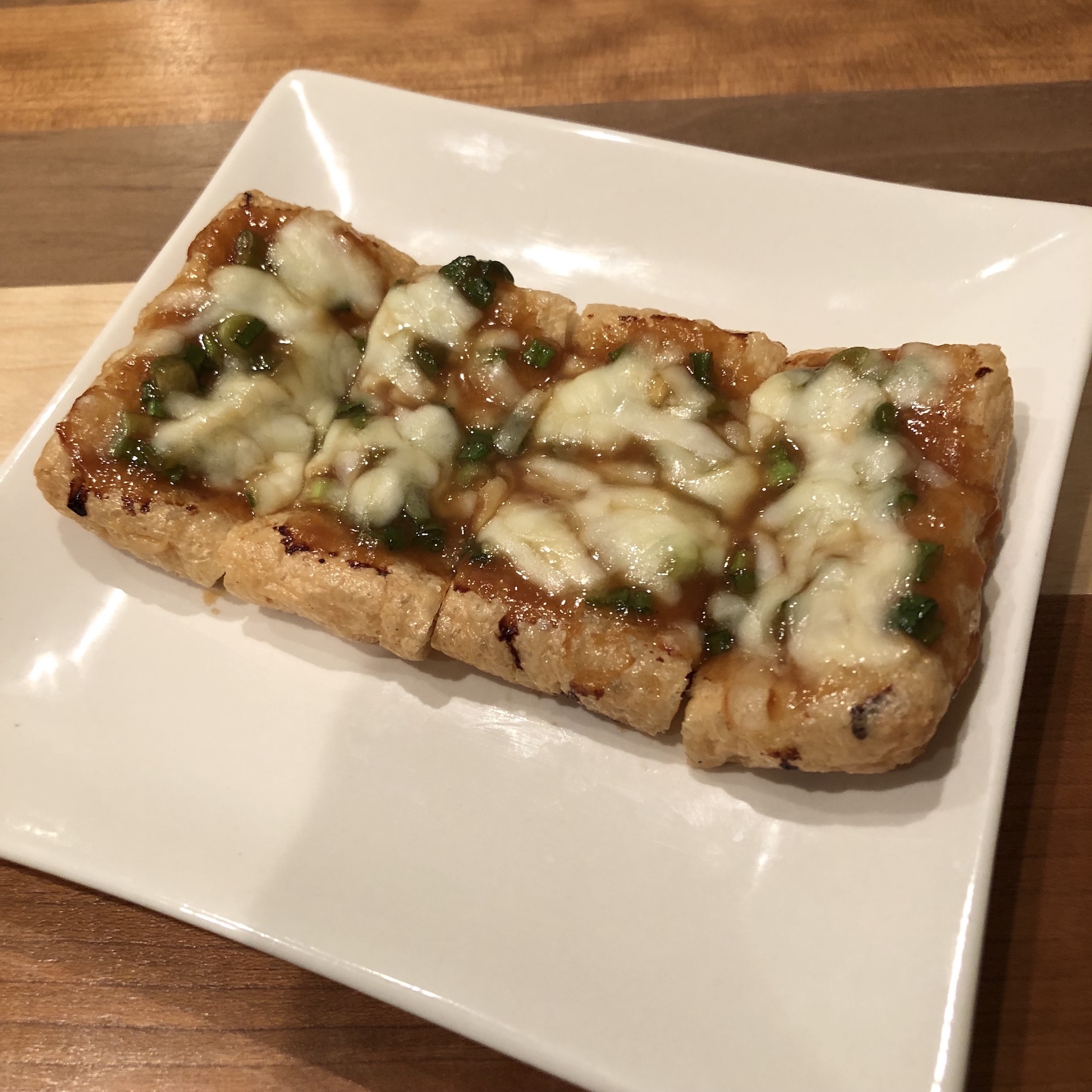 Ready to eat!