In Japan, stir-fried tofu and ground meat with spicy sauce is called "mabo-tofu", and it is recognized as Chinese cuisine.
When we go to Chinese restaurant here in Tokyo, we often order mabo-tofu.
Although it is kind of difficult to make genuine style of mabo-tofu using complex spices and seasonings, you can cook it easily with miso paste!
By using miso paste for the spicy sauce, it becomes mild and super tasty.
Juicy meat matches so well with the aromatic flavorful seasonings such as garlic, ginger, and sesame oil.
Please enjoy the best tofu dish with delicious spicy sauce!!
【Recipe (2 servings)】
Ingredients
7 oz tofu, drain well and cut into diced
3 oz pork ground meat
1 oz green onion, Minced
1 tablespoon minced garlic
1 tablespoon minced ginger
1.5 tablespoons sesame oil
1 teaspoon potato starch (or corn starch)
●1 tablespoon sugar
●1 tablespoon sake (or white wine)
●2 teaspoons miso paste
●1 teaspoon soy sauce
●1/2 teaspoon Chinese chili bean sauce
●1/2 teaspoon chicken stock granule (cube)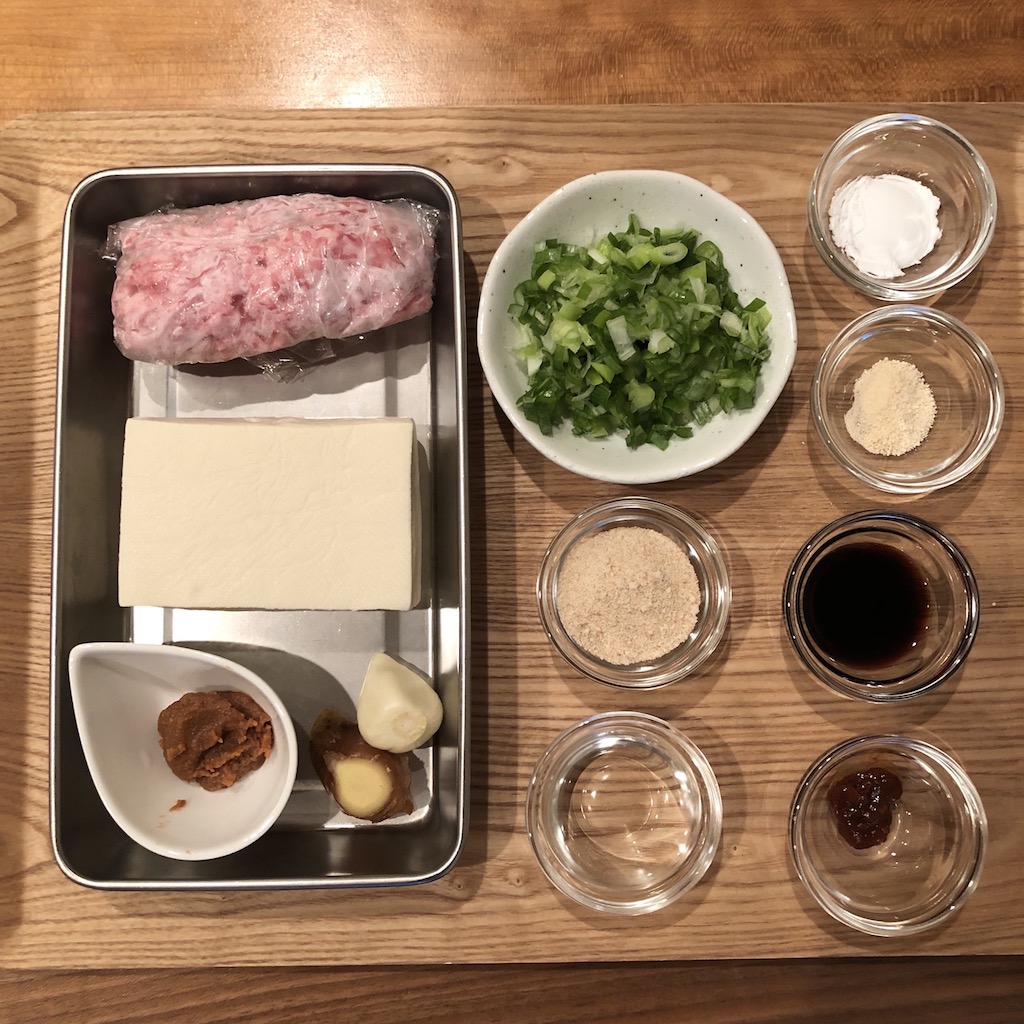 Directions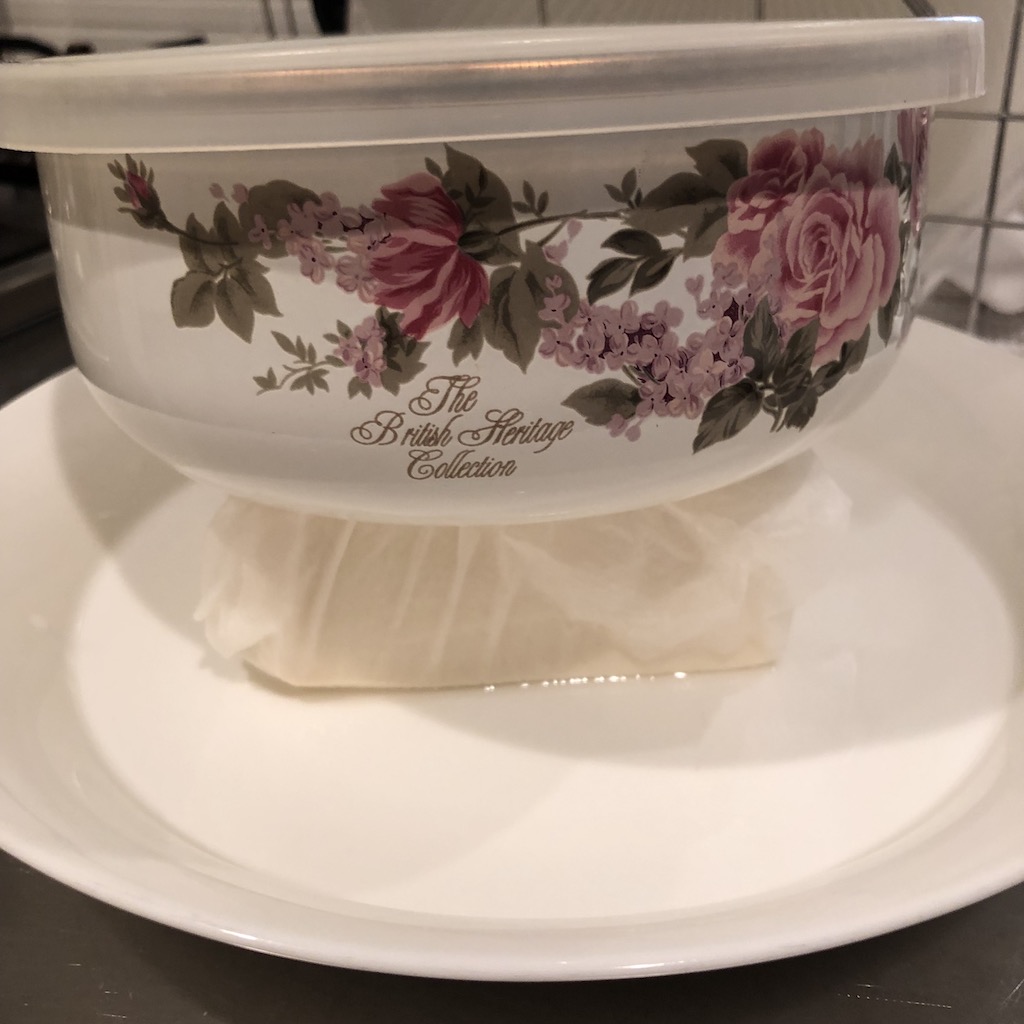 1. Drain tofu in advance. (It's better to do that for about 1-2 hours if you have time).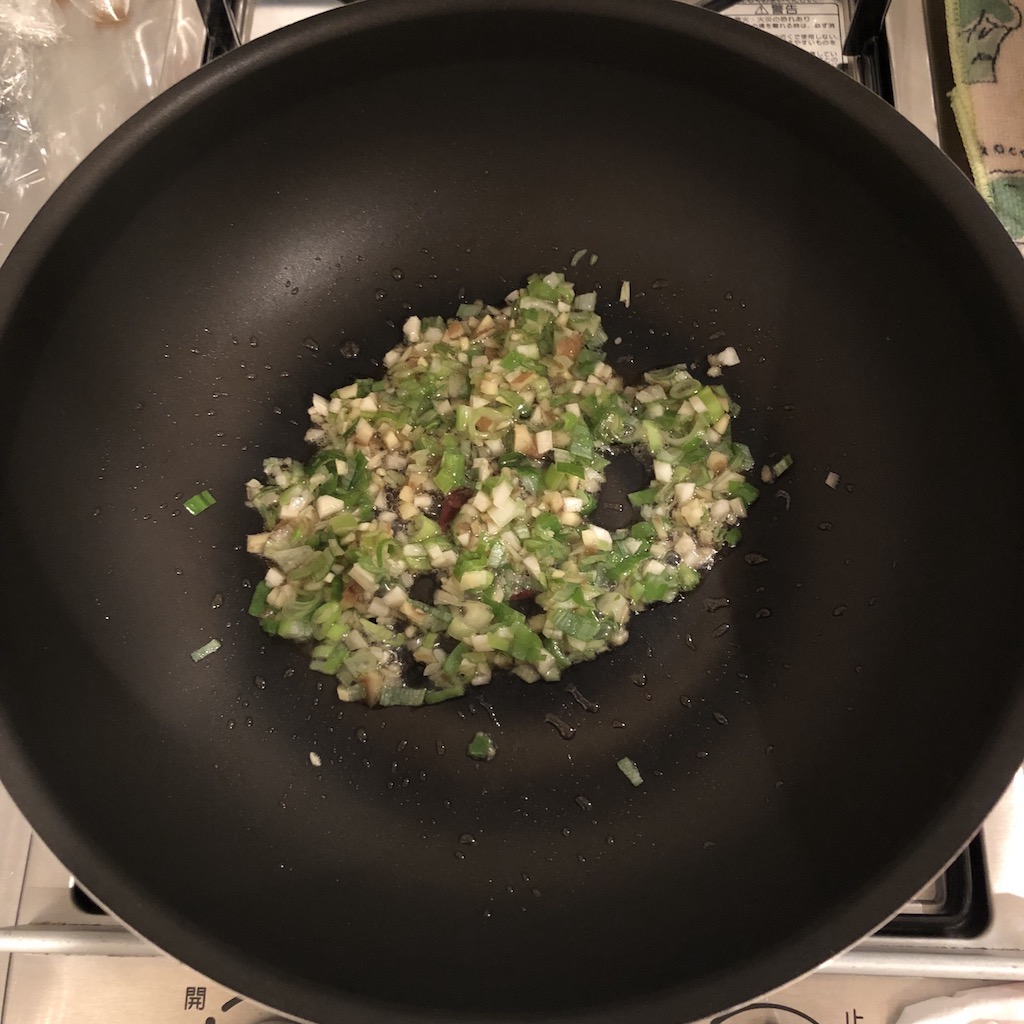 2. Heat green onion (keep some of it for topping), garlic, and ginger with sesame oil on low heat for 2 min.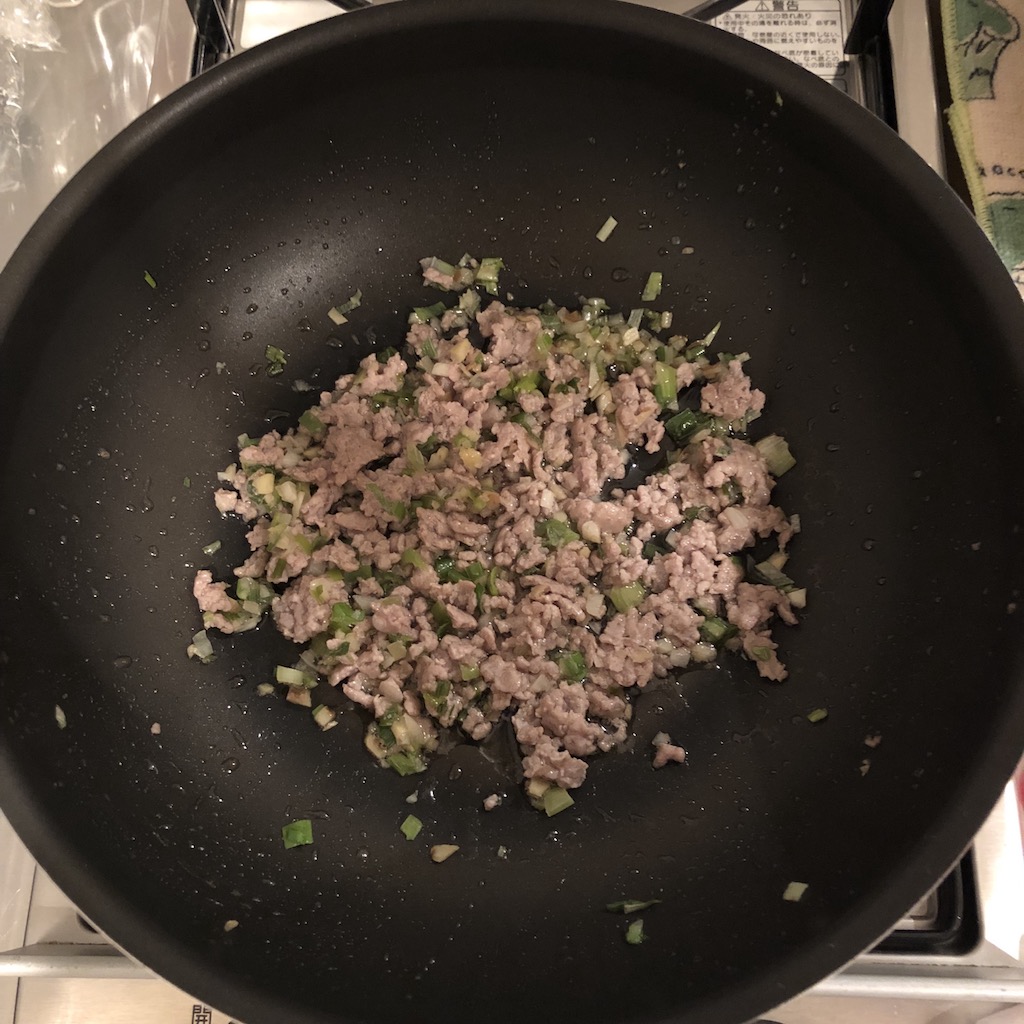 3. Add ground meat and heat until the meat is cooked.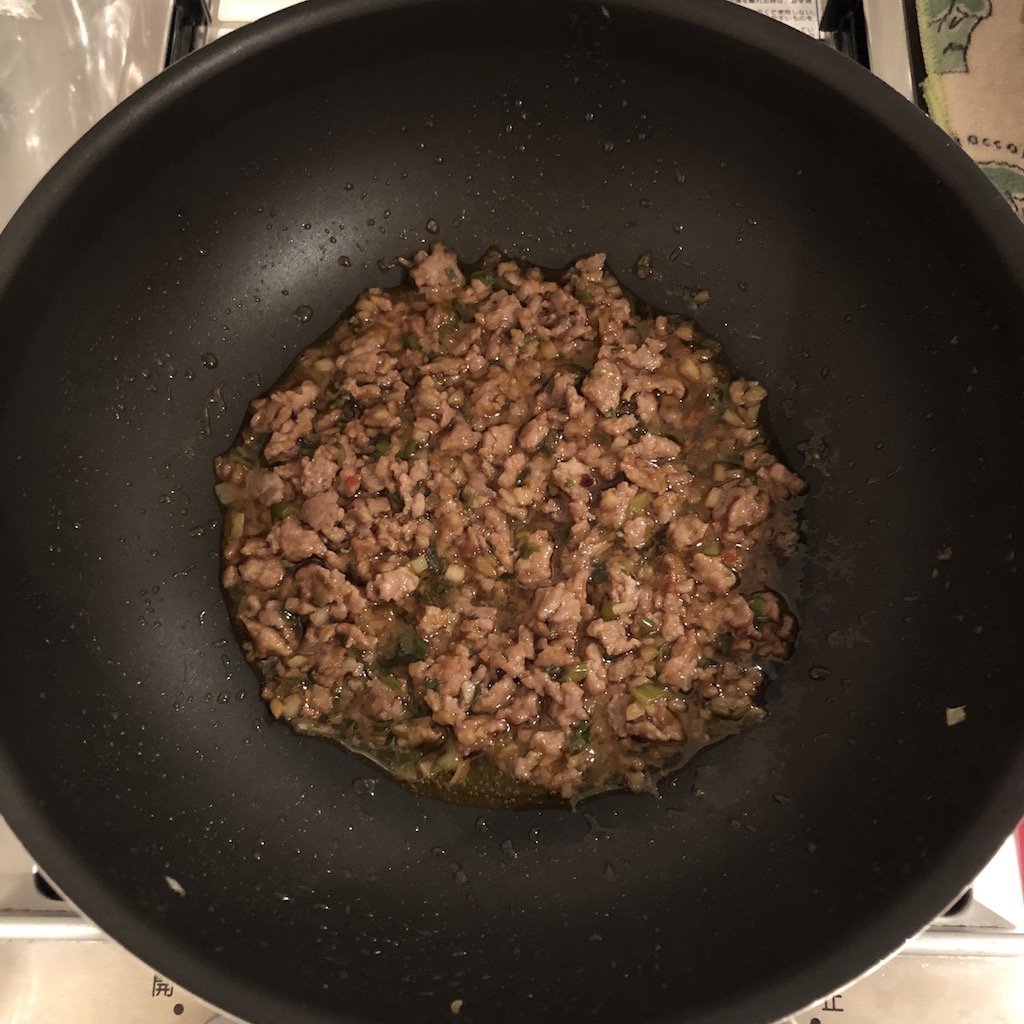 4. Add ● seasonings and heat for 1 min.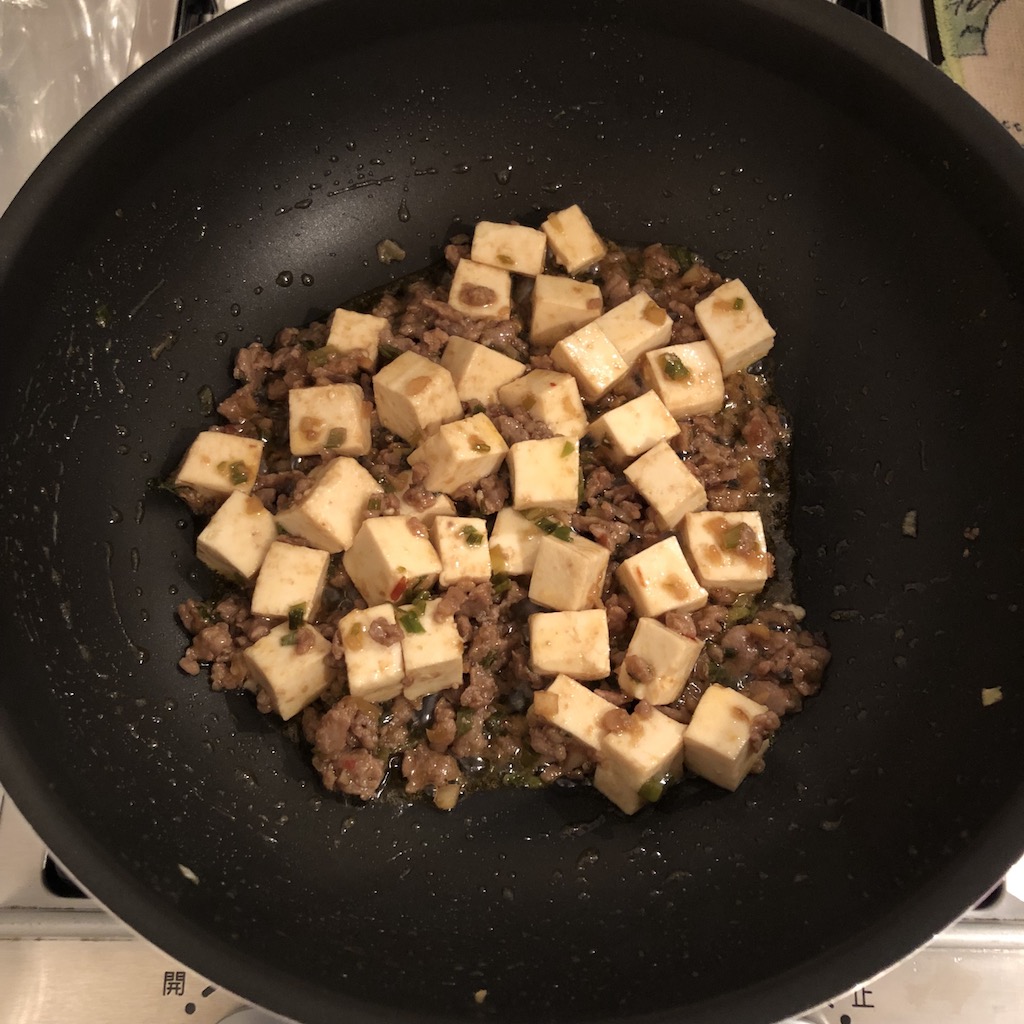 5. Add diced tofu, and stir-fry well.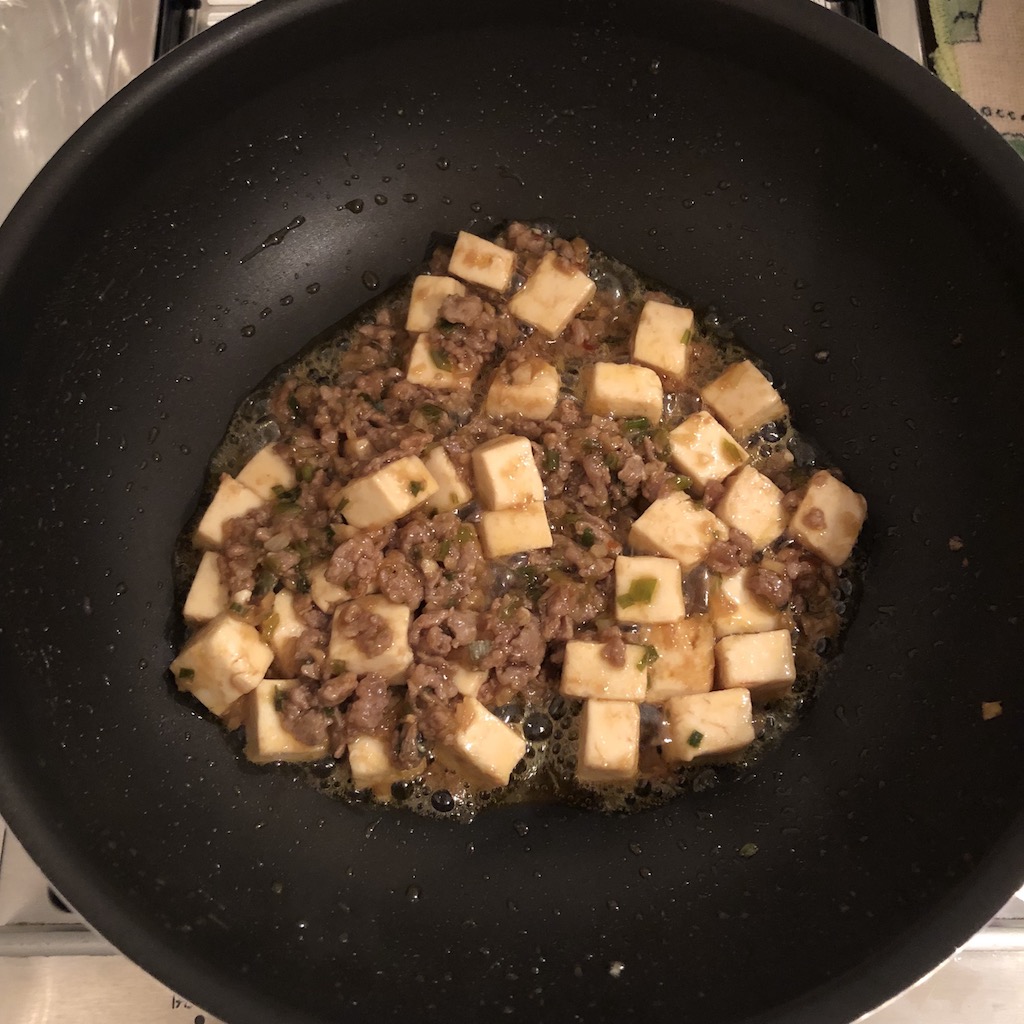 6. Mix potato starch (or corn starch) with 3 teaspoons water. Pour it evenly to the pan, and stir-fry on high heat for 2 min so that the sauce becomes thick and nice. Sprinkle green onion to your liking.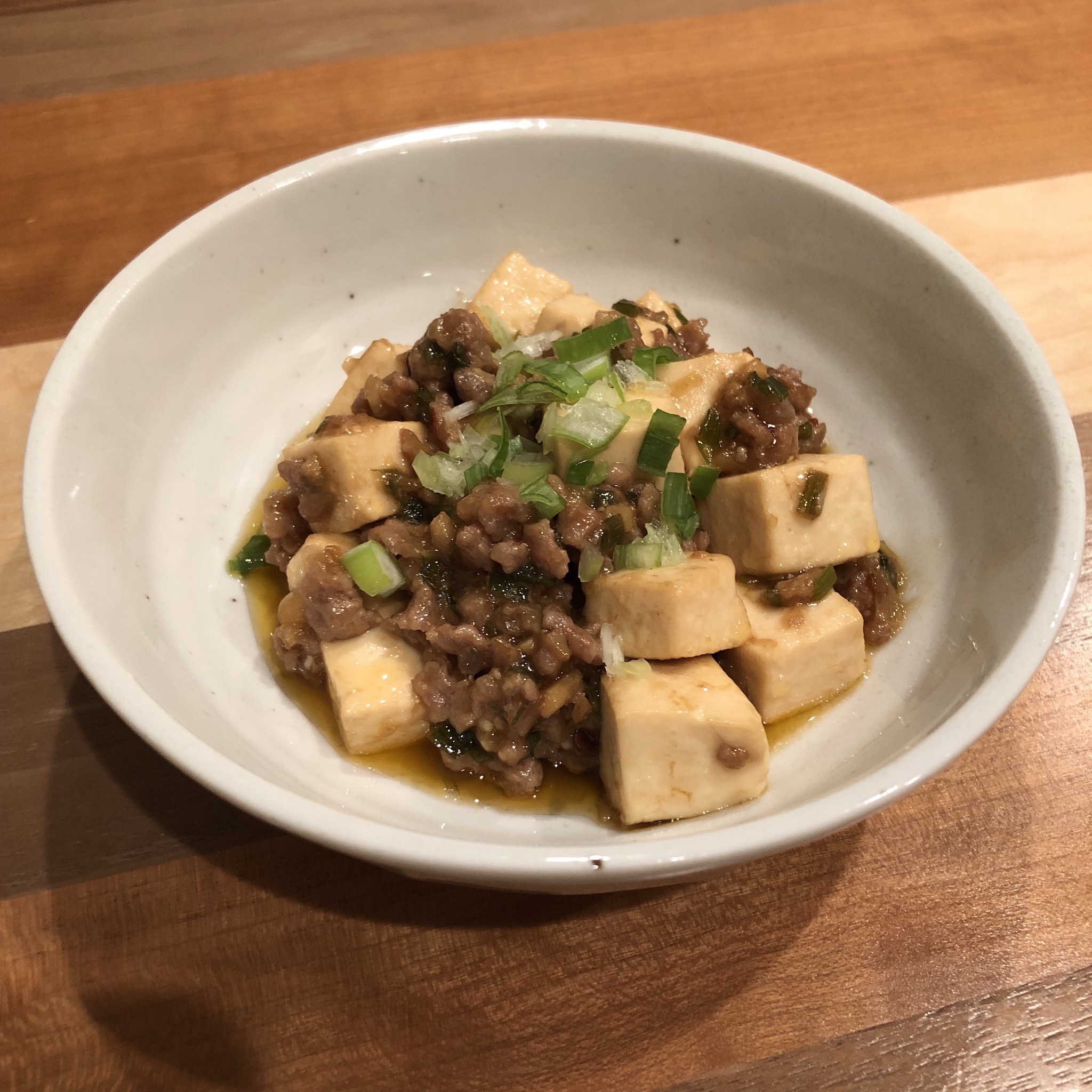 Ready to eat!