Happy New Year!
I wish you a year filled with peace, good health and happiness.
By the way, How was your holiday?
I imagine you went on a trip, went shopping, or visited your family…
Did you have so much fun and relaxed on your holiday?
I went to Guam in December and spent with my family on New Year's day.
My happiest memory of the trip is eating great hamburgers haha.
I love to eat! Even though the weather was not so good in Guam, I enjoyed eating, running, and swimming.
After eating many American food, I started miss Japanese food. Instant miso soup made me feel so good when I came back to home.
I am looking forward to introduce various genuine style miso soup this year too!
The first recipe in 2019 is "rice cake miso soup" (rice cake is essential for New Year dish).
In fact, soup with rice cake is called "OZONI" (Japanese traditional soup for New Year's), so "rice cake miso soup" is also defined as "OZONI". It is common to use soy sauce based soup for "OZONI" in Eastern Japan. On the other hand, miso taste soup is popular to use in Western Japan.
Since I grew up with soy sauce taste "OZONI", I am excited to taste new version!
The above picture is OZONI flavored with soy sauce.
【Recipe (2 servings)】
Ingredients
1 oz miso paste (fermented soybean paste)*1
1 teaspoon dashi granules*2
2 rice cakes
3 oz chicken, Cut into bite-sized
1 oz green onion, Chopped
1 oz carrot, Sliced
1.5 oz daikon, Sliced
2-4 slice of fish cakes
1.7 cups (400ml) water
*1 Feel free to adjust the amounts of miso paste to your liking.
*2 If miso paste already contains dashi, don't need dashi granules. I use miso paste containig dashi this time.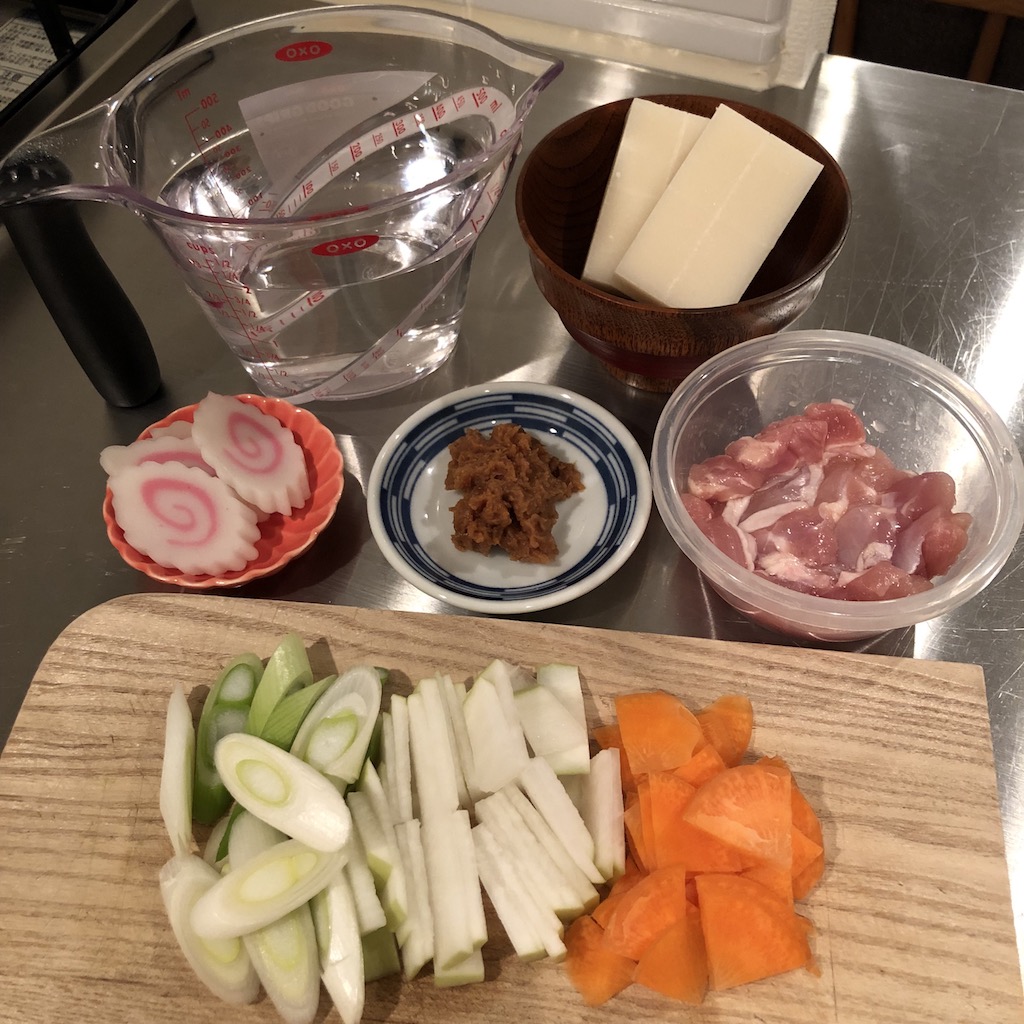 Directions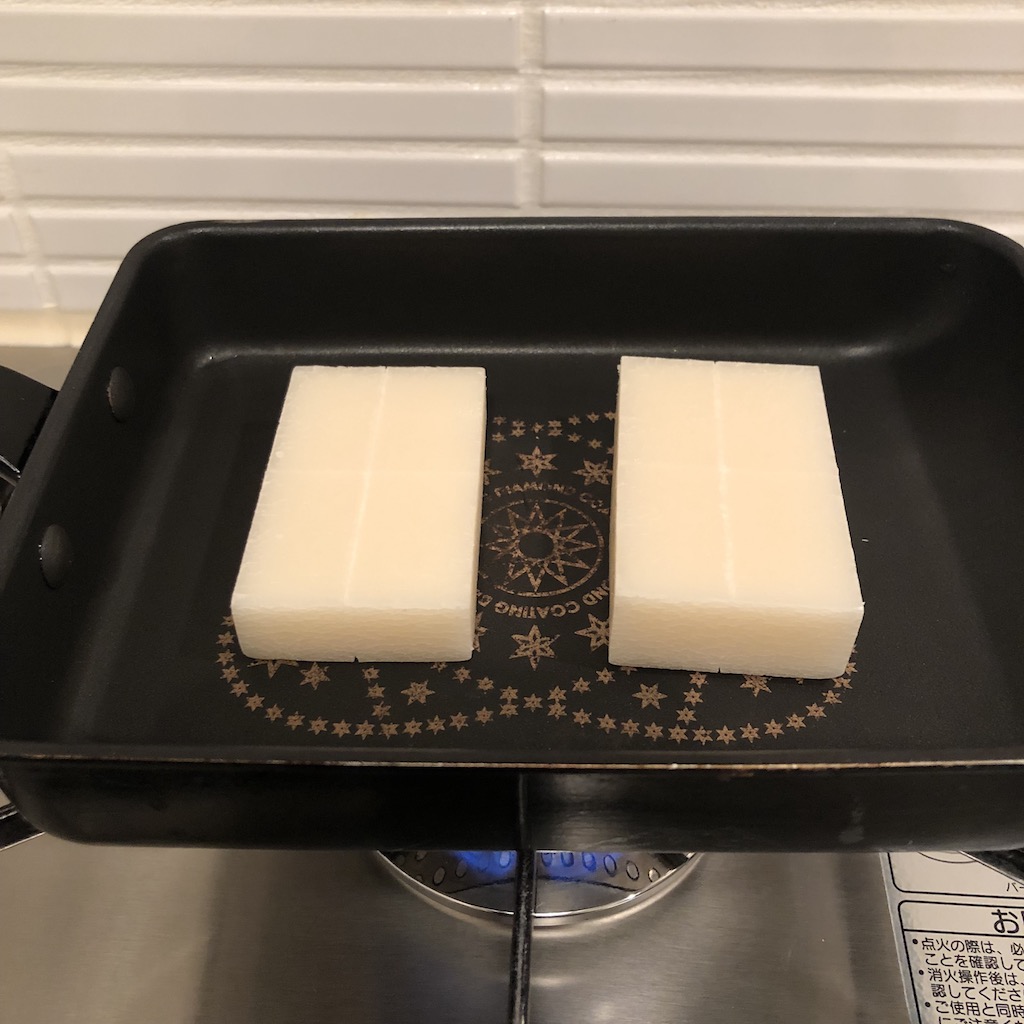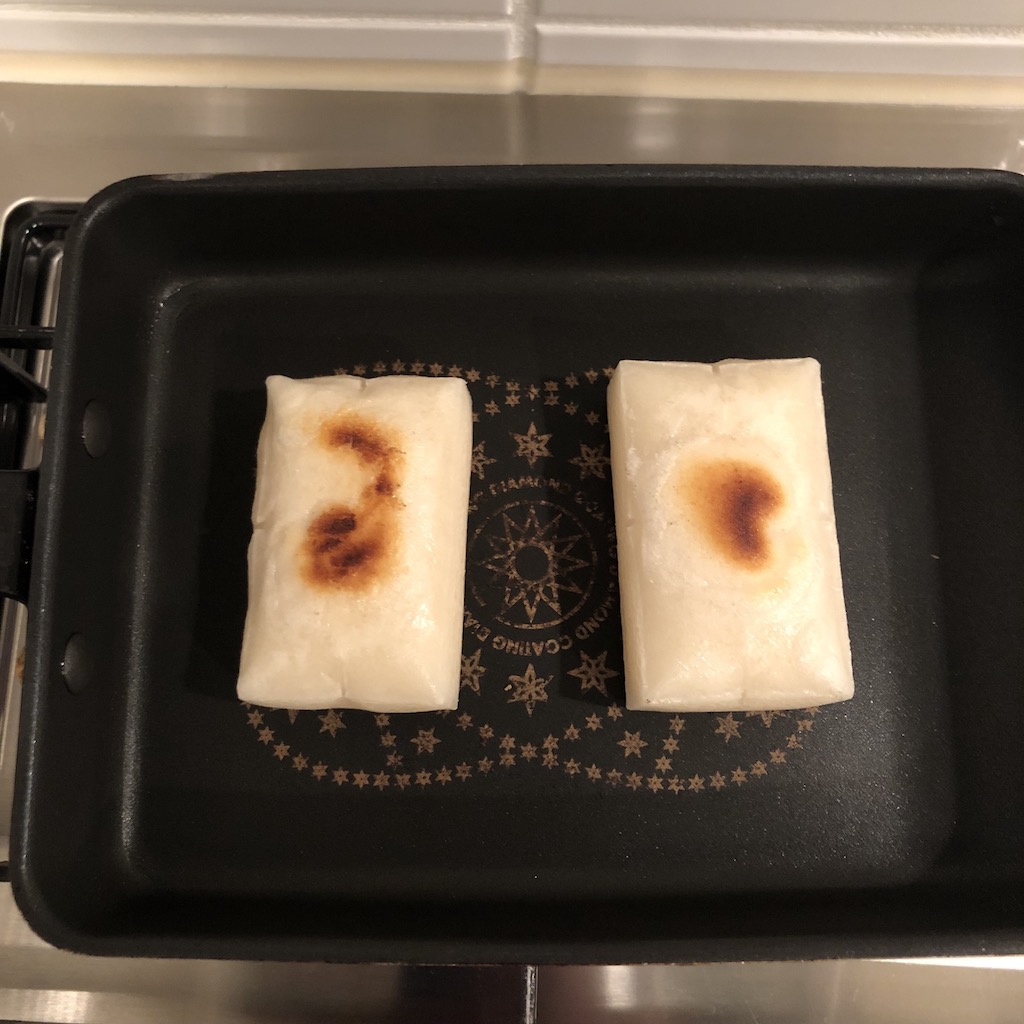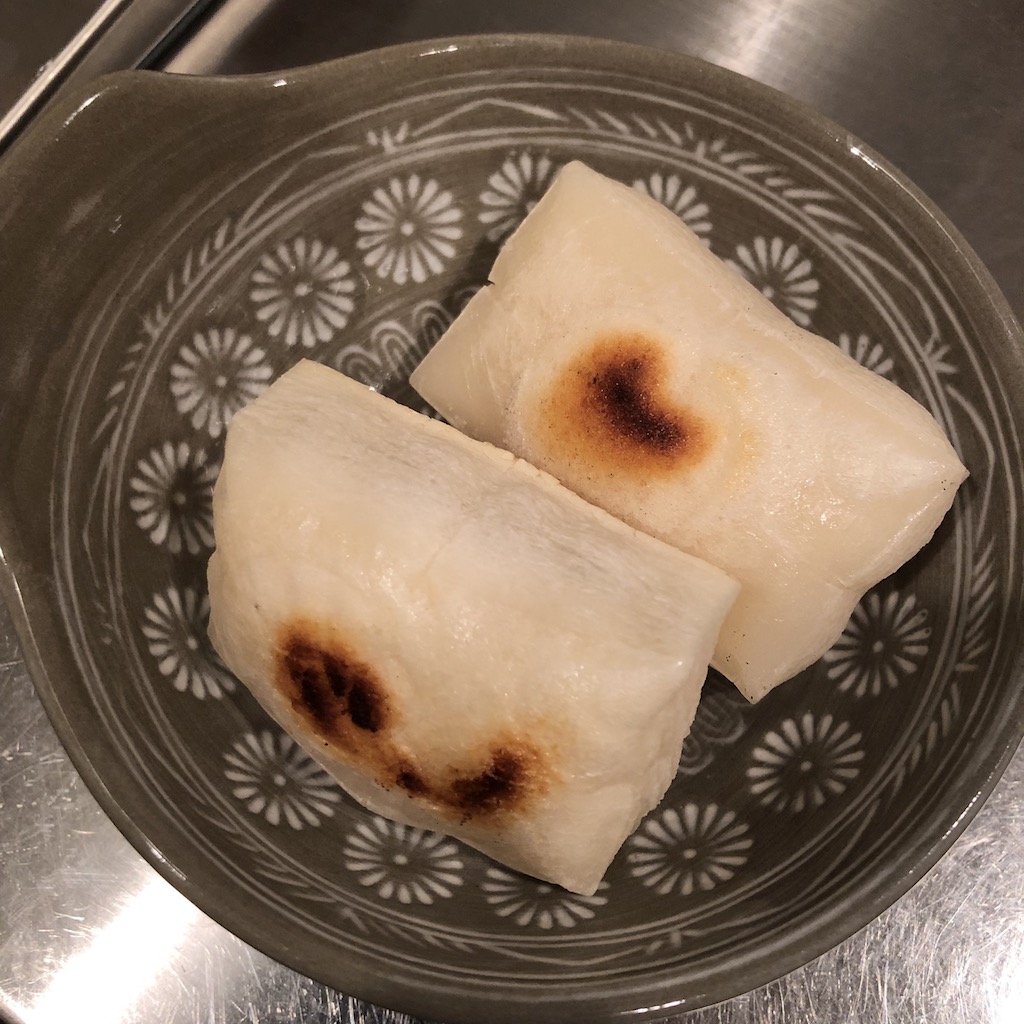 1. Broil rice cakes until the surface gets slightly burned.
Tip: Make sure broil on low heat, and turn after rice cakes get puffed up.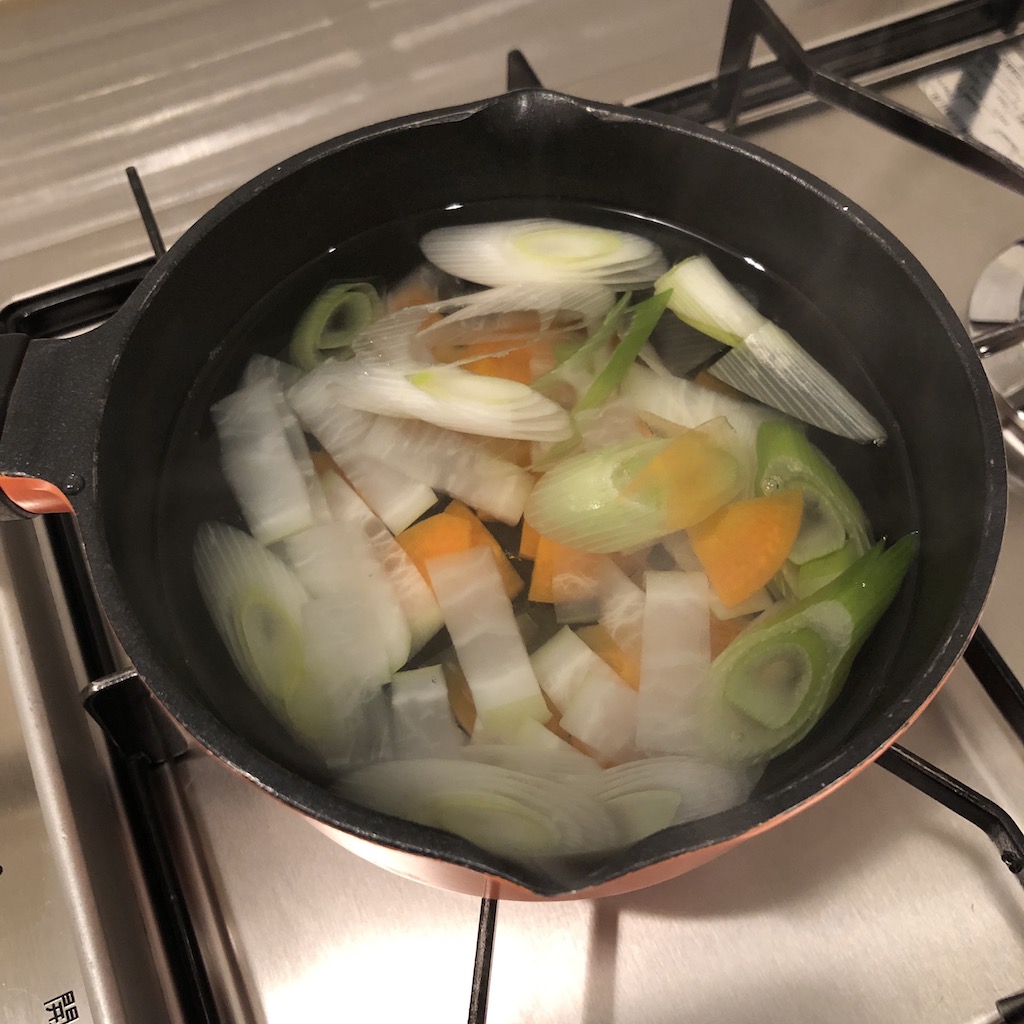 2. Heat water, green onion, carrot, and daikon in a saucepan until daikon and green onion turn translucent. Add dashi granules if you need.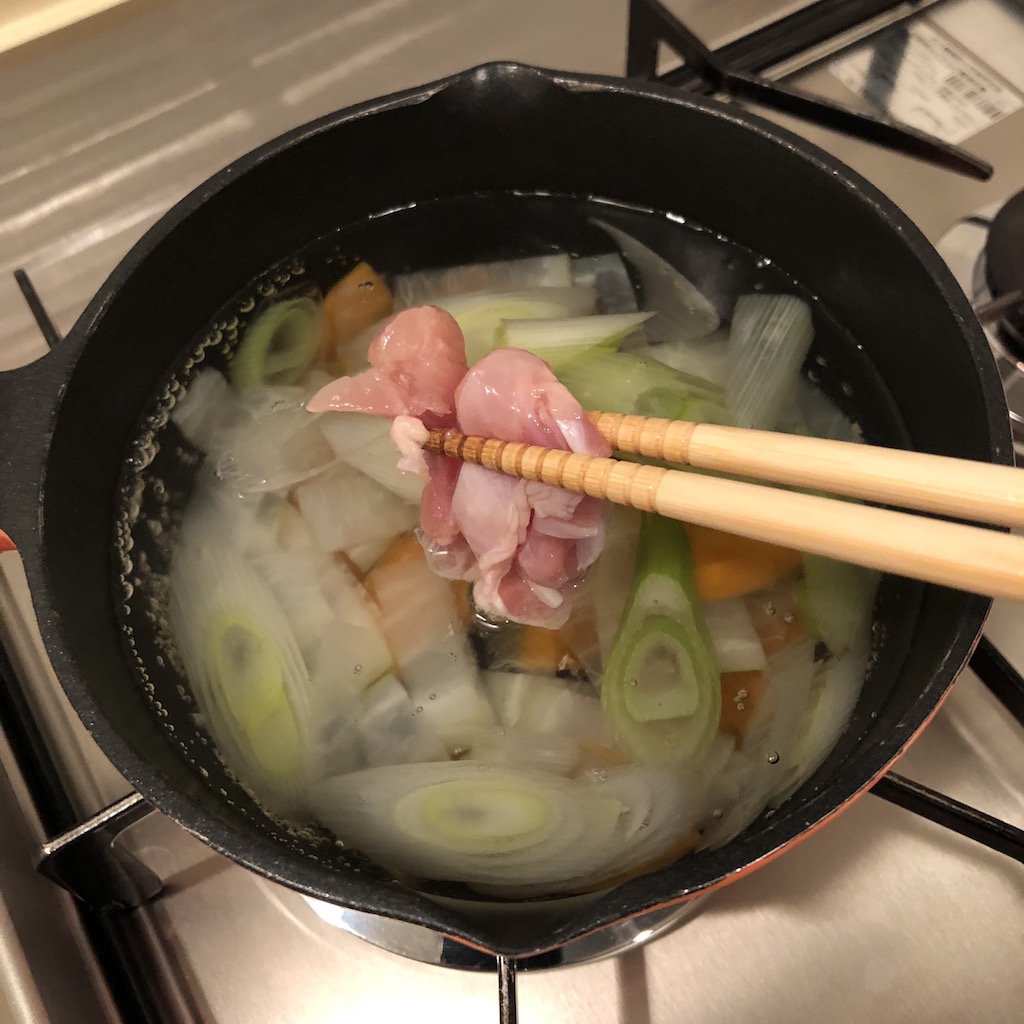 3. Add chicken, and when it is perfectly cooked through, remove from heat.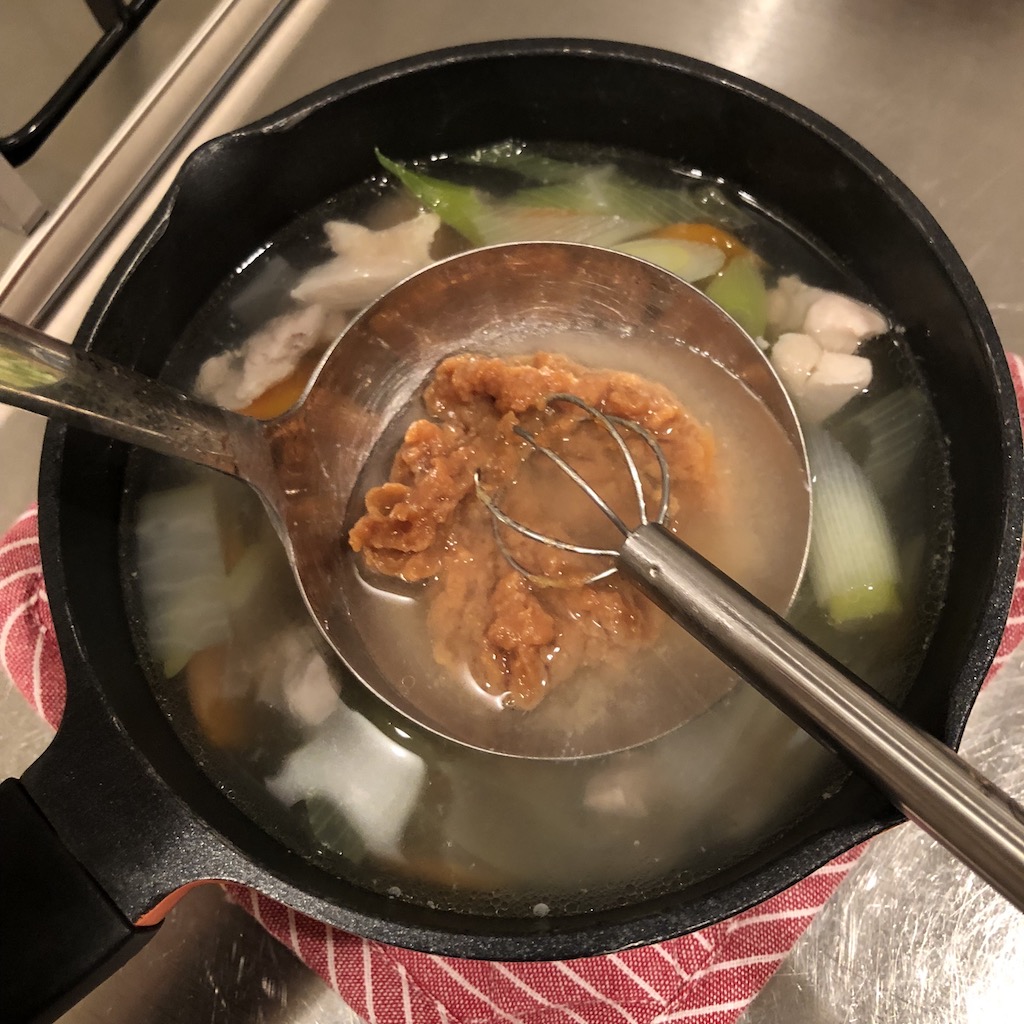 4. Add miso paste and stir until miso is completely melted.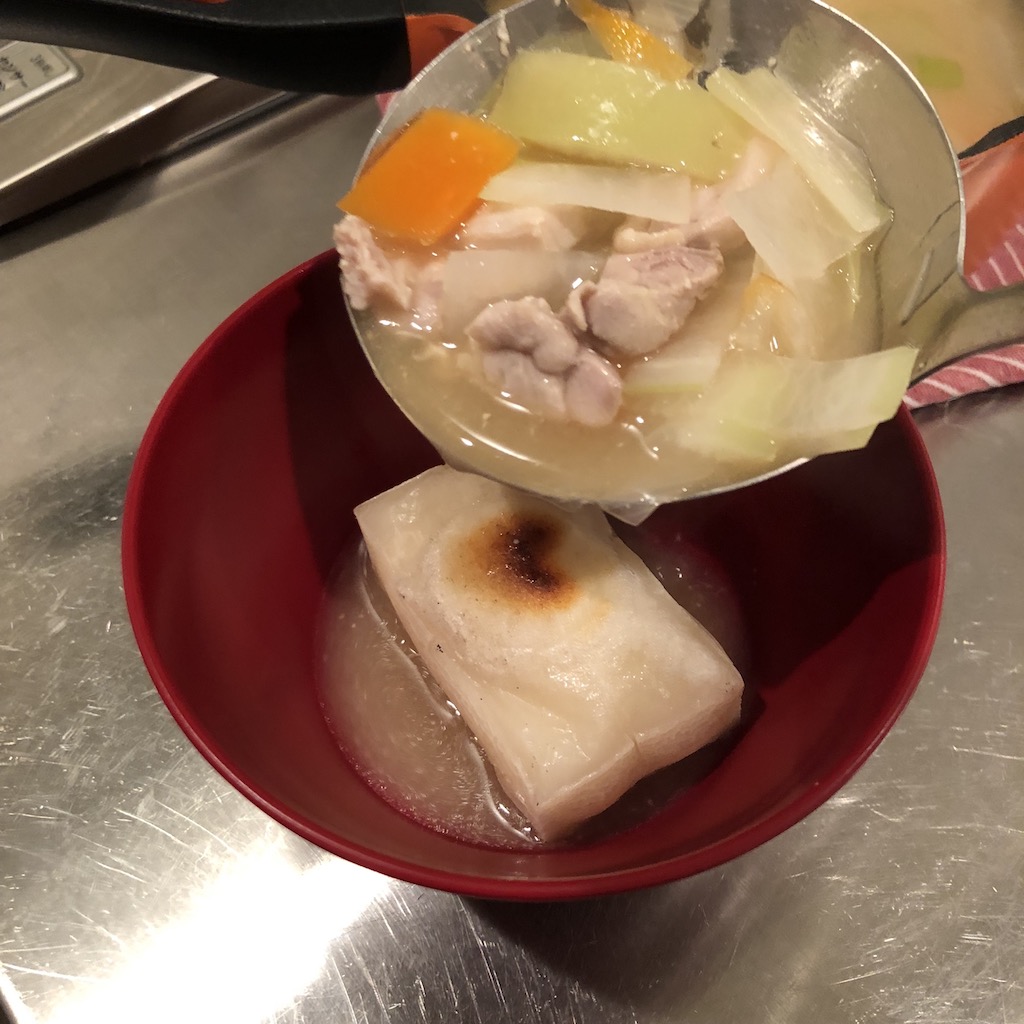 5. Put rice cake in a bowl, pour soup, and put fish cakes to your liking.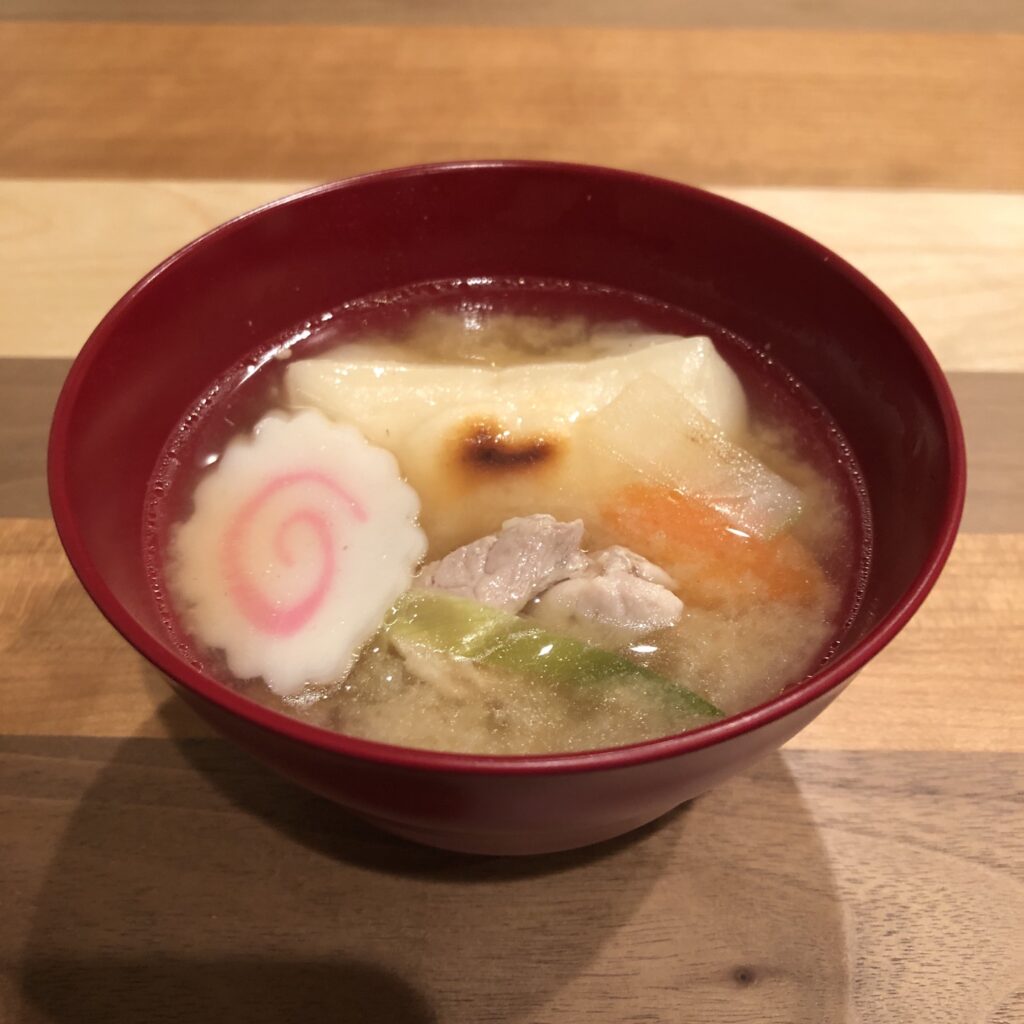 Ready to eat!
For me, it is the first MISO OZONI. The taste is …. incredibly good!!
OZONI flavored with soy sauce was my favorite, but from now on, MISO OZONI is also crucial for New Year.
I will absolutely introduce this recipe to my family too.
Enjoy your miso soup!